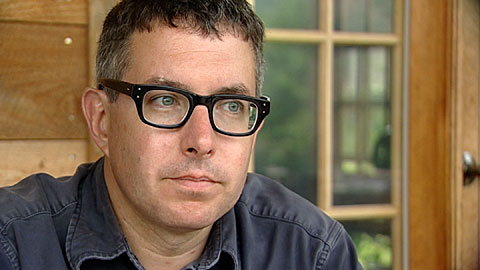 Mark Dion
Mark Dion (b. 1961) is an American conceptual and fine artist best known for his use of scientific presentations in his taxonomic installations,  in the style of curiosity cabinets. Dion has exhibited his art works internationally, including, at the Tate Gallery and the Museum of Modern Art and on the PBS series, art:21. He was a participating artist in the group exhibition Costume Bureau at Framer Framed in Amsterdam, curated by Roel Artkestijn, and on show between 10 October to 25 November 2014.
Dion also teaches at the visual arts department of Columbia University in Manhattan. He has received numerous awards, including the ninth annual Larry Aldrich Foundation Award (2001), The Joan Mitchell Foundation Award (2007), and the Smithsonian American Art Museum's Lucida Art Award (2008). 
Dion earned a BFA in 1986 from the Hartford Art School at the University of Hartford, Connecticut, and was also awarded an honorary doctorate in 2003. Dion lives and works in New York and Pennsylvania.
---
Exhibitions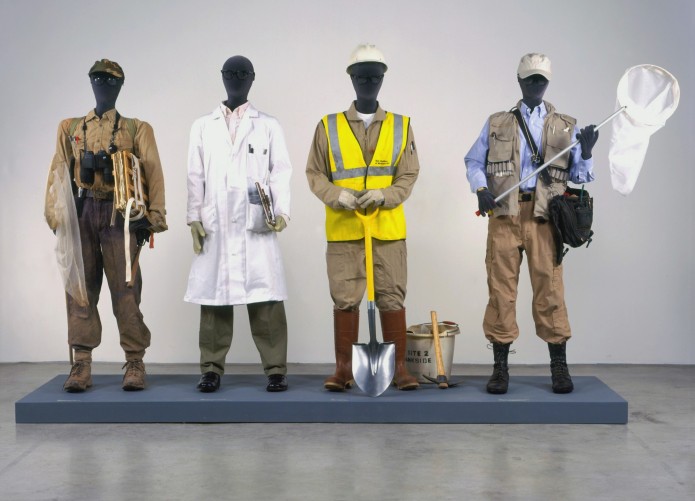 Exhibition: Costume Bureau
A collection presentation of Museum Het Domein, curated by Roel Arkesteijn
---
Magazine