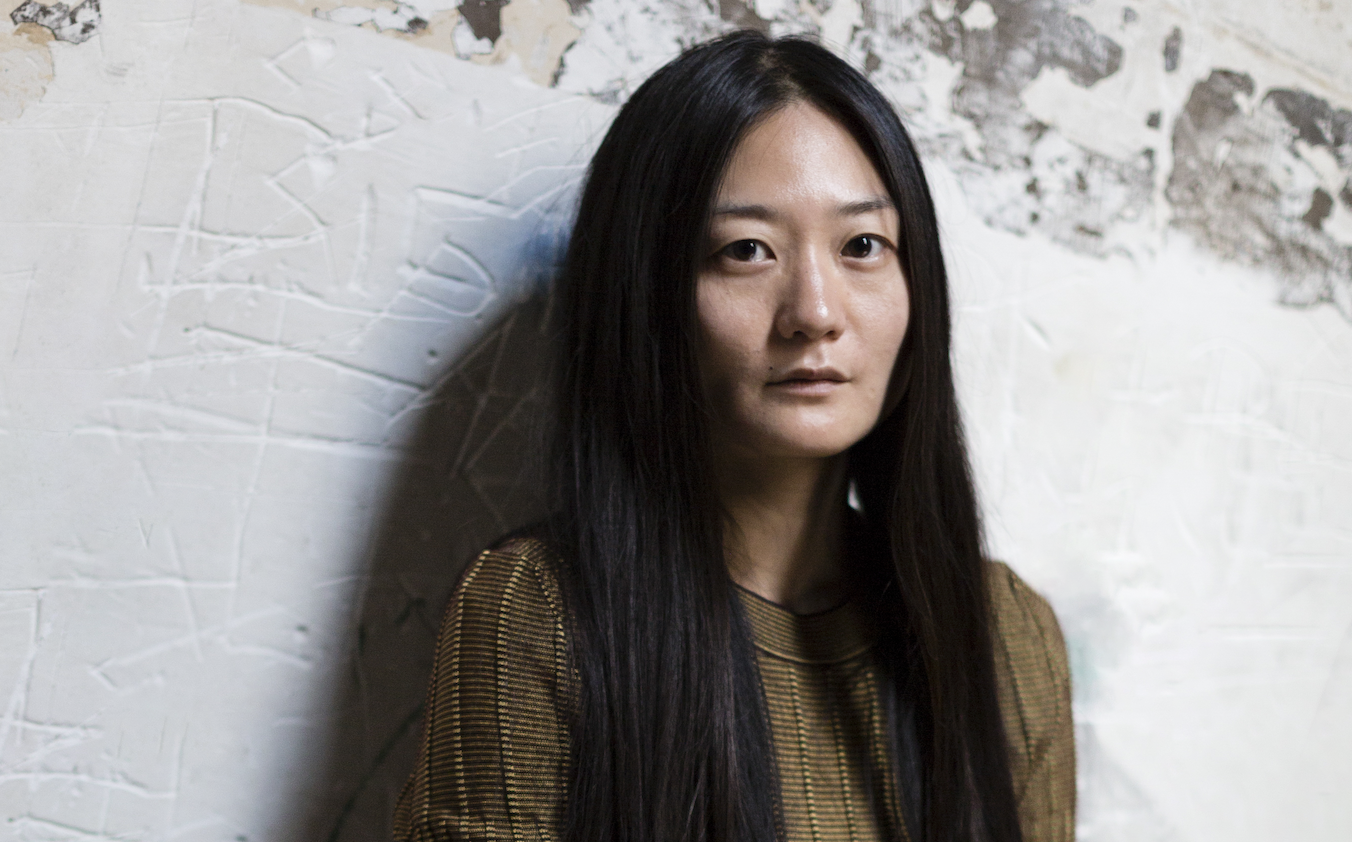 Nieuw Atelier KITLV-Framer Framed Artist in Residence
KITLV and Framer Framed are pleased to announce Clara Jo as the new Atelier KITLV Artist in Residence. In the coming months, we will work closely with the artist in developing her project through workshops and conversations around art, archive and activism.
---
About the Artist in Residence Program
The Atelier KITLV-Framer Framed Artist in Residence program aims to sponsor and support concrete, innovative, provocative, and societally relevant projects. Artists in residence work on urgent topics at the intersection of art and culture, academic research, and scholarship in the field of Southeast Asian and/or Caribbean Studies, and in relation to (post)colonial theory and discourse.
Clara Jo
It is our great pleasure to announce Clara Jo as the selected artist for the coming year. Clara Jo is an artist based in Berlin. She is a graduate of Bard College (NY) and the Institut für Raumexperimente / Universität der Künste Berlin. Her work has been exhibited and screened at ARKO Art Center (Seoul), Edith-Russ-Haus für Medienkunst (Oldenburg), Spike Island (Bristol), Royal Academy of Arts (London), Institute of Contemporary Arts (London), and Hamburger Bahnhof (Berlin). 
In 2018, she received the Smithsonian Artist Research Fellowship. From 2020-2021, she was a fellow at the Akademie Schloss Solitude in Stuttgart. From 2022-2023 she was in residence at Art Explora Paris and in 2023 resident at Atelier KITLV-Framer Framed Artist in Residenc in Leiden and Amsterdam.
She has presented her work on panels at the Centre Pompidou (Paris), Stedelijk Museum (Amsterdam), King's College (London), The Barbican Centre/The Trampery (London), and the Bartlett School of Architecture (UCL London).
Epidemiological routes and ruptures in the Afrasian Sea
Clara Jo will pursue research that locates intersections, political entanglements, and ruptures along epidemiological routes embedded within the Afrasian Sea, which have often been narrated in flawed terms to bolster the imperial nautical imaginary. She is particularly interested in historical erasures and amnesia within the practice of quarantine, especially when looking at scars in the terrain as witness. By incorporating speculative narratives into her research, she questions how these stories feed into collective imaginations and fictions during moments of crisis.
---
About
You can read more about our former participant of the Atelier KITLV-Framer Framed Artist in Residence Theo Frids Hutabarat, and the programs we developed together here.
Het levende archief
/
Koloniale geschiedenis
/
Kunst en Activisme
/
Zuidoost-Azië
/
---
Agenda
Atelier KITLV: Declaring Distance
Manieren van verbeelding en omgang met het koloniale archief met Atelier KITLV
---
Netwerk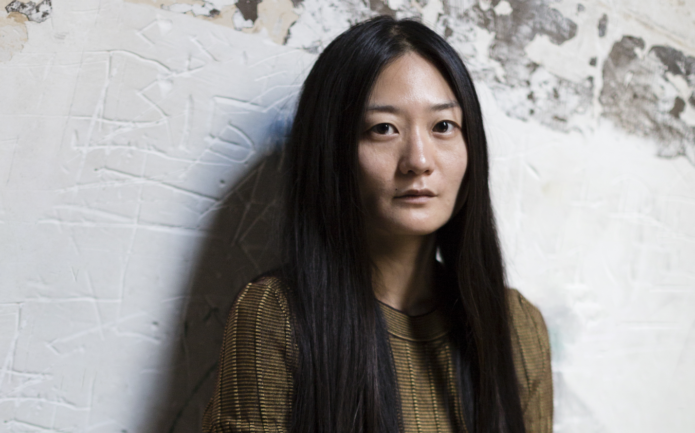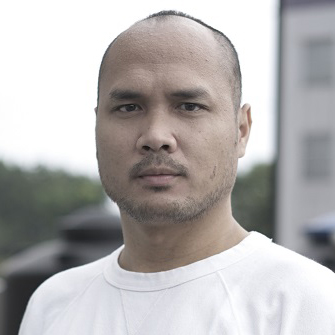 Theo Frids Marulitua Hutabarat
Kunstenaar