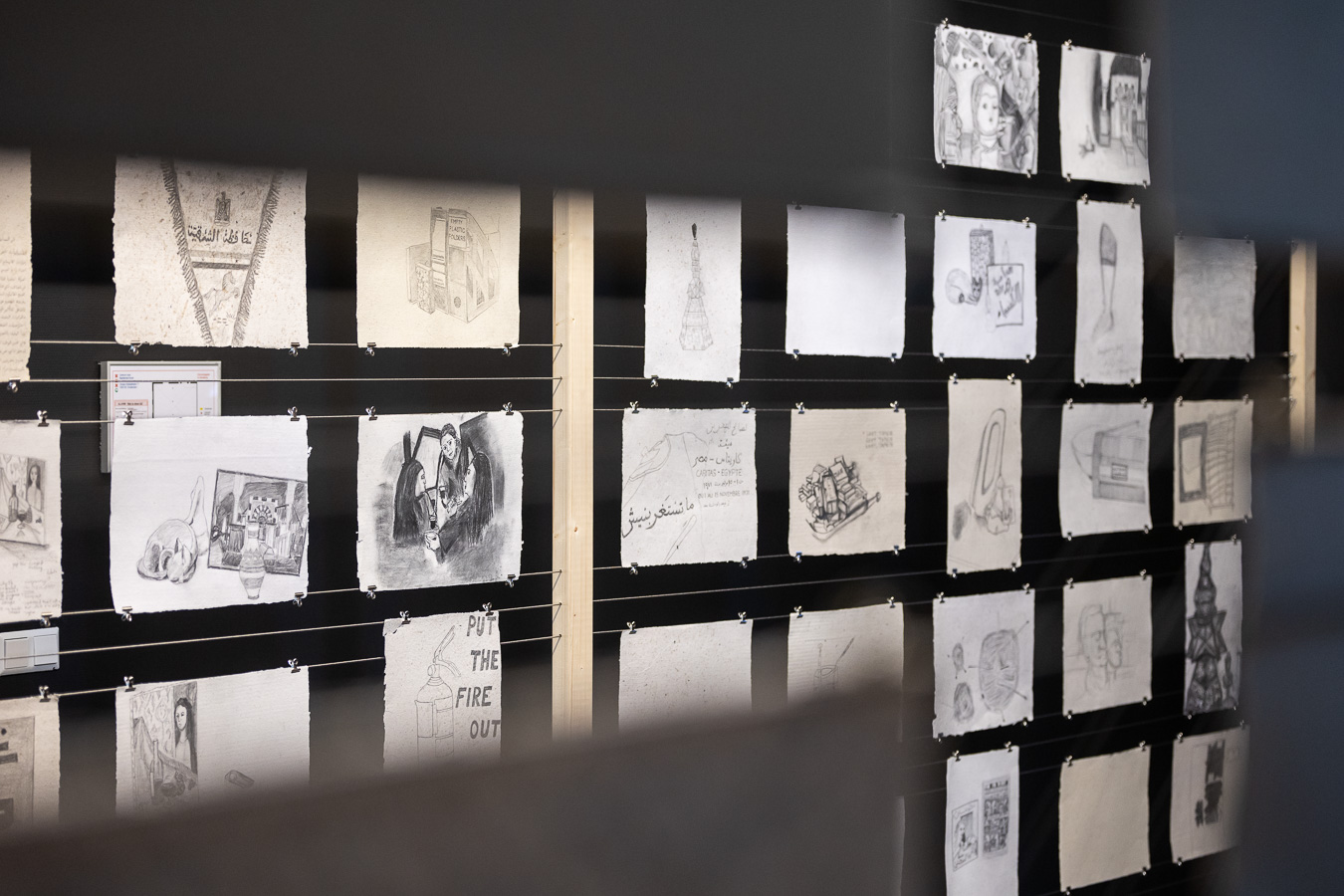 19 jun 2021
20:00 - 22:00
Opening: Taking Stock
Taking Stock opens on the 19th of June at Framer Framed with an intimate gathering starting at 20:00. The exhibition provides a glimpse into the Taking Stock art project by Elke Uitentuis, Wouter Osterholt, and Mariam Elnozahy, which took place in Cairo, Egypt from January to March 2020. Join us on this special gathering by sending an email to reserveren@framerframed.nl.
---
The opening event is full. You are very welcome to visit Taking Stock from 20th June onwards.
Opening times: Tuesday to Sunday between 12:00 – 18:00
Program
20:00 – 20:15      Arrival
20:15 – 20:30      Welcome word by Josien Pieterse and Elke Uitentuis
20:30 – 22:00     Visit exhibition
We have limited spots available and registration is FREE. You can make a reservation via: reserveren@framerframed.nl
To ensure your own safety and that of our team members, please read our Corona guidelines before your visit so you know what to expect as well as how you can protect yourself and others.
Address
Oranje-Vrijstaatkade 71
1093 KS Amsterdam
The Netherlands
---
Participating artists 
Mariam Elnozahy
Wouter Osterholt
Elke Uitentuis
About the Exhibition
The exhibition Taking Stock shows the results of an artistic research project that took place in Cairo, Egypt, from January to March 2020. The project is a response to the closure of the Townhouse Gallery of Contemporary Art. The closing is an incentive to investigate a series of events in the centre of Cairo and the cultural scene in Egypt. Read more about the exhibition
Supported by
Ministerie van Onderwijs, Cultuur en Wetenschap; Amsterdams Fonds voor de Kunst; Gemeente Amsterdam – Stadsdeel Oost; Mondriaan Fonds; Stimuleringsfonds Creatieve Industrie.
Midden-Oosten
/
Het levende archief
/
Oral History
/
Politiek Klimaat
/
---
Exposities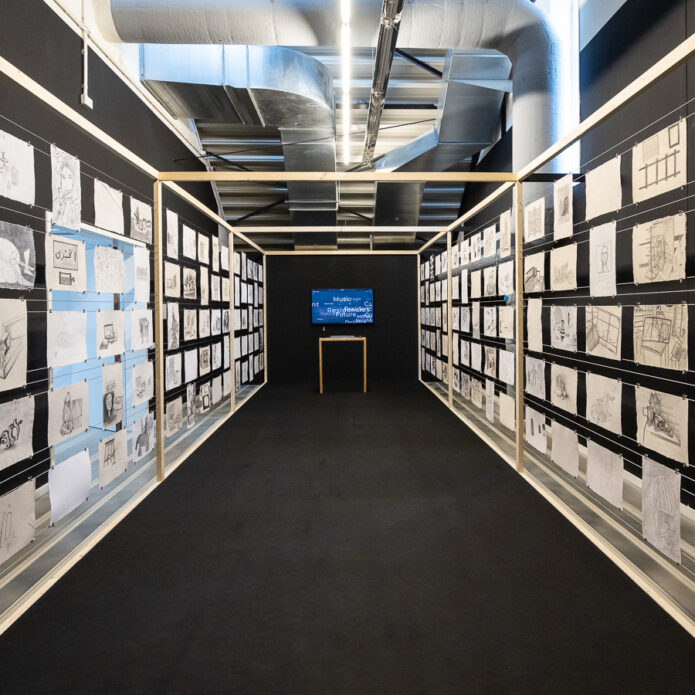 Expositie: Taking Stock
door Mariam Elnozahy, Wouter Osterholt, Elke Uitentuis
---
Netwerk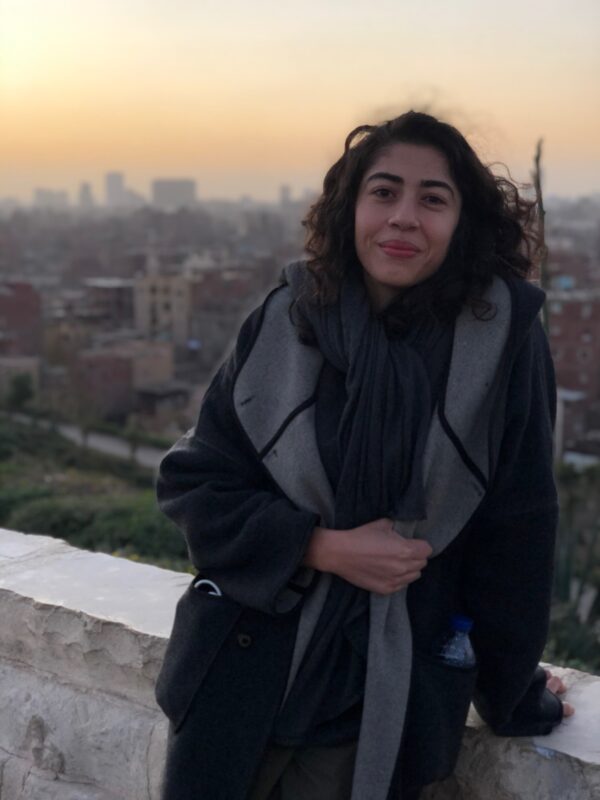 Mariam Elnozahy
Curator en schrijver Wouter Osterholt
Kunstenaar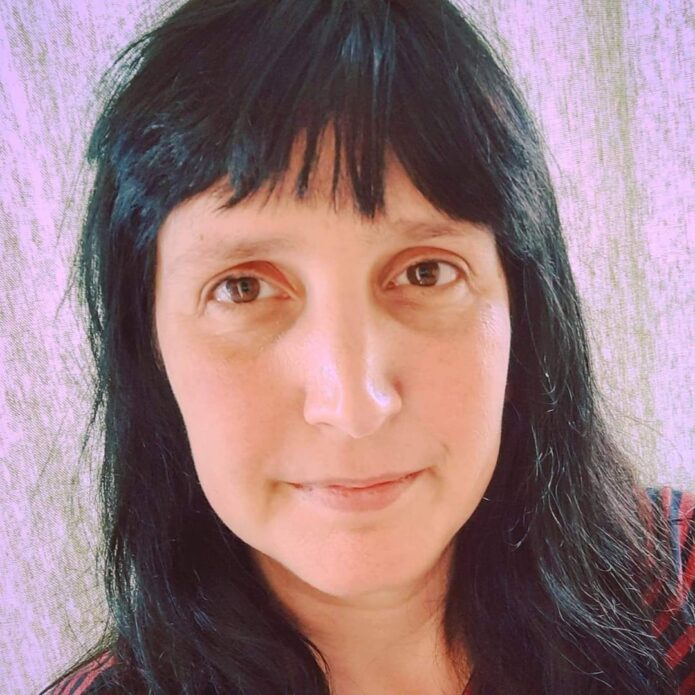 Elke Uitentuis
Beeldend kunstenaar en mensenrechtenactivist