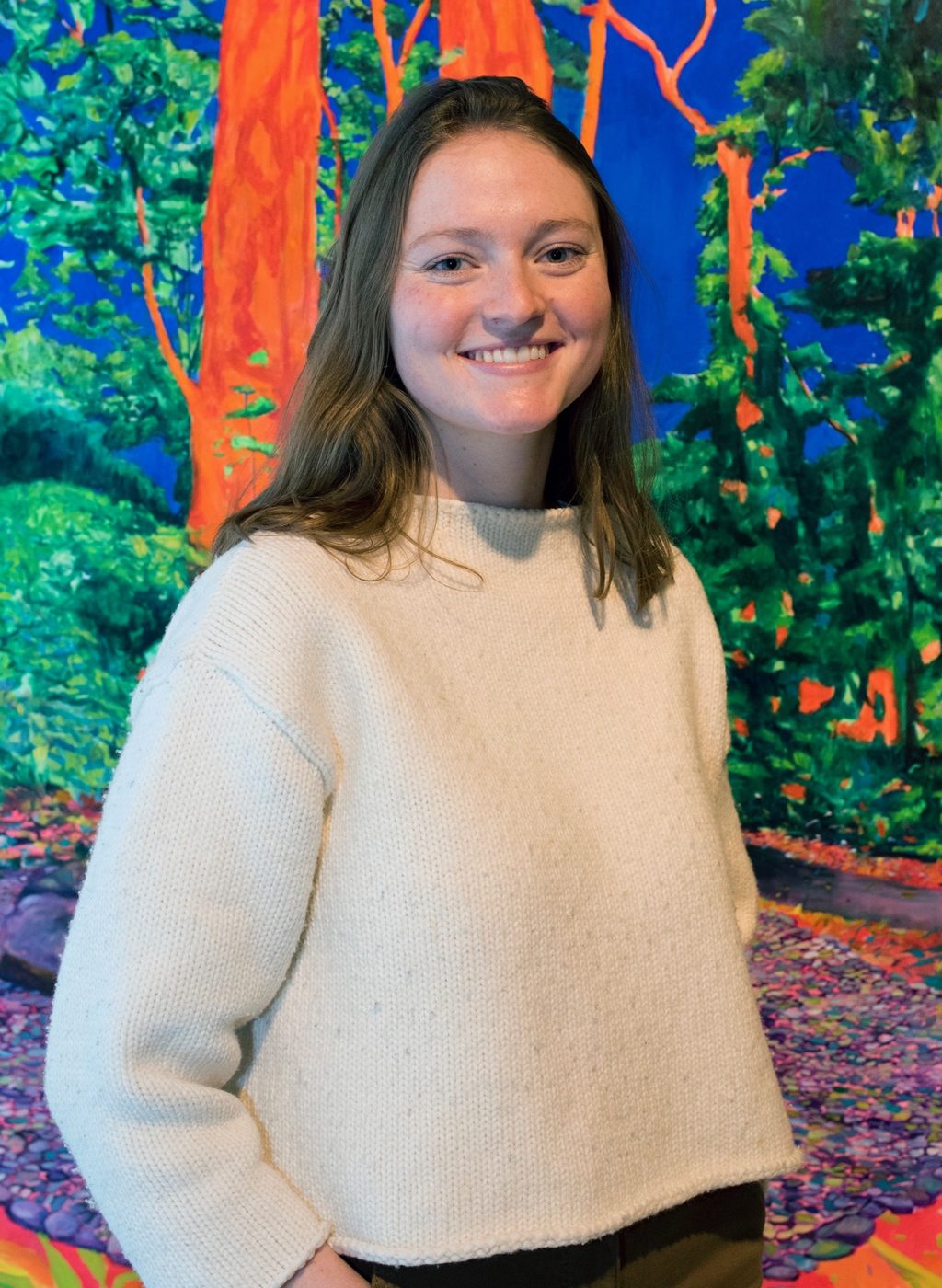 Ashley Maum
Ashley Maum (United States) works at Framer Framed on exhibitions, publications and research. She also works as an editor at Errant Journal.
She has a bachelor's degree in Political Science and Art History from Wesleyan University in the US. Ashley completed her master's in Museum Studies at the University of Amsterdam (UvA) with a thesis exploring art and exhibition spaces as sites of activist intervention and imagination.
Ashley worked closely on the Court for Intergenerational Climate Crimes (CICC) by Radha D'Souza and Jonas Staal as part of the project's research and coordinating team. She wrote an article on the project titled 'From the Court for Intergenerational Climate Crimes: The Lives and Deaths of Oil' for the Kunstlicht Magazine issue The Worldliness Oil.
---
Magazine