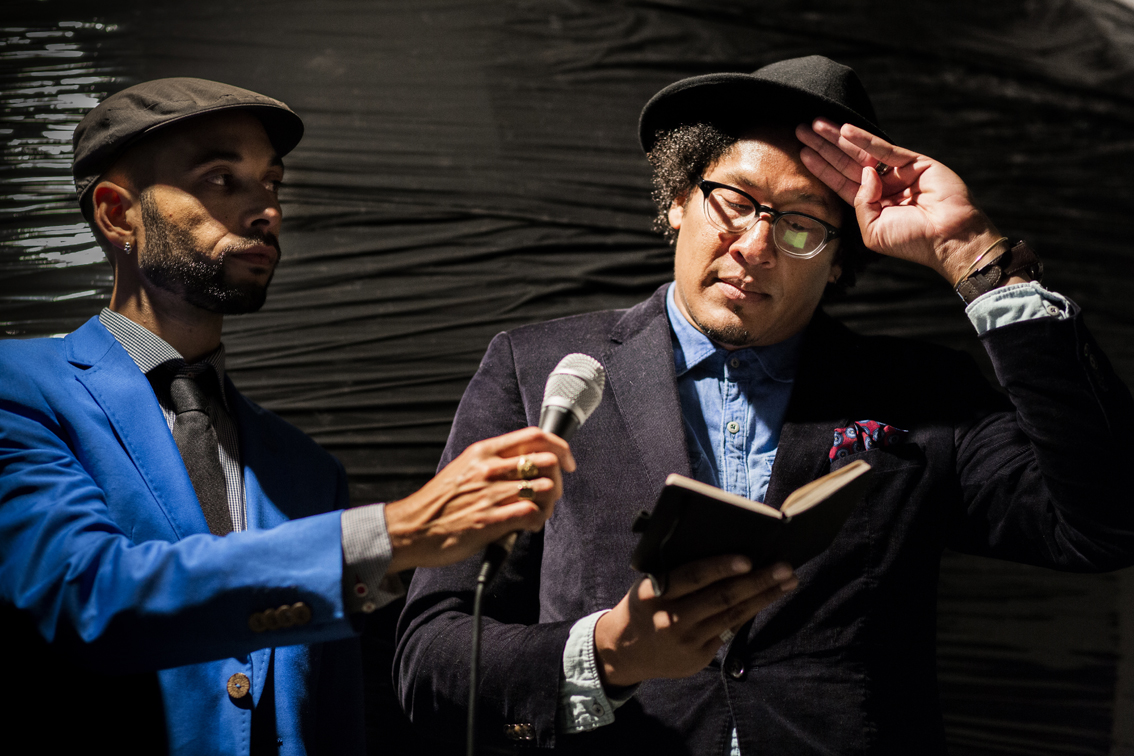 Antonio Jose Guzman
Antonio Jose Guzman (Panama City, 1971) is een Nederlands-Panamese kunstenaar. Hij woont en werkt in Amsterdam, Panama City en Dakar. In 2015 nam hij deel aan de Havana Biennale. Guzman is bekend om zijn installaties, video's en fotografie, geïnspireerd door wetenschappelijk onderzoek, utopieën en culturele analyse. Zijn projecten laten ons verschillende tijdzones, niet onderzochte werelden en domeinen oversteken; het brengt ons wat Guzman tijdreis percepties noemt.
Zijn werk is wereldwijd geëxposeerd bij ondermeer: The Museum of Contemporary Art MHKA, Antwerpen; Gemak de Vrije Academie, Den Haag; Smart Project Space, Amsterdam, Gallery Image Arhus, Denemarken; Knipsu Art Space Noorway; Moretti and Moretti, Parijs; IDFA International Documentaire Festival Amsterdam, de Corridor Gallery, New York City en Framer Framed, Amsterdam. Bij Framer Framed in Amsterdam was hij initiatiefnemer van de expositie Ancestral Blues, The Return to the State of L3 (2015). Hij nam deel aan de de Dakar Biennale, Senegal (2010), de Sharjah Biennale, Verenigde Arabische Emiraten (2011) en 12e Havana Biennial, Cuba (2015).
Onder zijn publicaties vallen: New Dutch Photography Talent – GUP; Piertopolis- Gemak De Vrije Academie Magazine; The State of L3- Galleri Image, en The Day We Surrender to the Air- IDFA. Zie voor downloads de links hieronder. Guzman heeft de afgelopen jaren lezingen gegeven in bekende instituties als the New School New York, het Museum voor Moderne Kunst Arnhem; het DAI Artez Master School programma, Tent Rotterdam; the International Documentary Festival Amsterdam, Det Jyske Kunstakademi, Aarhus, Denemarken en in Windward School Los Angeles, California.
Naast zijn individuele kunst praktijken is Guzman de stichter en director van The State of L3 Contemporary Arts & Film Collective en GF Workstation Studio.
---
Exposities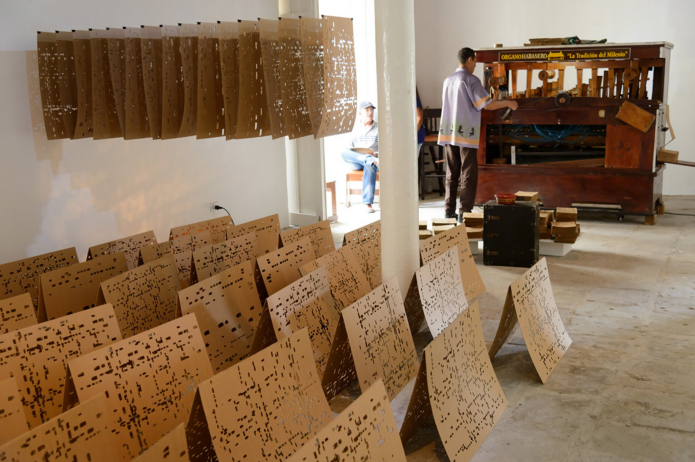 Expositie: El Órgano Oriental
Een presentatie met werk van Antonio Jose Guzman en een live interactief programma, onder de titel Water No Get Enemy, samengesteld door Amal Alhaag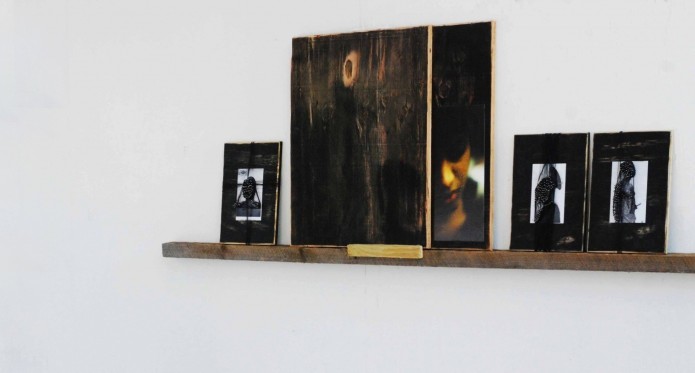 Expositie: Ancestral Blues - Return to the State of L3
Een onderzoek naar een hybride transatlantische cultuur, samengesteld door curator Vincent van Velsen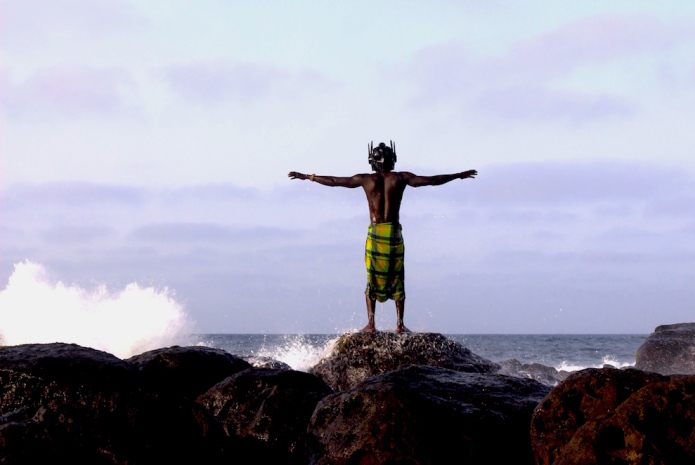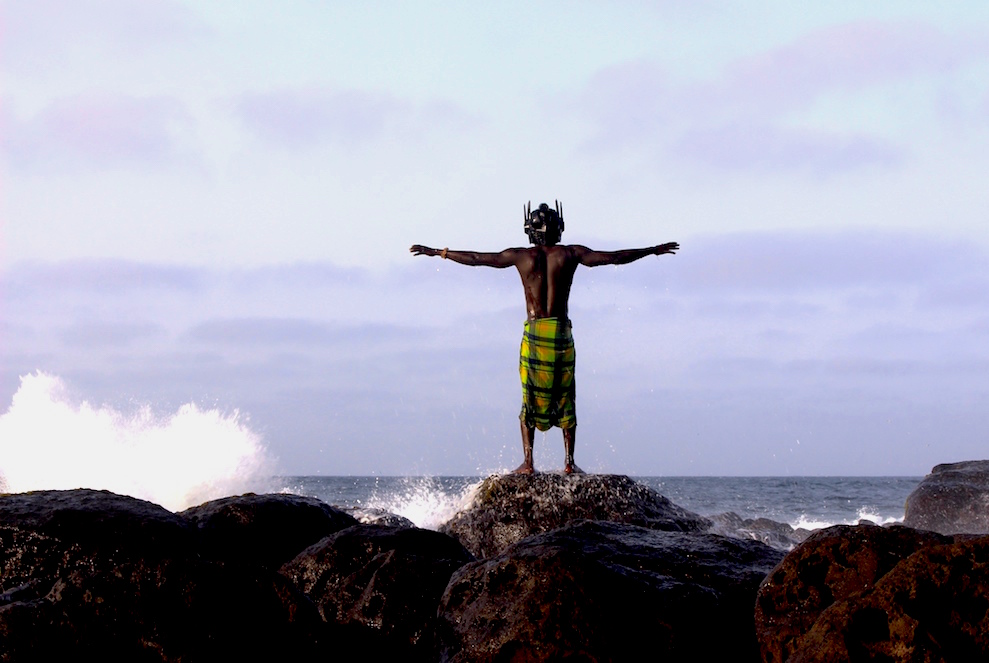 Expositie: Common Ground
Met werk van Charl Landvreugd en Antonio Jose Guzman
---
Agenda
Opening: Elsewheres Within Here
In aanwezigheid van kunstenaars en curator Jo-Lene Ong.
Young Collector's Circle at Framer Framed: Engaged Art
Waarom is het interessant om je als verzamelaar te verdiepen in geëngageerde kunst?
Framer Framed op Art Rotterdam 2016
Met de installatie 'El Órgano Oriental' en een live interactief programma van Amal Alhaag, onder de titel Water No Get Enemy.
Diasporic self: geluid als lingua franca
Finissage van de expositie 'Ancestral Blues'.