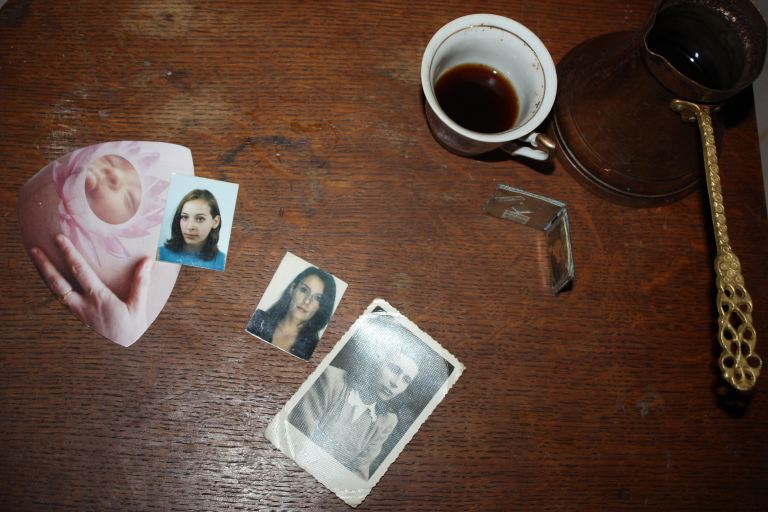 12 Feb 2012 – 00:00
Self-Made
Programma Framer Framed Locatie Imagine IC Frankemaheerd 2 1102 AN Amsterdam www.imagineic.nl
---
Framer Framed and Imagine IC together with Jasmin van Gorp, researcher at Utrecht University, organize a public panel discussion on self-representation of women from former Yugoslavia.
The panel discussion is based on the research by Jasmijn van Gorp. She works at the Research Institute for History and Culture of Utrecht University as a postdoc on Media and Diaspora. Jasmijn realized an ethnographic study called "Visualising the Invisible. Identity, Media and Migrant Women from Former Yugoslavia in the Netherlands". She asked ten women to photograph their daily lives and conducted in-depth interviews with them analyzing the stories they tell about themselves with the pictures. These interviews focused on the experience of migration and identity formation by a group of immigrant women living in the Netherlands.
Taking Jasmine van Gorp's research and exhibition as point of departure, the discussion will broaden on the role of media in the formation of cultural and political identities. The accessibility of the digital media has opened up the space for indipendent media productions. Citizens use internet and other media tools to create different imaginaries, visions and self-representations which challenge the mainstream media narratives. These forms of self-expression contribute to the construction of new cultural identities and influence political processes. Which new strategies have science and art institutions developed to give voice to these forms of alternative representations? The debate wants to explore the multiple interconnections between art and anthropology, focusing on the central role of self-representations as artistic and cultural narration.
Participants
Chris Keulemans (moderator); Emina Beslagic, Dijana Zupanovic, Lucija Nalis, Biljana Djukanovic, Zora Jordacevic (some of the women involved in Jasmijn Van de Gorp's research); Marijana Mitrovic (researcher at University of Belgrade's Faculty of Philosophy, Belgrade); Mathijs van de Port (professor of popular religiosity at the Vrije Universiteit, Amsterdam); Jelena Petrovic (art-worker, director of MINA-Institute for Socially Engaged Art and Theory and researcher at the Institutum Studiorum Humanitaties, both in Ljubljana); Frank van der Stok (curator of the exhibition) en Jasmijn van Gorp.
Time: 19.30-22:30
Language: English
Admission: Free
Registration: info@imagineIC.nl
Feminism
/
Eastern Europe
/
---
Network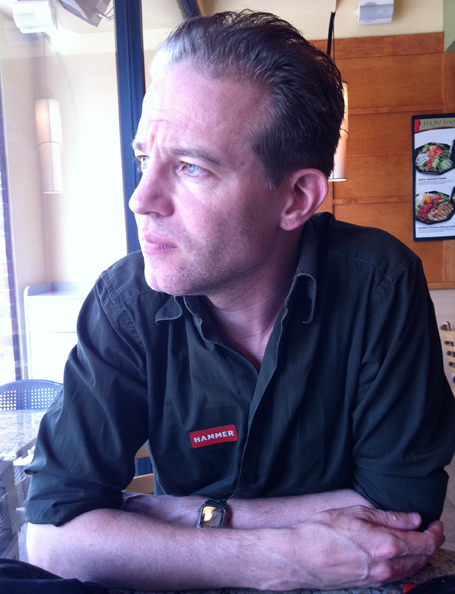 Frank van der Stok
Curator, writer and editor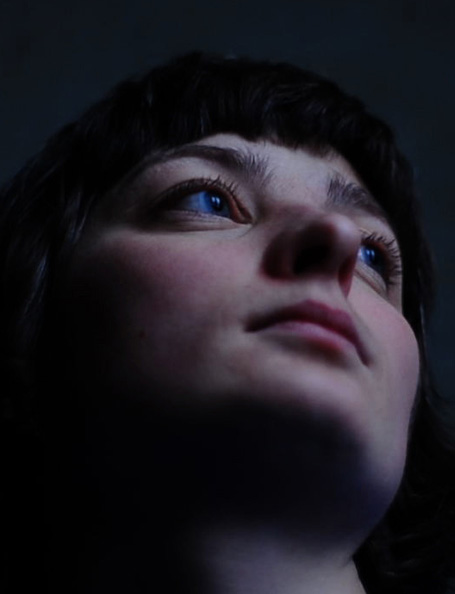 Jasmijn van Gorp
Researcher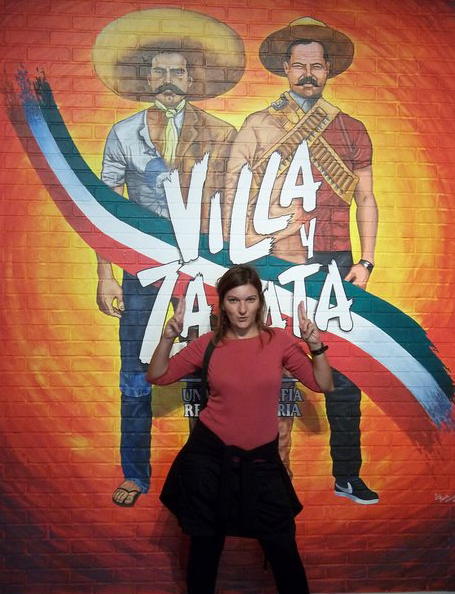 Jelena Petrovic
Art-worker and Researcher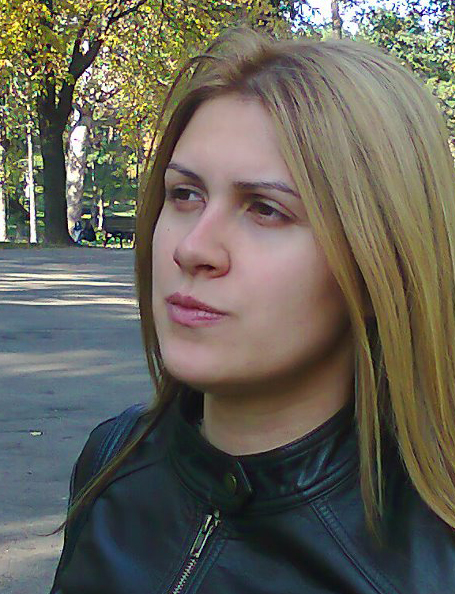 Marijana Mitrovic
Researcher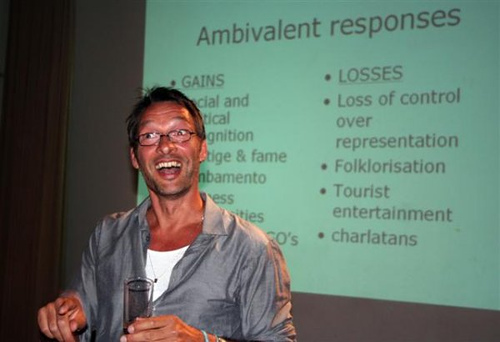 Mattijs van de Port
Professor
---
Magazine