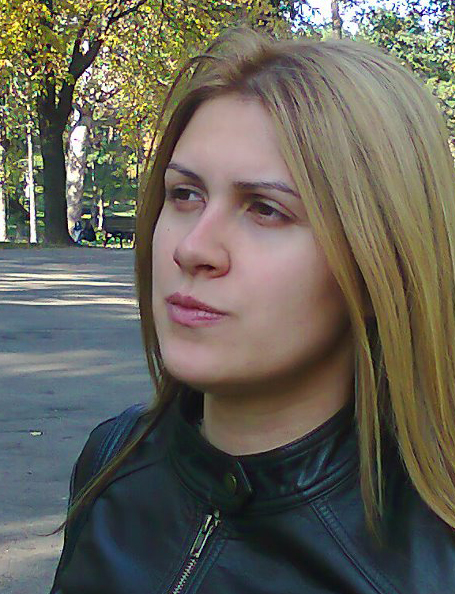 Marijana Mitrovic
Marijana Mitrović (b. 1982) is an academic and researcher. She graduated from the Department of Ethnology and Anthropology at the Faculty of Philosophy, Belgrade. The faculty granted her the 'Best Student in the Department' award. She then completed her Master's degree in the Theory of Arts and Media at the University of Arts, Belgrade. She also completed a 2-year Gender Erasmus Mundus Master (GEMMA) program at Utrecht University and the Institutum Studiorum Humanitatis (Ljubljana) summa cum laude. Currently she is a PhD candidate in ethnology and anthropology at the University of Belgrade's Faculty of Philosophy.
From 2007-09 she was engaged in the Serbia between Traditionalism and Modernization: Ethnological and Anthropological Researches of Cultural Processes project of the Ethnographic Institute SASA as a scholarship grantee of the Serbian Ministry of Science. Since 2009 she has worked as a research fellow at the Ethnographic Institute Serbian Academy of Sciences and Arts. She was a guest speaker for the panel discussion Self-Made on the self-representation of women from former Yugoslavia, organised by Framer Framed and Imagine IC, together with Jasmin van Gorp. 
Mitrović is currently engaged in the projects Identity Strategies: Contemporary Culture and Religiosity, and Interdisciplinary Research of Serbian cultural and linguistic heritage: Creation of Multimedia Internet Portal 'Thea Lexicon of Serbian Culture.' She has had several papers, reviews and translations published, and she has participated in a number of international scientific conferences.
---
Agenda
Self-Made
A public panel discussion on self-representation of women from former Yugoslavia.
---
Magazine