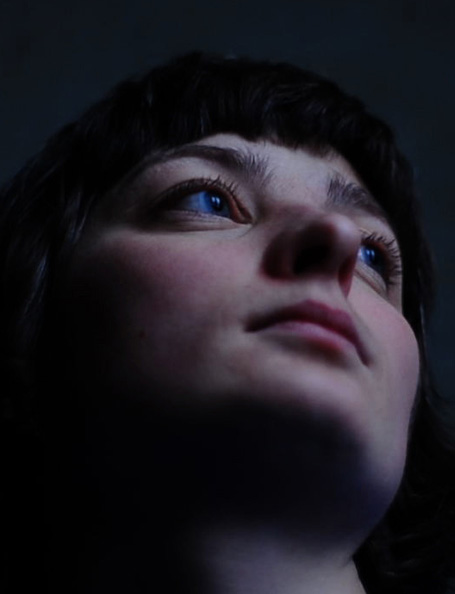 Jasmijn van Gorp
Jasmijn Van Gorp (1980, Belgium) holds an MA in Communication Studies (2002, Leuven University) and a PhD in Social Sciences (2008, Antwerp University). Both her academic and creative work is situated in the field of film and media cultures, with a focus on identities, (trans)nationalism and Eastern Europe.
From 2003 until mid-2009 Jasmijn worked as teaching and research assistant at the Faculty of Political and Social Sciences of Antwerp University, Belgium. In December 2008 she received a PhD degree in Social Sciences with a dissertation on post-Soviet Russian film policy. As member of the research group Media, Policy and Culture, she was also co-teacher of courses in media and film studies (BA and MA level), and conducted research on such topics as Flemish Schlager singers, and local quality tv.
In September 2009 Jasmijn joined the Research Institute for History and Culture and the Centre for Television in Transition of Utrecht University as a postdoc on Media and Diaspora. She investigates how Bosnians, Serbians and Croatians living in the Netherlands are organized and sustained through the use of media and networked activities offline. Since May 2010, she is also working as a postdoc on migration and/on Dutch Television in the NWO-funded collaborative project BRIDGE with ISLA UvA and The Netherlands Institute for Sound and Vision.
Next to academic research, Jasmijn was involved in several film and television projects, such as the VT4-NET5 reality tv series Expeditie Robinson 2001 & 2002, and the Belgian-Dutch-Finnish documentary film Trulichka (2005). In 2010 she  has set up a new experimental film project, Passage, together with the American film director Zac Murphy (Flyeyemedia).
---
Agenda
Self-Made
A public panel discussion on self-representation of women from former Yugoslavia.
---
Magazine