20 Feb 2018
20:00 - 22:00
Some Things Hidden: Film screening 'Herengracht 401'
On 20 February, in the framework of exhibition Some Things Hidden, we will show the documentary Herengracht 401, about the complex heritage of Castrum Peregrini. The screening will be followed by a conversation (in Dutch) with filmmaker Janina Pigaht, Lars Ebert (Castrum Peregrini) and Josien Pieterse (Framer Framed).
---
The title Some Things Hidden refers to the history of Castrum Peregrini in multiple ways. Firstly, in a literal sense: the stately mansion located at the canals of Amsterdam – at address Herengracht 401, hence the film's title – was a hideout location during the Second World War, using the code name Castrum Peregrini. But the title is also appropriate for the period following the war, when a tightknit community was formed around Wolfgang Frommel – there are many secrets and hidden stories about this phase in the building's history.
After the founding members of the community passed away, the current generation started anew. As they began cleaning up and refurbishing so that the house could be opened up tot he public, filmmaker Janina Pigath wanted to capture the story of the house, while there are still people alive to talk about the first decades following the war. But is it actually possible to tell one story? How do you deal with memories of traumatic moments in the lives of a tight community? It should also be possible to discuss the 'dark sides' of the history of Castrum Peregrini. But how do you reach those stories as a filmmaker? And how do you deal with your history as an organisation, especially when parts of that history are problematic?
After the film screening Josien Pieterse, director of Framer Framed, will go into conversation with filmmaker Janina Pigaht and Lars Ebert of Castrum Peregrini.
Herengracht 401 is produced by Een Van de Jongens, and directed by Janina Pigaht. Length: 48'. Language: Dutch, with English subtitles.
Please note that the conversation following the screening will be in Dutch.
---
On exhibition Some Things Hidden
Some Things Hidden is a group exhibition about hiding and the hidden, and about the politics of (in)visibility, that emerged out of a collaboration between Castrum Peregrini and Framer Framed. The exhibition is curated by Nina Folkersma and artist Charlott Markus.
Some Things Hidden is currently on show at Framer Framed (til 11 Mar 2018), and was previously shown in a smaller, more performative version at Castrum Peregrini (18-26 Nov 2017).

---
Exhibitions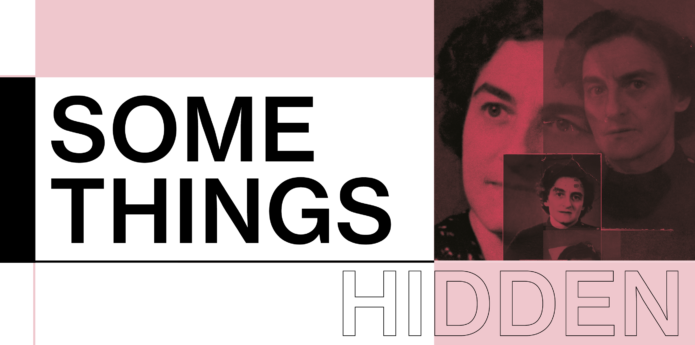 Exhibition: Some Things Hidden
In collaboration with Castrum Peregrini, curated by Nina Folkersma and Charlott Markus
---
Network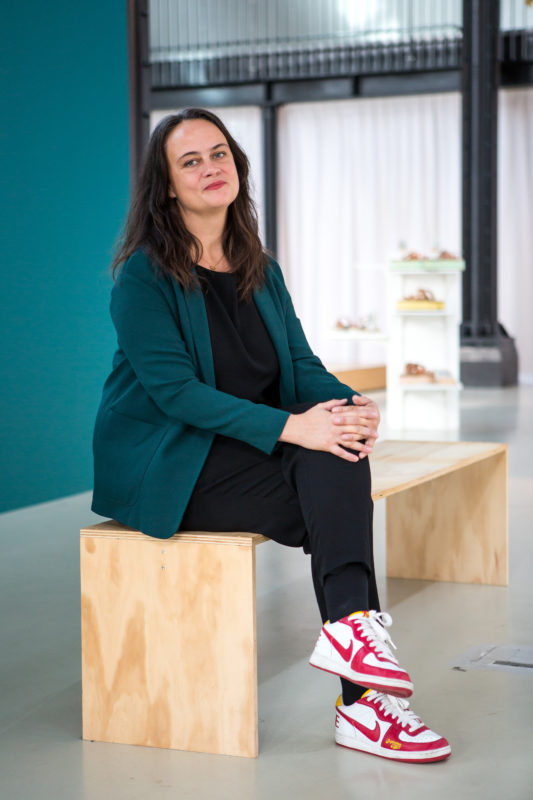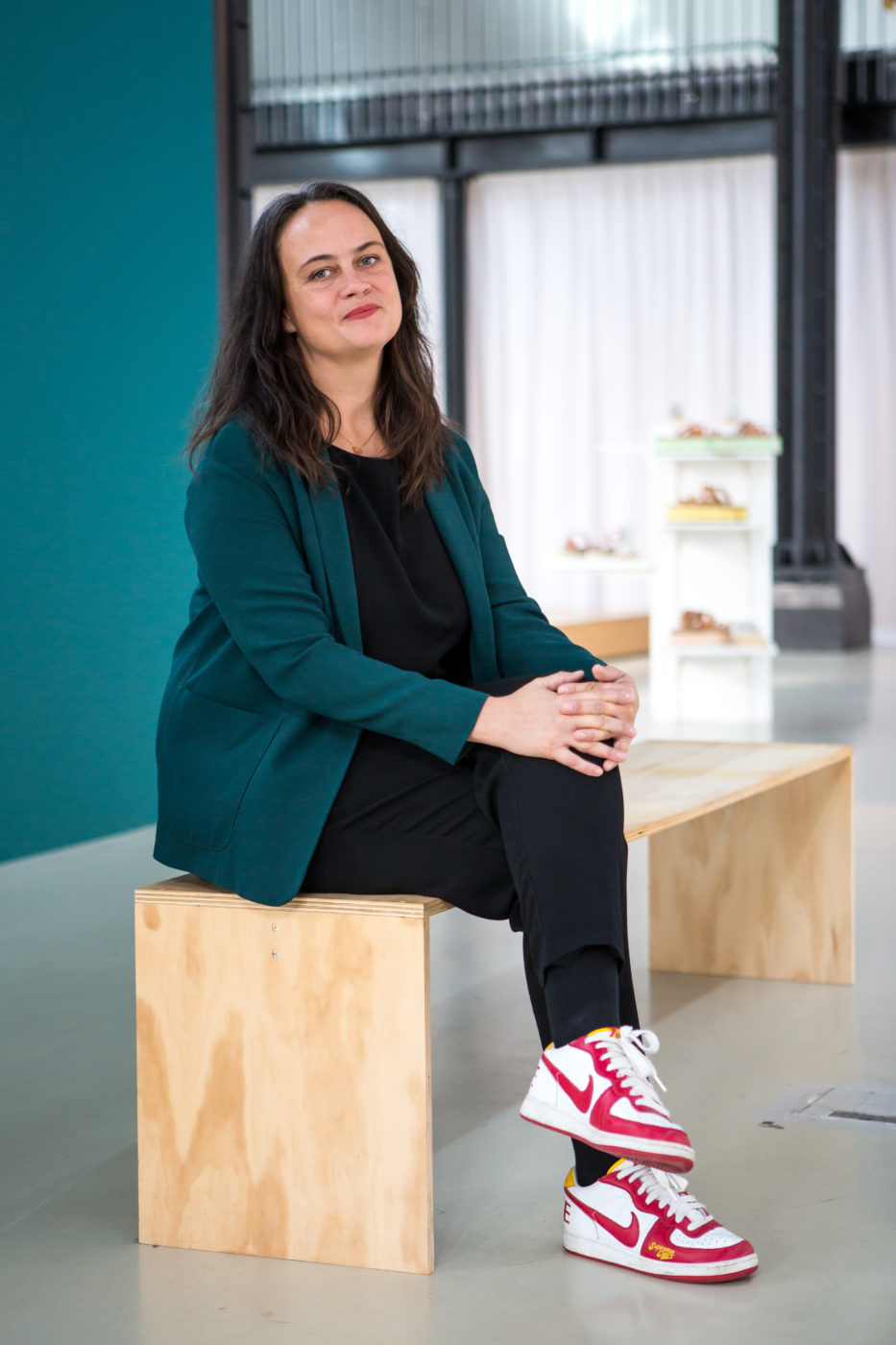 Josien Pieterse
Director of Framer Framed
---
Magazine