15 Mar –
21 Apr 2015
Program surrounding the Crisis of History #3 exhibition
Tuesday evening Time 20.00 Location Framer Framed in the Tolhuistuin IJpromenade 2 1031 KT Amsterdam Route Framer Framed at Tolhuistuin is reachable from Amsterdam Centraal Station with the ferry 'Buiksloterweg'. The entrance is located directly at the IJ river bank, the exhibition space is located on the first floor, next to restaurant THT. Entrance Free admission
---
On March 15th, Framer Framed will present the third and final chapter of the Crisis of History exhibition series. In #3 'Beyond History – Exercise in Imagination', artists from the Middle East voice their ideas on how to deal with past, present and future, beyond the normative paradigm of the great historical narratives.
Opening exhibition: Sunday March 15th 2015 17.00
Closing Sunday 26th April 14.00
Every Tuesday night at 20.00 there will be an event relating to the exhibition, with films, lectures and exhibition tours.
17th March
Lectures: A Glimpse of the Notion of History in Contemporary Iranian Art: From Correction and Revision of Past to Temporal In-Betweenness, by Hamid Severi (Iran) and Works of Art: Field of Discursive Struggle door Farzan Sojoodi (Iran).
Lectures by two renowned art researchers from Iran: Severi has worked for the Contemporary Art Museum of Teheran, Magic of Persia and SOAS University, London. Sojoodi is a professor at the Art University of Tehran – he specializes in contemporary art as it relates to postcolonial theory, linguistics and discourse analysis.
24th March
Exclusive exhibition tours by Iranian curator Elham Puriyamehr. Starts 20.00 and, depending on demand, another at 21.00. Please make a reservation via reserveren@framerframed.nl
Friday 27th & Saturday 28th March
Performances & artist talk with curator Elham Puriyamehr, author Özkan Gölpinar and artist Eshan Fardjadniya. Sign up for the free bus tour with Interactive Project Bus 2.0. Hop on at Friday 18.00 or Saturday 15.00, at the ferry stop across from Tolhuistuin. Please make a reservation via reserveren@framerframed.nl
31th March
Book presentation of the first monography by artist Saik Kwaish Alfraij (Syria), published by Schilt Publishers and edited by Nat Muller. Also showing accompanying artist films and a discussion between the artists and Nat Muller.
14th April
Showing of the documentary 'From My Syrian Room', in cooperation with Festival Cinéma Arabe , in the presence of director Hazem Alhamwi. The Syrian Hazem Alhamwi retreated into his own room, and discovered freedom in drawing. When the revolution broke out in 2011, filmmaker and artist Alhamwi was not yet able to face his inner demons directly. Instead, he explores his childhood memories – and in the process, his nation's longing for freedom.
21th April
An event in cooperation with Dancing on the Edge and Cineblend. Drawing from a variety of film scenes, artists from several disciplines comment on their art and their background.
Special thanks to: De Groene Amsterdammer
Iran
/
Middle East
/
---
Exhibitions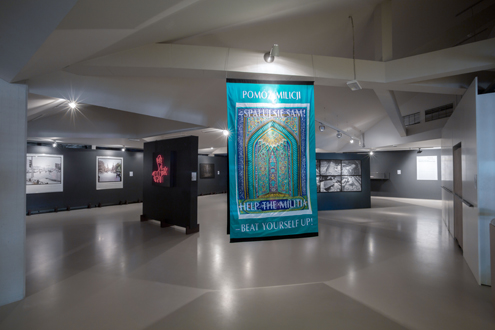 Exhibition: Crisis of History #3 - Beyond History
Curated by Robert Kluiver and Elham Puriyamehr
---
Agenda
Narratives on Iran
An evening in collaboration with Cineblend and Dancing on the Edge.
Documentary: 'From My Syrian Room'
Directed by Hazem Alhamwi.
Educational project: Irbid Exchange
An education exchange project between Irbid (Jordan), and Amsterdam (the Netherlands).
Voice-over Noord - Part Two
Bustour with performances and lectures about the North of Amsterdam.
Voice-over Noord
Performances and bustour through Amsterdam Noord.
Book launch: Sadik Kwaish Alfraji
Edited by curator and critic Nat Muller.
Lectures: contemporary art in Iran
With Hamid Severi and Farzan Sojoodi.
---
Network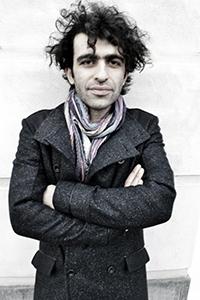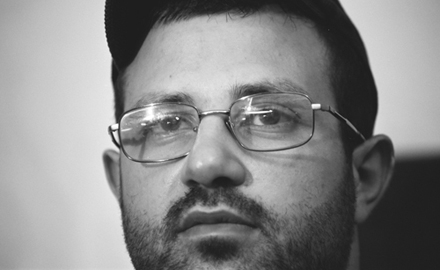 Hazem Alhamwi
Director & producer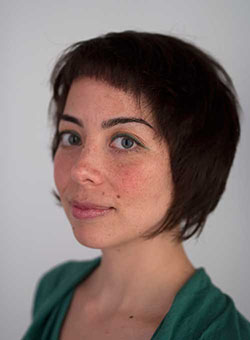 Nat Muller
Curator and critic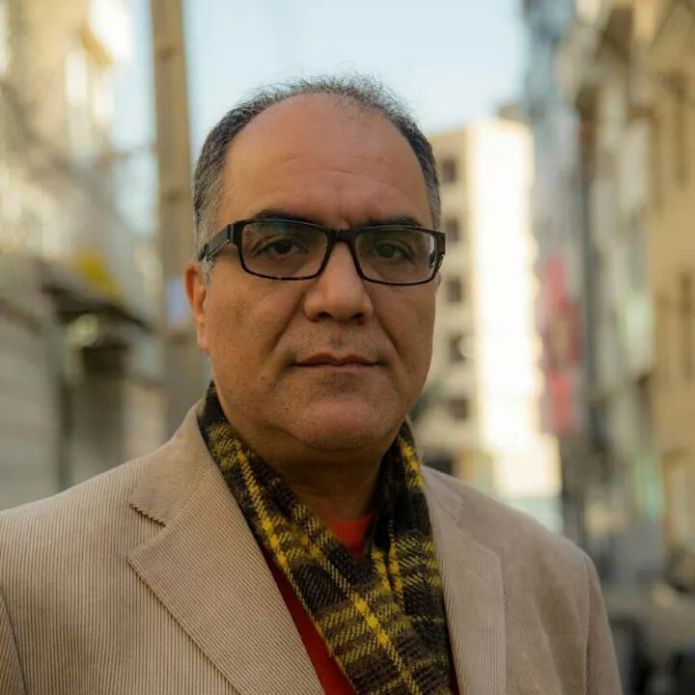 Farzan Sojoodi
Professor in linguistics & semiotics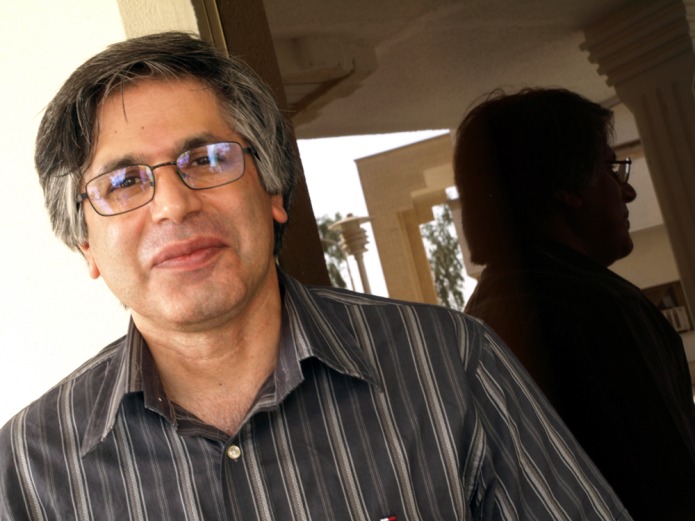 Hamid Severi
Art historian, writer, curator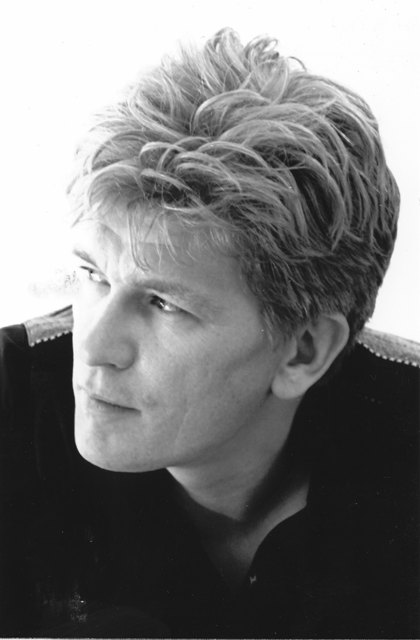 Robert Kluijver
Freelance Cultural Producer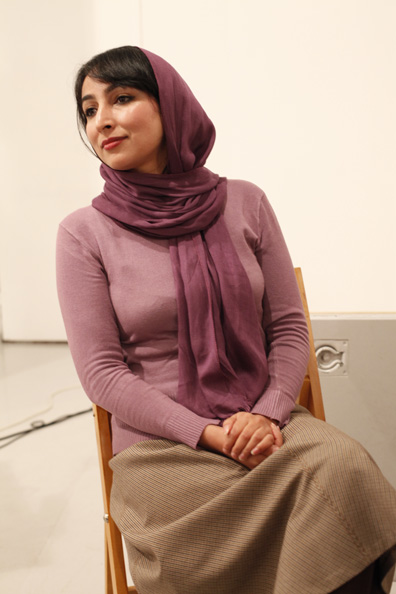 Elham Puriyamehr
Curator, PhD student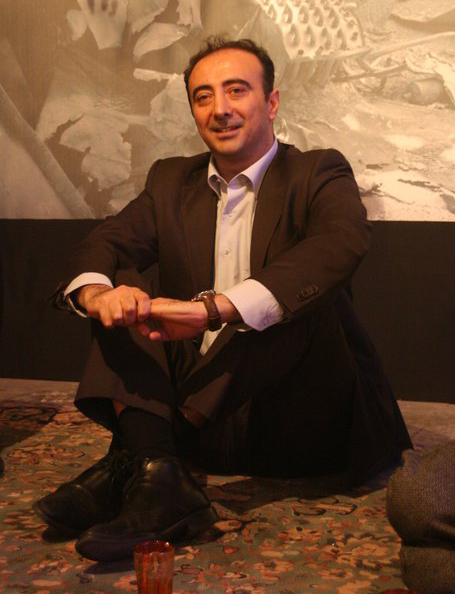 Özkan Gölpinar
Researcher