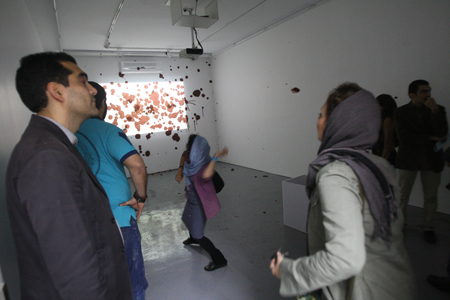 17 Mar 2015 – 20:00
Lectures: contemporary art in Iran
Time 20.00 Location Framer Framed in the Tolhuistuin IJpromenade 2 1031 KT Amsterdam Route Framer Framed at Tolhuistuin is reachable from Amsterdam Centraal Station with the ferry 'Buiksloterweg'. The entrance is located directly at the IJ river bank, the exhibition space is located on the first floor, next to restaurant THT. Entrance Free admission Please register by sending an e-mail to reserveren@framerframed.nl
---
Two Lectures: A Glimpse of the Notion of History in Contemporary Iranian Art: From Correction and Revision of Past to Temporal In-Betweenness, by Hamid Severi (Iran) and Works of Art: Field of Discursive Struggle by Farzan Sojoodi (Iran).
Lectures by two renowned art researchers from Iran: Severi has worked for the Contemporary Art Museum of Teheran, Magic of Persia and SOAS University, London. Sojoodi is a professor at the Art University of Tehran – he specializes in contemporary art as it relates to postcolonial theory, linguistics and discourse analysis.
The lectureres will be introduced by curator Elham Puriyamehr. Moderator of the discussion will be author Chris Keulemans.
Entry 20.00; free entry.
Iran
/
---
Exhibitions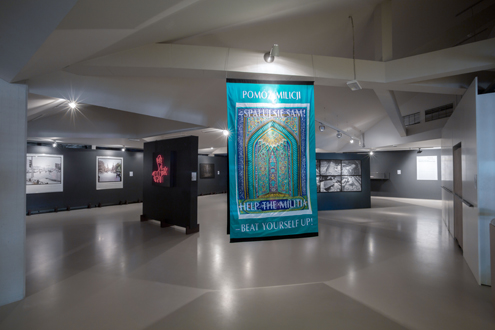 Exhibition: Crisis of History #3 - Beyond History
Curated by Robert Kluiver and Elham Puriyamehr
---
Agenda
Program surrounding the Crisis of History #3 exhibition
During the exhibition Crisis of History #3 - Beyond History there will be a special event on every Tuesday night with film screenings, lectures and guided tours.
---
Network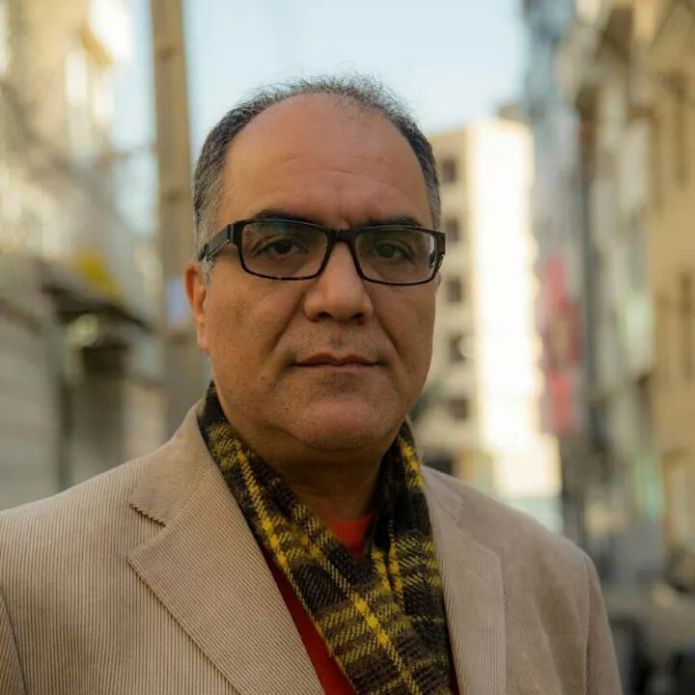 Farzan Sojoodi
Professor in linguistics & semiotics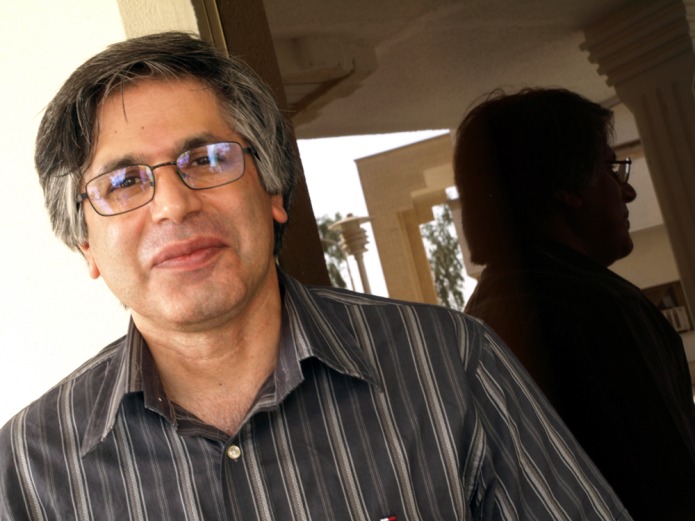 Hamid Severi
Art historian, writer, curator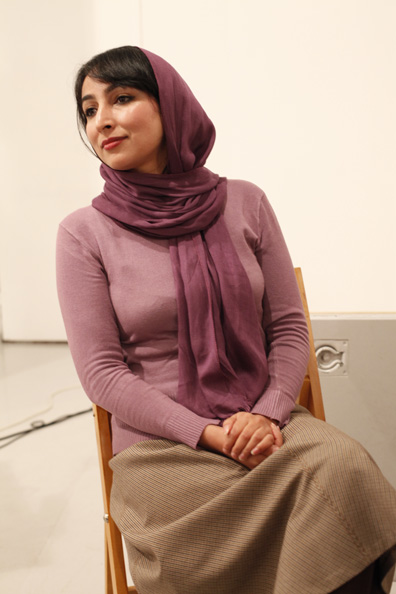 Elham Puriyamehr
Curator, PhD student