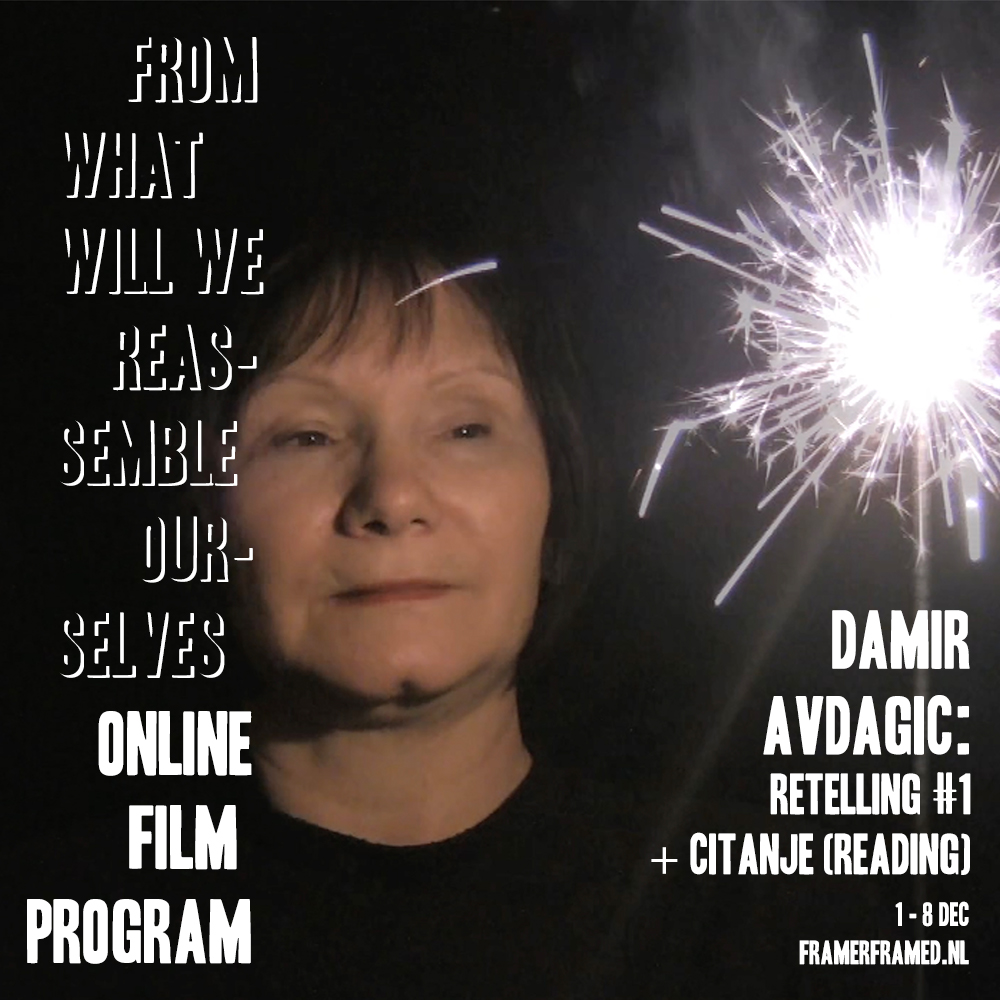 1 Dec –
8 Dec 2020
Online Film Program: Damir Avdagić
As part of the exhibition From what will we reassemble ourselves, Framer Framed is happy to present an accompanying online film program curated by Natasha Marie Llorens. The program remains centered on the genocide at Srebrenica but it also widens the focus outwards towards artworks that deal with the representation of violence more broadly.
Starting on 17 November, the film work of three different artists will be freely accessible through Framer Framed's website.
Additionally, each week there will be an online-streamed conversation between the exhibition curator Natasha Marie Llorens and each artist.
Up next, a conversation with Damir Avdagić on 3 December 19:00.
---
Retelling #1 (2011), by Damir Avdagić, is shown online for this program as a 6-minute single-channel video. One panel of the video shows an image and the other a text projection. The image depicts a woman and a man alternately in a darkened space as each is shown lighting a sparkler and letting it flicker to the end of its fuse. The accompanying text consists of material drawn from interviews with the artist's parents in which they describe the asylum center at which they first arrived after fleeing the violent unrest in Bosnia. Their testimony includes physical descriptions of the facility and of what their children did there. These children are referred to as 'you,' marking the address of the work to a younger generation.
Retelling #1 is paired with a second video by Avdagić entitled Citanje (Reading) (2013). In this 13-minute video a voice reads a letter aloud. This letter fills the frame of the camera and rustles softly in the hands of the speaker. It was sent by the artist's father and narrated by the artist, describes the former's escape from Bosnia during the conflict in the 90s. The reader's voice is marked by mispronunciations, stuttering, slips and repetitions and his inability to properly speak his native language.
Both works grapple with the failure of representation; neither the people nor their speech is fully graspable, fully comprehensible. The artist suggests that the inadequacy of representation is due in part to the trans generational effects of historical violence.
This online event is free and in English.
Text by Natasha Marie Llorens.
Online
/
Artist Talk
/
Conflict
/
Diaspora
/
---
Exhibitions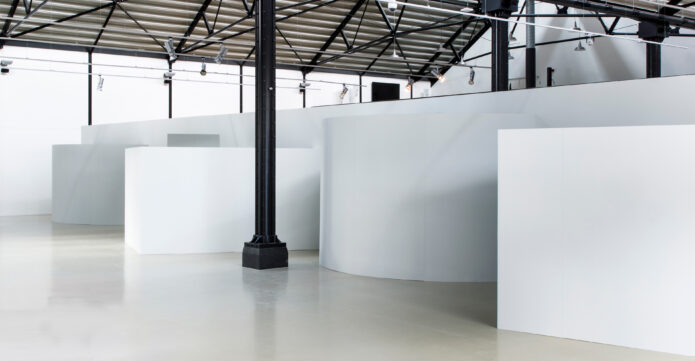 Exhibition: From what will we reassemble ourselves
A group exhibition conceived by Anna Dasović and curated by Natasha Marie Llorens
---
Agenda
Online Film Program: Dania Reymond
Online Film Program with Curator Natasha Marie Llorens
Online Film Program: Selma Selman
Online Film Program with Curator Natasha Marie Llorens
---
Network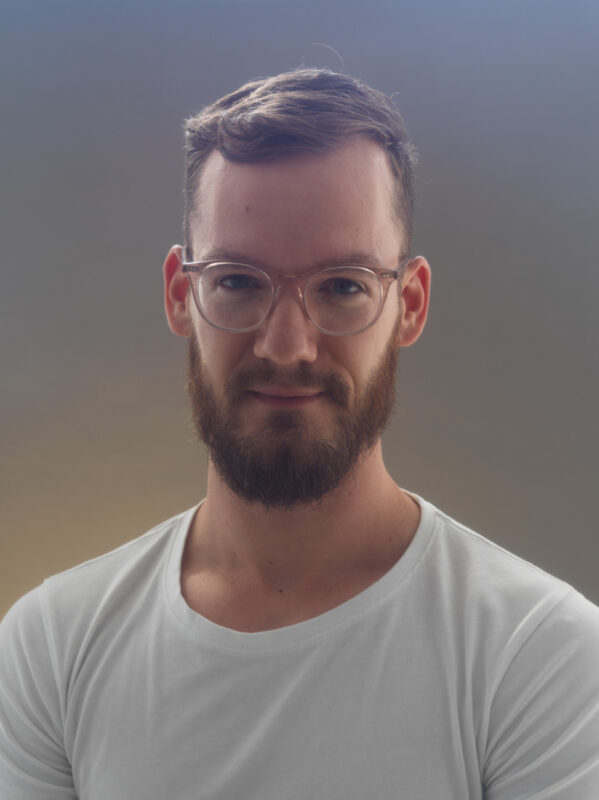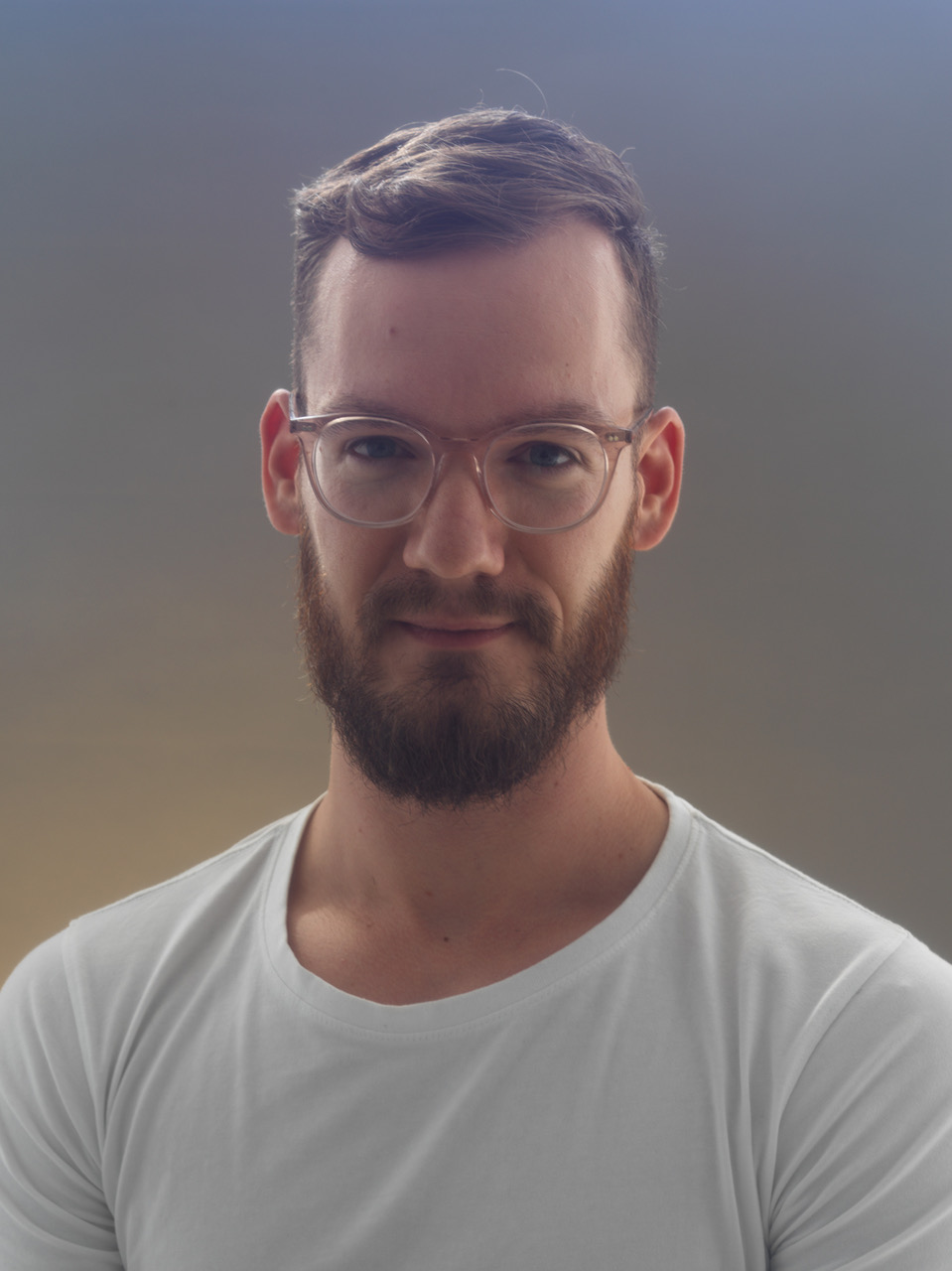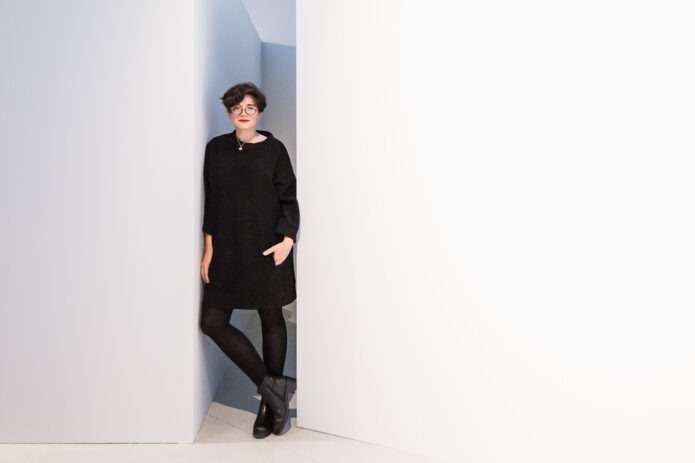 Natasha Marie Llorens
Independent curator and writer
---
Magazine