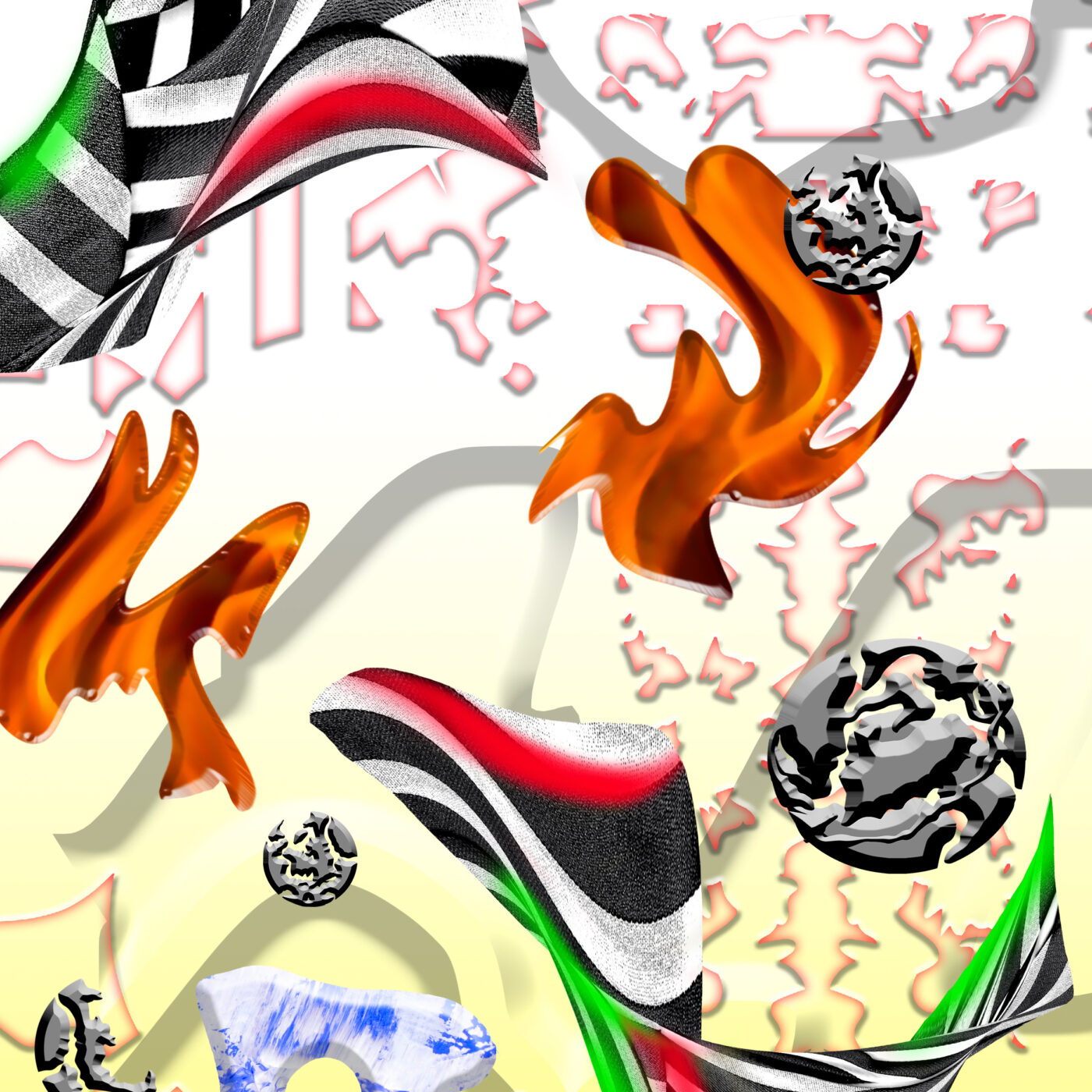 4 Aug 2022
19:00 - 21:30
Memory Past a Surpassing Disaster
Join us on the 4th of August for an event programmed by Musoke Nalwoga in the context of Framer Framed's current exhibition KAZAL: Narrating Haitian Memories, where we will watch the independent film Amreeka (2009) followed by a panel discussion with Mouri, Fares Alqadi and Razan Hassan.
---
KAZAL: Narrating Haitian Memories set out to make visible the multiple and contradicting living memories of the massacre that took place in the rural town Kazal during François Duvalier's dictatorship in 1969. Memory Passed a Surpassing Disaster would like to mime, stage and explore collective memory. To try and understand through cinema, what collective memory can do, and what traumatised collective memory can not do.
Taking Cherein Dabis' film Amreeka as our object of analysis, a discussion following the film, will aim to deconstruct, to talk about the collective disillusionment that happens and persists after collective trauma.
The event is free and in English. Registration is not required.
About
Amreeka | 1 h, 36 min | Language: English
Synopsis: A stealth political piece about a Palestinian family's rough immigration to heartland America, effectively conveyed by a lovable cast. In just 90 minutes, Cherien Dabis tactfully explores big themes – alienation, cultural identity, and a sense of belonging – carefully detailing a forced immigration experience.
Cherien Dabis is a critically acclaimed and award-winning Palestinian-American film and television director, writer, and actress.
Musoke Nalwoga (1994) was born and raised in Uganda. She is currently working in Amsterdam as a curator and researcher with a focus on contemporary art. She is currently working within Motormond; a contemporary art gallery in Amstelveen.
KAZAL – Narrating Haitian Memories is a photographic project that traces the memories of the dictatorship of François Duvalier in Haiti through the history of Kazal (a village north of Port-au-Prince in Haiti) and the massacre that took place in 1969. The exhibition, curated by Nicola Lo Calzo, takes place from 27 May to 21 August 2022 at Framer Framed. Read more
Migration
/
---
Exhibitions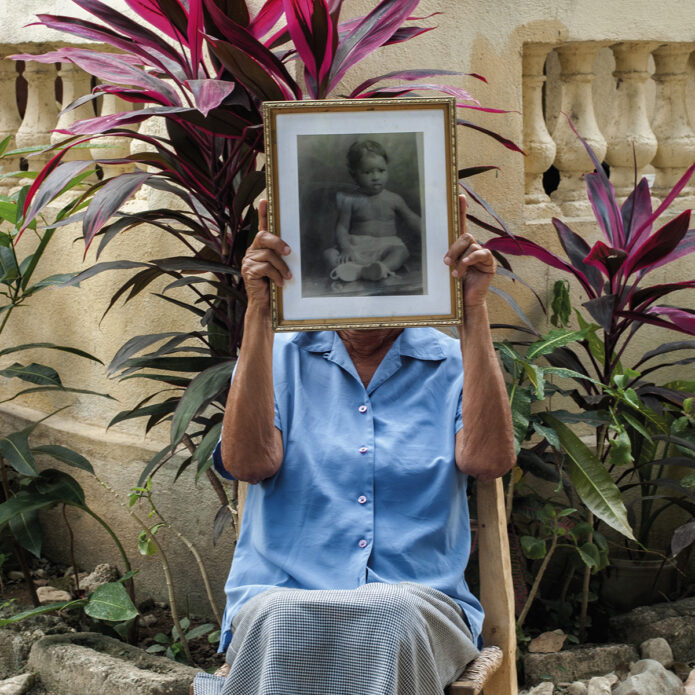 Exhibition: KAZAL – Narrating Haitian Memories
With Kolektif 2 Dimansyon & Tessa Mars
---
Agenda
Motormond presents: Un-Grasping Street Culture
A lecture exploring the non-hierarchal design element of the current group show
---
Network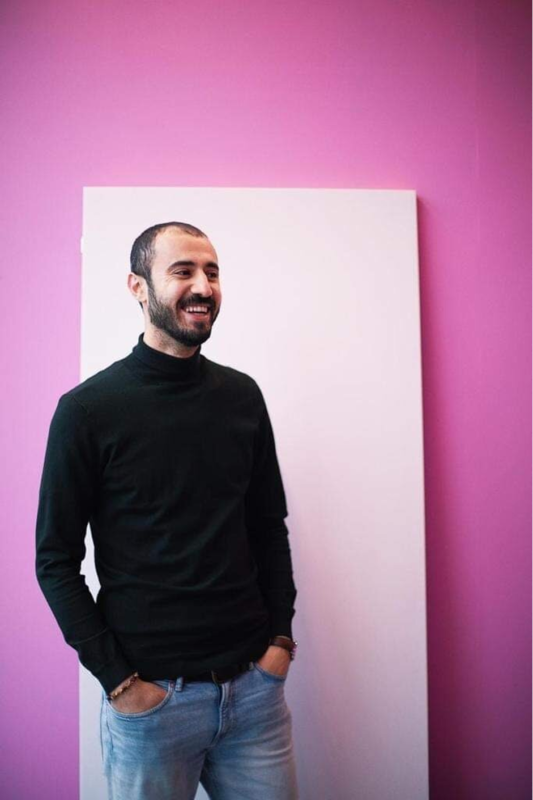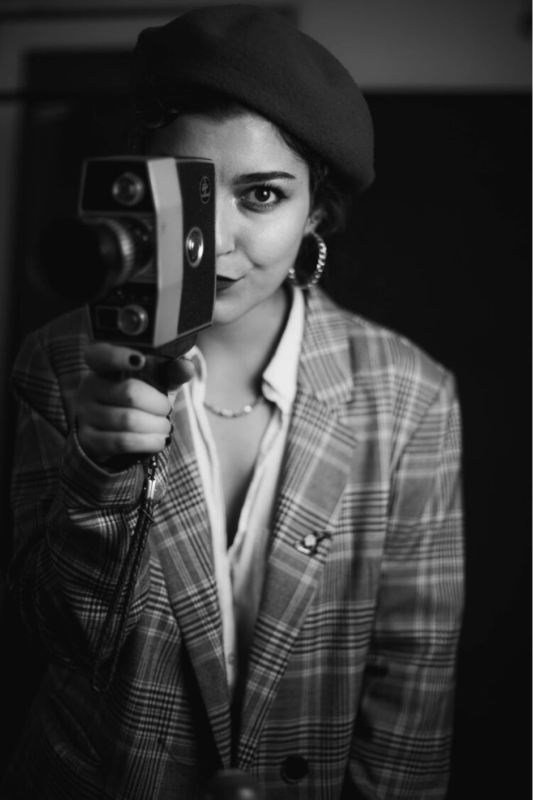 Razan Hassan
Artist and filmmaker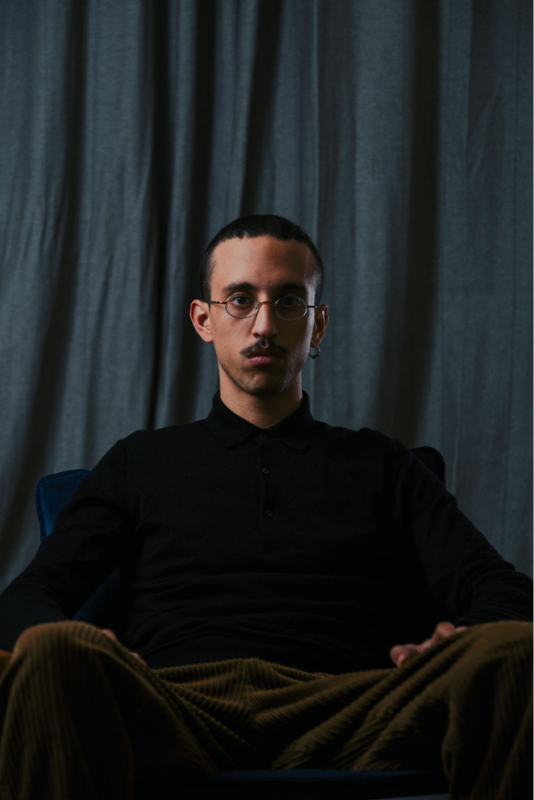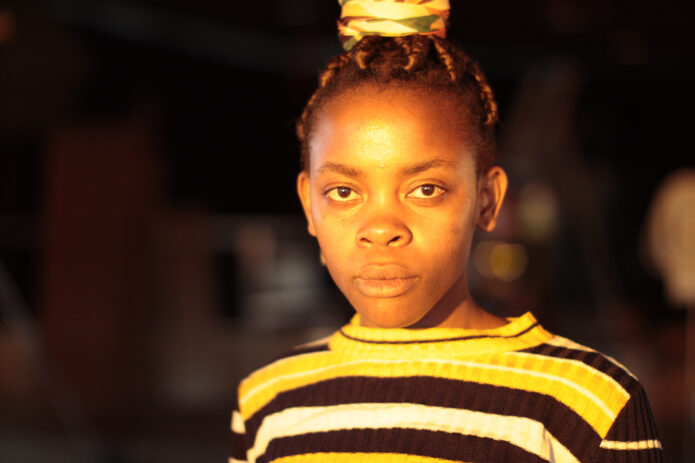 Musoke Nalwoga
Curator and researcher