20 Dec 2020
11:00 - 13:00
Female Voices: Gacha Abortion Pills!
Framer Framed, together with artists, activists and researchers, presents 'Female Voices' series, where we discuss artistic activism in the struggles for women's autonomy and sexual and reproductive rights.
In the first online panel of the series, Female Voices: Gacha Abortion Pills, we will discuss artistic activism against South Korea's anti-abortion law. Moderated by Domitilla Olivieri, panelists will reflect upon the past and the present of women's reproductive rights in South Korea as well as how they utilise art as a creative means of protest.
---
Round table participants
Hwayong Shin – 'Femidangdang' activist
Soyoung Chong – 'Femidangdang' activist
Bora Lee-Kil – Filmmaker
Rebecca Gomperts – Founder and director of Women on Waves and Women on Web
Na Young – Co-founder of SHARE, center for Sexual rigHts And Reproductive justicE
Moderator
Domitilla Olivieri – Researcher
More information below video.
---
Live Stream
Time: 11:00 – 13:00 uur
Language: English
The live stream can be followed free of charge: https://youtu.be/tDPr20ZcdUE
Comments and questions to panel members are welcome and can be posted in the 'chat'. The recording will be kept available after the event.
---
Abortion in South Korea has been a principal tool to control and punish women's bodies for more than half a century. Despite the 1953 Criminal Code, which criminalised abortion in all circumstances, the abortion ban had been nearly nullified to curb the nation's booming fertility rate. However, when the low fertility trap emerged in the 2000s, the government took a turning and normalised the criminalisation of abortion. By the 2010s, this shift of stance led to multiple revisions of the Mother and Child Health Law, which resulted in strongly enforced punishments on women who have an abortion.
The movement to decriminalise abortion in South Korea started gaining momentum in 2016, with tens of thousands of women signing petitions and gathering in front of the Blue House to demand justice. Amidst the rally of protests, young visual artists' activism and their artistic performances served to solidarity and proliferation of the movement. Upon the government's 2020 legislation that only partially recognises women's reproductive rights, their collective activism is continuing to this date.
The round table will open with short presentations of  the artists and activists, sharing their artwork and performances throughout the years of protest. The panelists will delve into an in-depth discussion on creative methodologies of protests as well as how we can raise awareness, create solidarity across borders. They will also answer the questions of the audience during the live-stream.
---
About
Femidangdang is an activist organisation aiming to widen the scope of feminist/womens' representation within South Korean politics.
Hwayong Shin is a graphic designer and a feminist activist who was born, raised and is mostly based in Seoul, South Korea. Loves printed matters and believes in the power they have.
Soyoung Chong is a graphic designer, knitter, and activist based in Seoul, South Korea. Since 2018 she has investigated the interlacing of craft and femininity with subversive crochet community Witch Knit Crew (@witchknitcrew).
Bora Lee-Kil is a South Korean writer and filmmaker who believes that being born to and raised by deaf parents has given her the best gift of storytelling. Recently, she won the YAA (Young Art support Amsterdam) Award.
Rebecca Gomperts became an abortion doctor and sailed with the Greenpeace ship, Rainbow Warrior, as its doctor and as an environmental activist. She encountered many women who suffered greatly due to lack of access to reproductive heath services and safe, legal abortions. These women and their stories inspired her to start Women on Waves.
Na Young is a Co-founder of SHARE, center for Sexual rigHts And Reproductive justicE and Co-Chair of the Joint Action for Reproductive Justice.
Domitilla (Domi) Olivieri is an anthropologist, activist, researcher and teacher in the field of gender studies, media and society and she has been involved in feminist, queer and anti-racist and anti-capitalist militant activism.
Background Resources
The Fearless and Vulnerable: A documentary featuring Femidangdang
Seoul Feminists set up Abortion Pill Vending Machine
My Uterus, My Decisions by Narang
South Korea must end abortion ban by 2020, says court
Feminism
/
Action Research
/
Art and Activism
/
Online
/
---
Agenda
Female voices: Arte, Substantivo Feminino
On artistic activism against Brazil's anti-abortion law
Female Voices: Blood, Witches and the Red Lightning Strikes
Online Panel: Artistic Activism Against Polands's Anti-abortion Law
---
Network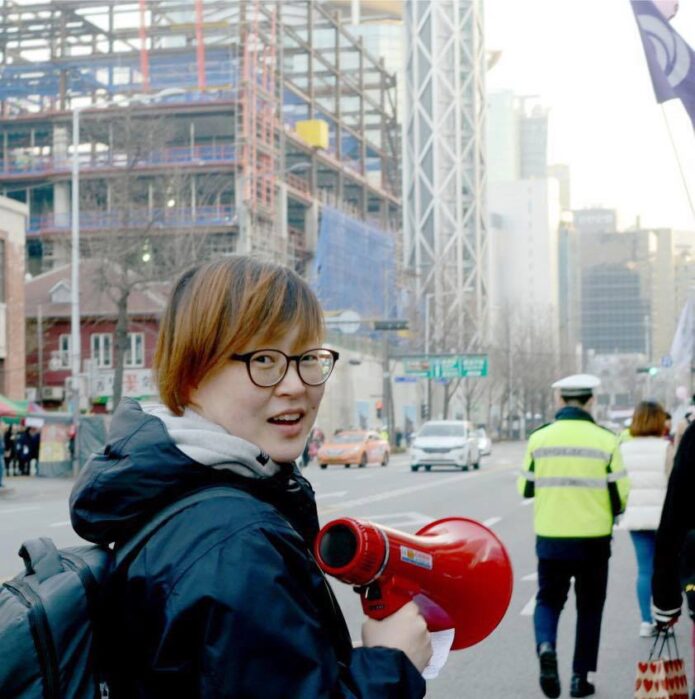 Na Young
Activist, Researcher, and co-Founder of SHARE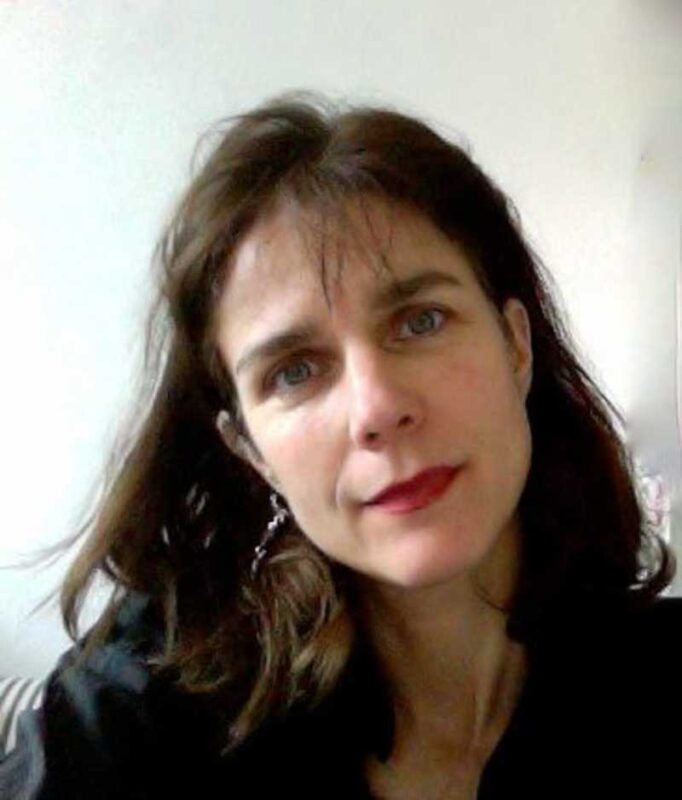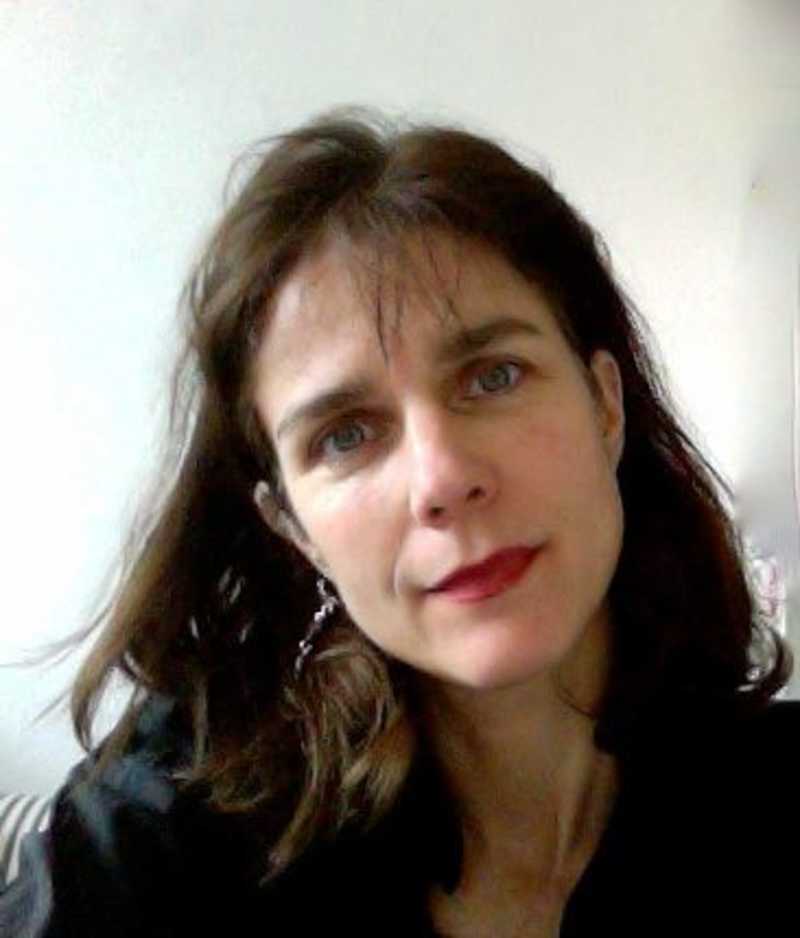 Rebecca Gomperts
Founder and director of Women on Waves and Women on Web
Soyoung Chong
Graphic Designer and a Feminist Activist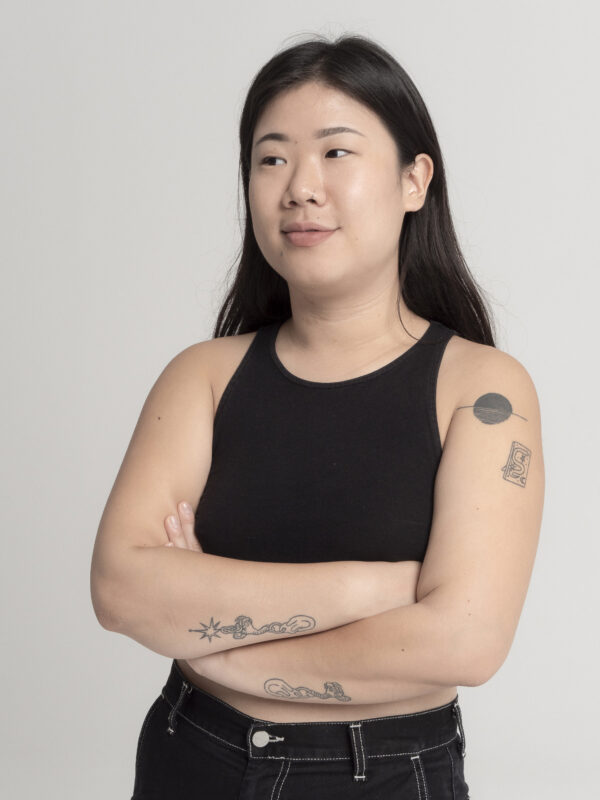 Hwayong Shin
Graphic Designer and a Feminist Activist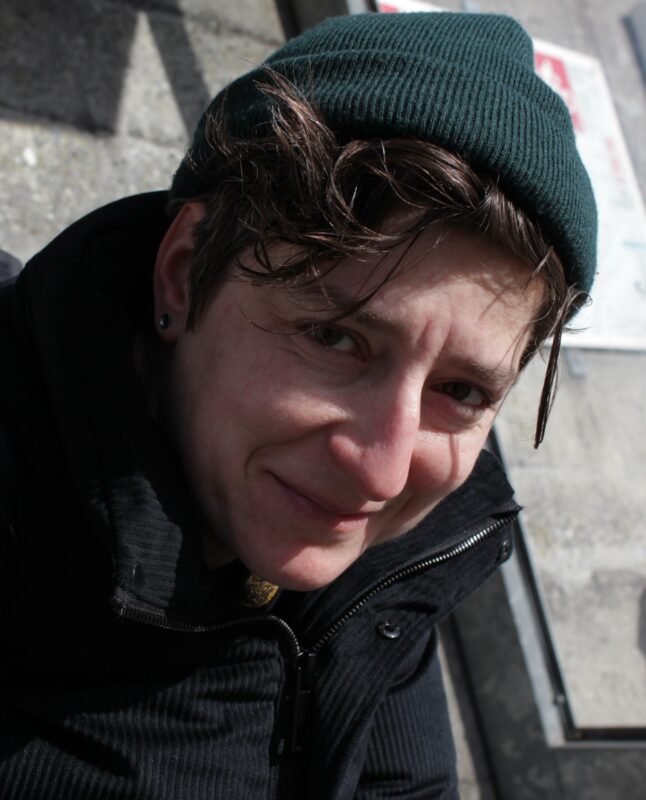 Domitilla Olivieri
Anthropologist, Activist and Researcher
Bora Lee-Kil
Filmmaker and writer