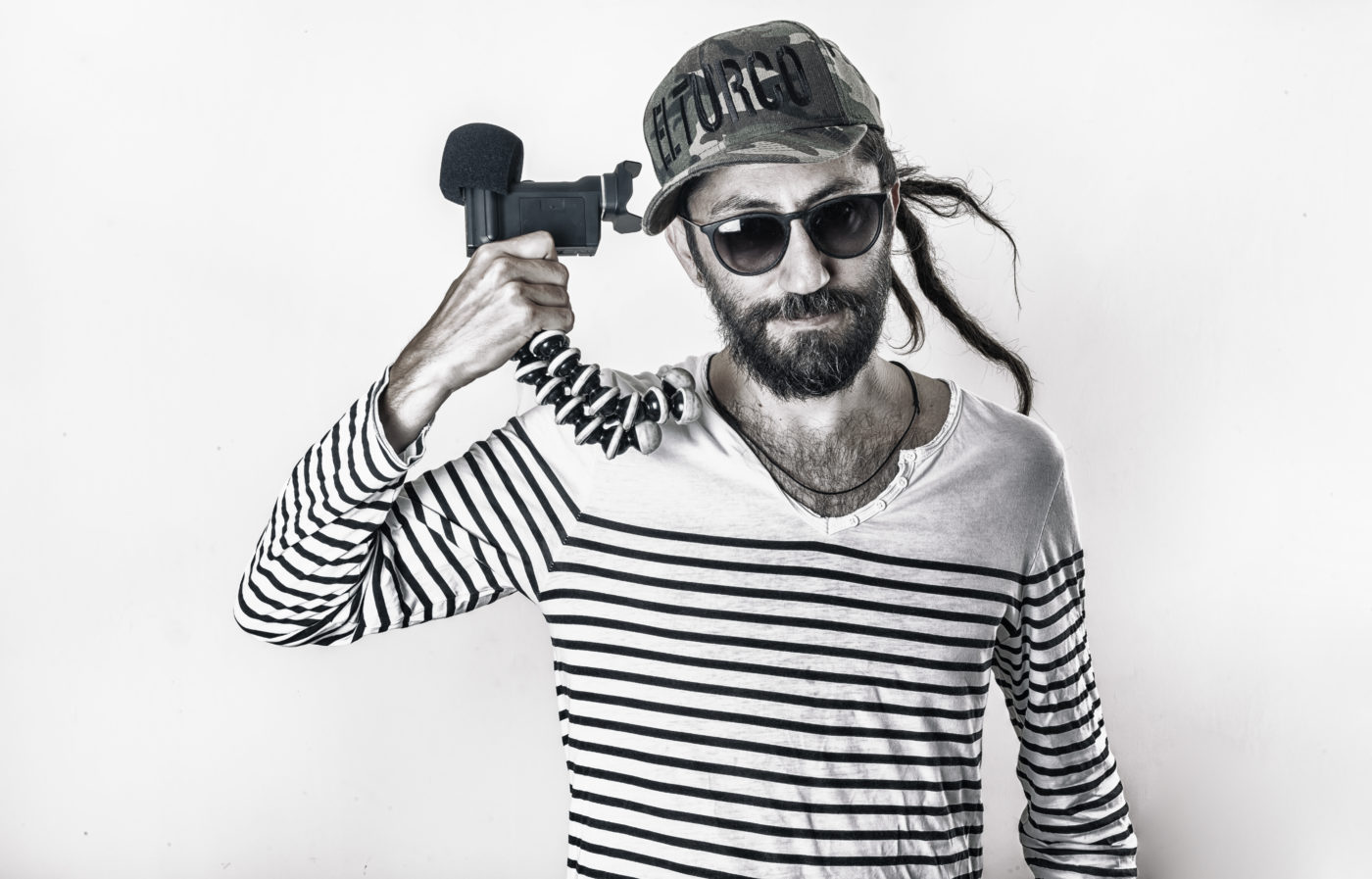 TuncTop
A former Rietveld Academy graduate, TuncTop is a multidisciplinary artist who often analyses human nature well in his work and becomes one of them when necessary. He has multi-cultural background. His main interest is belly dancing around 'Cultural Diversity' in neighborhoods all around the world. As a result of his work, he is generally pleased to bring his stories to the audience with his video art skills. When telling his stories, TuncTop's biggest goal is to reach his audience's five senses and give them his social message directly. In his work, you can enjoy elements such as humor, social media, internet, design, advertising, performance art, music, sound design, etc.
In October 2019 TuncTop has moved into Framer Framed artist's residence in the Werkplaats Molenwijk, the project space in Amsterdam North. The first thing he did to meet his new neighbors in the Molenwijk was opening a cinema called 'Onze Bioscoop', Our Cinema. After spending almost 2 months in Molenwijk, screening movies with the smell of fresh pop-corn, having conversations, drinking coffee together with locals he started an ambitious project: making in feature length fictional sci-fi documentary featuring the visitors of the cinema. It's TuncTop's longest official documentary; Molenwijk Originals (42′) was presented as part of the exhibition Molenwijk Originals the final presentation of his residency at Werkplaats Molenwijk.
Mokum Verhalen (3′) is a series of short cartoon documentaries showing real life stories of a diverse Amsterdam which was commissioned by Framer Framed for Drawing Stories. Drawing Stories is a partnering project of Framer Framed presented as part of the online exhibition Corona in the City, organised by Amsterdam Museum.
---
Exhibitions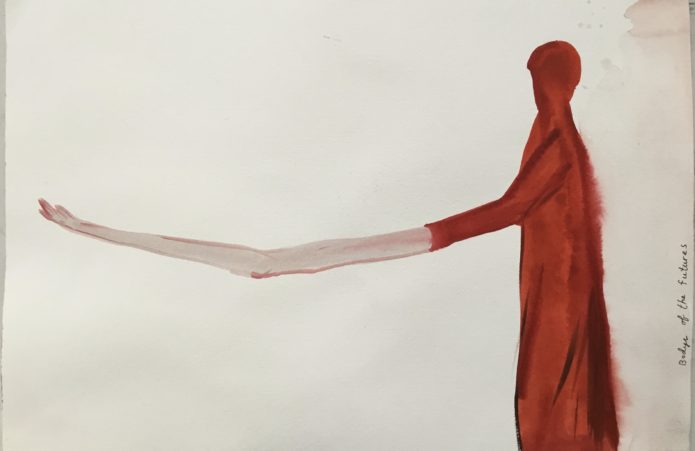 Exhibition: Drawing Stories
An online presentation of Framer Framed in collaboration with Amsterdam Museum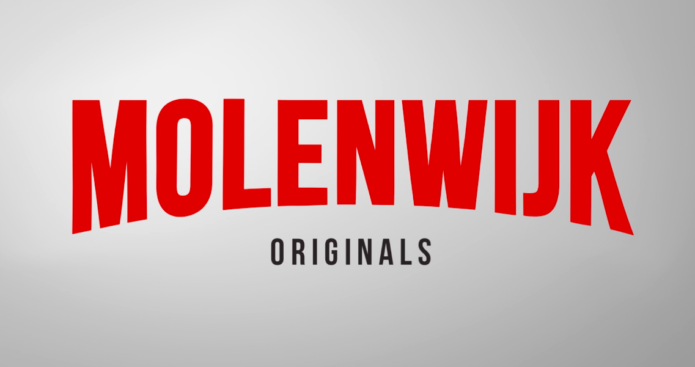 Exhibition: Molenwijk Originals
Sci-Fi and Poster Series by artist TuncTop
---
Agenda
Characters in Real Life
Premier, Artist Talk and Movie Screening with TuncTop
---
Magazine