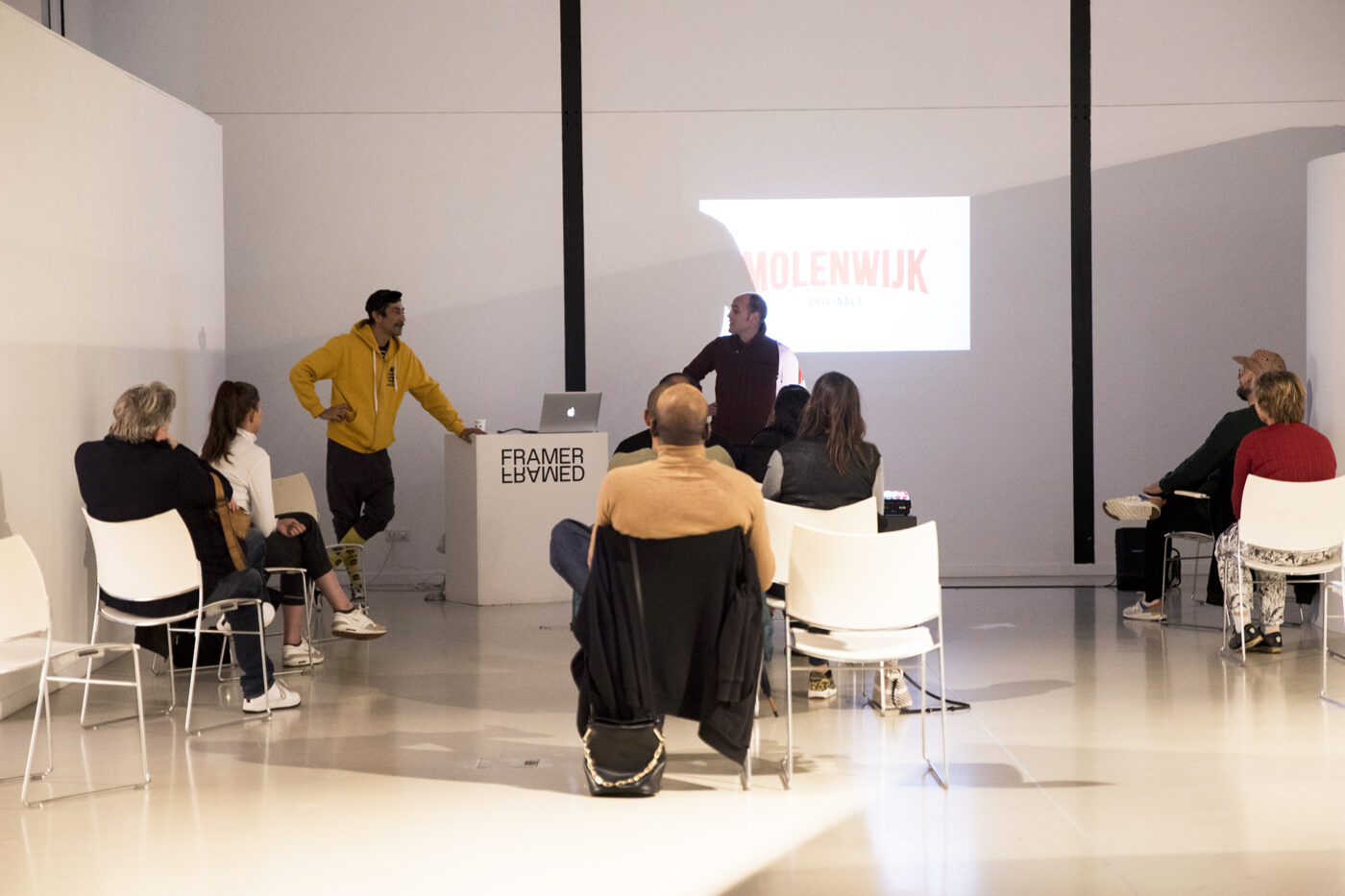 6 Oct 2020
19:00 - 21:00
Characters in Real Life
TuncTop is an Amsterdam-based multi-disciplinary and mix-media artist who has been working on cultural diversity in neighborhoods all around the world. You are invited to a screening evening at Framer Framed on the 6th of October where we will watch together: Mokum Verhalen (2020), Prasann (2019) and Molenwijk Originals (2019) made by TuncTop.
---
Mokum Verhalen (3′) is a series of short cartoon documentaries showing real life stories of a diverse Amsterdam – people from all walks of life, all ages, ethnicities and economic backgrounds. At Framer Framed's viewing, the first episode of the series will premier.
Prasann (10′) is a poetic documentary shot in India about 9-year-old Prasann, who has lived an ordinary life in a fishing village, dreaming of his future as he pursues his passion.
Molenwijk Originals (42′) is TuncTop's longest official documentary and produced during his artist residency at Werkplaats Molenwijk – Framer Framed. TuncTop met many locals in Molenwijk – food vendors, kids, youngsters, old ladies, Afghani, Syrian, Ugandan newcomers – each character with a very special persona and an interesting story to tell. TuncTop had only one question for his new neighbors: What's gonna happen in 2050?
---
The screening is reservation only due to Covid-19 regulations. Please get your ticket from Eventbrite to join us. To ensure your own safety and that of our Framer Framed team, please read these guidelines before your visit so you know what to expect as well as how you can protect yourself and others. Read our Corona Measures here. We highly recommend you to use a non-medical face mask during the public events.
Artist Talk
/
Community & Learning
/
Migration
/
---
Exhibitions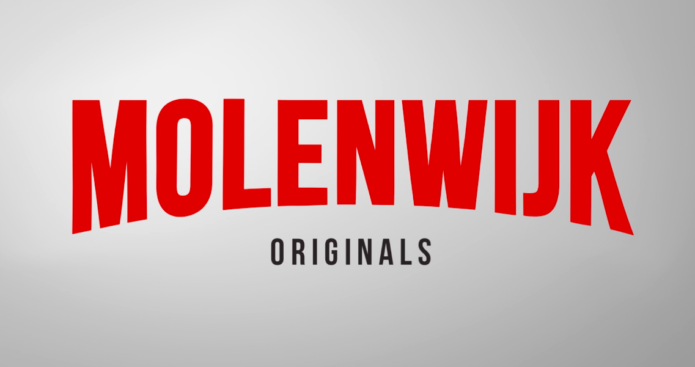 Exhibition: Molenwijk Originals
Sci-Fi and Poster Series by artist TuncTop
---
Network