Servet Koçyiğit
Servet Koçyiğit's art practice (Kaman, 1971 – Based in Amsterdam) delves into the intricacies of the human experience and the relationship between individuals and their surroundings. He explores the ways in which cultural, personal, and collective memory and identity are formed within this context. Through a masterful use of human experience, Kocyigit engages in a thought-provoking discourse about the complexities of societal landscapes and historical occurrences. In his series Maps, Koçyiğit employs a virtuosic use of textile fabrics to seamlessly merge multiple territories, thereby investigating the nuances of boundaries and the limitations and barriers that they impose.
Servet Koçyiğit studied at the Gerrit Rietveld Academy and De Ateliers in Amsterdam. He currently lives and works between Amsterdam and Istanbul. He has participated in artist residency programs such as the Istanbul Modern Museum, JoBurg Now, Jerusalem Center for the Visual Arts, and Wilhelm Lehmbruck Residency. He has exhibited his work in museums, festivals, and galleries around the world, including Brazil, China, France, Germany, Italy, Israel, the Netherlands, and Turkey. He has had solo exhibitions at notable venues such as the Officine Dell'Immagine Gallery in Milan, Rampa Gallery in Istanbul, Givon Art Gallery in Tel Aviv, and the Nederlands FotoMuseum in Rotterdam. He has also participated in prestigious biennials such as the 27th Sao Paulo Biennial, the 9th Istanbul Biennial, De Kleine Biennale, Utrecht, Biennale Cuvée Linz, Austria, and 6th Canakkale Biennale. Koçyiğit has received numerous awards and recognition for his work, including the Shpilman International Prize for Excellence in Photography 2016 and the New Best Photographer of the Year award at the Lianzhou Foto Festival in 2012.
Servet Koçyiğit is one of the artists of the exhibition Hidden Narratives Through Archives (2023) curated by Nesli Gül which takes place from 3 March to 16 April at Framer Framed, Amsterdam.
---
Exhibitions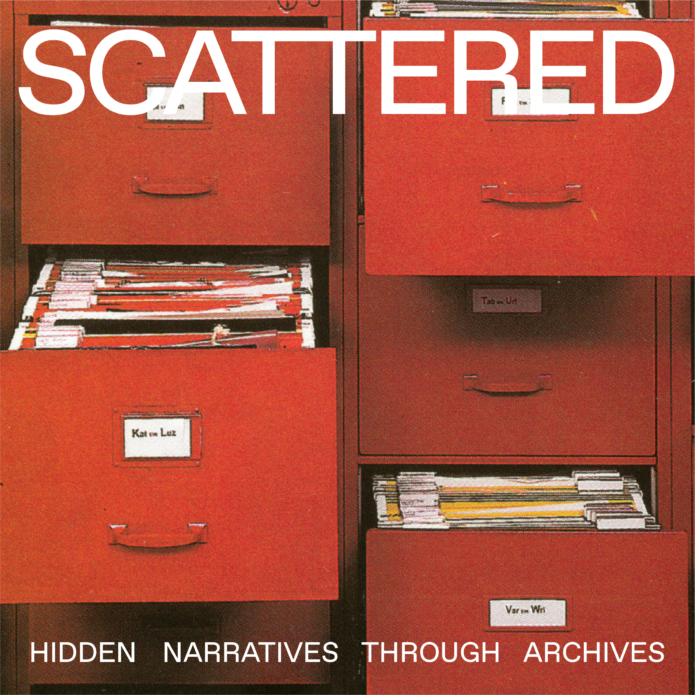 Exhibition: Scattered - Hidden Narratives through Archives
An exhibition featuring visual artists from Turkey who settled in the Netherlands and their presence in the Dutch Art Ecosystem
---
Agenda
Opening: Scattered - Hidden Narratives Through Archives
An exhibition featuring visual artists from Turkey who settled in the Netherlands and their presence in the Dutch Art Ecosystem