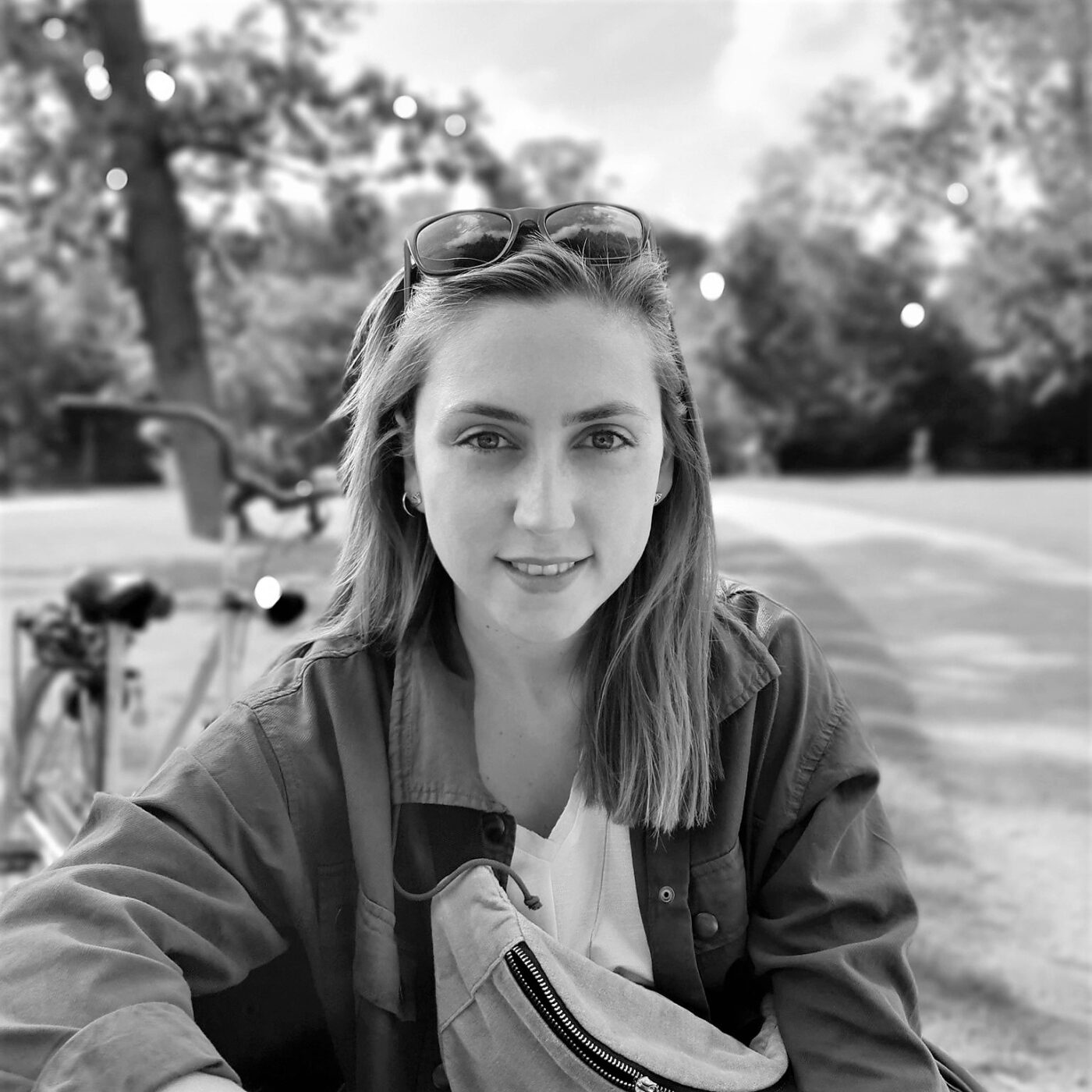 Nesli Gül
Nesli Gül Durukan (b. 1986, Istanbul – based in Amsterdam) is an independent researcher, curator, and art writer. Her academic and curatorial research areas include the intersections of memory, archives, and artistic identity/legacy in contemporary art, transcultural art history, exhibition/curatorial practices in the context of institutional transformations and criticism, and interactivity in contemporary museology.
Gül Durukan earned her PhD degree in Evaluation of the Use of Archive and Memory in Exhibition Practices of Contemporary Art Institutions in Turkey in Art and Design at Yıldız Technical University and was a PhD researcher in Amsterdam School for Heritage, Memory and Material Culture at the University of Amsterdam funded by TUBITAK. She holds an MA in Interactive Spaces in Art Museums in Museum Studies and a BA in Art Management at YTU.
She worked as an academician in the Art Management (BA)/Museum Studies (MA) at YTU and also worked at SALT Galata, İstanbul. She contributes to several research-based art and culture projects and curates exhibitions such as Point Counter Point (Space Debris), Fictional Narratives (Yuksel Sabanci Art Center), and Hidden Screenplays (Sazmanab) in Turkey, the Netherlands, and Iran. Besides being published articles in conference proceedings, her articles have been published in both academic journals and art magazines, such as Archives and Records, Metropolis M, Framer Framed, Sanat Dünyamız, Argonotlar, P/////AKT, and RH+ Art Magazine, among others. She is a member of the International Association of Art Critics (AICA), the International Council of Museums (ICOM), and Platform Beeldende Kunst.
Nesli Gül curated the exhibition Hidden Narratives Through Archives (2023) which takes place from 2 March to 16 April at Framer Framed, Amsterdam.
---
Exhibitions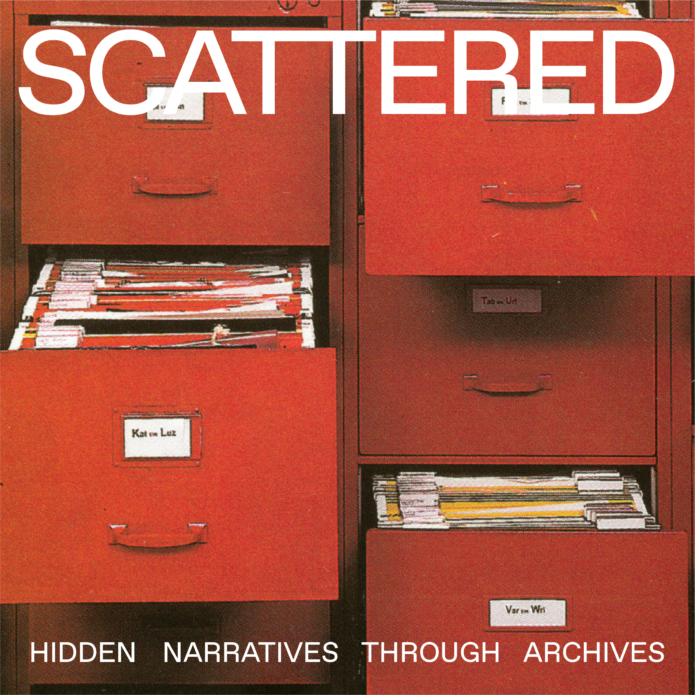 Exhibition: Scattered - Hidden Narratives through Archives
An exhibition featuring visual artists from Turkey who settled in the Netherlands and their presence in the Dutch Art Ecosystem
---
Agenda
Finissage: Scattered - Hidden Narratives Through Archives
An exhibition featuring visual artists from Turkey who settled in the Netherlands and their presence in the Dutch Art Ecosystem
Opening: Scattered - Hidden Narratives Through Archives
An exhibition featuring visual artists from Turkey who settled in the Netherlands and their presence in the Dutch Art Ecosystem
---
Magazine