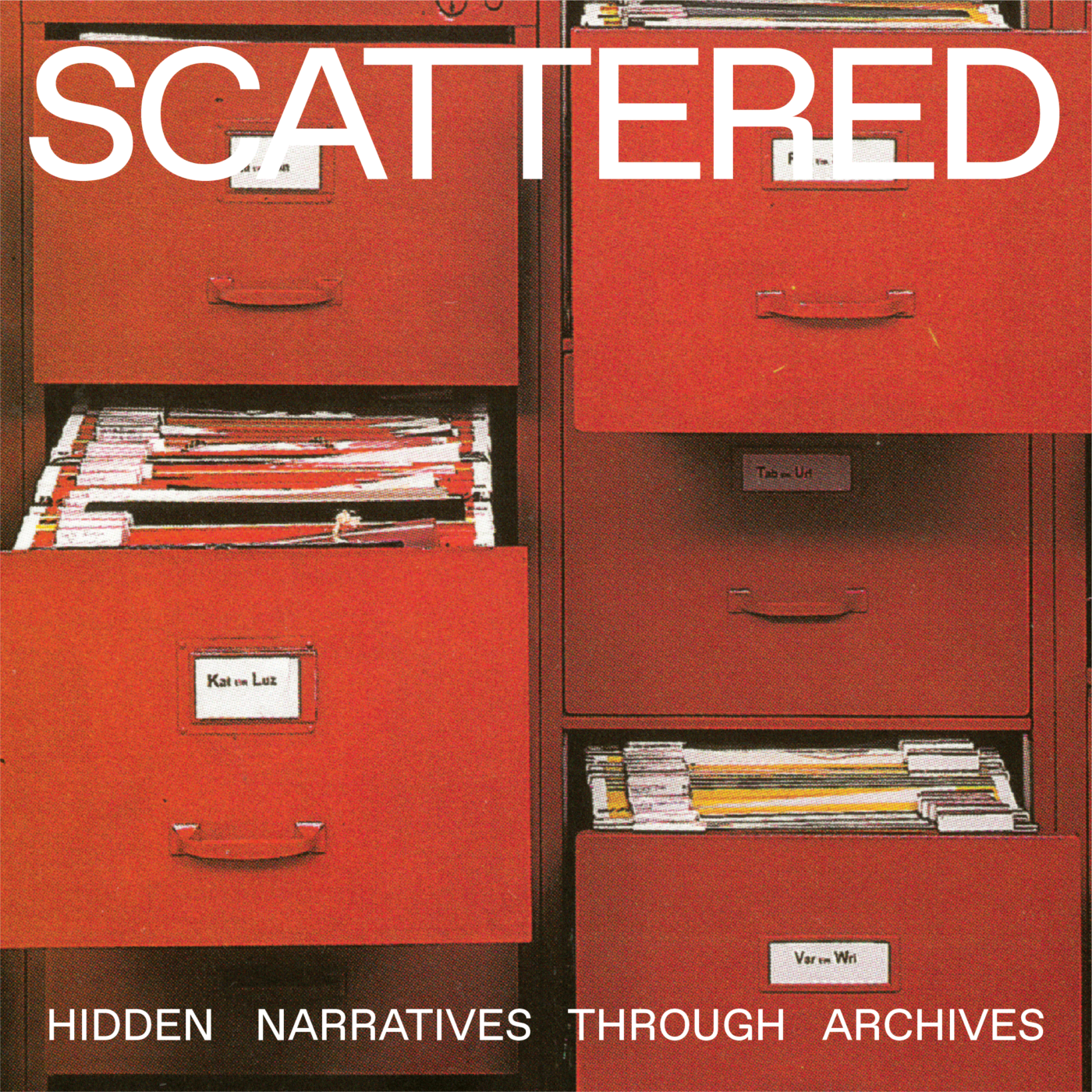 3 Mar –
16 Apr 2023
Exhibition: Scattered - Hidden Narratives through Archives
Scattered – Hidden Narratives through Archives is an exhibition initiated by researcher and curator Nesli Gül that looks into the interactions of visual artists from Turkey who settled in the Netherlands with the Dutch art scene, a little-known and undocumented part of the contemporary art history of the Netherlands.
---
Scattered uncovers the lesser-known and unknown narratives of artistic expressions, the critical perspectives behind the artistic practices, and exhibitions outside of the Dutch mainstream art scene. It focuses on the participation and representation of artists, based on original materials from personal archives as well as institutional ones.
Scattered is part of the ongoing research project The Impact of Contemporary Artists, who moved from Turkey, on the Dutch Art Ecosystem initiated by Nesli Gül. Using archival material, the exhibition investigates the shifting perspectives of artists and their connections to their own cultural heritage, their representation in society with ever-changing policies, and the influence of the Turkish diaspora on their artistic discourse. The main challenge facing the ongoing research project – addressed in the exhibition – is mainly scattered, fragmented, and "hard to reach" raw information. Selected posters, catalogues, invitations, brochures, postcards, booklets, newspaper clippings, correspondences with institutions, and artist documentaries reveal discussions on hot topic issues such as migration and identity politics.
Scattered looks out for a possibility of a polyphonic narrative for the art history of underrepresented artists. This exhibition is a response to artistic representation in contemporary art history beyond local context and constraints and contributes to a better understanding of the legacy of diasporic artists from Turkey and their interactions with the Dutch art ecosystem.
Curator, Researcher, and Initiator
Nesli Gül, of the project The Impact of Contemporary Artists who moved from Turkey on the Dutch Art Ecosystem
Participating Artists
Esma Yiğitoğlu,
Servet Koçyiğit,
Merve Kılıçer,
Müge Yılmaz.
Contributing Artists
Bülent Evren,
Cihad Caner,
Deniz Buga,
Kubilay Mert Ural,
Mustafa Şener,
Nesrin During,
Ulufer Çelik.
Archives in the Exhibition
The Archive of Bülent Evren, Van Abbemuseum, The Netherlands Institute for Sound & Vision – Beeld & Geluid, Stadsarchief Amsterdam
Collaborative Partner
The Netherlands Institute for Sound & Vision – Beeld & Geluid
Special Thanks to
Bülent Evren and Cüneyt Durukan
Location
Framer Framed
Oranje-Vrijstaatkade 71
1093 KS, Amsterdam
Exhibition dates: 03 March – 16 April 2023
Opening times: Tue – Sun, 12:00-18:00 (Free entry)
---
Call for support for those affected by the earthquake in Turkey and Syria
On 6 February 2023, two powerful earthquakes of 7. 7 and 7. 5 magnitudes struck in Turkey and Syria, impacting 15 million people living in a vast region. As we mourn the loss of over 44,000 lives, winter conditions aggravate the situation of those who lost their homes and families amidst ongoing quakes.
During the exhibition, editions of a 'Memory Game' will be available to buy, with contributions by artists featured in the exhibition. All proceeds from the game will go to Artists in Solidarity NL, who are raising funds to support local grassroots organisations and initiatives that are working on the field in Turkey and Syria.
Listing government organisations and NGOs operating in the region, we would also like to share an updated list of reliable NGOs and artists' initiatives edited by the SAHA team. You may find their info and bank details for donations in this file.
---
Research supported by
Mondriaan Fonds – Curator Beschouwer; the Netherlands Institute in Turkey
Exhibition supported by
SAHA – Supporting Contemporary Art from Turkey provided support for Nesli Gül.

Diaspora
/
Migration
/
Turkey
/
---
Agenda
Finissage: Scattered - Hidden Narratives Through Archives
An exhibition featuring visual artists from Turkey who settled in the Netherlands and their presence in the Dutch Art Ecosystem
Opening: Scattered - Hidden Narratives Through Archives
An exhibition featuring visual artists from Turkey who settled in the Netherlands and their presence in the Dutch Art Ecosystem
---
Network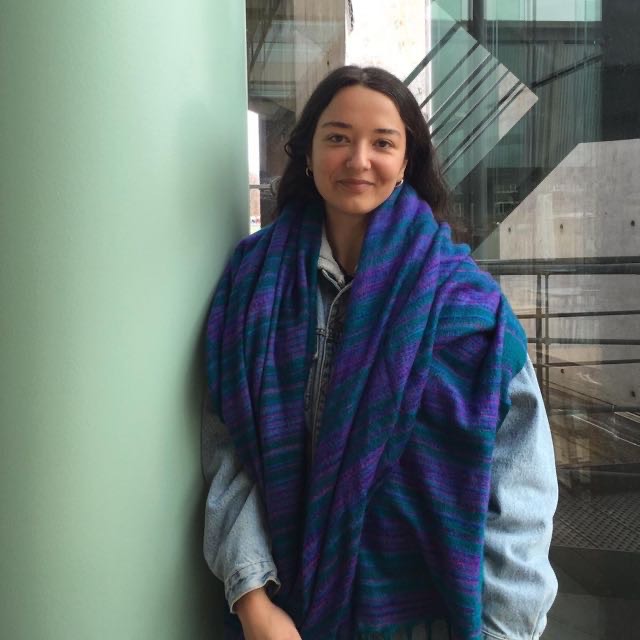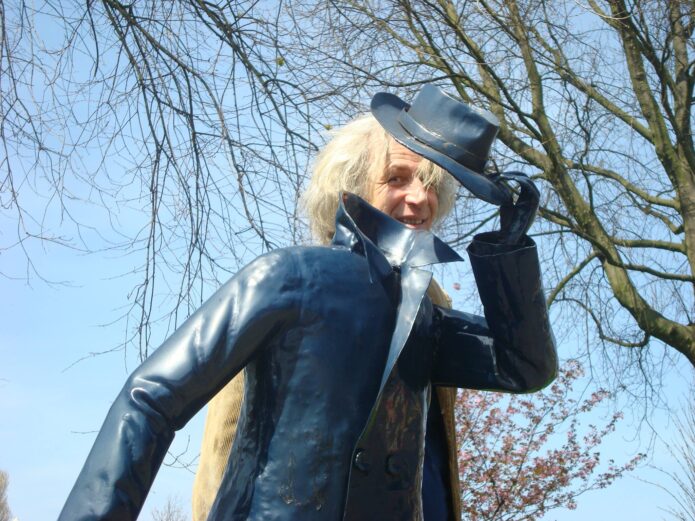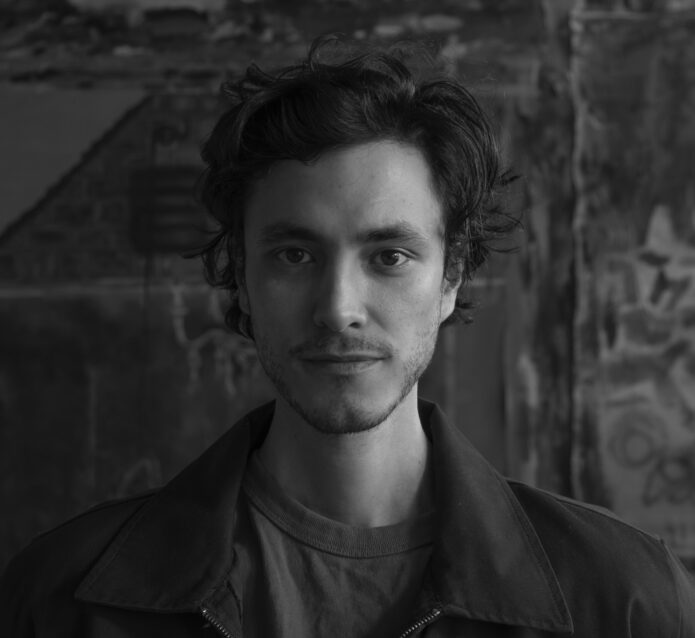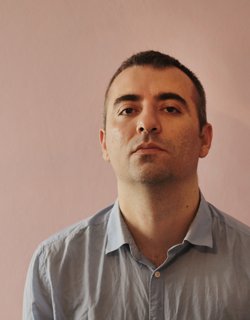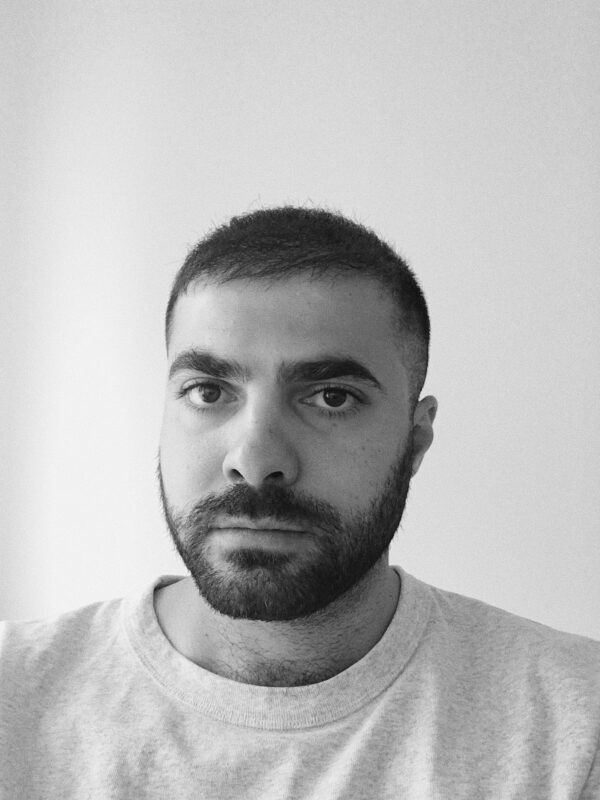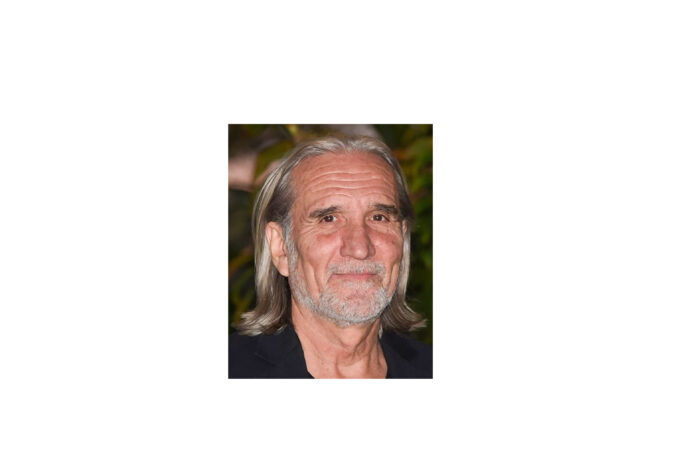 Bülent Evren
Artist and Advisor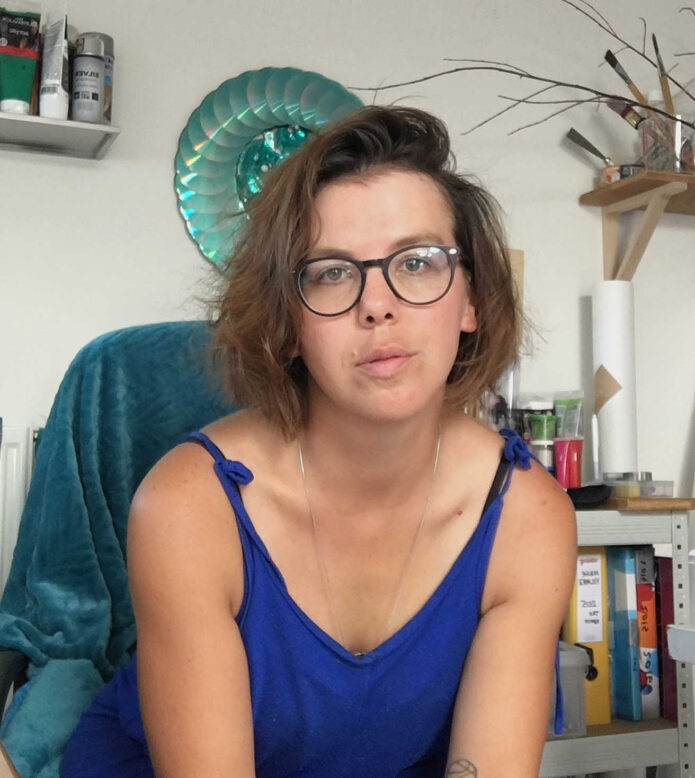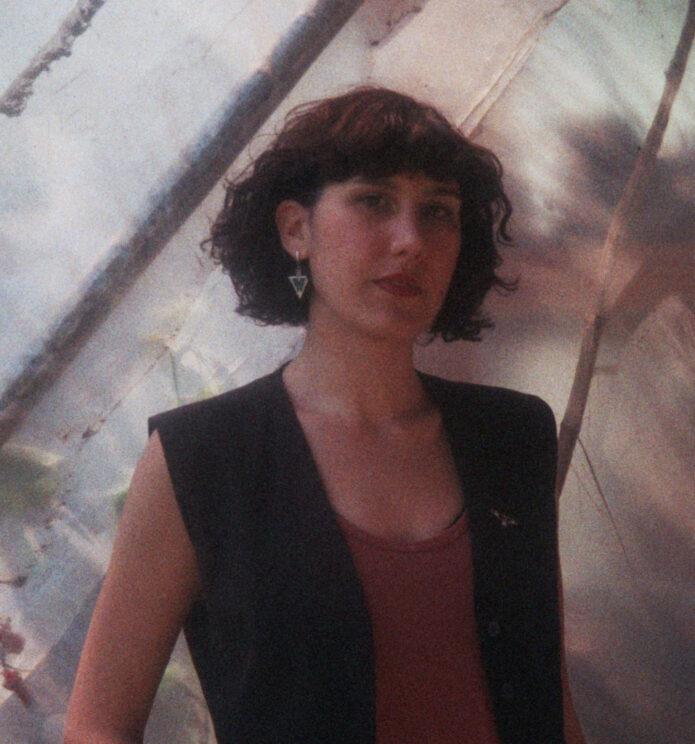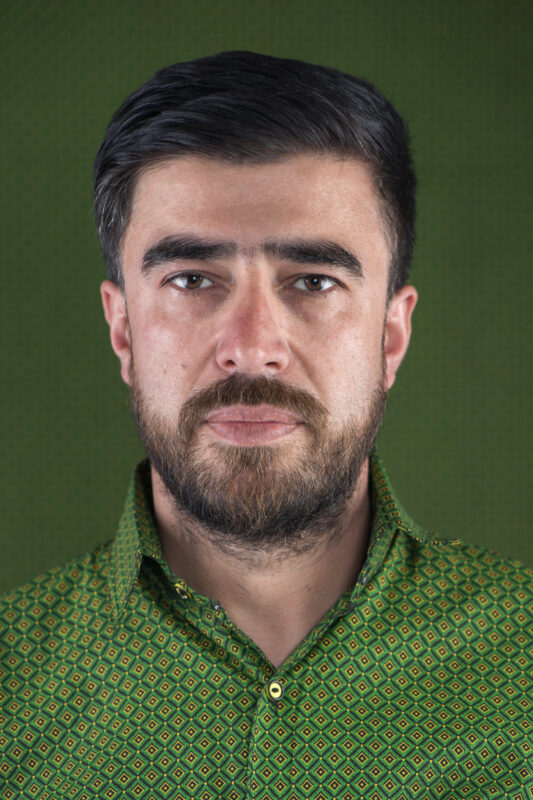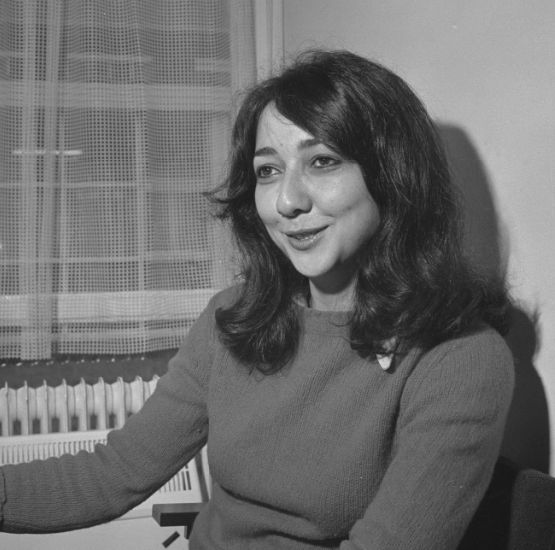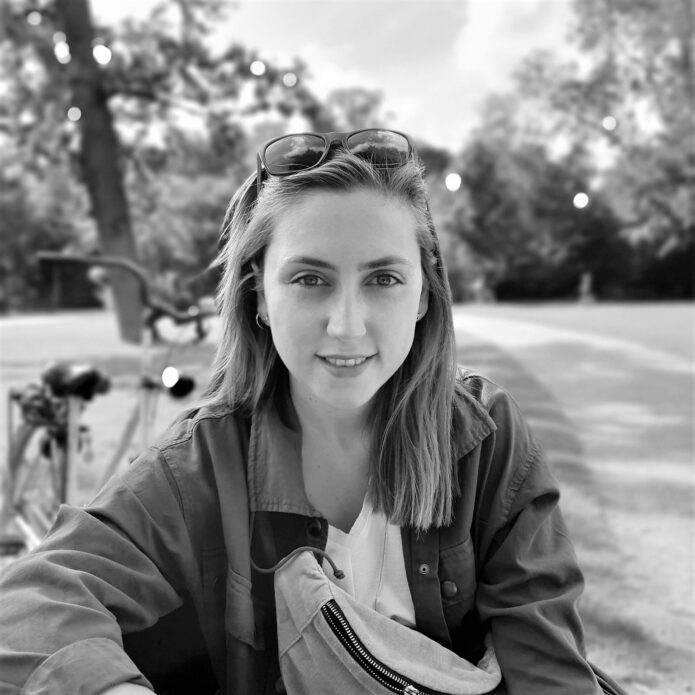 Nesli Gül
Curator and Art Critic