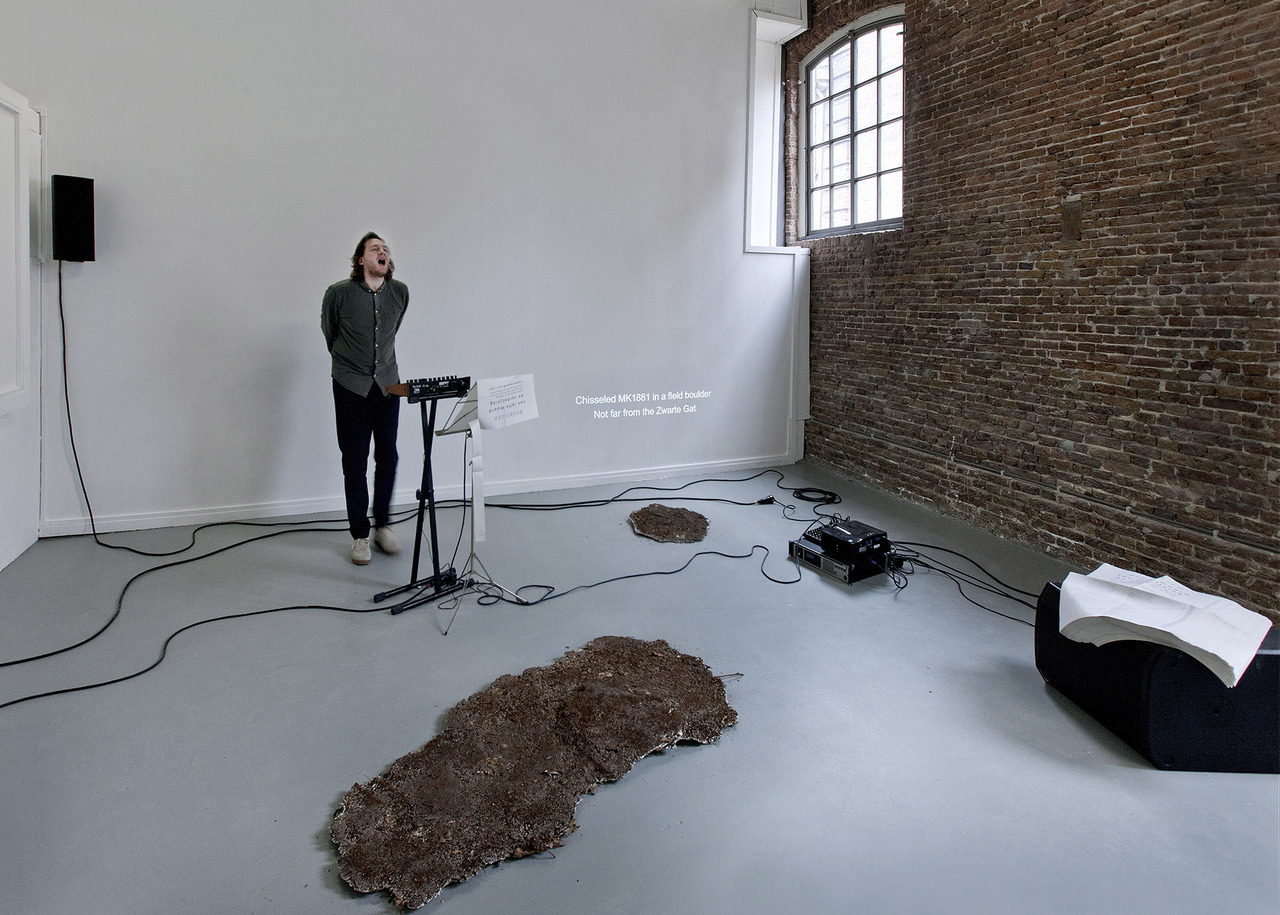 Bert Scholten
Bert Scholten (Assen, 1988) leeft en werkt in Rotterdam. Hij was eerder resident aan de Rijksakademie (2018-2019) en studeerde aan KASK Gent (2010-2011) en Minerva Groningen (2008-2012). In 2018 werd zijn VPRO-podcast Niks was minder waar uitgezonden. Bert grijpt in zijn werk terug op een aloude traditie om verhalen over te dragen in de vorm van een lied. Zijn liederen, met titels als De Paardenmishandelaar, De Gefrustreerde Metropolitaan of Mina Koes, vinden hun oorsprong in lokale vertellingen of nieuwsberichten, veelal uit het noorden van Nederland.
Bert onderzoekt de herkomst van deze verhalen en traceert de verschillende versies die er vaak van bestaan. In zijn performances brengt hij deze verhalen live ten gehore, waarbij hij zichzelf instrumentaal begeleidt. Net als volksverhalen steeds veranderen en nieuwe vormen en betekenissen aannemen, past Bert zijn liedtekst aan op de nieuwe context waarin de performance plaatsvindt.
Als kunstenaarsresident in Werkplaats Molenwijk zal Bert van september tot november vooral bezighouden met de geschiedenis van speculaas- en koekplanken. Samen met de bewoners van Molenwijk gaat Bert op zoek naar wat het betekent om koeken aan elkaar te geven. Door middel van samen tekenen, verhalen delen, liederen en houtsneden maakt Bert Scholten een toekomstsuggestie van dit erfgoed en traditie.
---
Exhibitions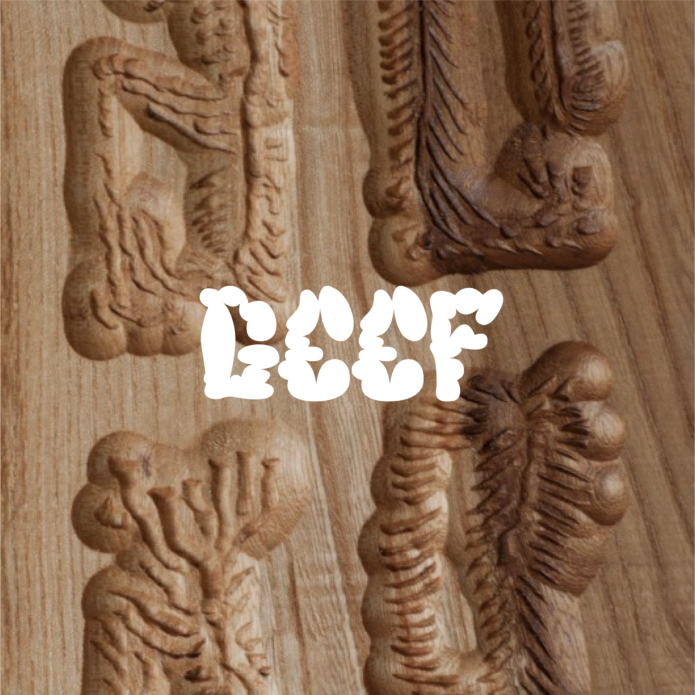 Exhibition: GEEF
Werkplaats Molenwijk exhibition by Bert Scholten
---
Agenda
Finissage: GEEF
A festive closing of GEEF by Bert Scholten's at Werkplaats Molenwijk
Werkplaats Molenwijk Balcony Concerts
Mini concerts by Bert Scholten
---
Magazine