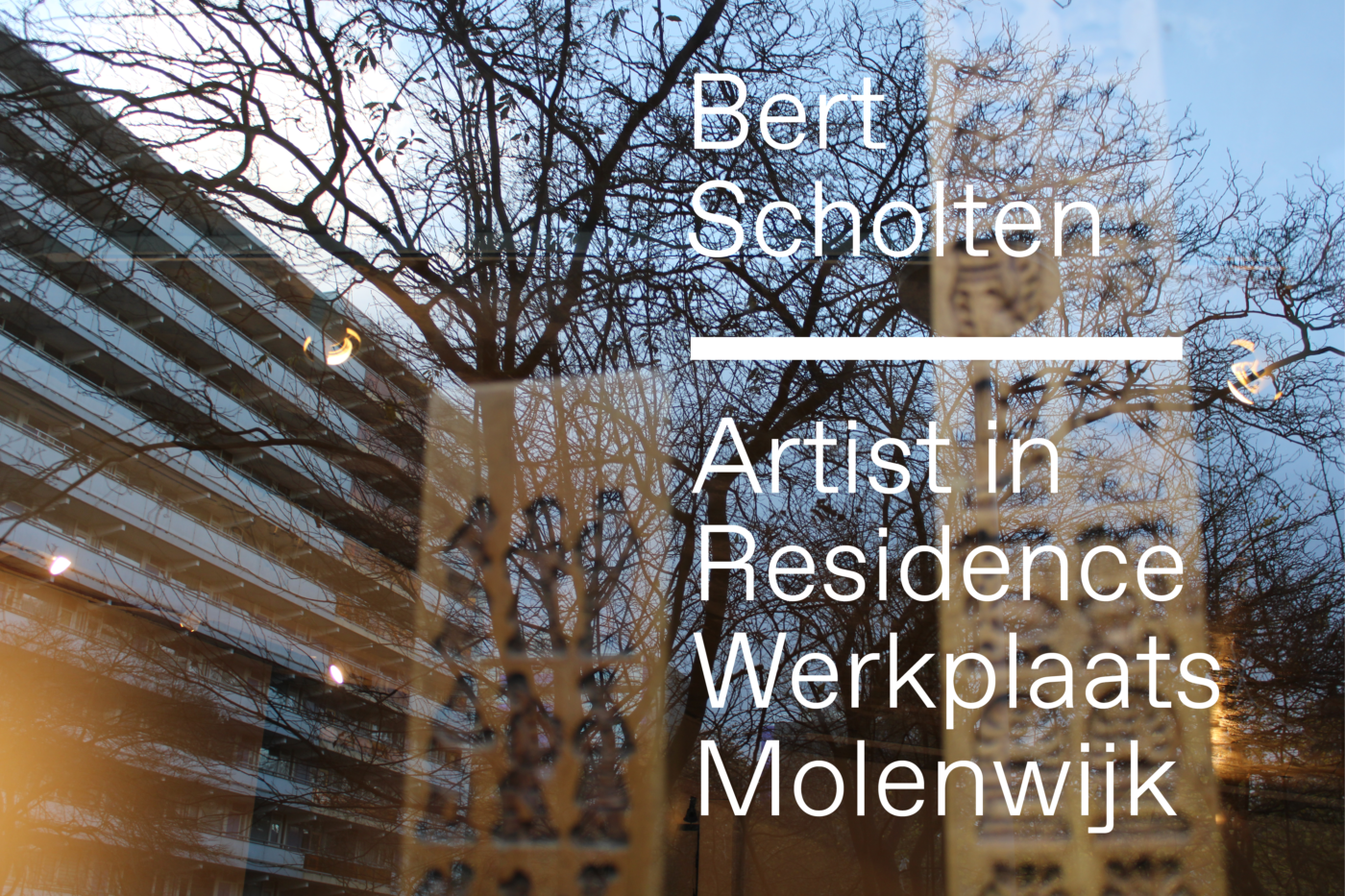 Bert Scholten is the new resident of Werkplaats Molenwijk
The versatile artist will be there for the months of October and November 2021, diving into the wonderful world of an unexplored Dutch tradition.
---
Werkplaats Molenwijk offers space for artist residencies, where artists temporarily take up residence in the neighbourhood and create new work in dialogue with the community. Currently, the space is the second home of Bert Scholten, an artist who use differents art forms. As an artist, he immerses himself in folk tales, local traditions and rituals and translates them into a contemporary context. In doing so, he not only researches the history and symbolism of these customs, but also looks at the transformations they undergo in order to assign new meanings to them.
Bert Scholten's working method is characterised by interaction with people, both in the creative process and in the final work. For example, he examines songs, in the broadest sense, as a medium for spreading stories, as was done in the past. Scholten can therefore best be described as a contemporary troubadour – one who draws inspiration from local news reports and mysterious folk tales, which he then pours into musical performances. According to the artist, the idea that the Netherlands is tradition-poor is nonsense. The customs and rituals may not be grand and compelling, but precisely because of their obscurity they are worth dusting off and investigating.
For the workshop – called Verborgen Verhalen (Hidden Stories) – children are free to walk in. Scholten will tell them something about the tradition of the cookie board in his own way and then leave it to the children's imagination. He will invite them to express their interpretations in drawings. Afterwards, the artist will use the drawings for new work: new cookies planks to bake them and can be distributed throughout the district. In this way, it is a reciprocal joint process.
Scholten is open to the neighborhood and the community to further determine the content of his residence. He explores the neighbourhood and enters into dialogue with the residents. This has already started: for example, two girls recently knocked on the door with a dead bird in their hand. A drawing of it is currently displayed on the windows of the workshop. The girls had to giggle when they saw the drawing.
Information and documentation on this special residence will follow. Keep an eye on our social channels!
---
This residency is part of Education From Below, a collaborative programme between the Rijksakademie van Beeldende Kunsten, Amsterdam, MACBA, Barcelona and WHW, Zagreb.
Molenwijk
/
Community & Learning
/
---
Exhibitions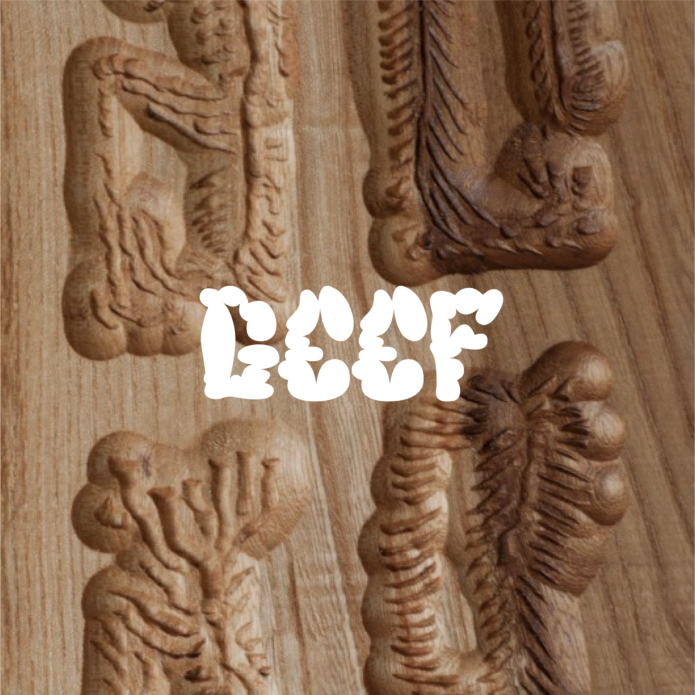 Exhibition: GEEF
Werkplaats Molenwijk exhibition by Bert Scholten
---
Agenda
Finissage: GEEF
A festive closing of GEEF by Bert Scholten's at Werkplaats Molenwijk
Werkplaats Molenwijk Balcony Concerts
Mini concerts by Bert Scholten
---
Network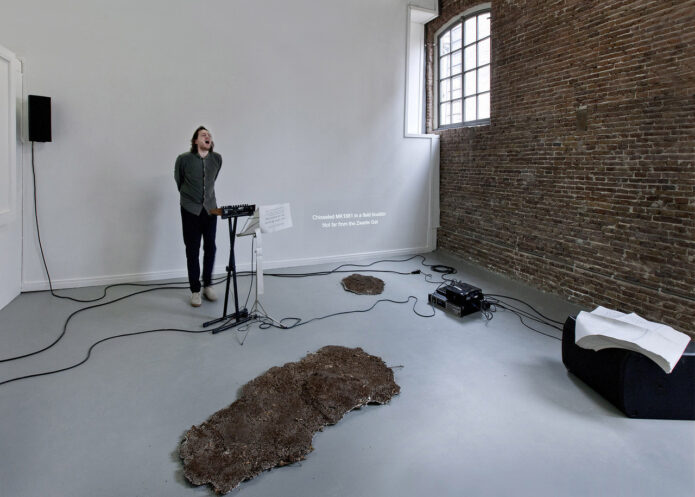 ---
Magazine