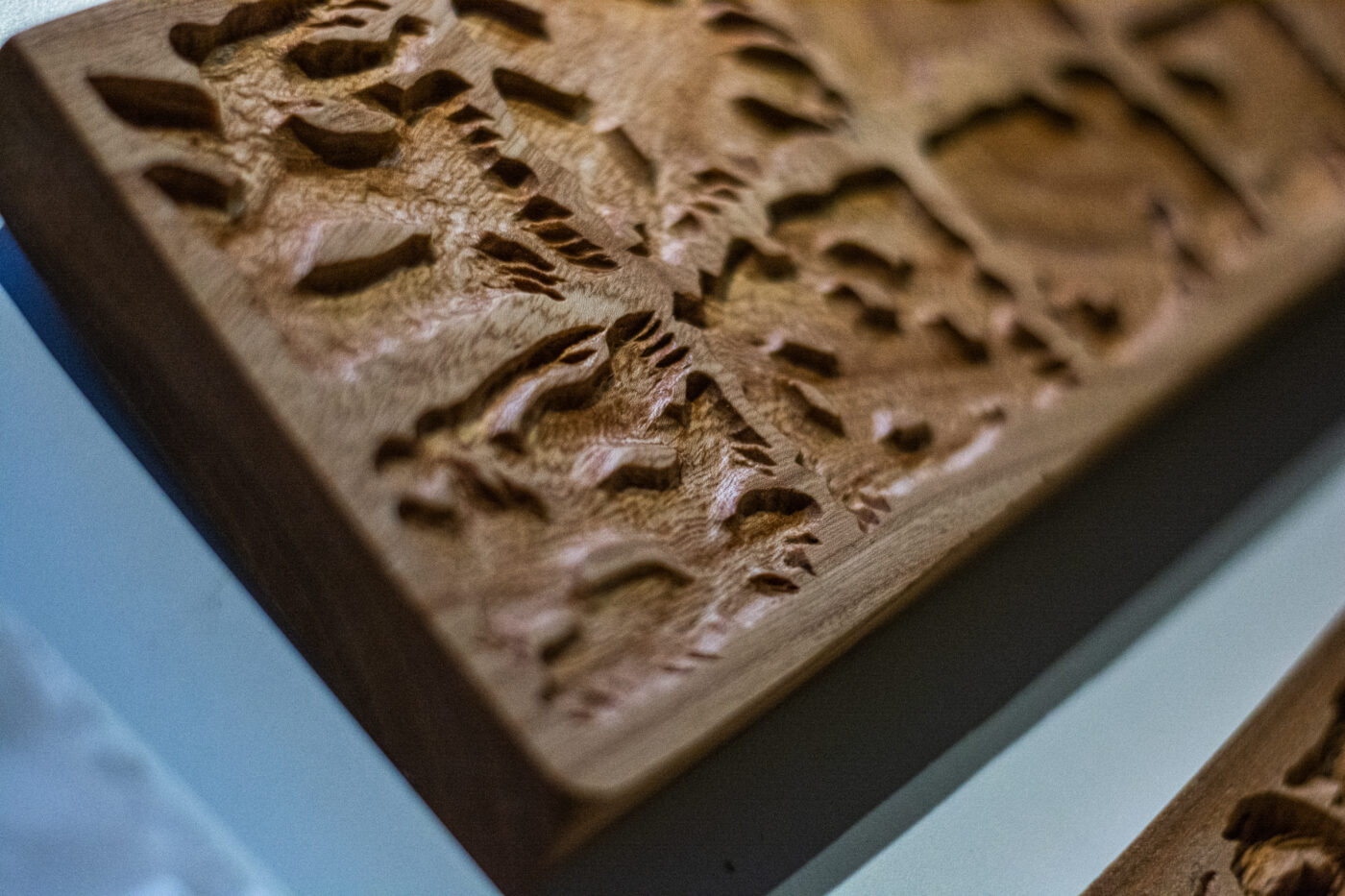 30 Jan 2022
14:00 - 17:00
Finissage: GEEF
In December 2021, the exhibition GEEF by Bert Scholten opened in Werkplaats Molenwijk. On January 30th, we will have a festive closing to celebrate the last day of this wonderful project.
---
The exhibition GEEF shows the work of artist Bert Scholten. For the past few months, Bert settled in Werkplaats Molenwijk, where he immersed himself in the wonderful world of the biscuit board. The biscuit board has a rectangular shape with an image that was used to produce biscuits. The people who made the woodcuts were traveling craftsmen who passed on local stories with the woodcuts. Bert immerses himself in folktales, local customs and rituals and translates these into the current context. In Molenwijk he started a dialogue with residents, young and old, about the age-old Dutch tradition of the biscuit board and explored song as a medium for storytelling. In this dialogue with local residents, he created the work that can be seen in this exhibition. We have now entered the last days of the exhibition and will have a festive closing on January 30th. We hope to welcome you all to the little gathering and celebration at Werkplaats Molenwijk. Do not miss the last chance to pay a visit to the exhibition!
Address
Werkplaats Molenwijk
Molenaarsweg 3
1035EJ Amsterdam
Opening hours:
30 Junary (Sun) | 14:00 – 16:00
We comply with the corona measures: Visitors will be asked to show Corona check at the entrance, wear a face mask and keep 1.5 meters distance.
---
Workshop Molenwijk is made possible with support from Ministry of Education, Amsterdam Fund for the Arts, De Alliantie and Stadsdeel Noord.
Workshop Molenwijk is an initiative of Framer Framed.
Framer Framed is made possible by the Ministry of Education, Amsterdam Fund for the Arts and Stadsdeel Oost.
Molenwijk
/
Amsterdam Noord
/
Shared Heritage
/
Oral History
/
---
Exhibitions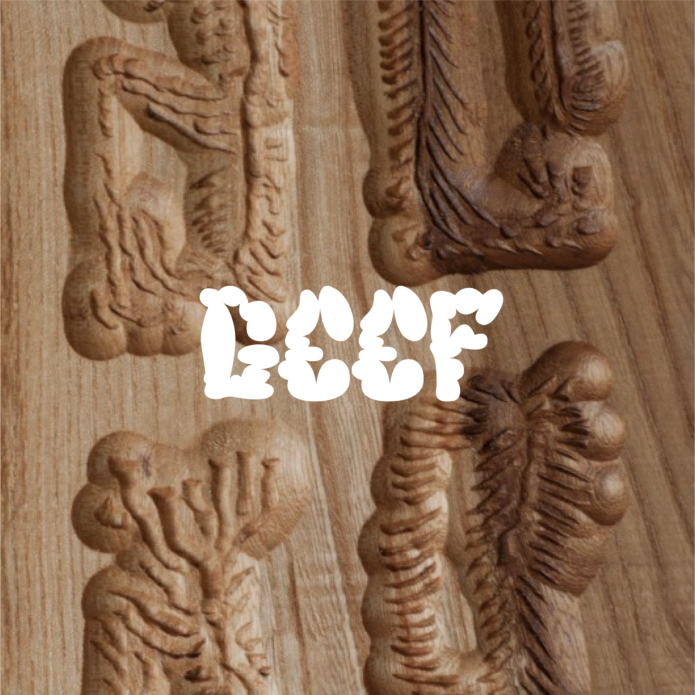 Exhibition: GEEF
Werkplaats Molenwijk exhibition by Bert Scholten
---
Agenda
Werkplaats Molenwijk Balcony Concerts
Mini concerts by Bert Scholten
---
Network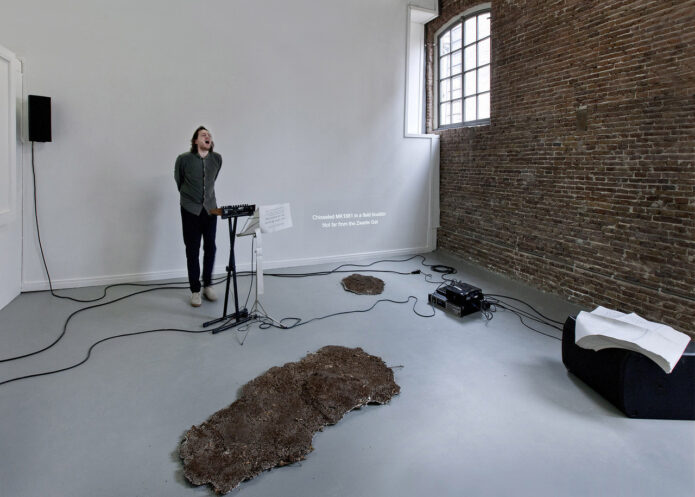 ---
Magazine