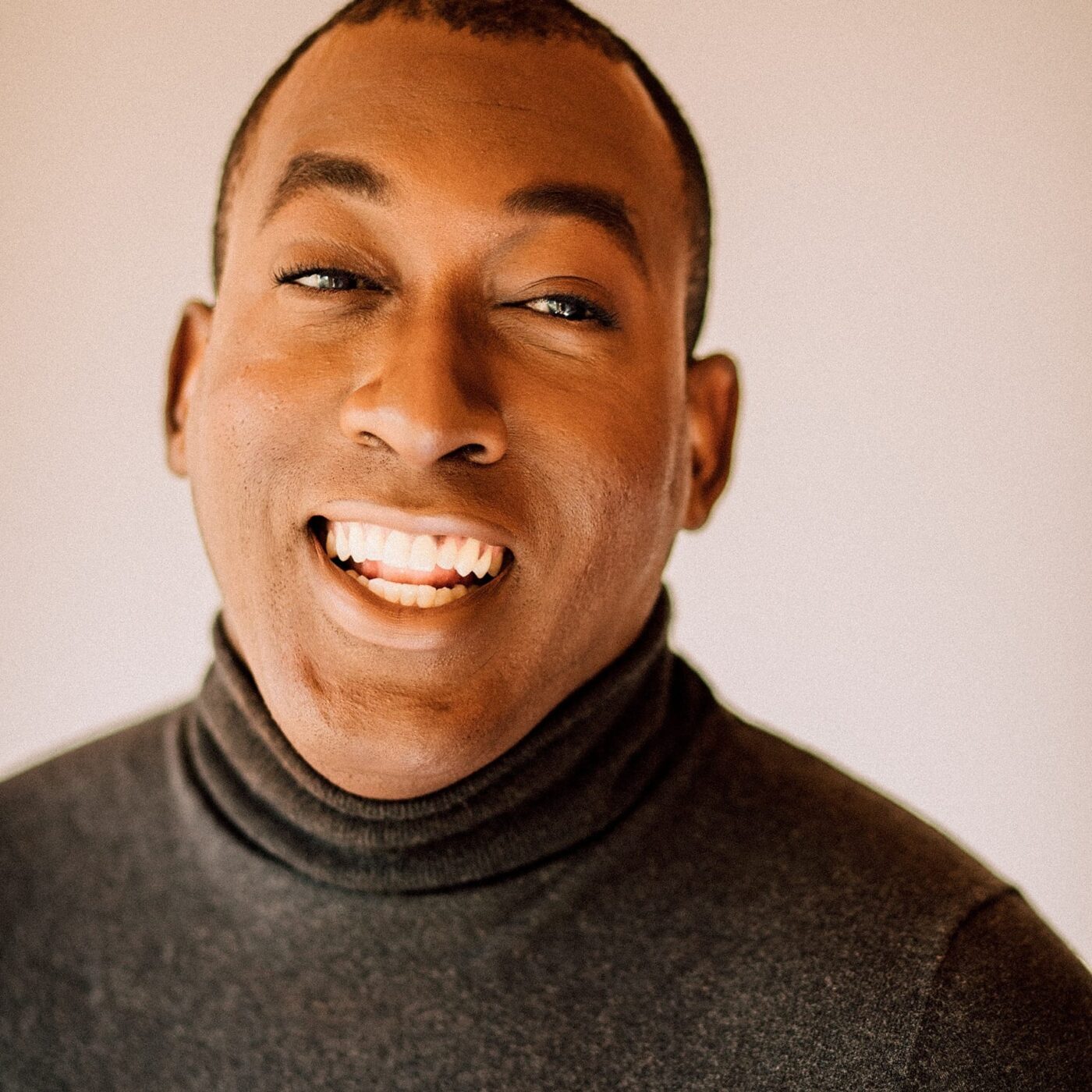 29 mei 2022
12:00 - 13:30
Workshop: Beauty Basics for all genders
Driven by the mantra that beauty has no boundaries, makeup artist Timothy Paul made it his mission to make everyone look and feel beautiful. On the 29th of May, he will give a live makeup tutorial session at Framer Framed, particularly for people who identify as trans/nonbinary. In the session, he will go through skincare and grooming tips for all genders. Learn all the tips to help put your best face forward with Timothy!
---
The workshop is free and in English.
For registration please email timothy.aarons876@gmail.com.
Timothy Paul's signature look is the image of a bold, strong, and assertive individual prepared for any challenge — each in their own way. Which is the focus of the workshop on the 29th of May. His driving force is the belief that beauty should be crafted and accessible to everyone. With this in mind, he has always strived to make everyone feel beautiful. He is carefully carving out spaces for people who traditionally have been left out of the beauty conversation.
Clients are diverse and include Linda Magazine, King Kong Magazine, Fucking Young Magazine, Coeval Magazine, and Sky writings Magazine. Key collaborators include Jan Hoek Studio, Fleur Feringa and Cathelijne Blok.
Workshop
/
Queer
/
---
Agenda
Global Queer Rights Perspective: the Jamaican Edition
Filmvertoning van 'The Abominable Crime' en gesprek
Workshop 2: Beauty Basics for all genders
Door make-up artiest Timothy Paul
---
Netwerk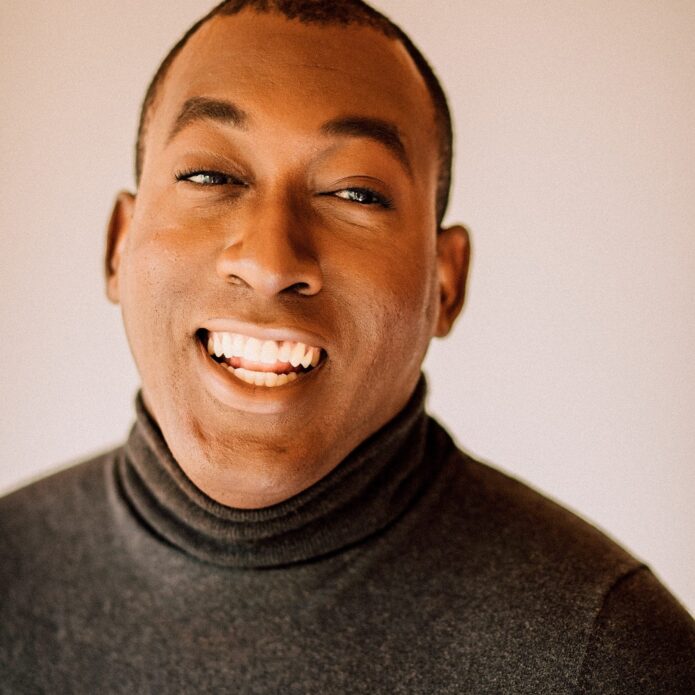 Timothy Paul
Multi-disciplinary Creative