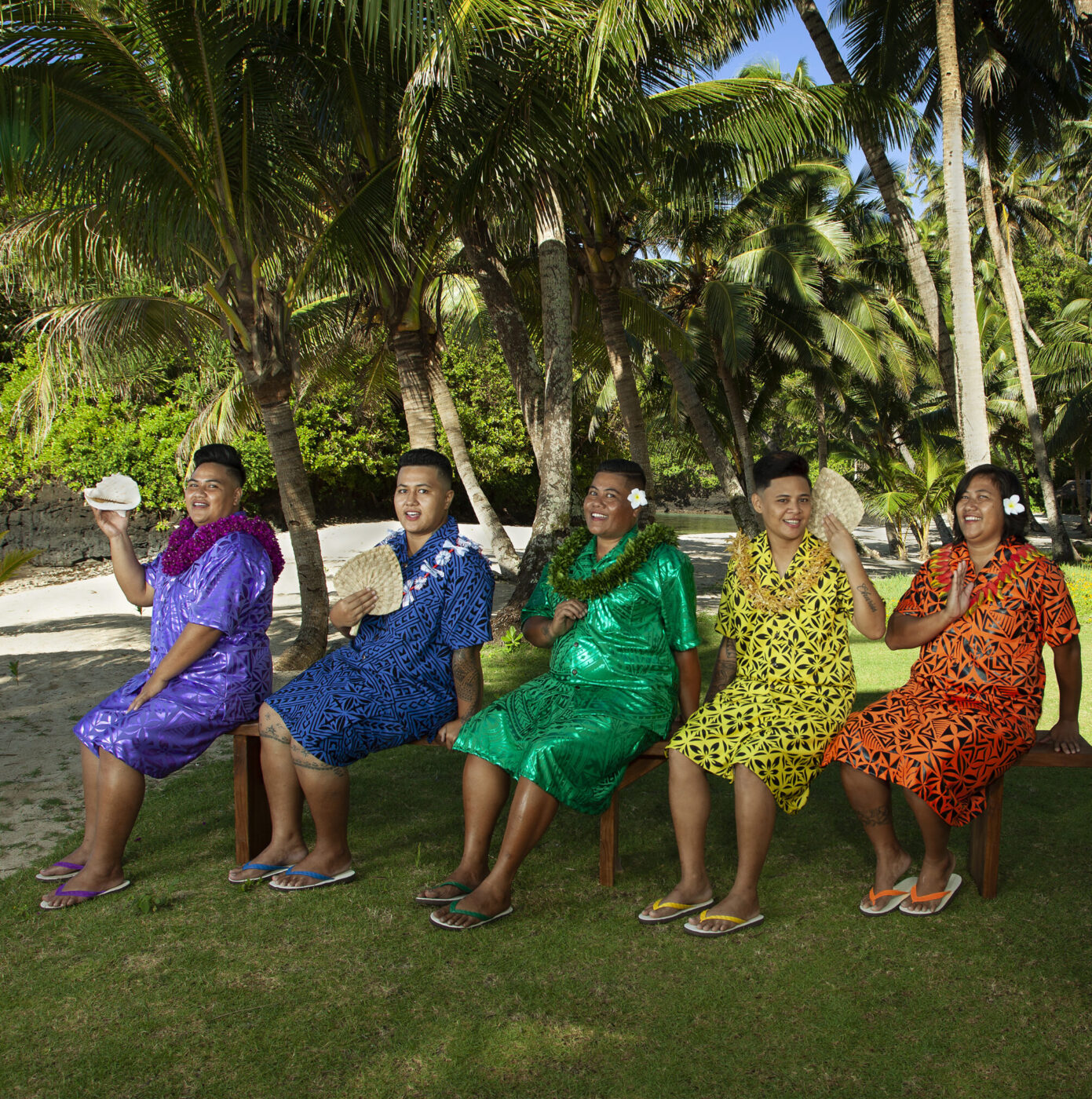 16 okt 2022
14:00 - 17:00
Talanoa Forum: Swimming Against The Tide
On Sunday, 16th of October 14:00-17:00, Framer Framed and LIMBO are pleased to co-host Talanoa Forum, a gathering of artists, curators, scholars, activists, community leaders and policymakers. The forum was convened by artist Yuki Kihara on the occasion of Paradise Camp, her exhibition at the Aotearoa New Zealand pavilion for the 59th Venice Biennale.
The afternoon assembly will consist of presentations from members of the Talanoa forum and a conversation with LIMBO on a thematic focus of 'queer lives'. Artist Gluklya will also be present to give a special guided tour of her current show at Framer Framed.
---
About the Talanoa Forum
Talanoa is a pan-Pacific word that describes a process of inclusive, participatory and transparent dialogue. Using talanoa as a point of conceptual departure, artist Yuki Kihara has organised the Talanoa Forum entitled Swimming Against the Tide to extend the themes of her exhibition Paradise Camp with talanoa around small island ecologies, intersectionality, oceanhood, colonisation and collections.
Spanning across virtual and physical spaces in Venice, Leiden, and Amsterdam, Talanoa Forum is an assembly of artists, curators, scholars, activists, community leaders and policymakers into a series of critical talanoa inspired by the words of the late Māori New Zealand filmmaker Merata Mita who declared "swimming against the tide makes you stronger." Mita explored the political tensions in Aotearoa during the 1970s and the 80s by championing issues such as Indigenous sovereignty and gender equality. Mitaʻs words orient the Talanoa Forum towards how localised strategies including art, activism and policy are being shaped to address the global concerns of our times.
The online talanoa are presented on 22 September, 29 September, and 10 November 2022; and in-person talanoa in October 2022 presented in Venice, Italy (October 11-13) and Leiden/Amsterdam, the Netherlands ( 15-19 October 2022). The outcome of the Talanoa Forum will be a publication which highlights the talanoa over Venice and Leiden/Amsterdam. Visit the website of Talanoa Forum 2022 for their full program.
Program
14:00 – Welcome and introduction by Framer Framed
14:15 – Guided tour To Those Who Have No Time to Play by artist Gluklya
14:45 – Short break
15:00 – Presentation and conversation with contributors by Yuki Kihara (artist), Chantal Spitz (Mā'ohi author and activist), Ngahuia te Awekotuku (Maori cultural issues, activist for lesbian rights), Alex Su'a (lawyer and President of the Samoa Fa'afafine Association) and members of LIMBO
17:00 – End of the program with drinks
The event is free and reservation is not required.
Please arrive on time as seats for presentations are limited.
Language: English
---
About the participants
Yuki Kihara is an interdisciplinary artist whose work seeks to challenge dominant and singular historical narratives through a wide range of mediums, including performance, sculpture, video, photography and curatorial practice through a research-based approach. Kihara lives and works in Sāmoa, where she has been based for the past eleven years. Kihara is representing Aotearoa New Zealand at the 59th International Art Exhibition, La Biennale di Venezia (2022) with her critically acclaimed exhibition entitled Paradise Camp curated by Natalie King. Kihara is a research fellow at the National Museum of World Cultures, the Netherlands.
Previous Yuki Kihara was a participating artist in the Framer Framed group exhibition Embodied Spaces (2015), curated by Christine Eyene. She also was a guest speaker for the symposium Declassified – How to Un/Engender the Ethnographic Object? (2017), organized in collaboration with the Tropenmuseum and the Research Centre for Material Culture.
Ngahuia Te Awekotuku is an Emeritus Professor and Ruānuku/Venerable Elder Scholar of Ngā Pae o te Māramatanga, New Zealand's Māori Centre for Research Excellence. She has fought for Māori, women's and LGBTQI rights for over five decades. Her PhD in 1981 focused on Māori and tourism, igniting a lifelong passion for arts and heritage. In the museum and gallery sector, she has been a curator, lecturer, performer, critic and governor. As well as fiction and poetry, her works on culture, gender and sexuality have been published extensively. She curated the award-winning exhibition E Ngā Ūri Whakatupu: Weaving Legacies (2015), with a small but lavish catalogue. She now lives among the hissing fumaroles and steamy hot pools of her natal village in Rotorua, Aotearoa.
Chantal T. Spitz (1954– ) is a leading Mā'ohi (Tahitian) writer, known for her novels, short stories, essays and poems. A co-founder of the literary review Littéramā'ohi. Ramées de littérature polynésienne (2002– ) she has consistently supported Indigenous writing and decried eurocentric views of the Pacific and its peoples. Her early novel, L'Île des rêves écrasés (1991: Island of Shattered Dreams, 2007) was the first to be published by a Mā'ohi writer. A collection of her essays, Pensées insolentes et inutiles ('insolent and pointless thoughts', 2006) includes a detailed analysis of Gauguin's exploitation of his Indigenous hosts. Her most recent book, Cartes postales ('postcards', 2015) depicts a range of characters and situations in which images of an endemic paradise are sharply contrasted with often brutal realities. 
Alex Su'a is a lawyer by profession, mostly based and practising as such in Apia, Samoa for 17 years now. Alex is a very proud fa'afafine and President of the Samoa Fa'afafine Association. Alex is also the President of the Samoa Law Society. It has always been Alex's passion to address issues from a cultural/human rights perspective, that sees the eradication of all forms of violence and discrimination against the indigenous LGBTQI community of fa'afafine and fa'atama in Samoa. At the same time, Alex is always critical of ensuring that they seek out and advocate for opportunities that see to their empowerment and enhancement for equal and better opportunities and treatment in society.
LIMBO – Engaged scholarship and queer exilic narratives
LIMBO is a project welcoming all queer individuals with a refugee background to join LIMBO's weekly Sunday gatherings in Framer Framed. The gatherings centre around creative workshops by queer community organisers. LIMBO originally started as a creative research collaboration between queer/migrant artists and community organisers, Framer Framed and Refugee Academy.
LIMBO is an initiative by Fabian Holle (PhD researcher) from Refugee Academy at Vrije Universiteit (VU) and Noa Bawits from Framer Framed. Within LIMBO, Fabian conducts research that encompasses the topic of community-engaged scholarship among the refugee/migrant communities in the Netherlands. The participants of the workshops therefore have a chance to contribute to this study, by voicing their opinions about their (migrant) experience with the Dutch institutions, their life in the Netherlands, and the concepts of refugeeness and queerness in their contexts. Read more about LIMBO here.
Artist Talk
/
Queer
/
---
Agenda
LIMBO: Geëngageerde wetenschap en queer exilic verhalen
Een serie creatieve workshops voor queer-, vluchtelingen- en migrantengemeenschappen
---
Netwerk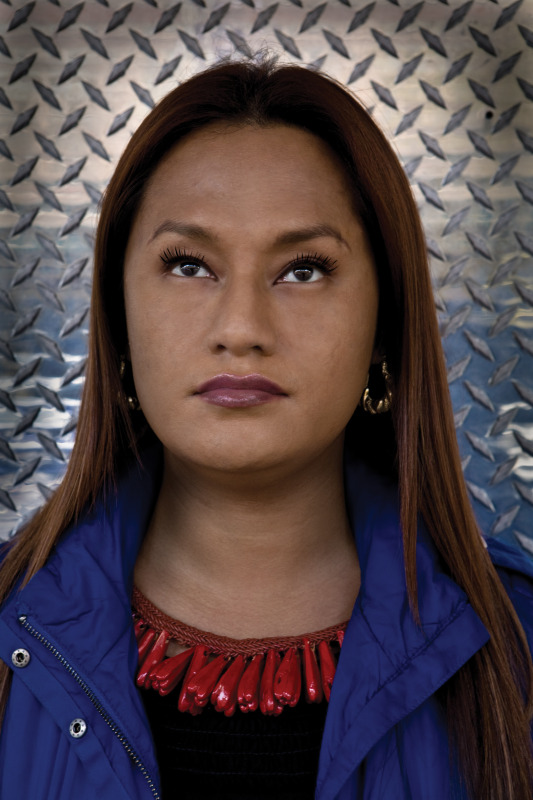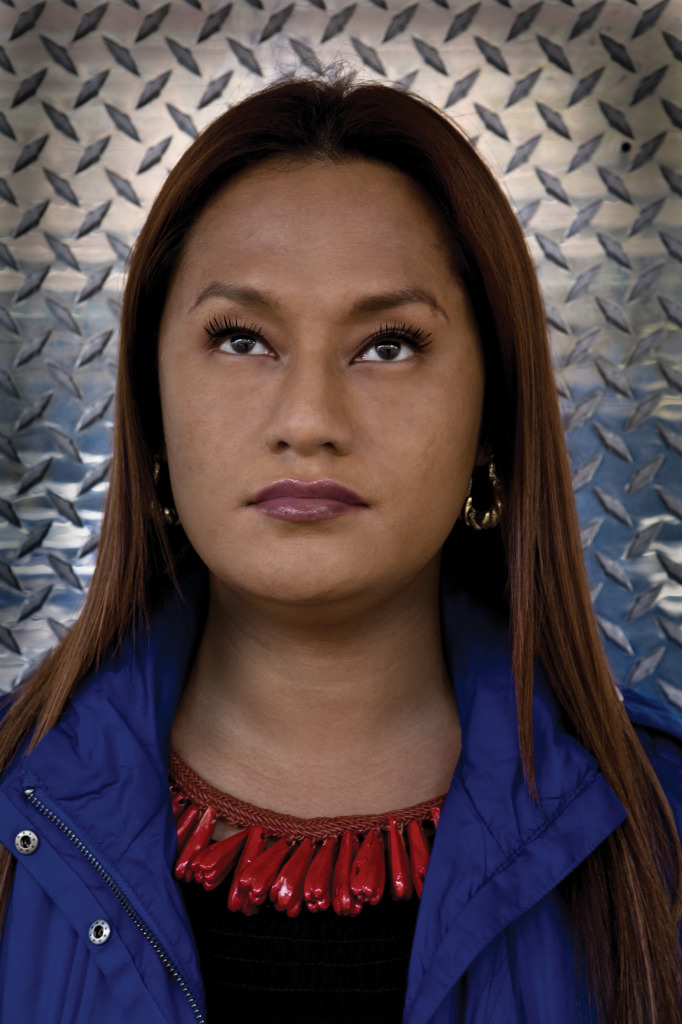 Shigeyuki Kihara
Kunstenaar
---
Magazine