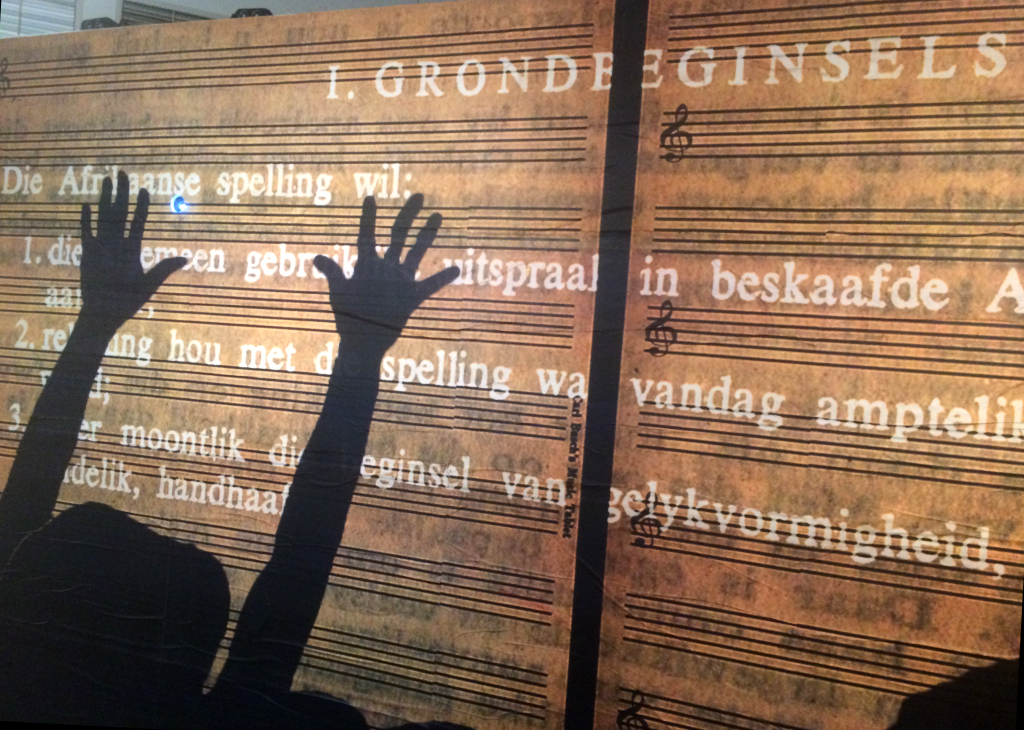 12 sep 2016 – 20:00
Re(as)sisting Narratives in context
Tijd 20:00 – 22:00 uur Entree Gratis Locatie Framer Framed in de Tolhuistuin IJpromenade 2 1031 KT, Amsterdam-Noord Route
 Framer Framed in de Tolhuistuin is van Amsterdam Centraal Station bereikbaar met het pontje 'Buiksloterweg'. De entree van het gebouw ligt direct aan het fietspad langs het IJ. De expositieruimte is bereikbaar via restaurant THT.
---
Een interactief gesprek over de tentoonstelling met curator Chandra Frank, kunstenaar Judith Westerveld en moderator Jennifer Tosch. De nadruk zal liggen op de bredere ideeën achter de tentoonstelling, de gedeelde koloniale relatie tussen Zuid-Afrika en Nederland en hoe witheid te agenderen bij het maken van hedendaagse kunst en tentoonstellingen.
On the speakers:
Chandra Frank (Dutch/South African) is an independent curator based in London and Amsterdam. She holds an MPhil in African Studies from the University of Cape Town and is currently a PhD candidate at Goldsmiths, University of London. Her work is focused on the Black, Migrant and Refugee women's movement in the Netherlands during the 1980s. In her curatorial practice, Frank is interested in uncovering hidden queer stories, refiguring the archive and thinking towards decolonial and queer modes of research, curating and healing. 
Judith Westerveld is an artist who grew up both in The Netherlands and South Africa. She studied fine arts at the Gerrit Rietveld Academie (2011), followed by the Master Artistic Research at the University of Amsterdam (2013). In her art practice Westerveld researches the relation between the archive, the voice and the narrative, probing who is heard and seen, remembered and historicized. 
Jennifer Tosch is a graduate of the University of California at Berkeley and currently resides in Amsterdam, Netherlands (NL), working on a dual Masters in Heritage and Memory Studies at the University of Amsterdam. In 2013, she founded Black Heritage Tours Amsterdam, recently expanded to Black Heritage Tours New York State.
Zuid-Afrika
/
Gedeeld erfgoed
/
Koloniale geschiedenis
/
---
Exposities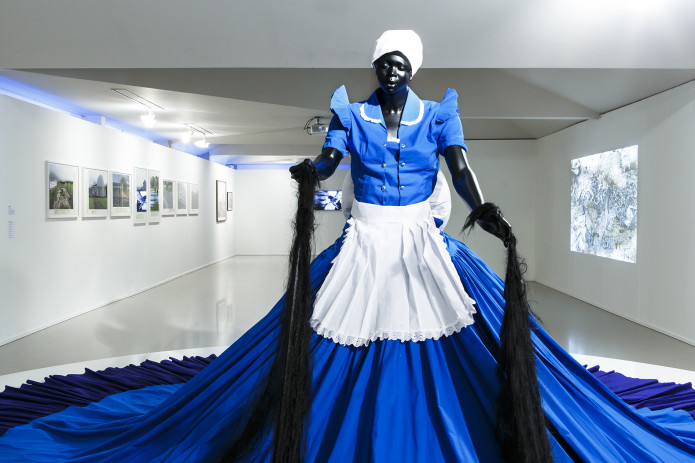 Expositie: Re(as)sisting Narratives
Over de gedeelde koloniale geschiedenis tussen Zuid-Afrika en Nederland. Curator: Chandra Frank
---
Netwerk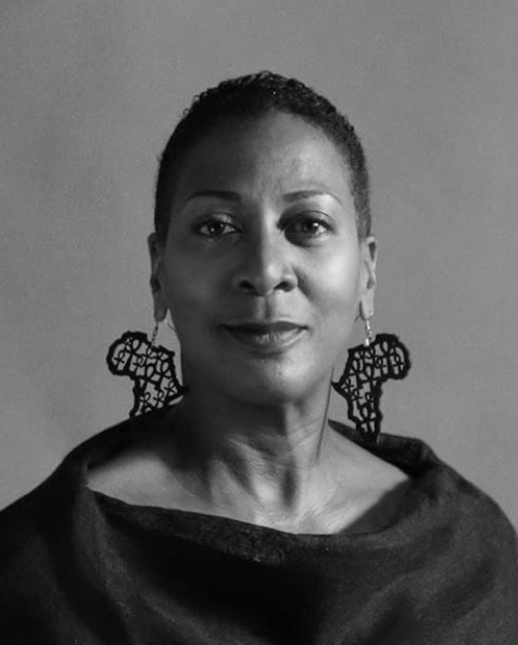 Jennifer Tosch
Academicus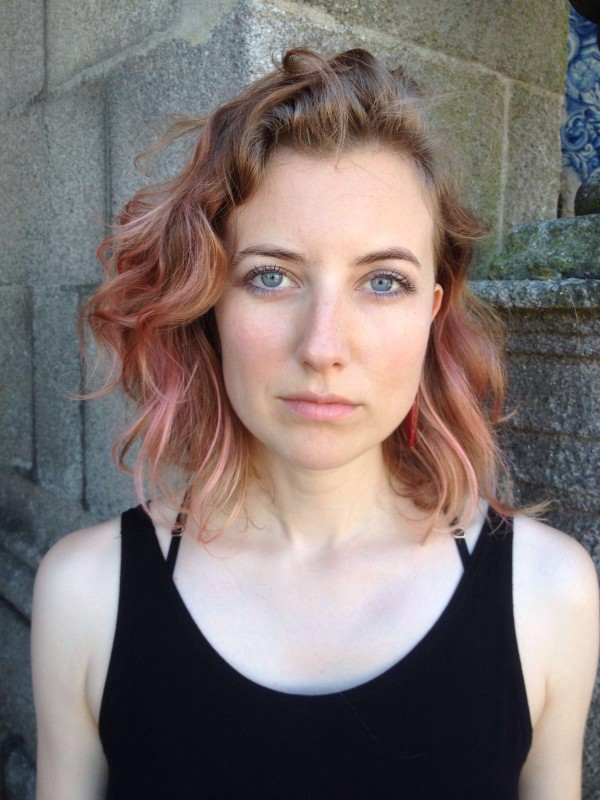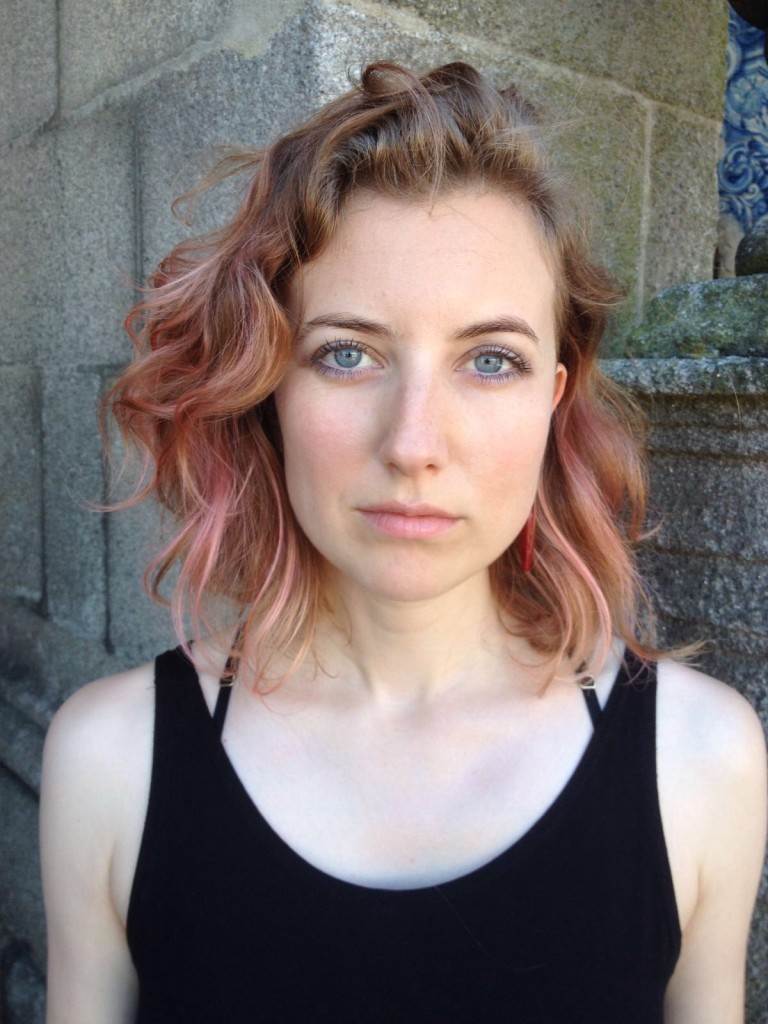 Judith Westerveld
Kunstenaar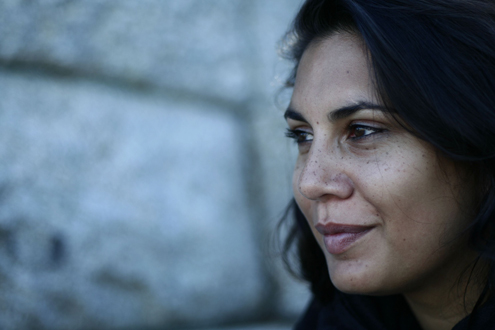 Chandra Frank
Curator, onderzoeker en schrijver