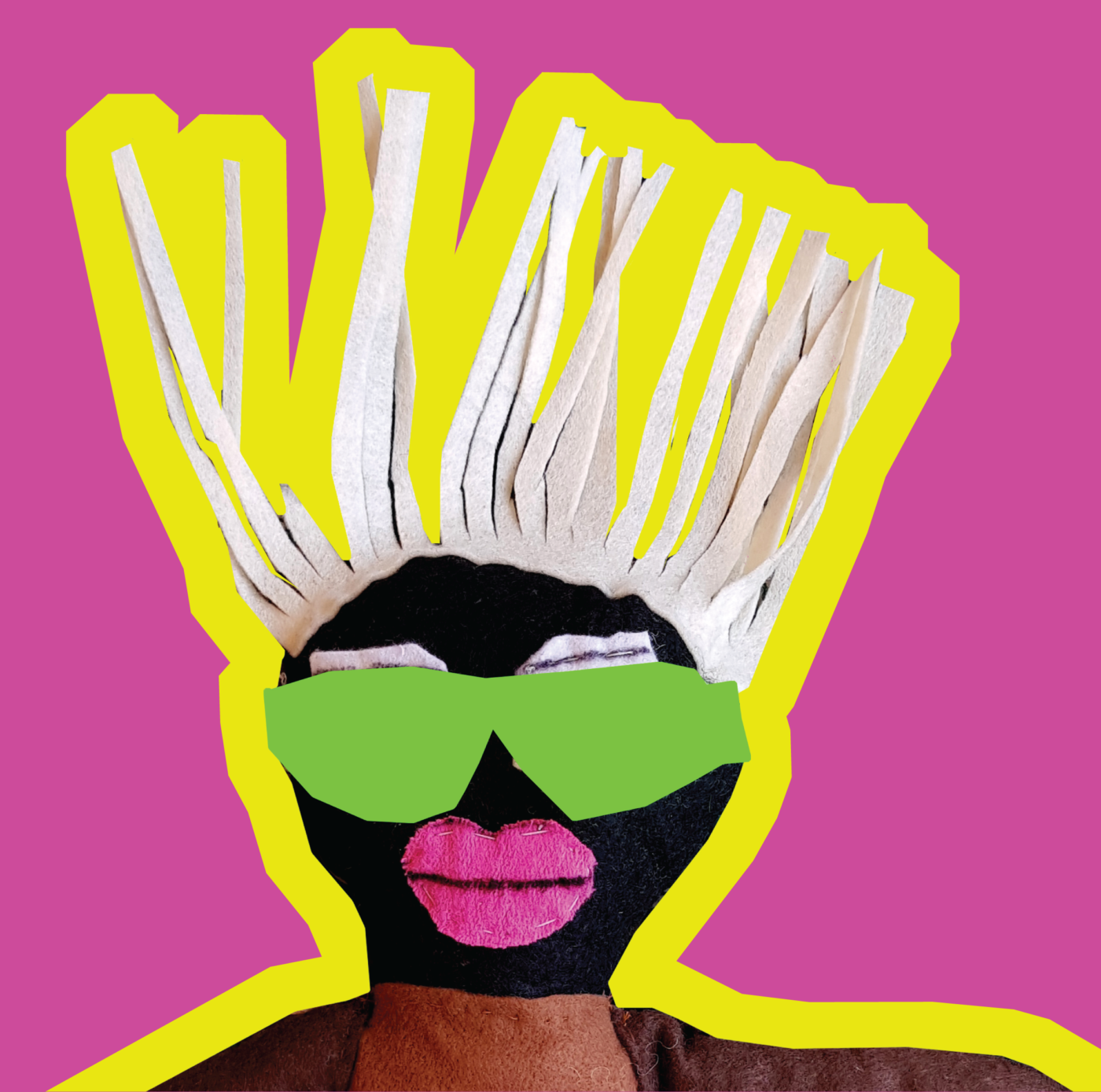 8 okt 2021
17:00 - 19:00
Opening: Powerplay – Deals All Over
Powerplay – Deals All Over, is an installation by We Sell Reality, which opens on the 8th of October at Framer Framed. The collective has visualised deals the EU makes to keep refugees out in the form of toys for children, presented in an installation at Framer Framed. DJ Crazy will play tuned from 17:00 – 19:00. Join us to celebrate this colourful installation.
---
Register to the opening from here!
Due to Corona regulations, the event is reservation-only.
POWERPLAY
What is fair play? Just as children playing games decide who gets to participate and who doesn't, the toys in Powerplay depict the deals European powers broker to keep refugees out.
Powerplay is a colourful installation about the systematic exclusion of refugees from Europe, in the form of a toyshop for children. When you enter the space, you imagine yourself in a children's paradise. But as you look beyond this bold exterior and delve into its underlying stories, you will see a different side. Behind the political curtain, deals are being brokered to ensure that fewer refugees arrive in Europe. This installation raises questions about who the winners are and what there is to win. The loss is clear. People who are being forced to flee their homes because of war and violence are once again side-lined.
Powerplay – Deals All Over, is an installation by the collective We Sell Reality.
The collective consists of 15 social designers, most of whom are refugees in limbo. We Sell Reality's projects express a Europe that disappoints through its failing asylum policy. While one person is free to cross borders as they like, the other is being shut out. The collective reflects on the situation of dependency that this creates and refugee's struggle for survival, but also showcases the pride, love and strength of the participants.
Powerplay – Deals All Over, is on display from 9 October to 19 November during Framer Framed's opening hours (12:00-18:00). Throughout this period, members of the collective will be present at the space from Friday – Sunday.
Collectieven
/
Community & Learning
/
Conflict
/
Migratie
/
Politiek Klimaat
/
---
Exposities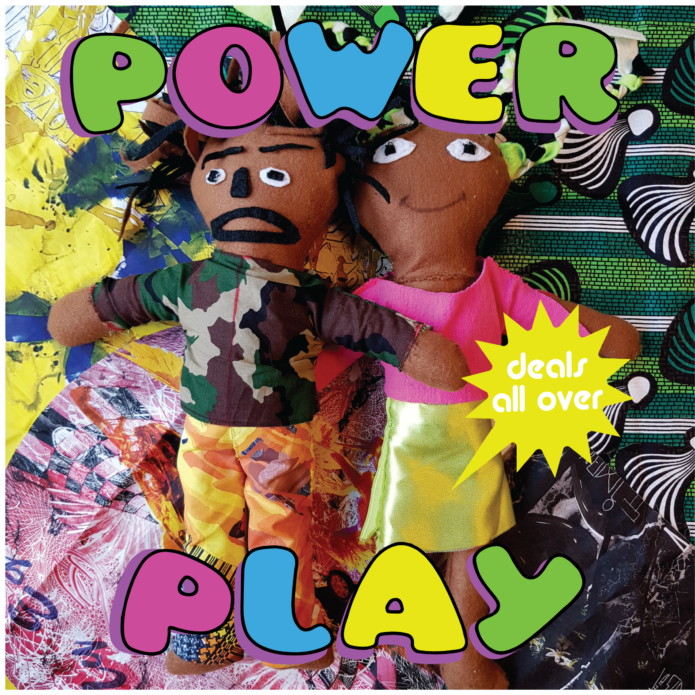 Expositie: Powerplay – Deals All Over
Een kleurrijke installatie van het collectief We Sell Reality
---
Agenda
Conferentie: Refugee Youth, Public Space and Artistic Practice
Een onderzoeksproject in samenwerking met BOOST en de Universiteit Utrecht
Sudanese Pop-up Restaurant
Een diner georganiseerd door We Sell Reality
---
Magazine