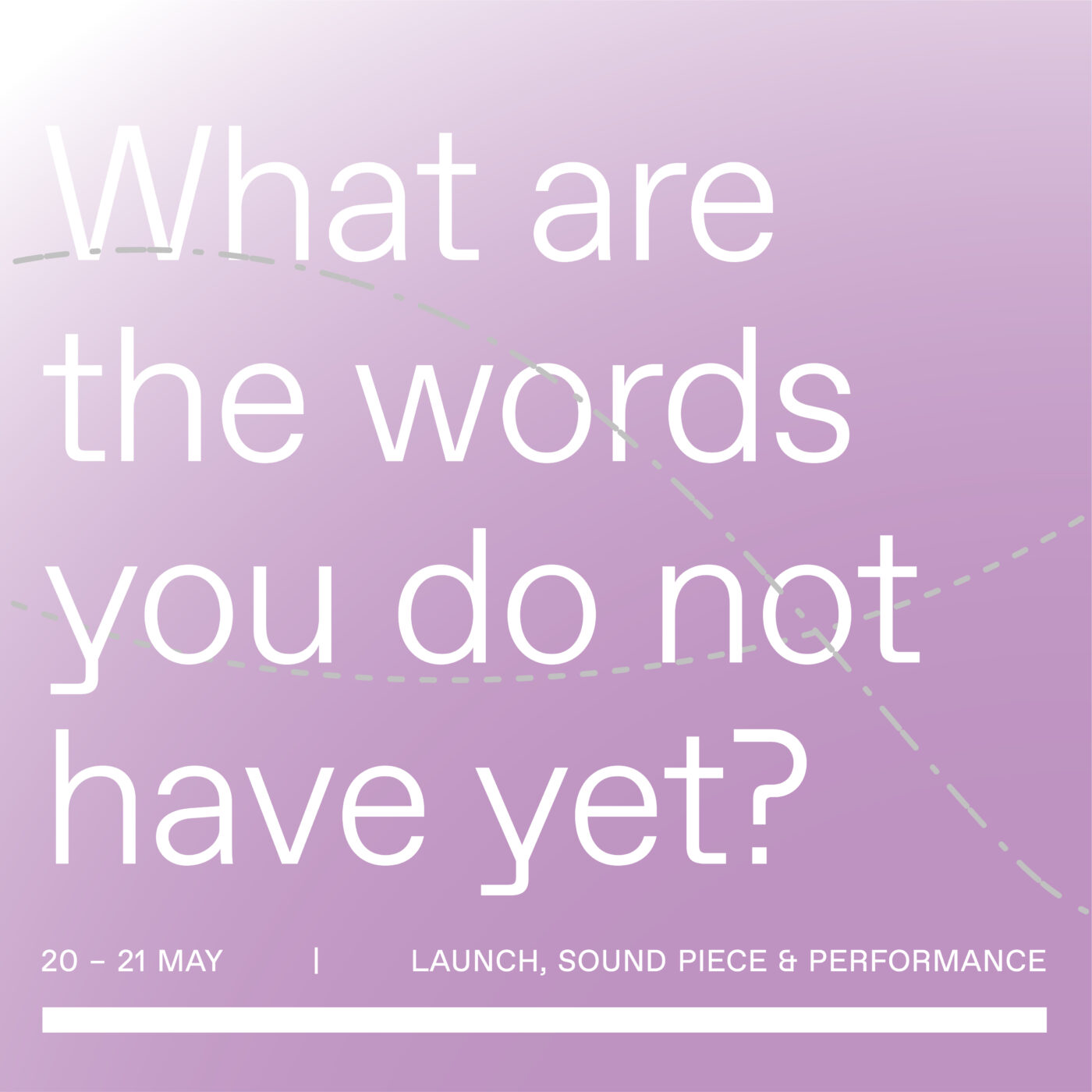 20 mei –
21 mei 2023
Launch & Performance: "What are the words you do not have yet?"
Framer Framed welcomes the multifaceted publication project What are the words you do not have yet? Conceived by curator Naz Kocadere and bringing together performative, sonic and tactile experiences, the artists reveal unorthodox ways of relation and communication between and amongst individuals, society and the environment.
Following the publication launch at San Serriffe on 19 May, visitors can experience the sound art piece conceived by Marjet Zwaans at Framer Framed on 20 May.
The live performance choreographed by Anna Orlikowska will be presented at Framer Framed on 21 May.
---
Register here for the performance on 21 May.
Inspired by self-described "black, lesbian, mother, warrior, poet" Audre Lorde's writing,* What are the words you do not have yet? hints at a sincere inquiry for the unknown. With a curiosity for voices that are unheard, silenced, or not yet documented, the project opens up conditions for their utterances. Envisioned by Naz Kocadere, the framework of the project emerged from a dedicated interest in and research into language systems and the linguistically intangible.
What are the words you do not have yet? brings together limited edition printed matter accompanied by performative elements that expand throughout three venues in Amsterdam: San Serriffe art bookshop, Ja Ja Ja Nee Nee Nee radio space and Framer Framed.
Experimenting across artistic mediums including sound, image, installation, and performance, contributions by artists Anna Orlikowska, Gülşah Mursaloğlu, and Marjet Zwaans explore a widening of perspectives beyond the homocentric approach.
Gülşah Mursaloğlu, Devour, Filter, Tremble
Publication Launch
Friday 19 May
San Serriffe, 19:30 – 21:30
Marjet Zwaans, Correspondence For Choir [5.1]
Sound art piece broadcasted on Ja Ja Ja Nee Nee Nee radio station. Conceived by Marjet Zwaans, in collaboration with composer Sachit Ajmani and singer Jeske de Haart.
Saturday 20 May
Radio & Framer Framed, 15:00 – 18:00
Anna Orlikowska, If I were a bird, would I be able to say more?
Live choreography by Anna Orlikowska, collaboration with Miriam den Boer (violinist), Irene Sorozabal Moreno (singer and flautist), Felicity Provan (trumpeter and singer), and Camille Verhaak (clarinet player).
Sunday 21 May
Framer Framed, 19:00 – 21:00
*Audre Lorde, The Cancer Journals, Aunt Lute Books, 1980.
---
In her set of graphic notations titled If I were a bird, would I be able to say more? Anna Orlikowska intertwines individual expressions with graphic equivalent of bird sounds. Analysing alternate methods of comprehensive listening experiences in nature, particularly through the language of birds, the notations are accompanied by a performance that will take place at Framer Framed on Sunday 21 May at 19:00.
The performance gathers four musicians who interpret the graphic notation featured in the publication, surveying the sonic properties of the space, while expanding the potential of a dialogical relationship, via the communication of birds.
On the other hand, Marjet Zwaans takes lichens as a starting point in defining a healthy environment in nature. Building her insight throughout research on lichen and how it benefits interaction of a symbiosis of multiple algae and fungi, she forged a bond with the interdependency of a choir mutually nourishing and strengthening one another. The most recent production of the ongoing series is presented under the same title, Correspondence for Choir [5.1], in twofold: as an embossed lichen figure in print and a pre-recorded performance broadcasted via radio.
In her multifold diagram in print, titled Devour, Filter, Tremble, Gülşah Mursaloğlu presents ancient filtration systems. Investigating the particles that migrate from one body to the other through water, she points out the ways humans have tried to get rid of these particles across different timelines. The work highlights bodily consumption as a realm in which many bodies and agencies are intertwined and entangled.
The printed matter will be available to purchase from San Serriffe and the Framer Framed Bookshop.
---
Designer: Eli Bensusan
What are the words you do not have yet? is supported by the AFK (Amsterdams Fonds voor de Kunst).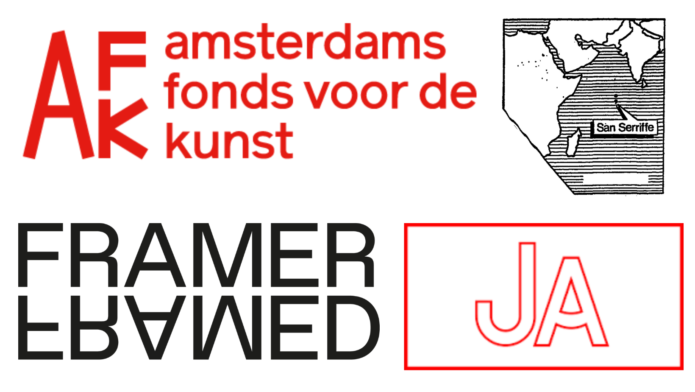 Book Launch
/
Performance
/
---
Netwerk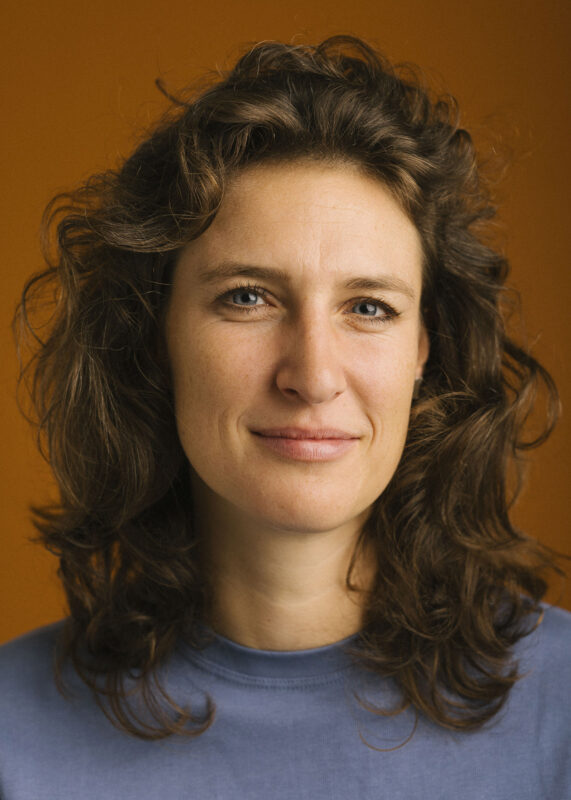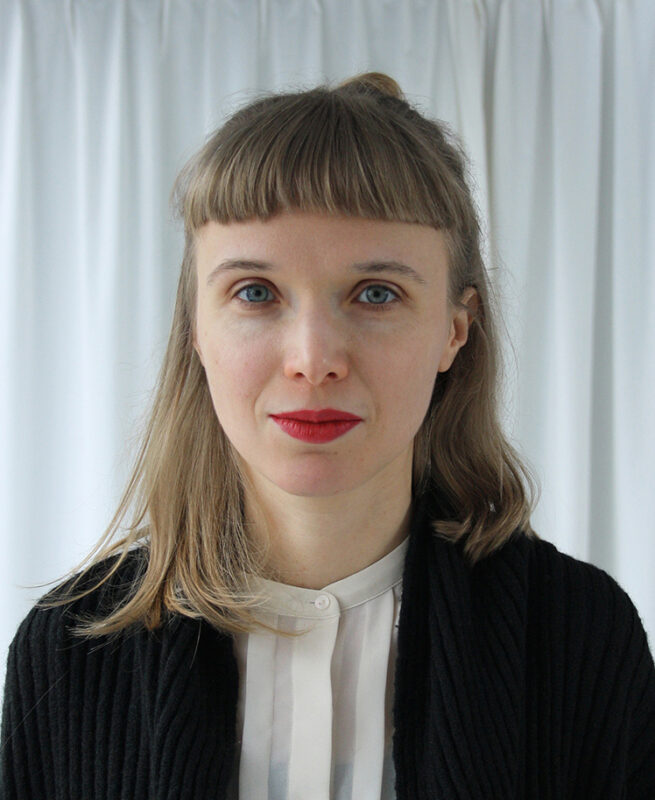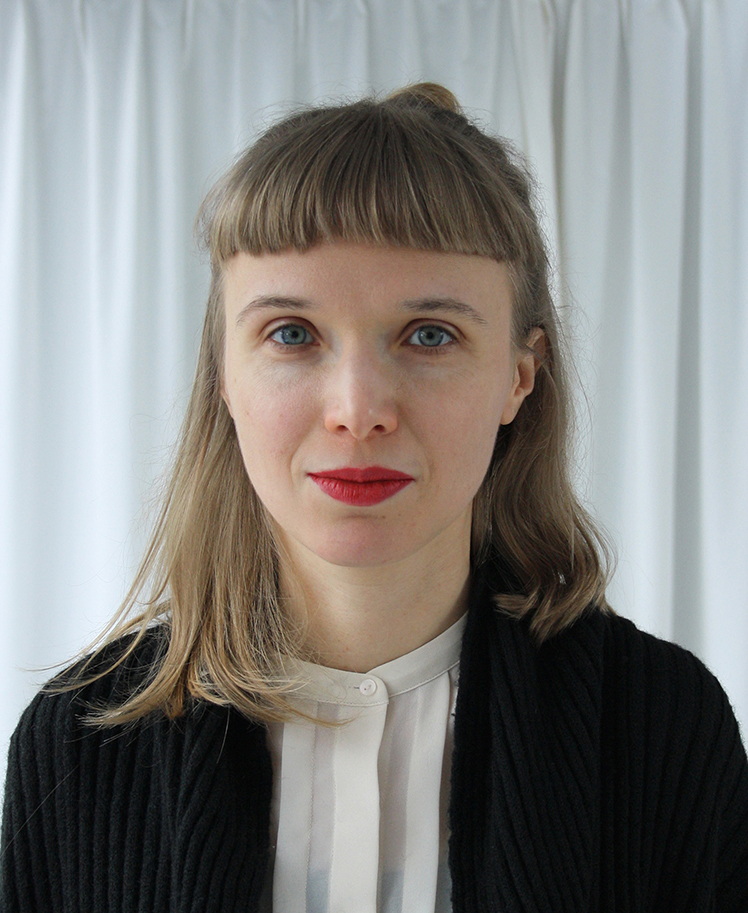 Anna Orlikowska
Kunstenaar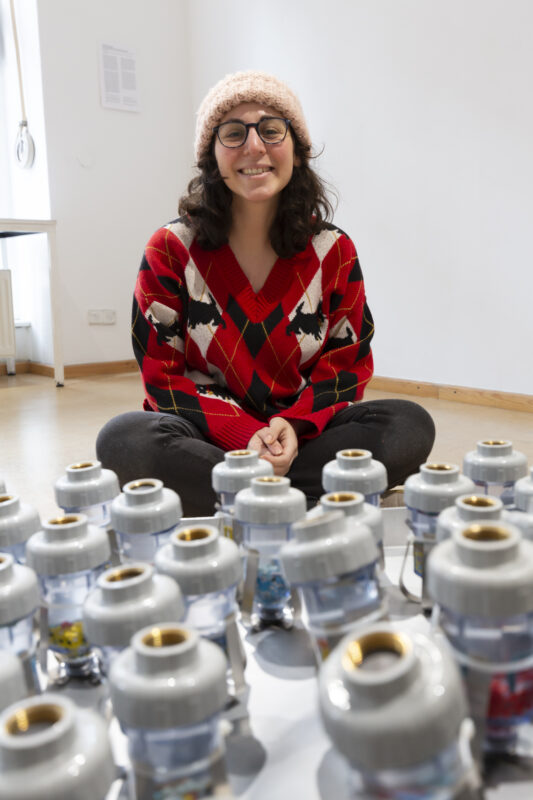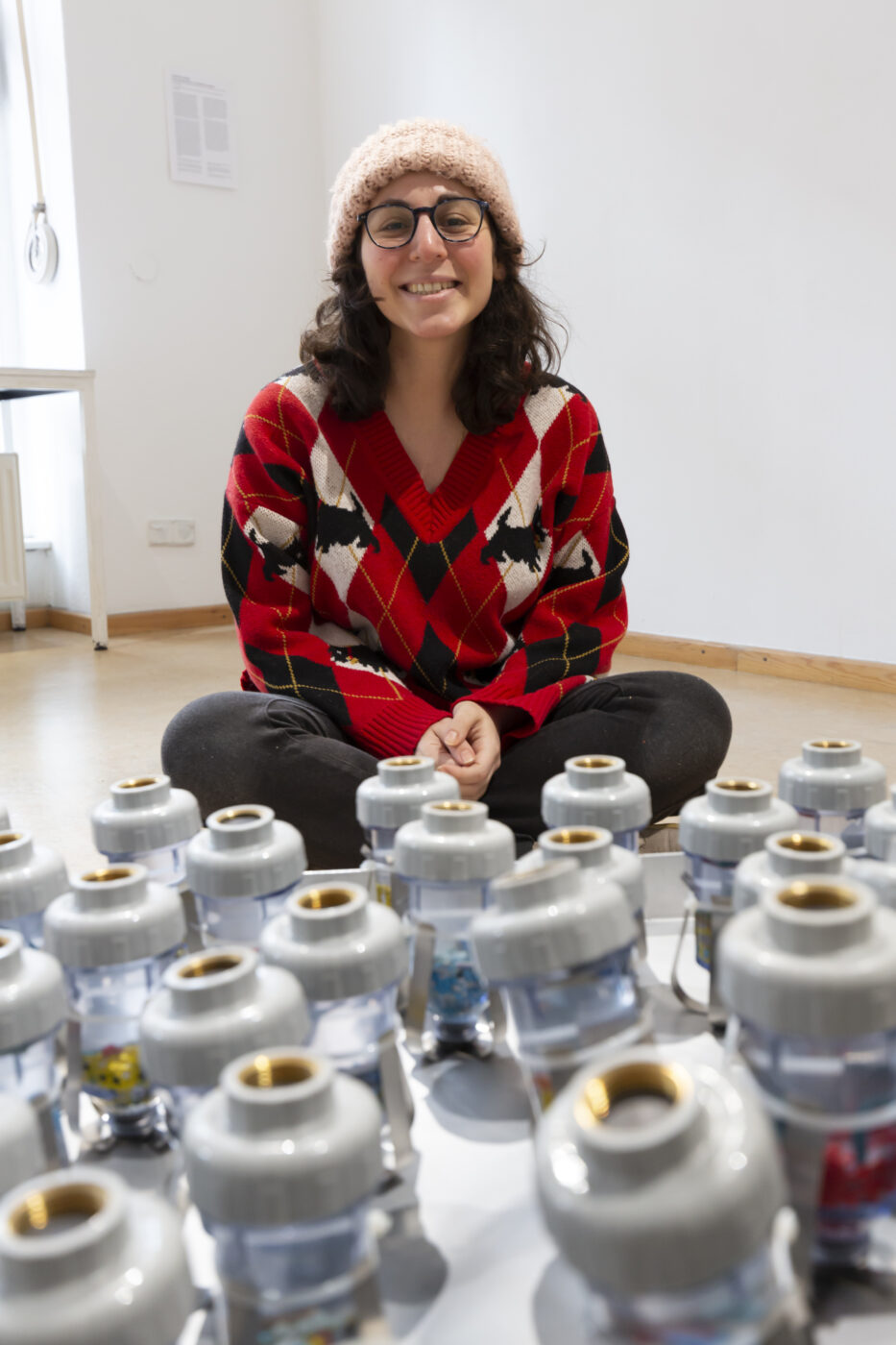 Gülşah Mursaloğlu
Kunstenaar