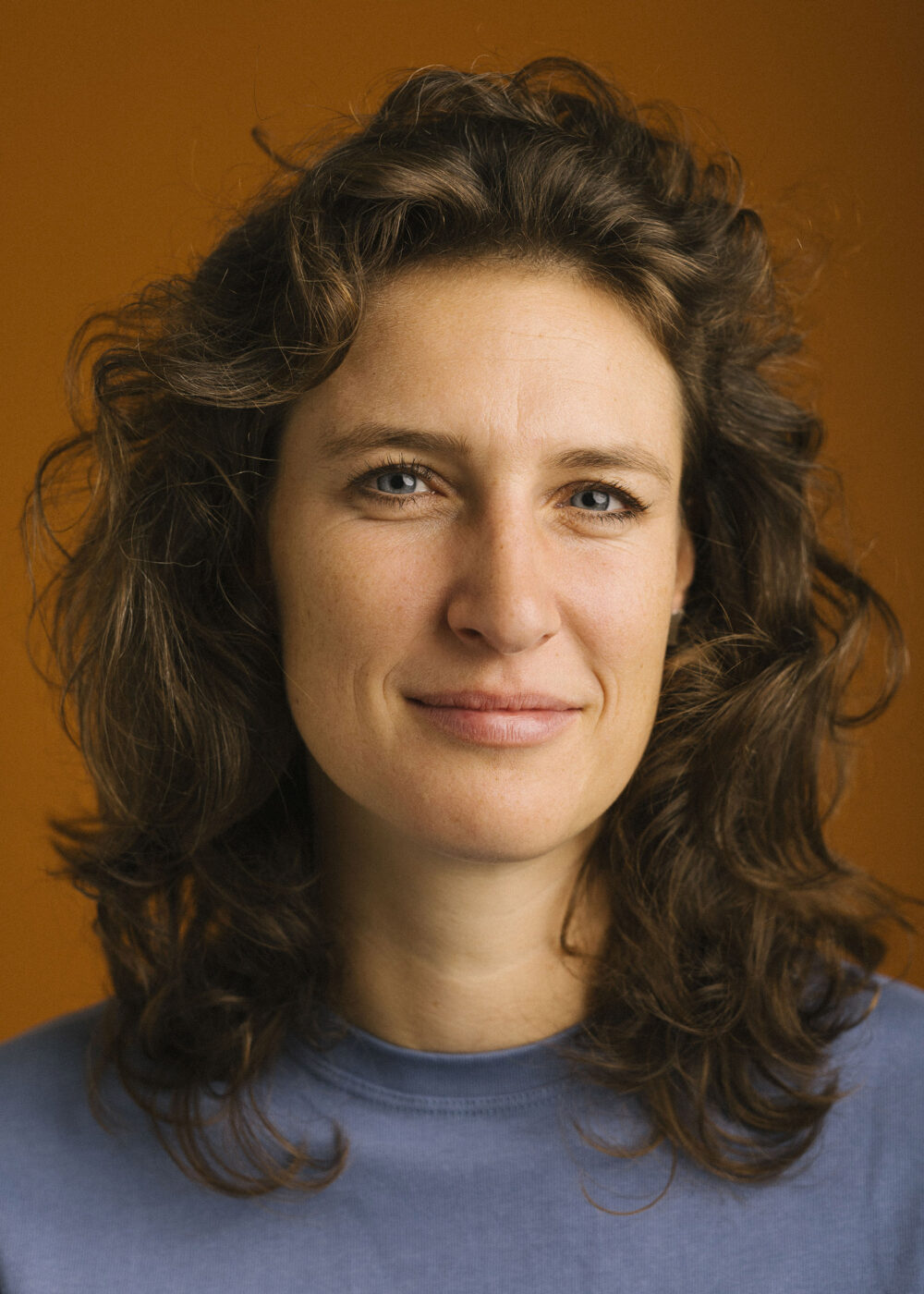 Marjet Zwaans
Marjet Zwaans (b. Groningen) is an artist based between Amsterdam, the Netherlands and Pikin Slee, Suriname. She studied Economics at the University of Groningen (Bsc.), and Erasmus University Rotterdam (MA), prior to her education at the Fine Arts at Academy Minerva Groningen. She organises her work from the ideas of Ecological Economics and arranges them into spatial installations, vocal performances, and gatherings.
Her recent exhibitions took place in CAPC Musée d'art contemporain de Bordeaux (2023), Singapore Art Week (2022), Unfair Amsterdam (2020 and 2022) and Moengo Triennial, Suriname (2018). She participated in artist residencies including Thami Mnyele Foundation Residency Award in Amsterdam (2022 and 2023) and Jan van Eyck Academie in Maastricht (2019-2020). Marjet is also active within two artist collectives Collectief Un Prati a Patu (CUPP) founded with Razia Barsatie and Collectief Totomboti.
---
Agenda
Launch & Performance: "What are the words you do not have yet?"
Live performance en lancering van een veelzijdig publicatieproject dat performatieve, sonische en tactiele ervaringen samenbrengt.