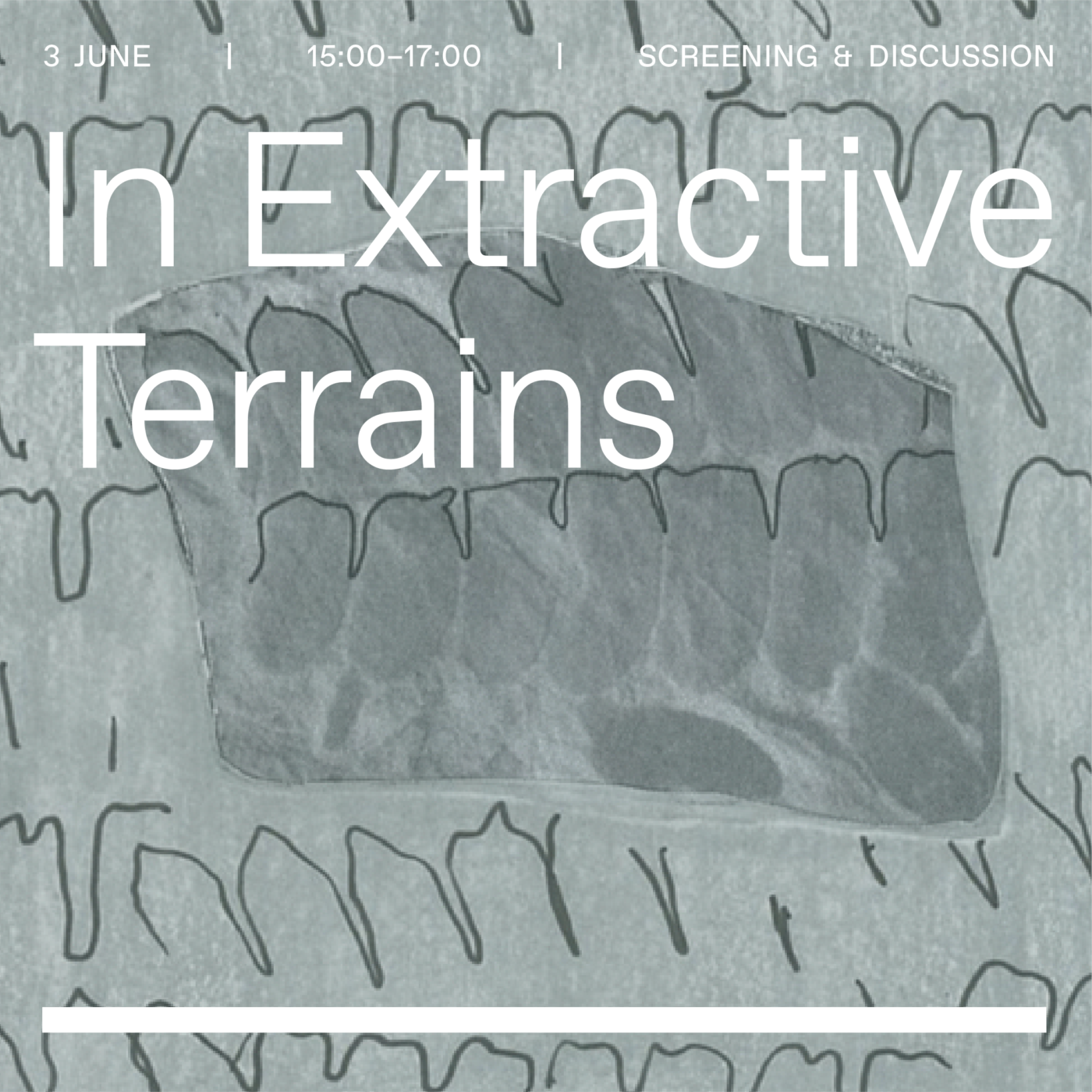 3 jun 2023
15:00 - 17:00
In Extractive Terrains
Together with researcher and curator Fabienne Rachmadiev, Framer Framed is happy to invite you to In Extractive Terrains on Saturday 3 June from 15:00-17:00. The afternoon features film screenings and discussion exploring imperialist, colonial and capitalist histories of extraction in Central Asia and Ukraine with artists Haider Mukhit, Aiym Zaishshylyk and Darya Tsymbalyuk, moderated by Asel Kadyrkhanova.
---
In Extractive Terrains invites artists and researchers who are from and work with the environments of Central Asia and Ukraine, regions which share a past of Russian imperialism and colonialism in connection with their natural resources. Since independence in 1991 coal, crude oil and natural gas have been sources of income as well as sites of contestation for the biggest players of the fossil fuel industry. Something much less visible or discussed is the environmental cost of these various legacies, which have laid the structures for further extraction and contamination in the future.
Both regions are also rich in critical materials needed for the green energy transition, with Central Asia holding almost 40% percent of the global reserves of minerals such as copper, chromium and manganese. Kazakhstan, in particular, is one of the world's largest producers of uranium. Meanwhile, Ukraine holds large reserves of lithium, and has been colonised for its natural resources, such as coal, with (environmental) consequences felt to this day.
Artistic practice and research offers a space where these different dimensions are made graspable and are presented as in relation/entangled with one another. The film Terimatu by Haider Mukhit focuses on North Kazakhstan's mining industry and the history of mine worker's strikes suppressed by Soviet colonial power. Zhaishylyk's Concrete Enema follows a river in the south of Kazakhstan contaminated with mining waste and carrying this contamination to the populations around the river, including the artist's own family.  Finally, Tsymbalyuk's work connects us to the east of Ukraine, weaving the region's coal history with Soviet executions and plant fossil archives.
Programmed within the context of Framer Framed's exhibition Charging Myths – exploring the effects of lithium mining in Manono, DRC –  this event takes a broadened view of the implications of extractivist structures across different territories.
---
Programme
15.00 Word of welcome
15.10 Screening Temirtau, by Haider Mukhit
15.25 Presentation by Darya Tsymbalyuk
15. 50 Screening Concrete Enema, by Aiym Zhaishylyk
16.00 Reflection by Fabienne Rachmadiev
16.10 Roundtable and discussion, moderated by Asel Kadyrkhanova.
Image: Untitled (2019), Darya Tsymbalyuk. Courtesy of the artist.
---
This event is produced in collaboration with ASCA (Amsterdam School for Cultural Analysis) of the University of Amsterdam.
---
Action Research
/
Ecologie
/
Mining culture
/
Oekraine
/
---
Exposities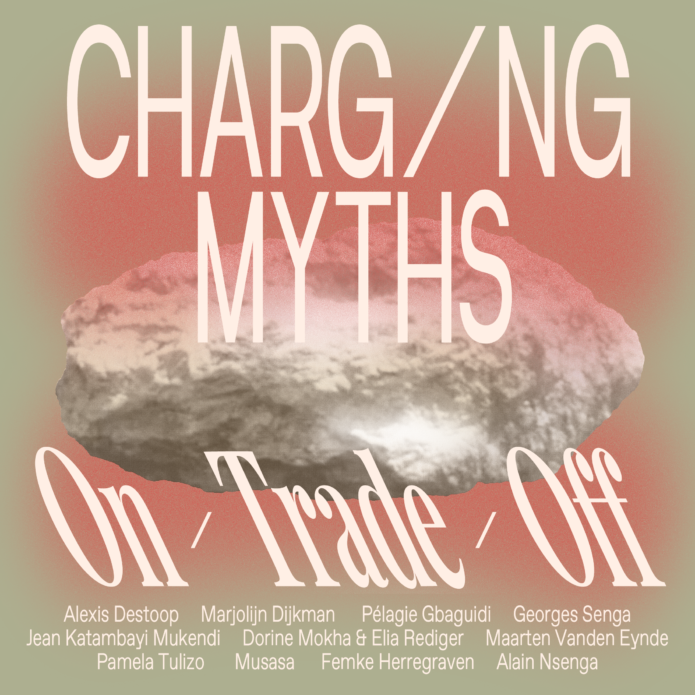 Expositie: Charging Myths
Een tentoonstelling van het transnationale collectief On-Trade-Off waarin wordt onderzocht hoe technologische innovatie afhankelijk is van natuurlijke hulpbronnen.
---
Netwerk
Aiym Zhaishylyk
Kunstenaar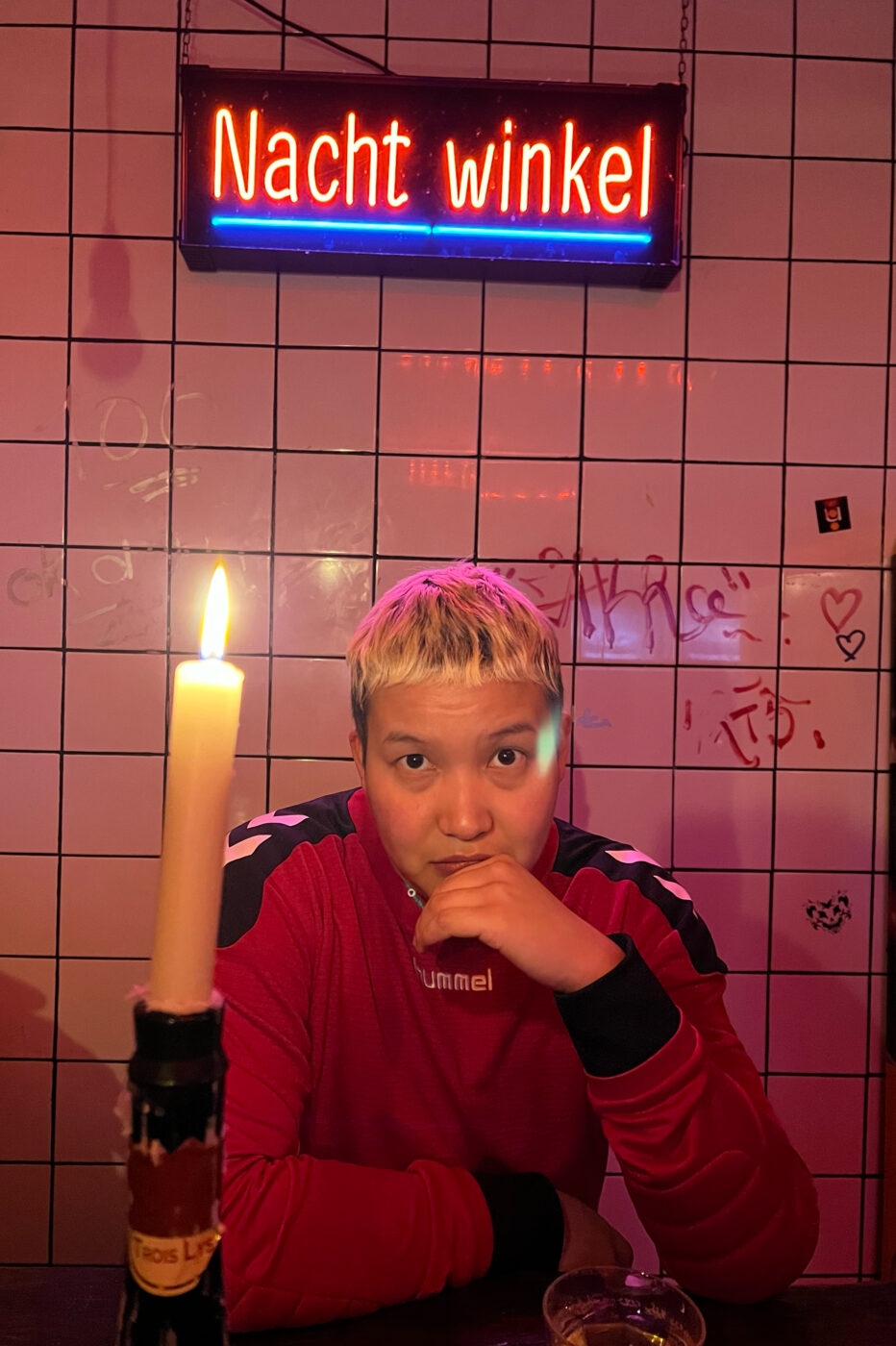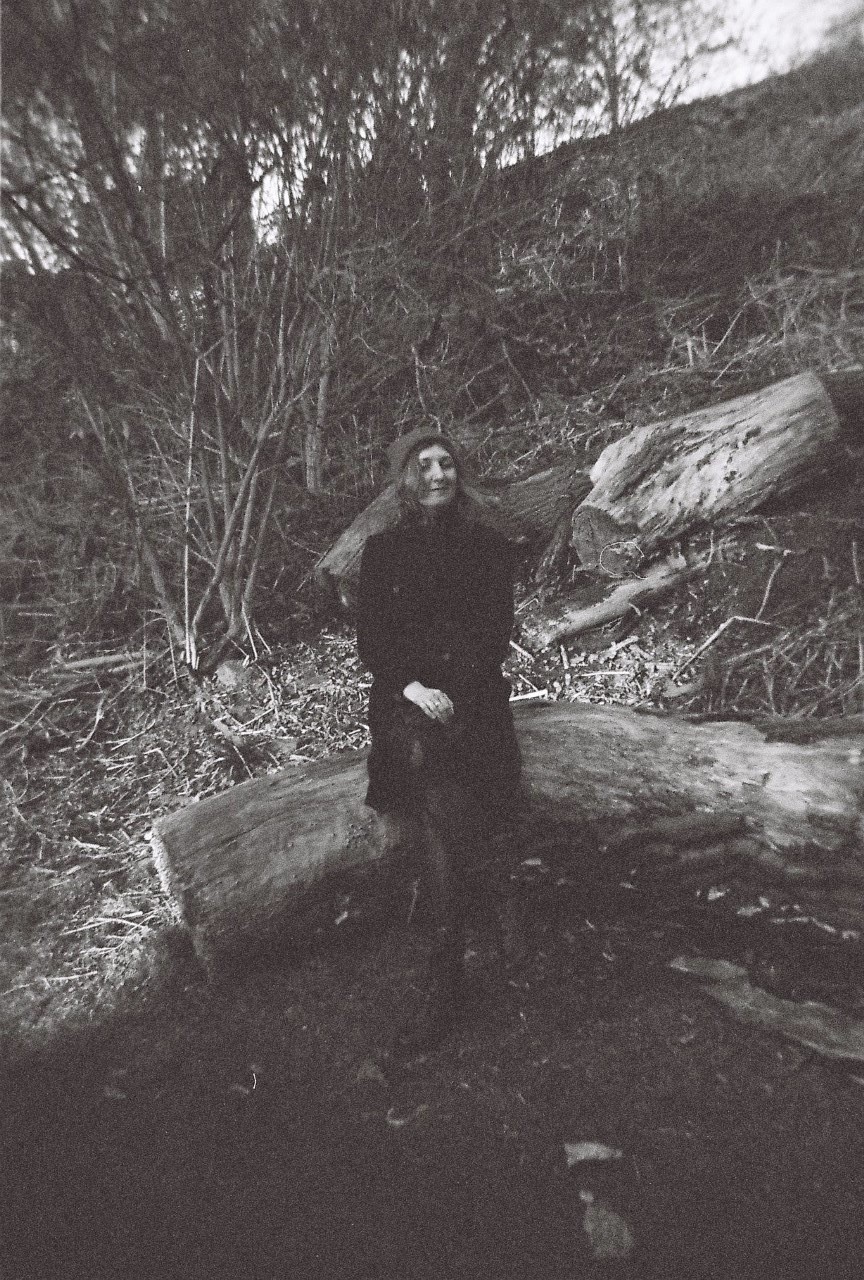 Darya Tsymbalyuk
Kunstenaar, Schrijver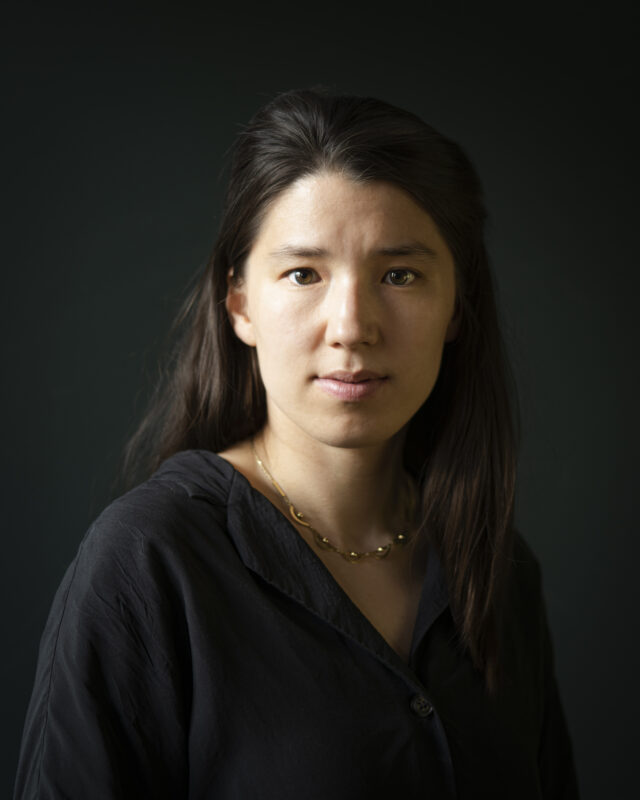 Fabienne Rachmadiev
Schrijver, Onderzoeker