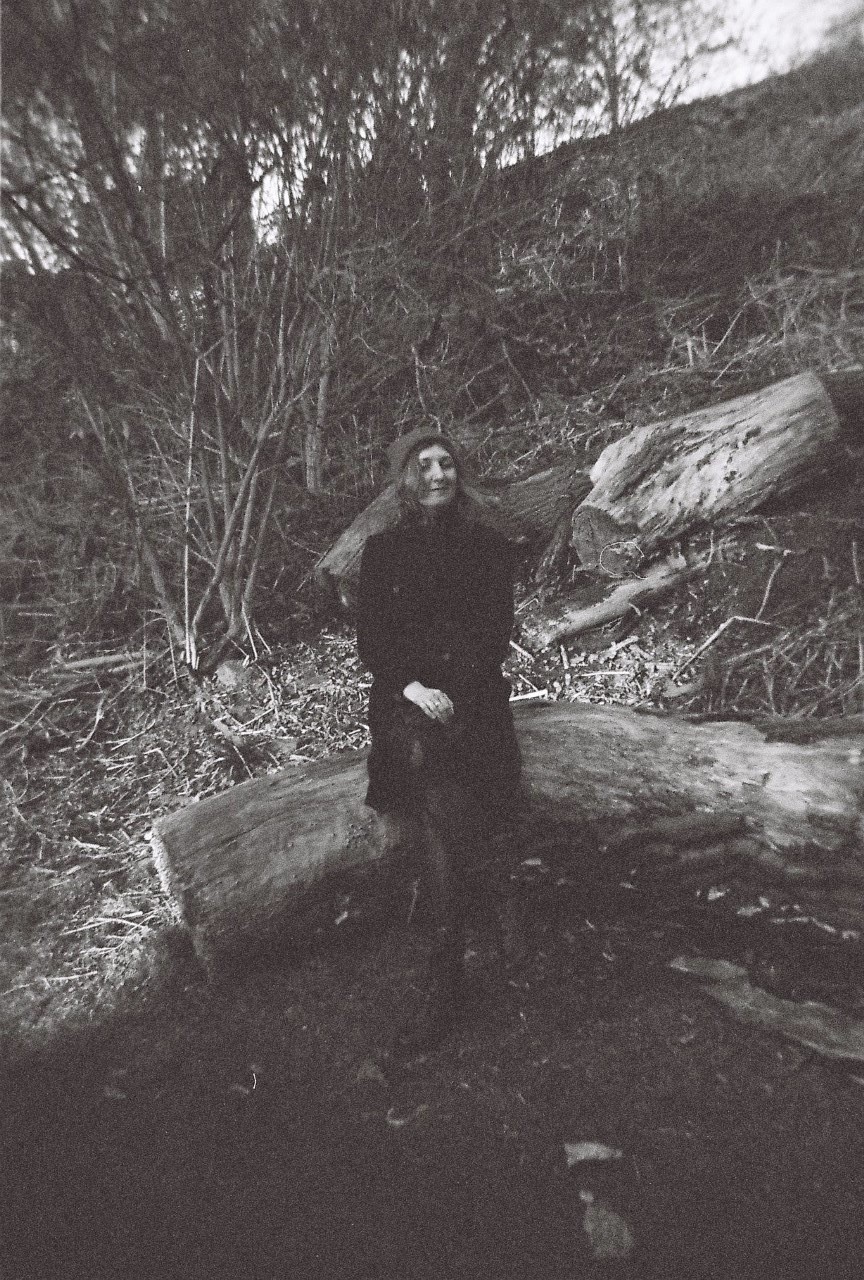 Darya Tsymbalyuk
Darya Tsymbalyuk writes, researches, and draws. Her work lies at the intersection of environmental humanities and artistic research, and is based on feminist and decolonial methodologies. Darya is a Max Hayward Visiting Fellow at St Antony's College, University of Oxford (2022-2023). She has received her PhD in 2021 from the University of St Andrews, Scotland, and her dissertation was dedicated to human-plant relations in stories of displacement and war. Her articles and essays appeared in Nature, IWMpost, Open Democracy, Antennae: Journal of Nature in Visual Culture, NiCHE: Network in Canadian History & Environment, Arcadia: Environment & Society Portal, Springs: The Rachel Carson Center Review, to name a few. She is also a co-author of an open-access book Limits of Collaboration: Arts, Ethics, and Donbas (Rosa-Luxemburg-Stiftung 2022). Together with Kateryna Voznytsia, Yulia Serdyukova, and Viktor "Corwic" Zasypkin, Darya is a co-author of a docufiction animation Displaced Garden. Based on Darya's PhD research, the film tells stories of humans and plants displaced from the east of Ukraine as a result of the Russian invasion of the region in 2014.
---
Agenda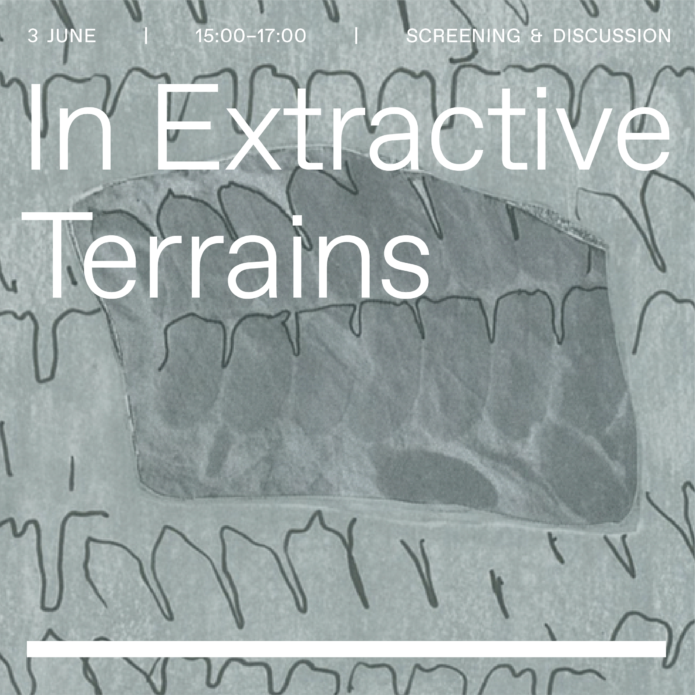 In Extractive Terrains
Een middag met filmscreenings en discussies over de imperialistische, koloniale en kapitalistische geschiedenis van de extractie in Centraal-Azië en Oekraïne.