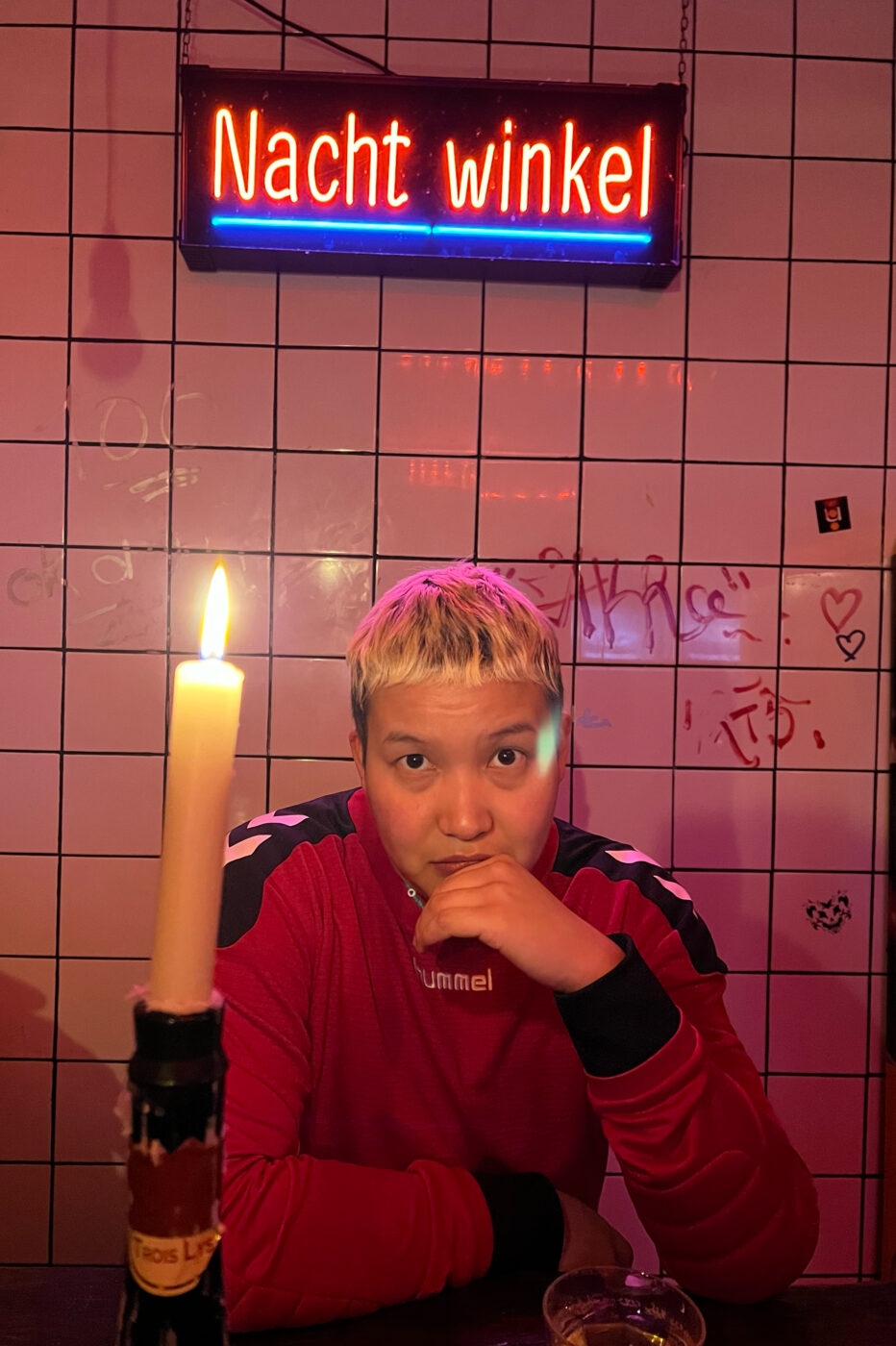 Haider Mukhit
Haider Mukhit is a graphic designer, artist and writer from Kazakhstan, based in the Netherlands. With a background in literature and philosophy, he creates audiovisual projects, textile and visual art that explore different environmental and theological perspectives, as well as other graphic and sonic interests. With 'Temirtau' (2021), compiled with various news footage, public protest videos, and Haider's own visuals, he sends a love letter to his hometown, Karaganda. 
Haider's hometown, which was transformed during the USSR into a coal-mining town, remains an urban center surrounded by a few small towns with gigantic steel and coal plants, owned by global heavy industry corporations. Temirtau is one of such towns, housing a large-scale coal and steel plant, with its name deriving from Kazakh to mean 'Iron Mountain'. As of 2023, the town is also known to have the highest levels of air pollution in Kazakhstan. Haider's grandfather worked as a coal miner in Karaganda for 40 years. 
The video is meant to visualise the horrors and the claustrophobic feeling of being trapped under the system of exploitation that has multiple systems of authority, starting with the regional municipality, which orders the workers of the steel and coal plant to "suppress their emotions". This work is also a step towards documenting this chapter of Kazakhstan's labour history, which has been notably absent from global environmental discussions, despite the country's almost 400 heavy industry worker protests just over the last few years. 
Haider's recent works include an exploration of Kazakh typography and its Turkic-Persian origins, and designs for Babalar Press, an experimental art and research initiative aiming to explore ancestral knowledge that has been lost or misrepresented through colonialism.
---
Exposities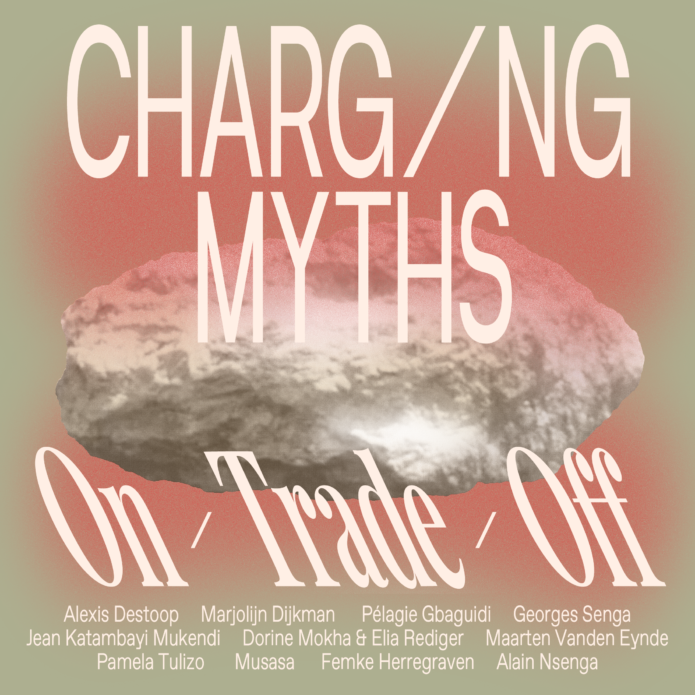 Expositie: Charging Myths
Een tentoonstelling van het transnationale collectief On-Trade-Off waarin wordt onderzocht hoe technologische innovatie afhankelijk is van natuurlijke hulpbronnen.
---
Agenda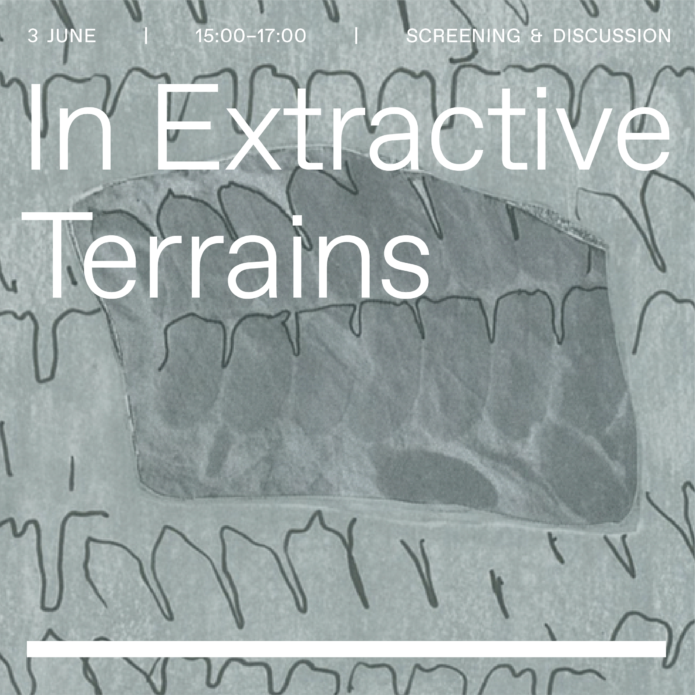 In Extractive Terrains
Een middag met filmscreenings en discussies over de imperialistische, koloniale en kapitalistische geschiedenis van de extractie in Centraal-Azië en Oekraïne.