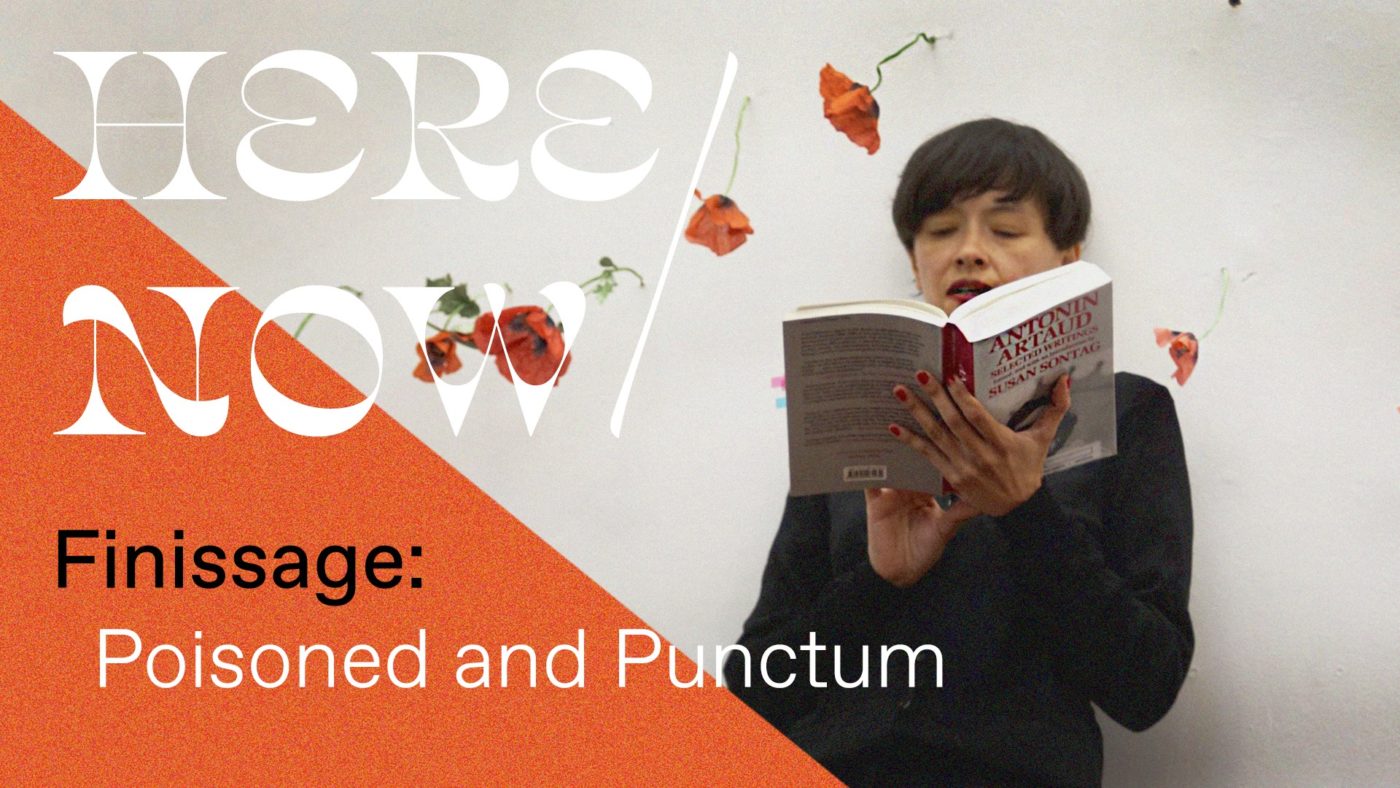 30 jun 2019
17:00 - 19:00
Finissage HERE/NOW: Poisoned and Punctum
Join us for the finissage of exhibition HERE/NOW: Current Visions from Colombia at Framer Framed, on Sunday 30 June 2019! Featuring a performance by participating artist Milena Bonilla, and a talk by Ana María Gómez López.
---
In their performances, Bonilla and Gómez López will go into the relationship between the body and the natural environment, through a loose narrative following the extraction of Opium Poppy from the Colombian fields and all the way into the veins of addicted bodies, all within a framework of history, conflict, and self-experimentation.
Ana María Gómez López – Lecture 'Punctum'
Punctum is an ongoing project featuring the creation of an 'extracorporeal circuit', or: the artificial movement of blood from an artery to a vein. Drawing from references in medical records, literary texts, and Colombian history, Punctum offers a point of connection within and amid limbs, or between the corporeal and its standard notation. This lecture centers on self-experimentation and the multifaceted nature of puncta—a needle prick, an anatomical opening, a typographic deletion, a performative perforation.
Milena Bonilla – Performance Poisoned: Behind that Grid There is a Maze
For her performance, artist Milena Bonilla addresses the exploitation, criminalisation, synthetisation and isolation of Opium. She takes an Opium Poppy field as a starting point, which consecutively transforms into a territorial wall, a horizon, an overhead view and the sexual parts of a staged character. In a broader sense, Bonilla addresses the reproduction of war and the colonial imposition of cash crops in different zones from the Global South —including but not limited to Colombia.
---
Free entry.
Doors open 16:45h, event starts at 17:00h.
Sign up: Facebook event
Colombia
/
Ecologie
/
Performance
/
---
Exposities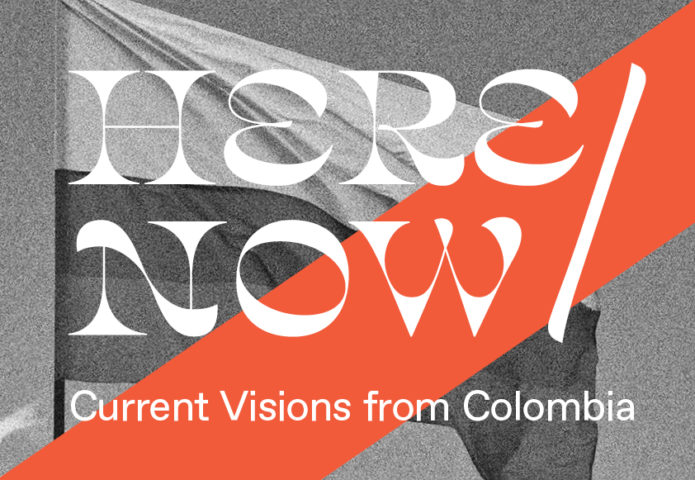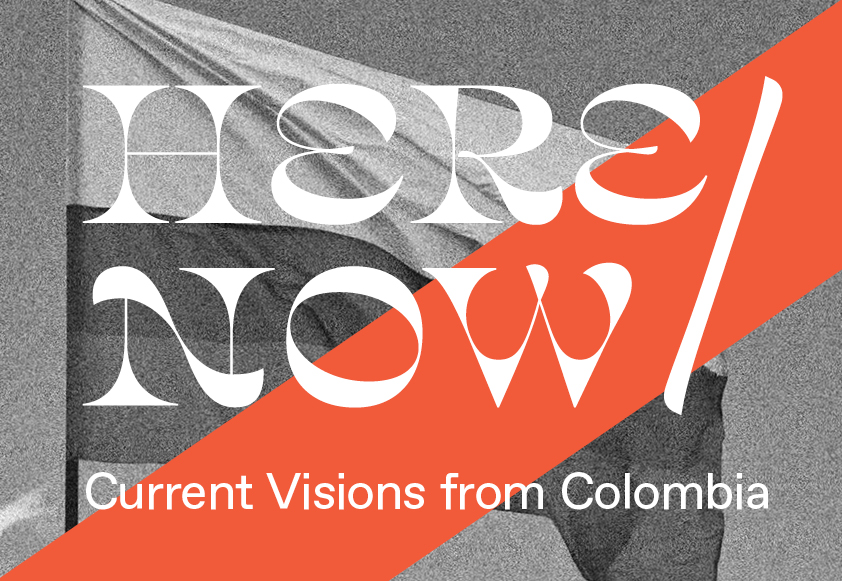 Expositie: HERE/NOW - Current Visions from Colombia
Hedendaagse kunst en fotojournalistiek van twintig kunstenaars uit Colombia, samengebracht door Carolina Ponce de León
---
Agenda
HERE/NOW talk + film screening: Indigenous Knowledge and Activism in Colombia
Met gastsprekers Tatiana Roa en Mariëlle Videler en een screening van de documentaire 'Abel' (2015). Onderdeel van een reeks bijeenkomsten over inheems activisme en landrechten in de context van de tentoonstelling HERE/NOW.
HERE/NOW artist talk: La Decanatura, 'From the Mule to the Plane'
HERE/NOW kunstenaarsduo La Decanatura gaat in op hun tentoongestelde film, en hun nieuwste filmproject 'From the Mule to the Plane'.
HERE/NOW talk: Mídia NINJA on indigenous activism and land rights
Onderdeel van een reeks bijeenkomsten over inheems activisme en landrechten in de context van tentoonstelling HERE/NOW: Current Visions from Colombia.
Finissage: HERE/NOW bij Beautiful Distress House
De tentoonstelling is tot 3 april te zien bij Beautiful Distress House en tot 30 juni bij Framer Framed.
Symposium HERE/NOW
Bij Stedelijk Museum Amsterdam, in het kader van tentoonstelling HERE/NOW bij Framer Framed en Beautiful Distress House.
---
Netwerk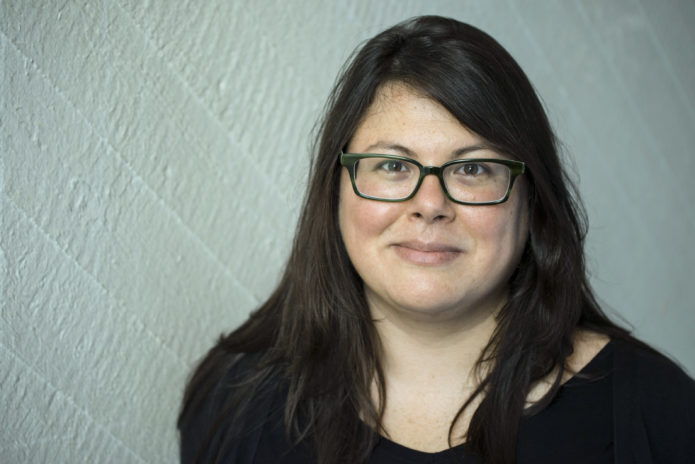 Ana María Gómez López
Artist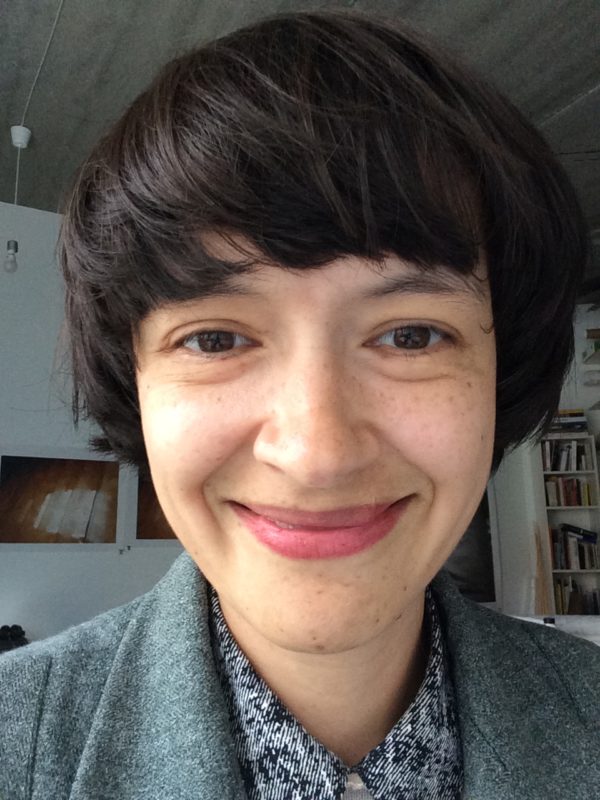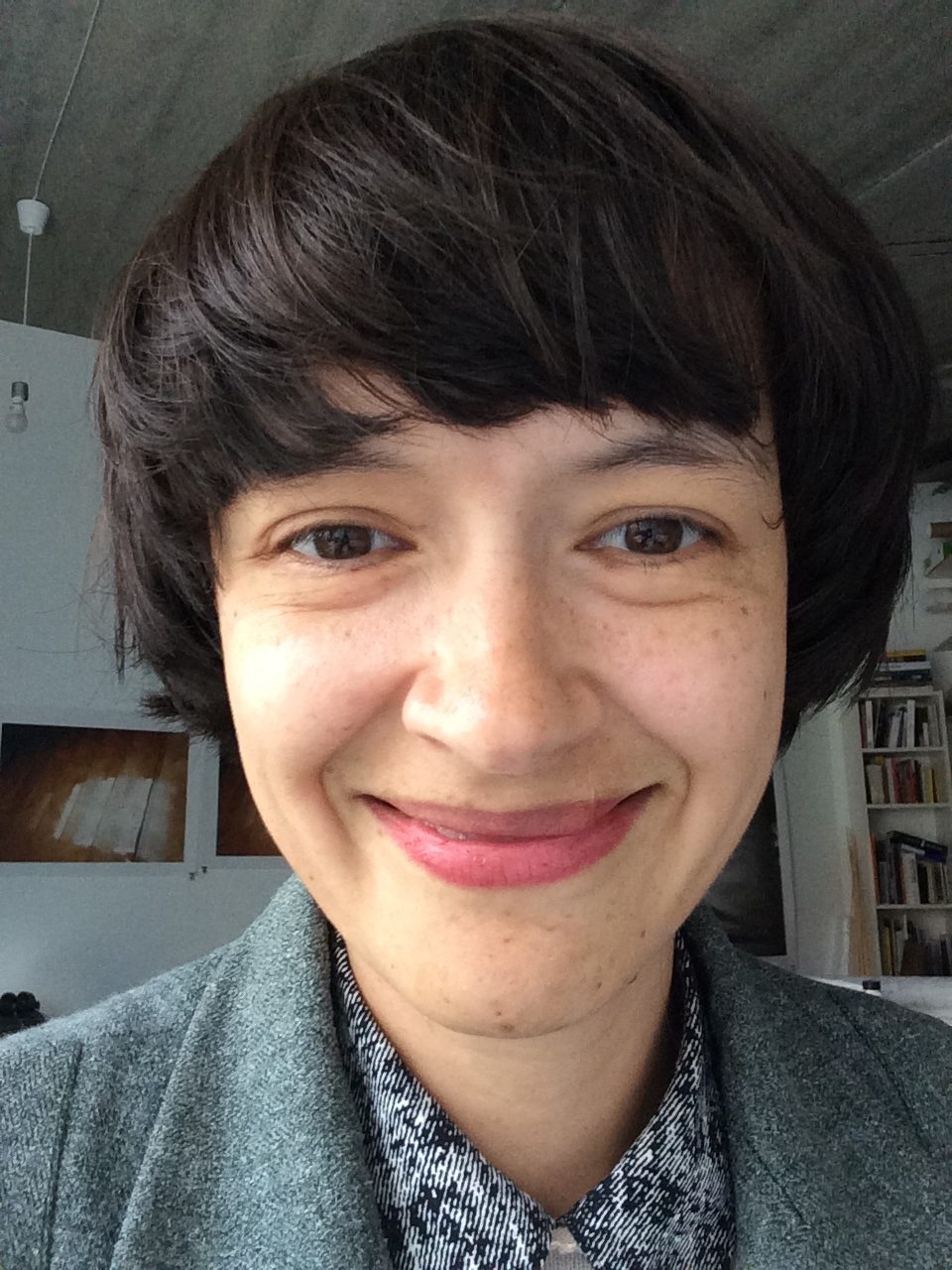 Milena Bonilla
Kunstenaar