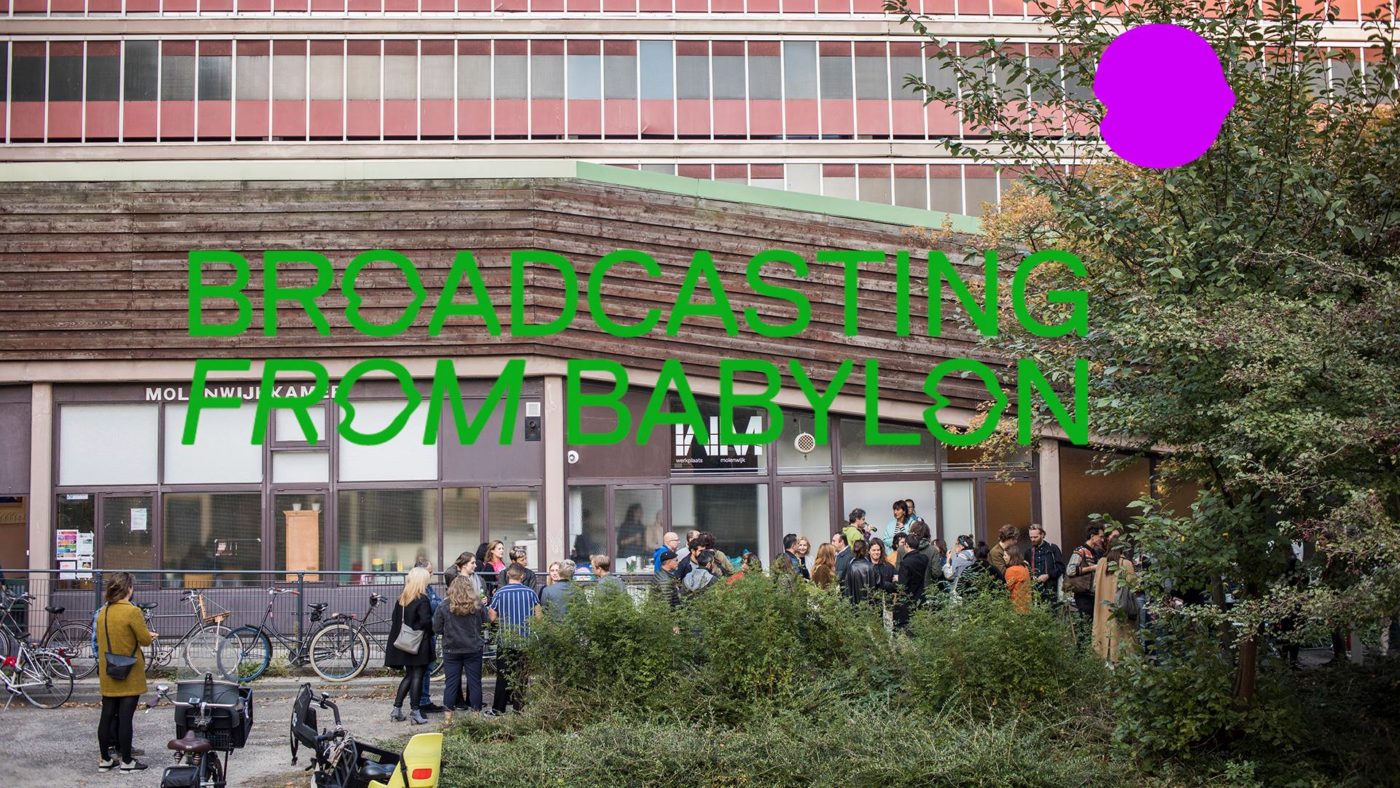 28 feb 2019
14:00 - 17:00
Citizenship & Cultural Production #6: Perspectives on Public Space with Cas Bool & Adeola Enigbokan
In this sixth session as part of the BFB: Citizenship & Cultural Production series we explore the use of public space in creative practices and making social impact together with urbanist and artist Adeola Enigbokan.
---
We gather at the fish stall next to the public library OBA Molenwijk. From this well used meeting point for local residents we are guided in a short tour past different characteristic places in the neighbourhood, after which we arrive at art space Werkplaats Molenwijk. The space has been the backdrop for the neighbourhood's 50th anniversary celebrations, and currently hosts the project The City is Ours, in which young girls are invited to use different art forms to explore their sense of ownership over public space.
Here, artist and urbanist Adeola Enigbokan will elaborate on the role of public space in informing socially engaged art practices. In her talk she takes us deeper into practices of 'reading public space' and discuss how social research enables you to recognize the role of class, gender, ethnicity and history in how people express themselves in space. She will also go into what skills and techniques are needed for cultural producers to work in culturally diverse spaces.
LOCATIONS
– Start – next to OBA Molenwijk: Molenwijk 21, 1035 EG Amsterdam
– Werkplaats Molenwijk: Molenaarsweg 3, 1035 EJ Amsterdam
---
SPEAKER
Adeola Enigbokan is an environmental psychologist based in Amsterdam. She conducts research to improve the quality of urban housing, schools, workplaces and public spaces by working collaboratively with architects, planners, urban designers and educators.
---
As part of the public programme Broadcasting from Babylon, Josien Pieterse and Anne de Zeeuw (Framer Framed and Netwerk Democratie) co-organise several Thursday sessions on the theme 'Citizenship and Cultural Production'. The workshop series investigates how citizenship informs cultural production and how different forms of social engagement and place-making are currently developed by reclaiming and rewriting democracy through cultural self-representation and production.
Broadcasting From Babylon is a public program series of DasArts that focuses on intersectional feminist, queer, and anti-colonial embodied, listening and sounding practices, which are broadcasting from Babylon, Fort EU. The gatherings take place from 21 January until 15 March at mostly independent initiatives and spaces throughout the city of Amsterdam.
All events are open to the public.
Entrance is free
Amsterdam Noord
/
Burgerschap
/
Molenwijk
/
---
Agenda
Citizenship & Cultural Production #5: Creative Coding and Workshop Plotting Data
How can we reimagine the performativity of the dataset?
Citizenship and Cultural Production #4: Disobedient Art
Workshop met Fossil Free Culture NL, onderdeel van de Broadcasting from Babylon reeks.
Citizenship & Cultural Production #3, Workshop Business as Art
Met hacker Melanie Rieback, als onderdeel van het publieke programma Broadcasting from Babylon.
Citizenship & Cultural Production #2: In-between
Met Yara Said en Shailoh Phillips.
Citizenship & Cultural Production #1, Co-creation and the Commons
De eerste sessie als onderdeel van programmareeks Broadcasting from Babylon
Educatieprogramma: Broadcasting from Babylon, door Amal Alhaag, Maria Guggenbichler en Josien Pieterse
Over intersectioneel feministische, queer, en anti-koloniale belichaamde, luister-, en klankmethoden
---
Netwerk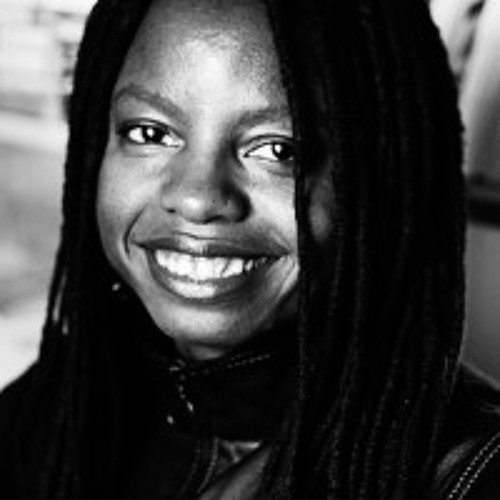 Adeola Enigbokan
Kunstenaar en stedenbouwkundige
---
Magazine