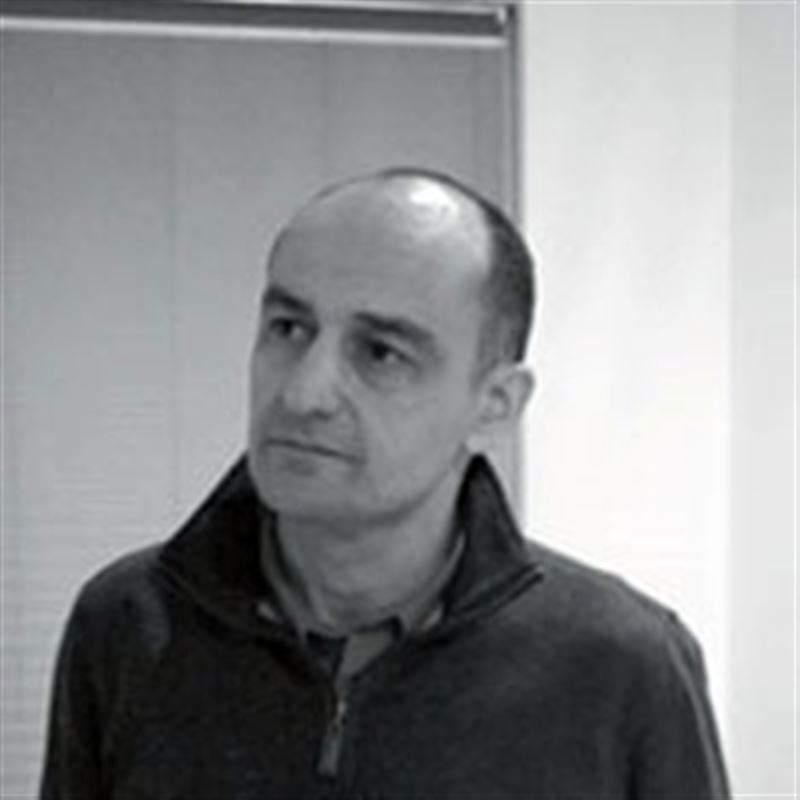 Mehran Mohajer
Mehran Mohajer was born in 1964 in Tehran, Iran. He holds a Bachelor of Arts in Photography and a Master of Arts in General Linguistics from the University of Tehran. He is one of the most prominent Iranian photographers of his generation. Coming from a background in linguistics, Mohajer's works have been often dealing with the concept of expression, the extremes of implication and the margins of transcendentalism. His work intertwines texts, media imagery, and cultural representations, emphasizing the semiotic nature of photography and the act of photography as such, by centring on popular art and the media's portrayal of everyday life in Iran. He teaches Photography at the University of Tehran.
Selected solo exhibitions include:
A Selection of Photographs from the 2010s, A Dastan: Outside Project in collaboration with Emrooz Gallery, Isfahan, Iran (2020); Air of the Land.,+2, Tehran, Iran (2019); The Present Past, AG Gallery, Tehran, Iran (2015); Closed, Azad Art Gallery, Tehran, Iran (2013) and The Memories of an Indolent, Fatigued Flâneur, Silk Road Gallery, Tehran, Iran (2008).
Selected group exhibitions include:
Small Image, Large Reflection: Iranian Contemporary Photography, AG Gallery, Tehran, Iran (2016); Allusions, Emkan Gallery, Tehran, Iran (2015); Recalling Future, SOAS University, London, UK (2014); Speaking from the Heart, Framer Framed, Amsterdam, the Netherlands (2013); One Day, a Collective Narrative of Tehran, San Francisco, USA (2009); Golden Gates, F&A Projects, Paris, France (2009); Tehran, Inside Out, Forum Schlossplatz, Switzerland (2009); 165 years of Iranian Photography, musée de Quai Branly, Paris, France (2009); Lion Under the Rainbow, D.ART. Athens, Greece (2008) and The Veiled Mirror, Contemporary Iranian Photography, De Santos Gallery. Houston, Texas, USA (2006).
In 2013, he participated in the group exhibition Speaking from the Heart curated by Shaheen Merali at Framer Framed, Amsterdam.
---
Exposities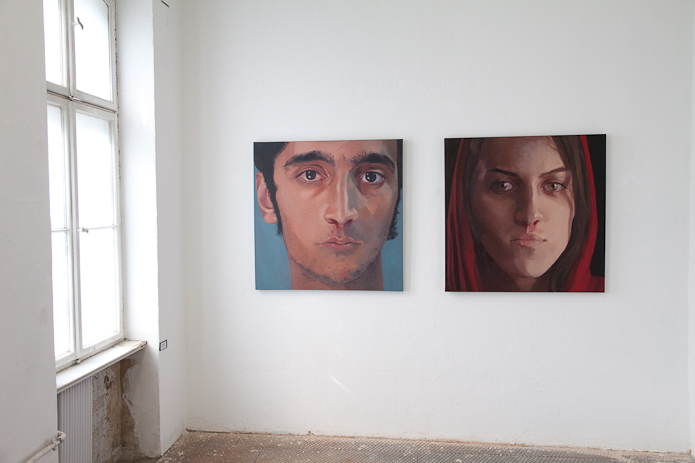 Expositie: Speaking from the Heart - The Polemic Sensibility from Iran
Een expositie met werk van 23 hedendaagse kunstenaars uit Iran en de diaspora samengebracht door Shaheen Merali