2 Sep 2022
15:00 - 18:00
Public discussion: What is a good world?
You are very welcome on the 2nd of September to participate in the public conversation What is a good world? Internationalisation in a post-Covid society, a co-production of Framer Framed and Jack Segbars, Merlijn Twaalfhoven, Hicham Khalidi and Liza Voetman.
---
Admission free, reservation required via: Eventbrite
Language: Dutch
This gathering, in the form of a public conversation, results from the essay series What is a good world? Internationalisation in a post-Covid society (2022) which was published in June 2022 by publisher APE (Ghent). The series attempts to stimulate the debate about the moral challenges that internationalisation confronts us with, both in the Netherlands and abroad. It therefore investigates thoughts about how the crisis makes us rethink our international ambitions, starting from a post-COVID society.
Framer Framed starts a follow-up conversation in a public setting. During this meeting, you are invited together with key respondents from within and outside the arts, to think together about the world after today. Internationalisation is an inevitable reality, inherently to the art landscape. The current time calls for critical reflection on major issues such as climate inequality, plurality and the Western-dominant canon.
By understanding culture as a software that we work on together, what we can build together and for which we are jointly responsible, we form a thought about social transformation this afternoon. We explore other ways of living and working and discuss art as a place of reception and encounter, rather than as a commodity.
---
Program
14:30 Walk-in
15:00-15:05 Welcome by Framer Framed
15:05-15:15 Welcome and introduction by Liza Voetman
15:15-16:00 Introductie door sprekers Jack Segbars, Merlijn Twaalfhoven en Hicham Khalidi
16:00-16:30 Responses of invited respondents, moderated by Liza Voetman
16:30-17:00 Public talk
17:00-17:15 Final reflection on the conversation by the speakers
17:00-18:00 Drinks
How do we build the image of the world we have in mind? And how do we question what we collectively produce with a view to the world beyond today? These central questions are introduced by Liza Voetman in response to the framework in the essay series What is a good world? Internationalisation in a post-Covid society (2022).
Three speakers from the framework of the publication will introduce a searching mode in art and discuss art in relation to what is happening in the world:
Merlijn Twaalfhoven reflects on the way in which art helps us to restore broken connections. In a fragmented, complex and chaotic world, the call for change does not seem to be answered by the structures that exist. It is therefore up to us, creators and storytellers, to provide navigation tools that help society find a direction into the future.
Hicham Khalidi examines the changing circumstances of production around art and design. The ecological and social crisis is pushing us towards a different way of thinking about production, based on ethics, transition and urgency. In this exploration of the changing circumstances of production, internationalisation, the development of new publics and the living conditions of artists and designers are discussed. To strengthen the role of culture in society, as well as to be able to discuss the relationship between culture, transition and crisis, Khalidi proposes the integration of culture and the education system as an approach.
Jack Segbars focuses on the holistic approach of the artist's practice: as a model in which work and life are integrated. This can be read as a critique of the capitalist economic model where livelihood is based on the economy of commodities and labour. Segbars thus understands art as a model for life and as a critique of the political economy we have. How can we communicate about the major mismatch in what artists bring, how they understand artistic work, what their ambitions are, and what their public image is? He invites us, as artists and workers in the broader ecology of art and culture, to have a conversation together: how can the communal 'infrastructure' be made more creative and ecologically responsible (and what does this mean for the positions involved in it?)?
These four introductions serve as a starting point for organising the conversation.
---
This conversation is made possible in part by the Amsterdams Fonds voor de Kunst, APE and Framer Framed.
The essay series What is a good world? Internationalisation in a post-Covid society (2022) at publisher APE (Art Paper Editions, Ghent) was made possible by the support of the Mondriaan Fonds, Prins Bernhard Cultuurfonds, the Amsterdams Fonds voor de Kunst and the Jan van Eyck Academie – whom we would like to specially thank.
The book can be bought during the event.
What is a good world? Internationalisation in a post-Covid society
Liza Voetman
Art Paper Editions (APE)
Design and editing: Lien Van Leemput for 6m56s
---
Political Climate
/
Cultural programming
/
Innovative heritage
/
---
Network
Jack Segbars
Artist and researcher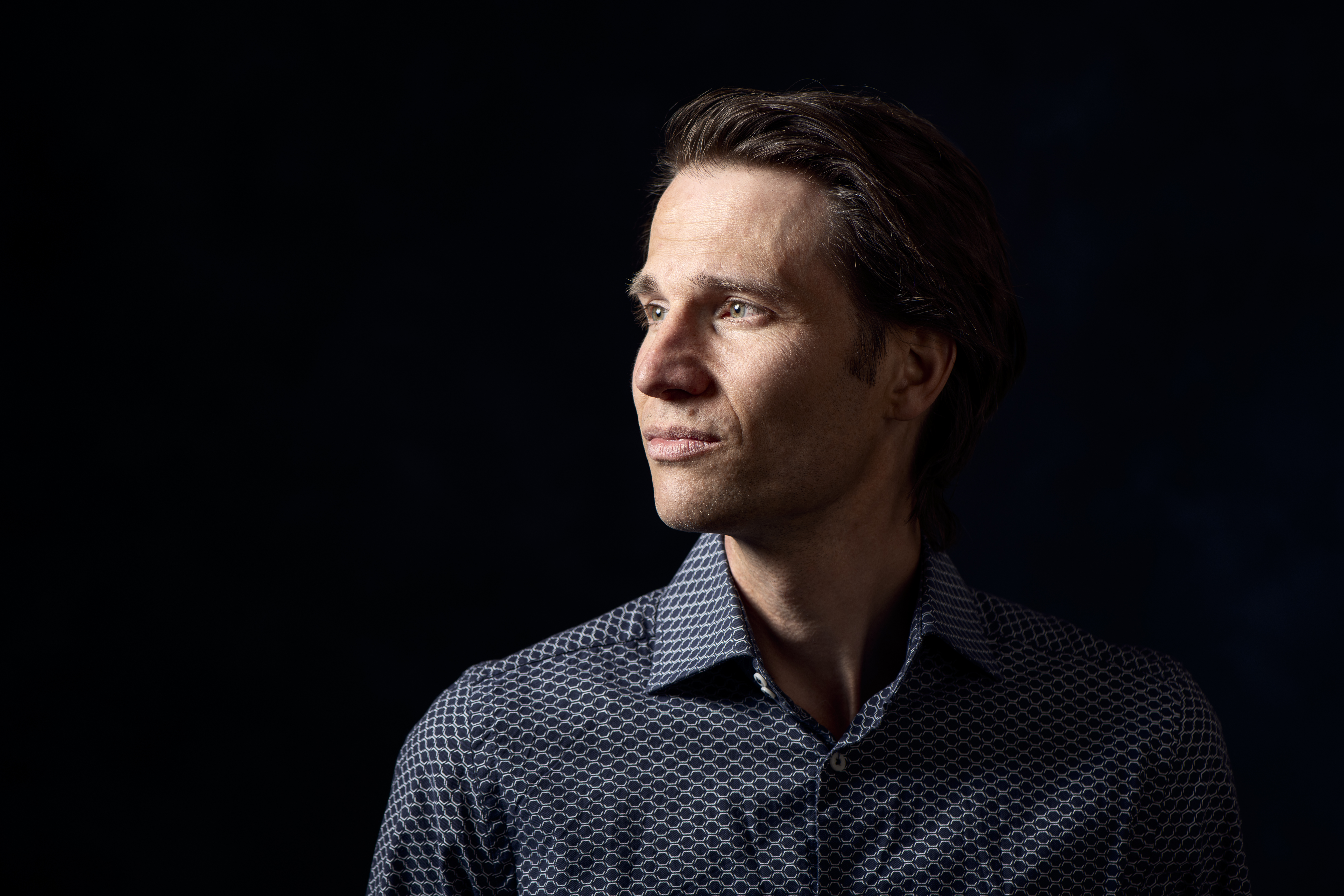 Merlijn Twaalfhoven
Composer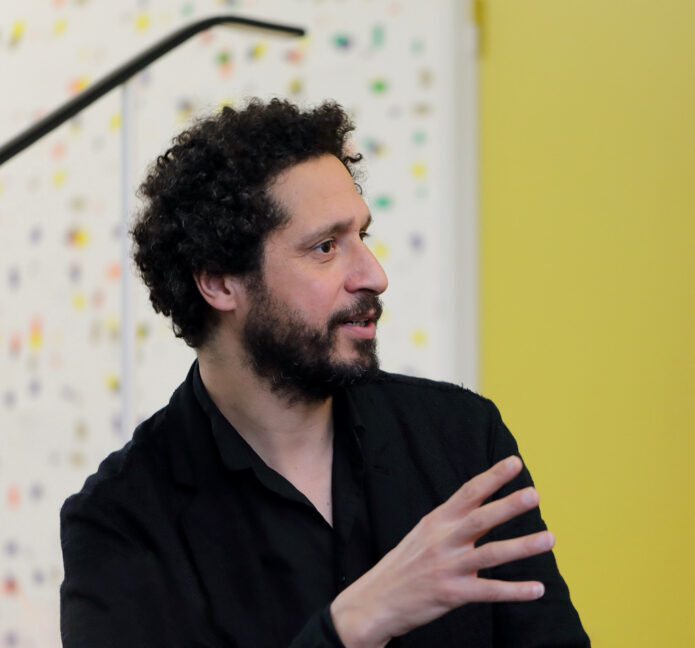 Liza Voetman
Researcher and writer