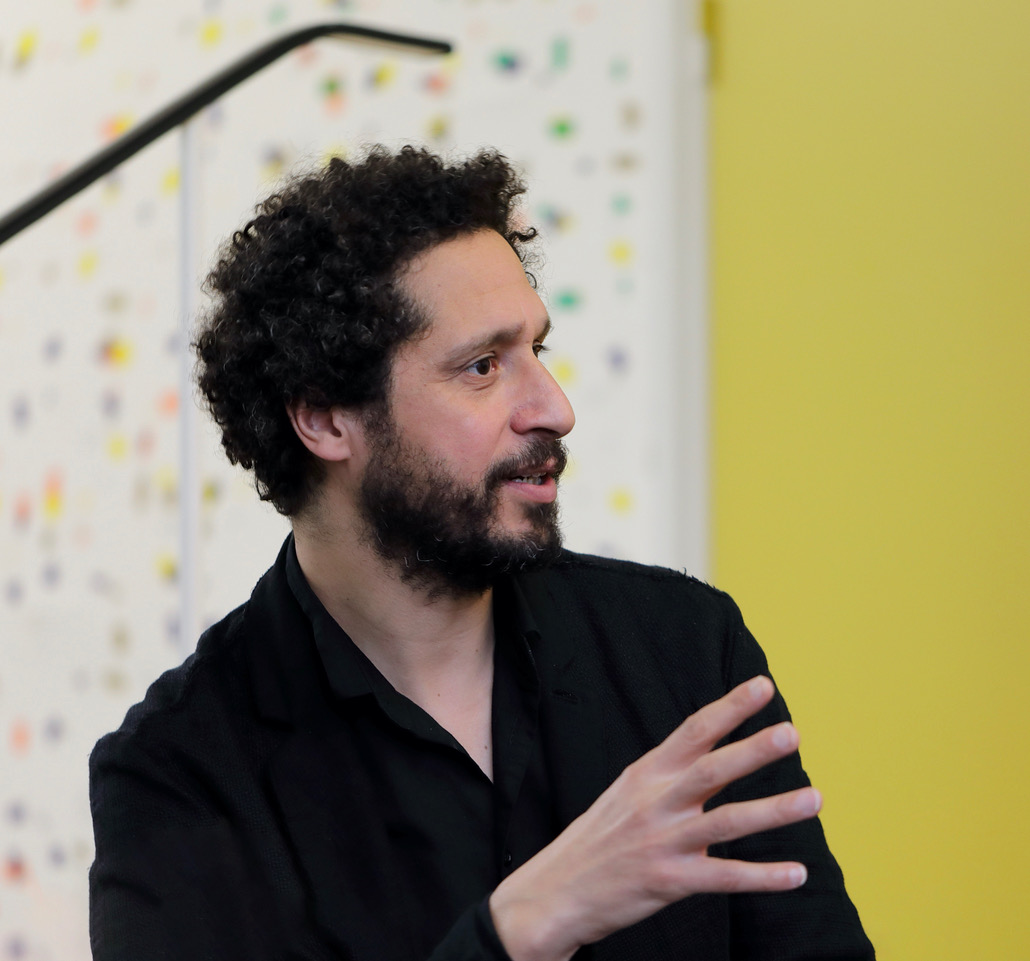 Hicham Khalidi
Hicham Khalidi is the director of the Jan van Eyck Academie in Maastricht (NL), a Post-Academy for Art, Design and Reflection that offers residencies to international artists, designers – ranging from graphic, fashion, to food and social design–, writers, curators and architects. The Jan van Eyck has committed itself to exploring the agency and roles of the arts in relation to the climate crisis and its manifold effects. This institutional focus opens up a wide discourse and creates a framework that embraces a diversity of practices and allows for a multitude of voices.
Khalidi previously worked as an associate curator for Lafayette Anticipations in Paris, curated the ACT II group exhibition in the Beirut Sharjah Biennial in 2017, served as a cultural attaché to the Biennale of Sydney in 2016, and was chief curator of the Marrakesh Biennale in 2014.
---
Agenda
Public discussion: What is a good world?
Internationalisation in a post-Covid society
Verdict Presentation: CICC vs. The Dutch State
Presentation of the verdict in the CICC vs. the Dutch State case