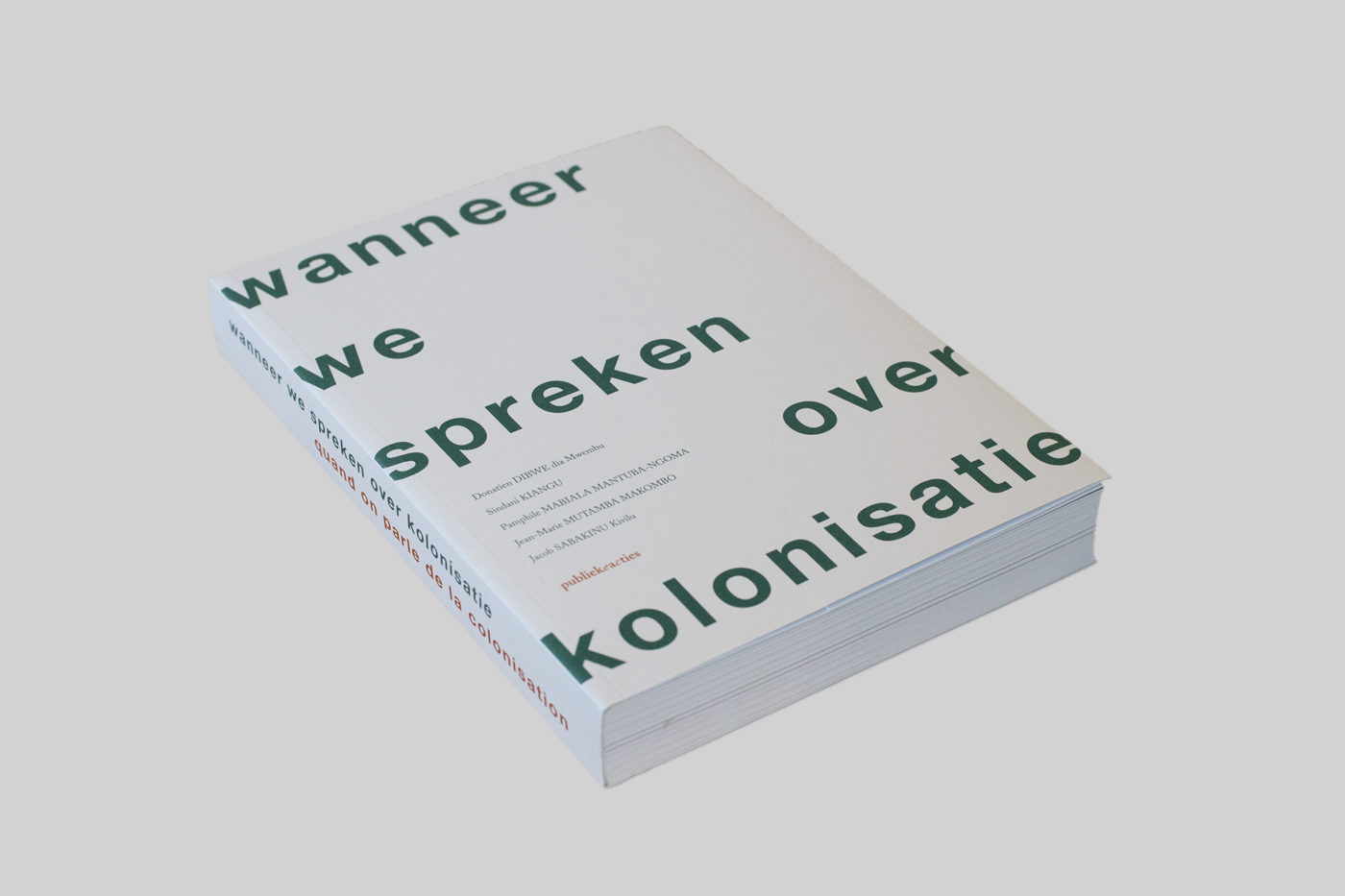 26 Jul 2018
19:15 - 21:00
Book launch: When we speak about colonisation
On July 26, in the context of our running exhibition 'A blueprint for toads and snakes' a solo-show by Sammy Baloji, we will discuss the foundations of the publication When we Speak about Colonisation (2017). This book is the very first Dutch bundling of texts about colonisation written by Congolese historians, who were educated and are working in the Democratic Republic of Congo (DRC).
In collaboration with Quincy Gario, and Laura Nsengiyumva the artist duo Vesna Faassen and Lukas Verdijk will speak about their project and the fact it took almost sixty years after the independence of Congo to publish the very first book written by Congolese historians in Dutch. A vast majority of the books on the Democratic Republic of Congo that have been translated into Dutch, are not written by Congolese natives. When it comes to the DRC, one mainly finds travel stories, (exoticising) fiction and (pseudo-) scientific works with a Eurocentric view on the 'Other' that create false stereotypes through their narratives and related imagery.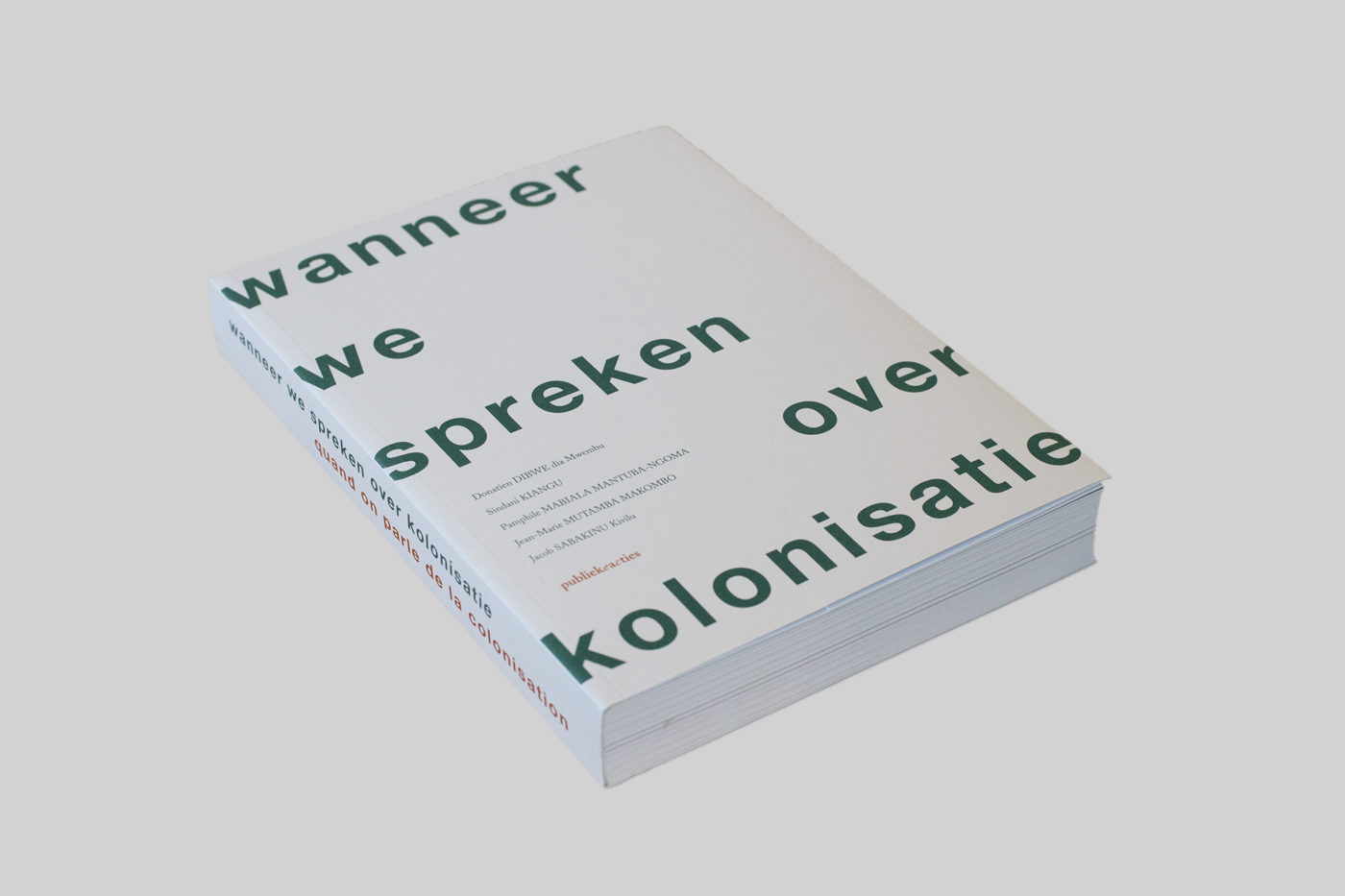 About 'When we speak about colonisation'
To create a multi-vocal narrative around the theme of (de/post-)colonisation, is the goals of the book project When we speak about colonisation by artists Vesna Faassen and Lukas Verdijk. Up until now, only white Dutch speaking historians had a voice in the Flemish debate around the colonial history. With their project, the artist-duo aims to change the agency and agents present within the debate. On the one hand, this means they let Congolese natives tell their story from their own perspective. On the other hand they want to activate the ideas behind their publication project in several different ways. The book itself, in this sense, merely focuses as a starting point for a versatile dialogue – for which reading groups, talks, lectures discussions and presentations are being organised. Before, such events took place at spaces such as Mu.Zee (Oostende), Festival Congolisation #3 at the Pianofabriek (Brussels), and Framer Framed (Amsterdam).
---
Biographies

Vesna Faassen and Lukas Verdijk
Vesna Faassen (1986, NL) and Lukas Verdijk (1984, NL) are an artist duo with, who live and work in Antwerp, Belgium. Their collaboration began with a shared interest in the relationship of photography with culture and heritage. Explorations of contemporary socially engaged art in relation to (post-)colonial, cultural and photographic theory led to the development of their collaboration. With a background in psychology and history, Faassen and Verdijk look into the historical connection of photography and its involvement in the production and fixation of identity, the politics of representation, and power relations.
Vesna Faassen obtained a Master degree in Psychology from the University of Nijmegen (NL) and Lukas Verdijk gained a bachelor in History at the HAN University of Applied Sciences in Arnhem (NL). They both moved to Antwerp to study Photography at the Royal Academy of Fine Arts in Antwerp, completing a Master of Arts in 2015. In 2016/2017 they followed the two-year postgraduate course at the Higher Institute of Fine Arts (HISK) in Ghent, Belgium.
Vincent van Velsen
Vincent van Velsen is an Amsterdam based writer, critic and curator with a background in art and architectural history. He regularly writes for individual artists, institutions and magazines; amongst which Frieze, Flash Art and Metropolis M – where he also holds a position as contributing editor. He curated exhibitions for Castrum Peregrini, Framer Framed, Kunsthuis SYB and Museum Flehite, among others. In collaboration with Alix de Massiac, he won the second edition of the curatorial prize of the Dutch Association of Corporate Collections (VBCN, 2014) and in 2015/16 he was a resident at the Jan van Eyck Academy, Maastricht. Currently he is working on forthcoming exhibitions for TENT (Rotterdam) and Nest (The Hague). Van Velsen is a board member at Frontier Imaginaries and De Appel.
Colonial history
/
Book Launch
/
---
Exhibitions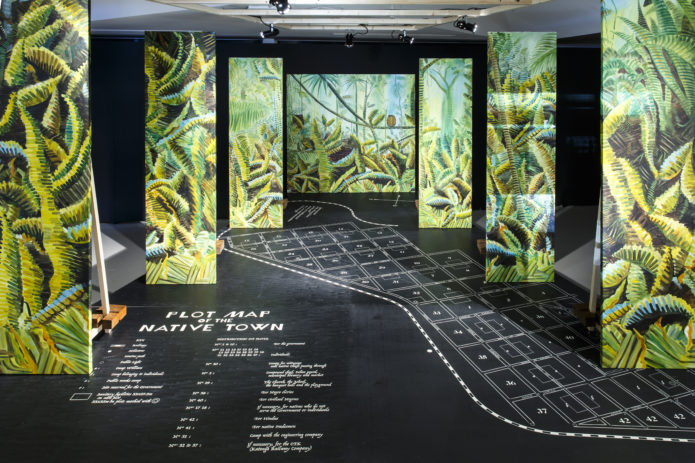 Exhibition: A Blueprint for Toads and Snakes
A solo exhibition by Sammy Baloji
---
Agenda
Book Presentation: Being Imposed Upon
An online conversation with Gia Abrassart, Anne Wetsi Mpoma, led by Bambi Ceuppens
Curator tour: A Blueprint for Toads and Snakes
A tour by Vincent van Velsen.
---
Network
Heleen Debeuckelaere
Historian, writer and organiser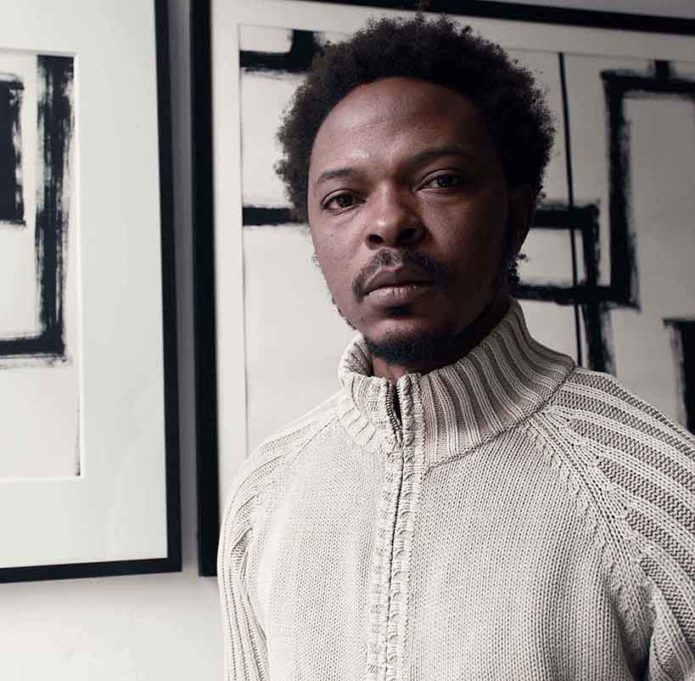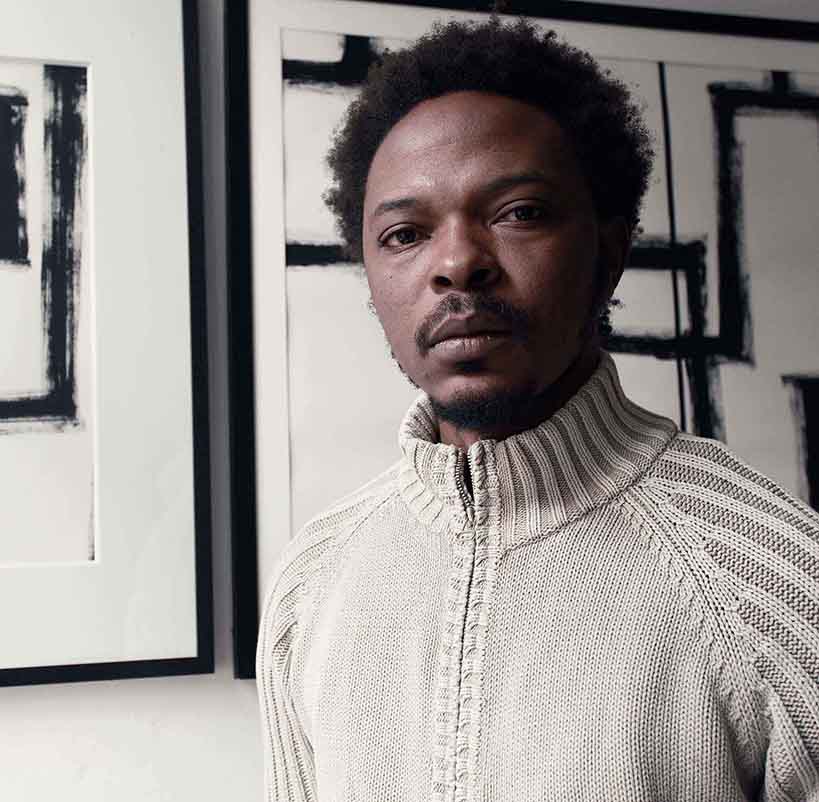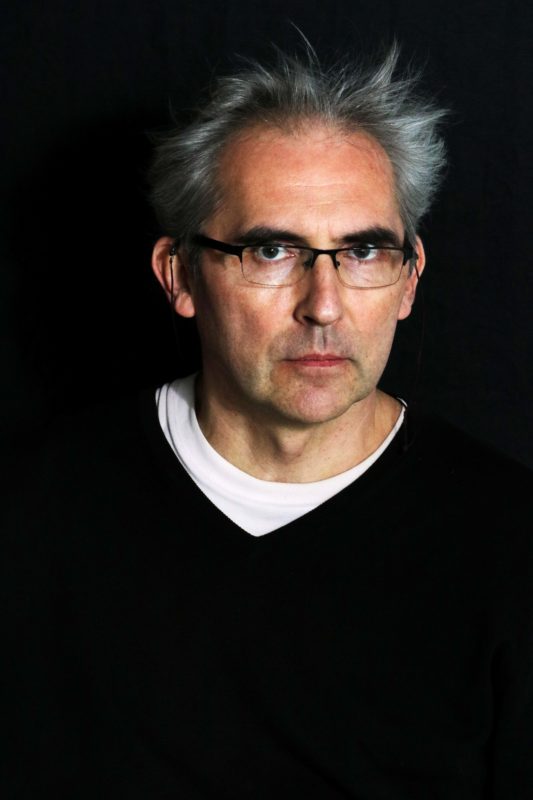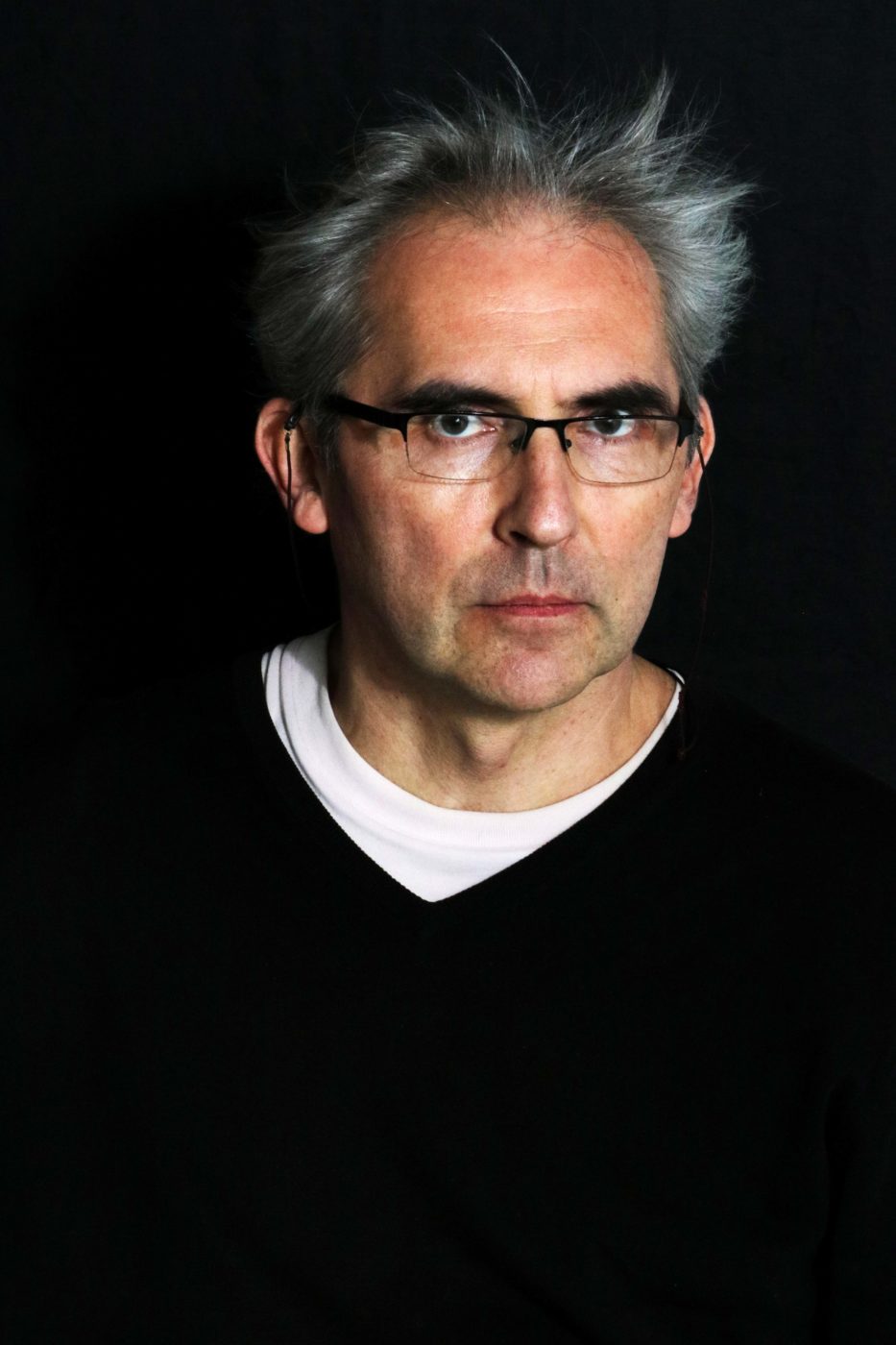 Jean Christophe Lanquetin
Artist and scenographer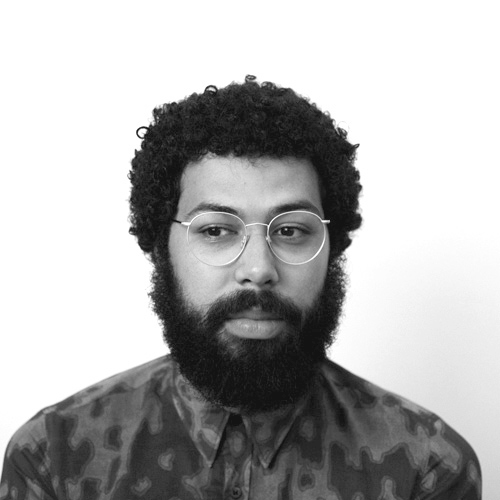 Vincent van Velsen
Art critic and curator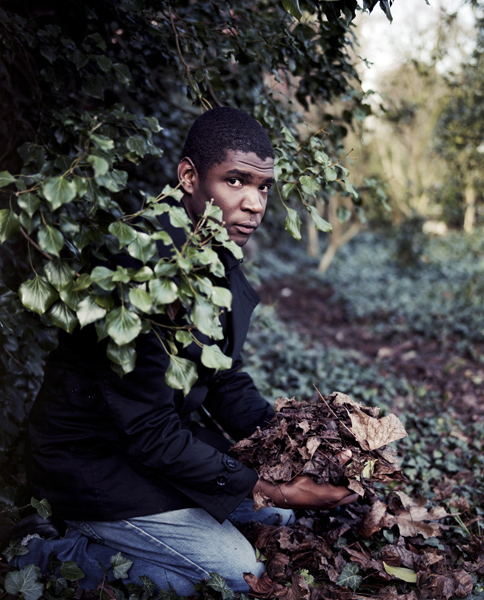 Quinsy Gario
Poet, artist, actor