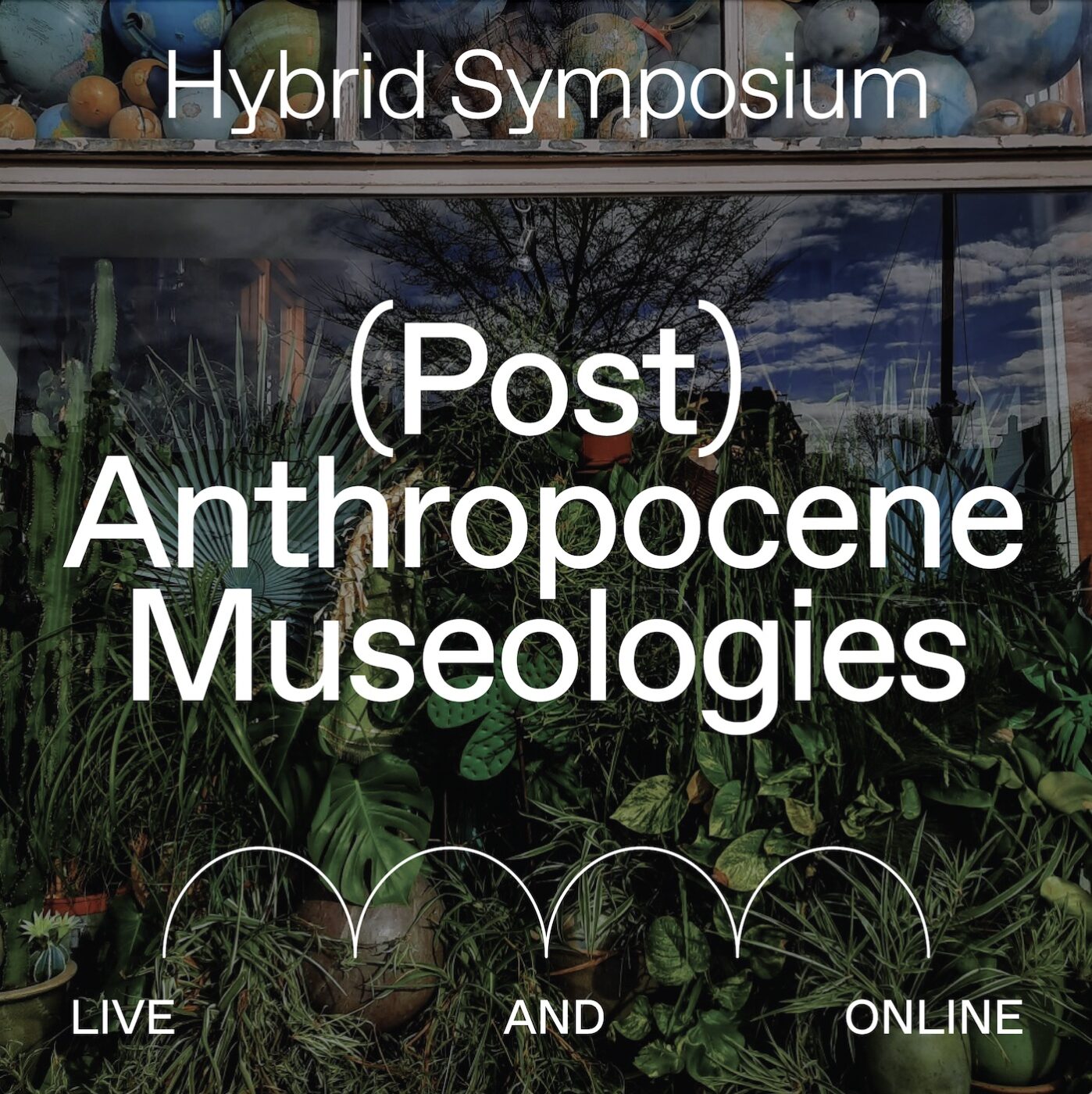 30 Nov 2021
12:00 - 19:30
Symposium: (Post) Anthropocene Museologies
On 30 November, Framed Framed hosts a hybrid symposium, co-organised by Colin Sterling (University of Amsterdam) and Blake Ewing (University of Oxford). The event aims to 'take stock' of Anthropocene related projects in the museum sector over the past decade and begin to sketch out the contribution museums might make to a post-Anthropocene world.
---
Over the past two decades the Anthropocene has grown from a relatively niche geological concept to a vast intellectual industry encompassing Earth System Science, artistic production, political and economic theory, international policy, history, geography, archaeology and many other disciplines besides. Museums have not been immune to the gravitational pull of the concept. Exhibitions, public programmes, research projects and collecting activities have been established around the world to document, communicate and in some cases challenge the main threads of Anthropocene thinking. Natural history museums, science centres, contemporary art galleries and social history collections have all sought to reframe their work in relation to the Anthropocene, with some developing long-term strategies or agendas specifically focused on the historical roots and future trajectories of this proposed new geological epoch. At the same time, artists, curators and activists have experimented with the very form of the museum to critique the Anthropocene as an emergent planetary condition. Whether dealing with capitalism, future fossils or non-humanity, these speculative institutions work along the grain of museological practice to imagine alternative modalities of care, preservation, collecting and interpretation in the Anthropocene-to-come.
This event aims to 'take stock' of Anthropocene related projects in the museum sector over the past decade, and from this foundation sketch out the potential contribution museums might make to an Anthropocene or potential post-Anthropocene world. How have museums globally engaged with the Anthropocene through varied processes of collecting, display, curating, interpretation, programming and conservation? What impact have such projects had on the circulation and reception of the Anthropocene concept across diverse publics? To what extent might the Anthropocene and its various mutations (Capitalocene, Plantationocene, Anglocene etc.) challenge familiar museological concepts and practices, particularly those related to order, control, linearity, progress and human-exceptionalism? What kind of museology might emerge in a 'post'-Anthropocene world, and how might new thinking and practice in this field contribute to broader debates around planetary care in the climate change era?
Keynote panel
The event will conclude with a keynote panel featuring:
Dipesh Chakrabarty, University of Chicago,
Chiara de Cesari, University of Amsterdam, and
Scott Wing, Smithsonian Institution.
---
The event is free and in English. In line with the Dutch government's corona measures, the corona entry pass system is in place. If you would like to attend in person, please be prepared to show a QR code.
The full day program can be downloaded here.
Recordings are available on our YouTube channel.
Direct streaming link: https://youtu.be/Hi9bsThu8l8
---
Additional Speakers
Bergit Arends, Courtauld Institute of Art, University of London
Giulia Bellinetti, Jan Van Eyck Academie & University of Amsterdam
Christian Ernsten & Erik Wong, Maastricht University
Christina Fredengren, Stockholm University & Uppsala University
Rania Ghosn & El Hadi Jazairy, DESIGN EARTH
Walter Lowande, Federal University of Alfenas, Minas Gerais
Bridget McKenzie, Climate Museum UK
Dean Sully, UCL Institute of Archaeology
Bergsveinn Þórsson, University of Oslo
Zofia Trafas White, V&A
Line Vestergaard Knudsen, Aalborg University & Lotte Isager, University of Copenhagen.
Find the detailed programme below.
---
About the Panel
Dipesh Chakrabarty is an Indian historian, who has also made contributions to postcolonial theory and subaltern studies. He is the Lawrence A. Kimpton Distinguished Service Professor in history at the University of Chicago, and is the recipient of the 2014 Toynbee Prize, named after Professor Arnold J. Toynbee, that recognises social scientists for significant academic and public contributions to humanity.
Chiara De Cesari is Associate Professor in European Studies and Cultural Studies at the University of Amsterdam. Trained in socio-cultural anthropology (Ph.D. Stanford 2009), Chiara is an internationally significant voice in debates over the geopolitical trajectories of contemporary culture. Her wide-ranging research explores how institutional manifestations of memory, heritage, art, and cultural politics are shifting under conditions of contemporary globalisation and ongoing transformations of the nation-state.
Scott Wing is a researcher and curator at the Smithsonian's Museum of Natural History. Following college and graduate school at Yale University he worked for the U.S. Geological Survey before coming to the Smithsonian as a Curator of Fossil Plants in 1984. His research is on fossil plants and the history of climate change between about 70 and 40 million years ago. Since 2012 he has been on the team developing the Smithsonian's "David H. Koch Hall of Fossils – Deep Time."
---
This project has received funding from the British Academy as part of a Knowledge Frontiers programme connecting scholars in the UK and the Netherlands working on the Anthropocene.
Ecology
/
Museology
/
---
Exhibitions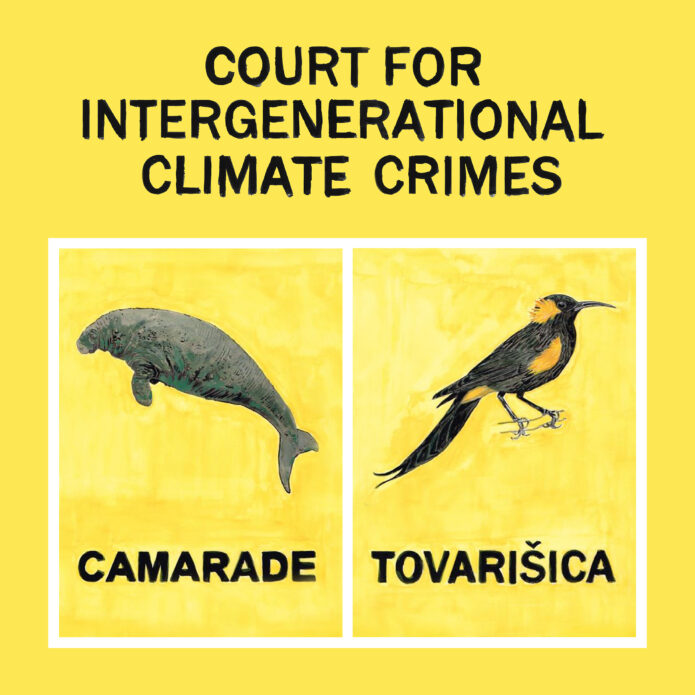 Exhibition: Court for Intergenerational Climate Crimes
A project by Radha D'Souza and Jonas Staal
---
Network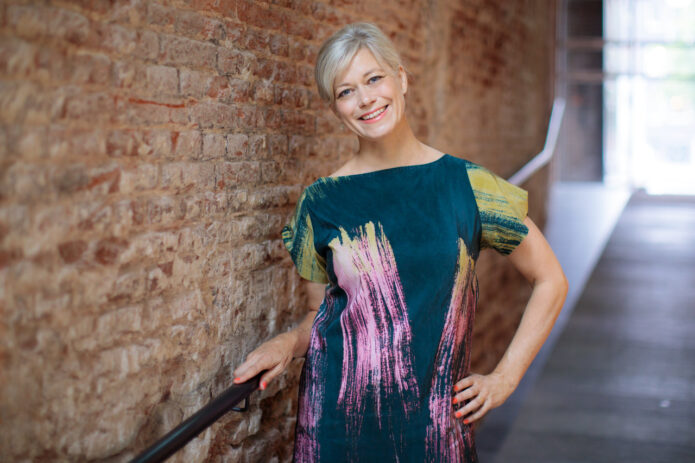 Alice Twemlow
Professor and researcher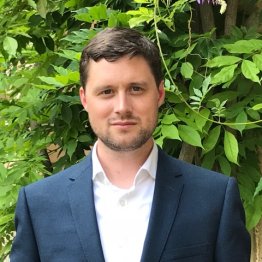 Blake Ewing
Professor and political scientist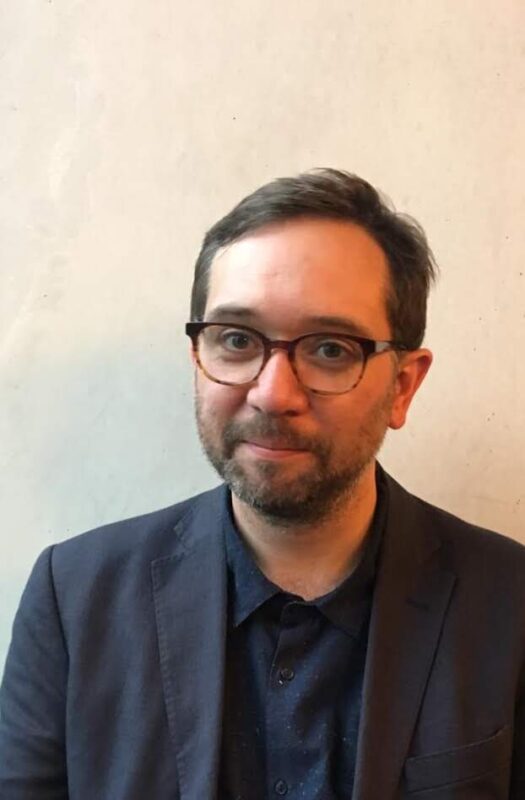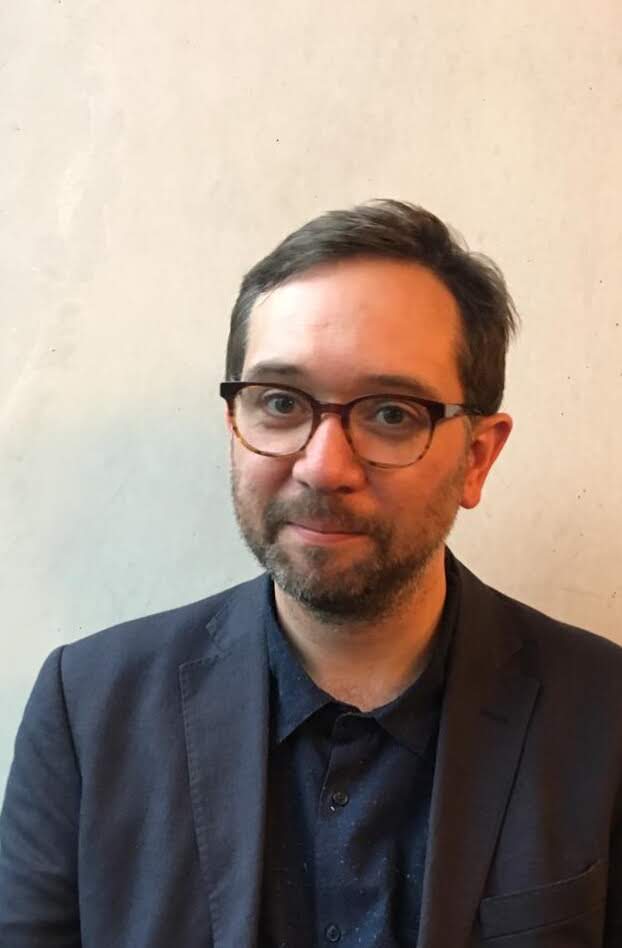 Colin Sterling
Professor and museum researcher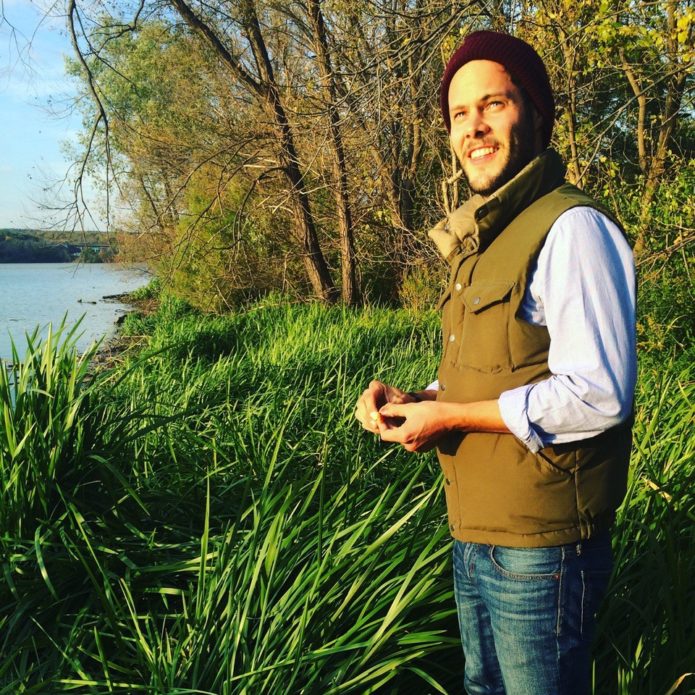 Jeff Diamanti
Professor and editor
---
Magazine