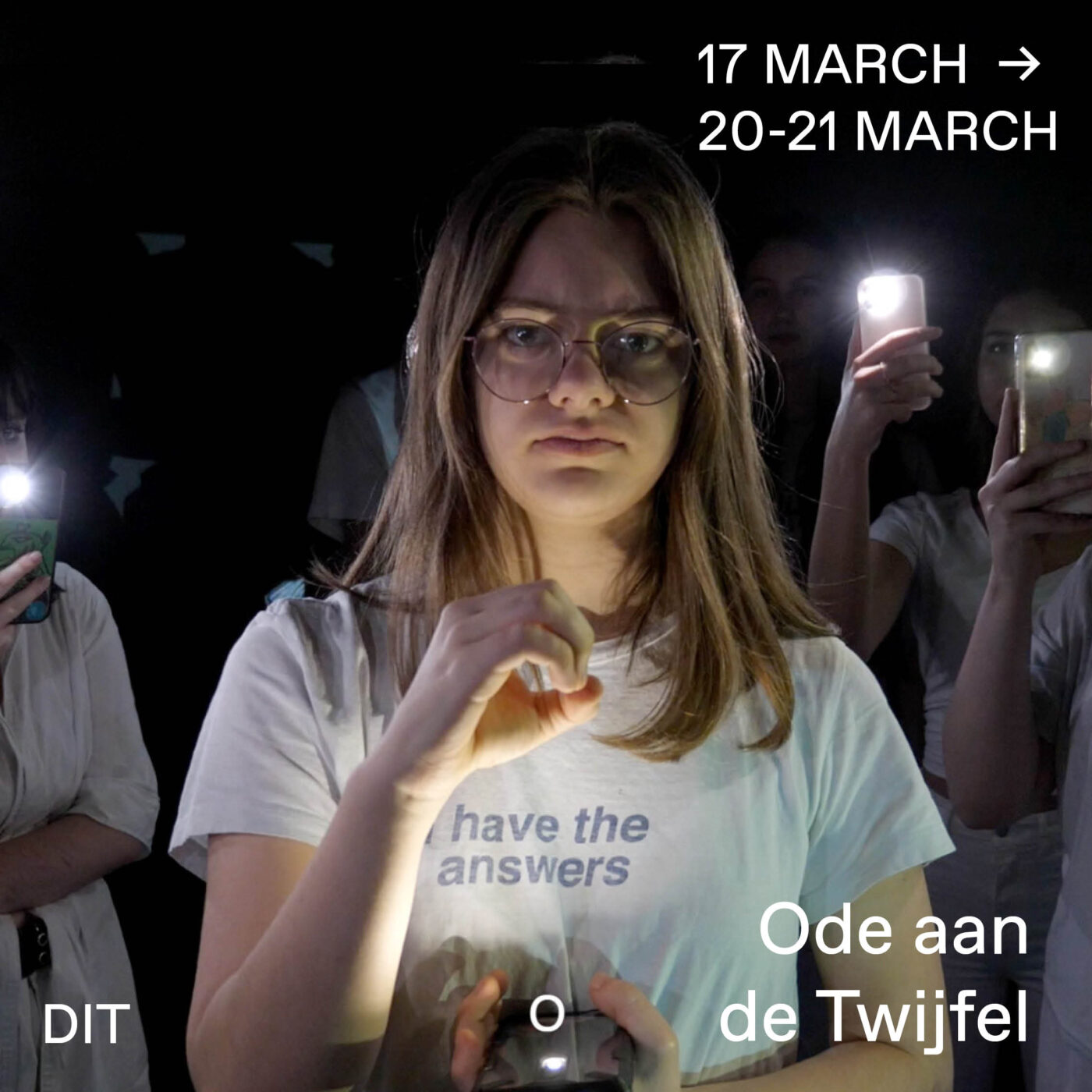 17 Mar –
20 Mar 2022
Ode aan de Twijfel
Our society is full of opinions and points of view. It takes courage to doubt about issues in society. There seems to be less and less room for this. The project Ode aan de Twijfel (Ode to Doubt) creates space for doubt by letting people experience the value of postponing and not having a judgement. We do this together with young people, artists, philosophers and teachers from secondary schools.
---
The manifestation is on 17 March 2022 from 17:00 – 20:00 in Framer Framed. The exhibition can be visited on 19 and 20 March 2022 from 12:00 – 18:00 in Framer Framed.
Admission is free.
For the opening of the Ode aan de Twijfel exhibition Framer Framed and Ode aan de Twijfel organise an art manifestation and exhibition together to take you into the imagination of doubt. We do this with performances and artworks from the artists Suat Ögüt, Efrat Zehavi, Aukje Dekker, Noa Jansma, Isa Grutter and Moha Project: Biljana Radinoska and Alice Pons. Also on display will be the work of more than 80 students from the Vinse School and Spinoza20First from Amsterdam and Het Lyceum Rotterdam and Wolfert Tweetalig from Rotterdam, which was developed in collaboration with the artists and philosophers over the past few months.
During the event, there will be performances by philosopher/writer Persis Bekkering and word artists Elten Kiene and Jörgen Gario on the value of doubt. Afterwards, there will be an opportunity to view the work.
On 25 March, the Ode to Doubt art manifestation can be seen in Tent Rotterdam. For the full programme in Rotterdam see this link.

This event is part of DIT (Do it together) which is an opportunity to focus on projects, ideas, and reflections without an exhibition as the context. Learn more about the public programs brought together for the DIT project HERE.
---
Ode aan de Twijfel programme is an initiative of social designer Madelinde Hageman and art teacher Saskia van Broekhoven.
Ode aan de Twijfel is made possible by: Mondriaan Fonds, VSBfonds, Fonds 21, Stimuleringsfonds Creatieve Industrie, Gemeente Rotterdam and Prins Bernhard Cultuurfonds Zuid-Holland.
Image: Still from film of Suat Ögüt and Tonje Langeveld by Linda Zwart
Amsterdam Oost
/
Education
/
---
Exhibitions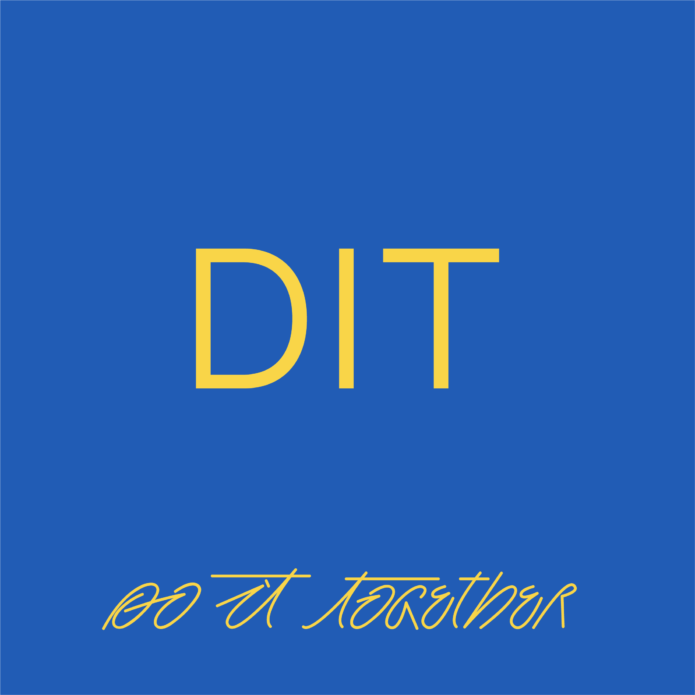 Project: Do It Together - DIT
DIT is a kitchen / a tent / a learning playground / a workshop...................
---
Network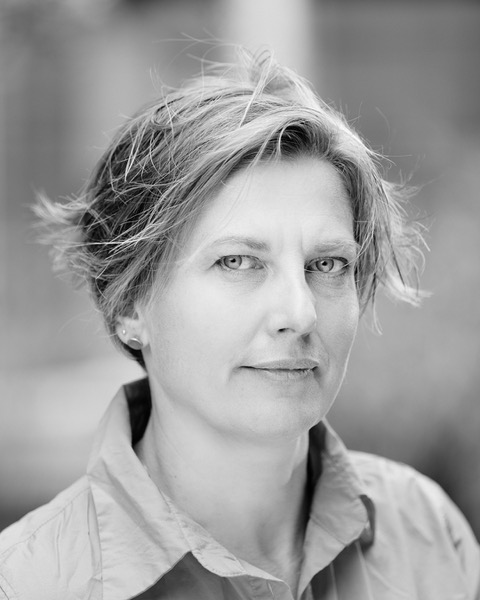 Madelinde Hageman
Designer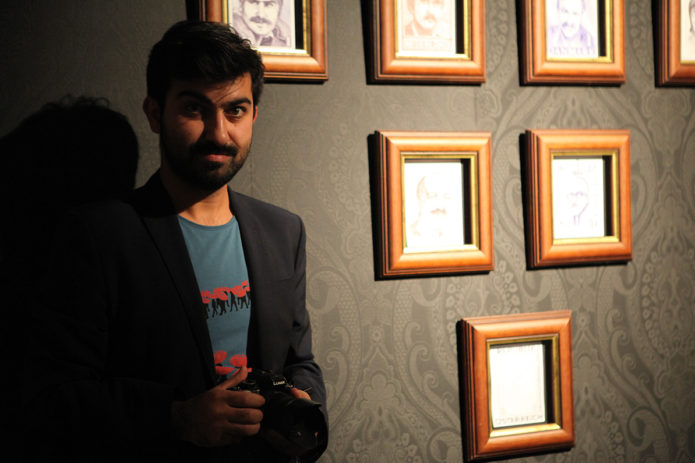 ---
Magazine