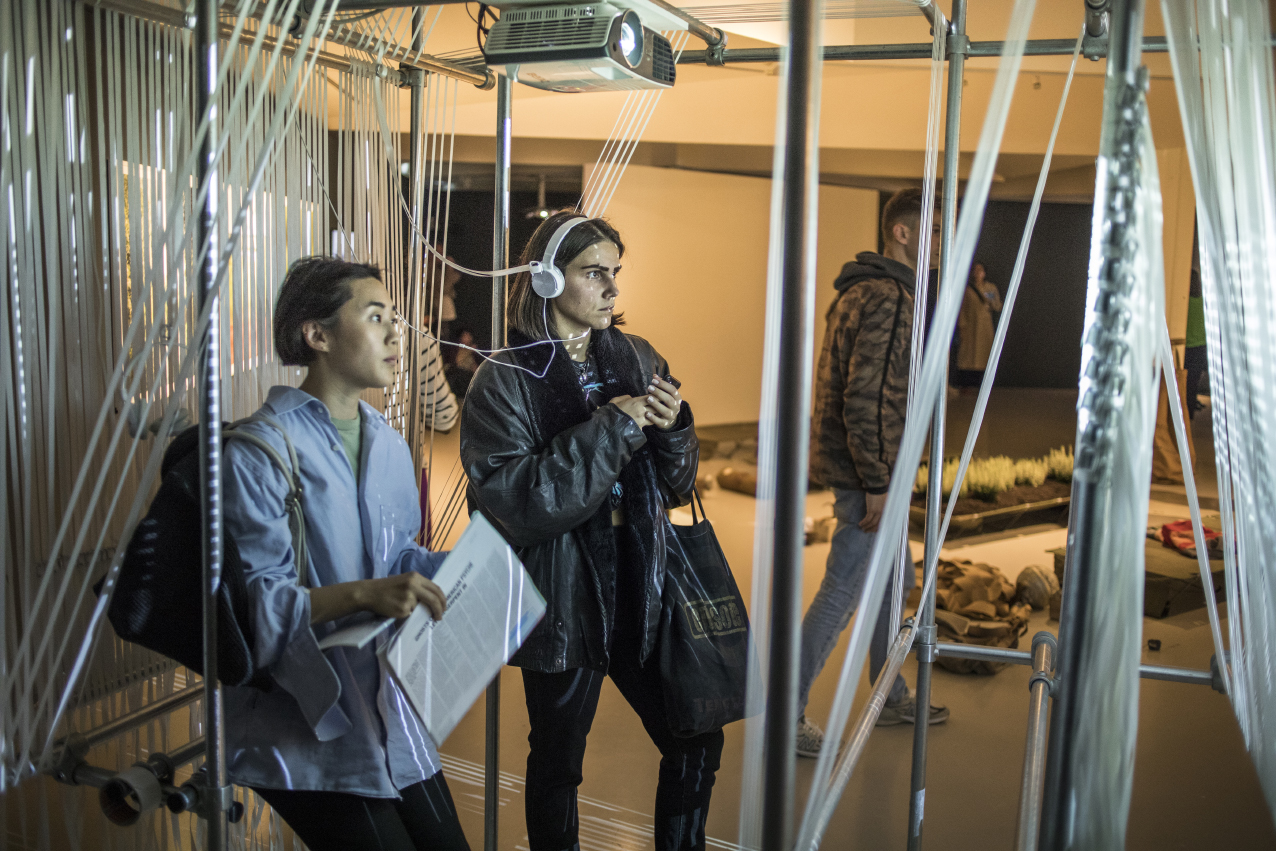 3 Nov –
4 Nov 2018
Museumnacht Amsterdam 2018
Come to Framer Framed in the Tolhuistuin on 3 November 2018 for the annual Museumnacht Amsterdam programme! For Museumnacht, 57 of the leading art institutions in Amsterdam will open their doors to the public at night, between 19:00 – 02:00.
This year our programme is in the theme of exhibition UnAuthorised Medium, showing work by thirteen artists with roots in Southeast Asia: Korakrit Arunanondchai, Noel Ed De Leon, Tuan Mami, Vong Phaophanit & Claire Oboussier, Vandy Rattana, Ho Rui An, Amy Lee Sanford, Erika Tan, Sung Tieu, Boedi Widjaja, Sau Bin Yap, Sim Chi Yin. The exhibition is curated by Annie Jael Kwan.
UnAuthorised Medium appropriates its title from áp vong, a Vietnamese ritual of invoking the 'dead'. Visitors improvise a ceremony where the 'dead' are called up to resolve questions of inheritance and to locate lost, loved ones. In reference to this ritual, the artists point out the 'ghosts', the glitches, in our archives – What knowledge, communities and histories have been erased or forgotten? Because they did not fit a dominant, 'western' image of Southeast Asia, or because they were preserved in less 'authorised' mediums – such as oral history, dance or music?
During Museumnacht, these spirits are brought to live through all possible 'mediums': dance by Don't Hit Mama, poetry by Poetry Circle Nowhere poets Jörgen Gario and Jasper Albinus, a one-on-one séance with spoken word artist Sjaan Flikweert, and a 'body artchive' sesion by calligraphy talent Tanja.
---
Programme

20:30 – 20:50 / 21:30 – 21:50 / 23:30 – 23:50
Poetry Circle Nowhere
Poetric intervention with poets Jörgen Gario en Jasper Albinus
Two poets from Poetry Circle Nowhere, a national platform for writing performers and performing writers, will give a poetic response to exhibition UnAuthorised Medium, selecting from their own body of work. [Language: Dutch]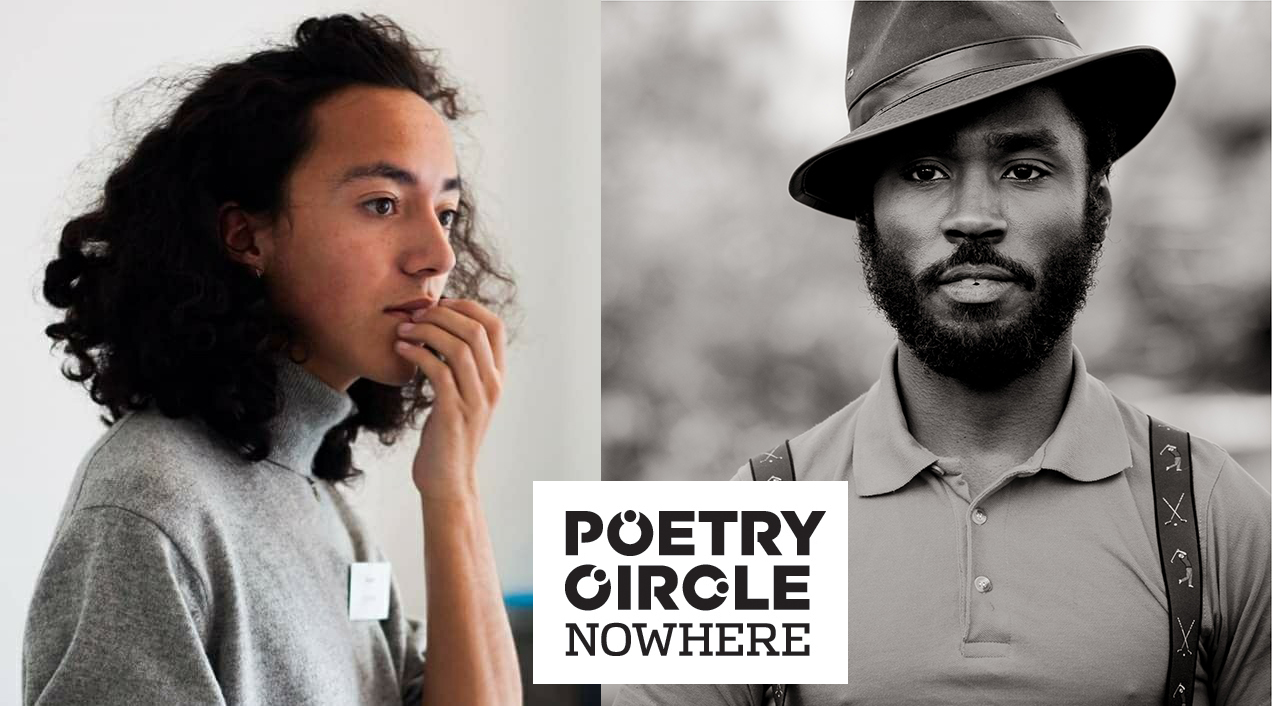 ---
21:00 – 21:20 / 22:30 – 22:50
Asian Persuasion
Dance, by Don't Hit Mama
Dance theatre Don't Hit Mama presents a performance with dance; a mix of hiphop and traditional Javanese court dance. This fragment from the hit show Asian Persuasion is directed by Nita Liem, and leads us past paths of descent, past friction and connectedness. Performed by two dancers: Indonesian-Dutch Sonja Bloem, and French-Vietnamese Delphine 'Deydey' Nguyen.
---
22:00 – 22:20 / 23:00 – 23:20 / 0:00 – 0:20 / 1:00 – 1:20
Seance with Sjaan + Body Artchive
Interactive performance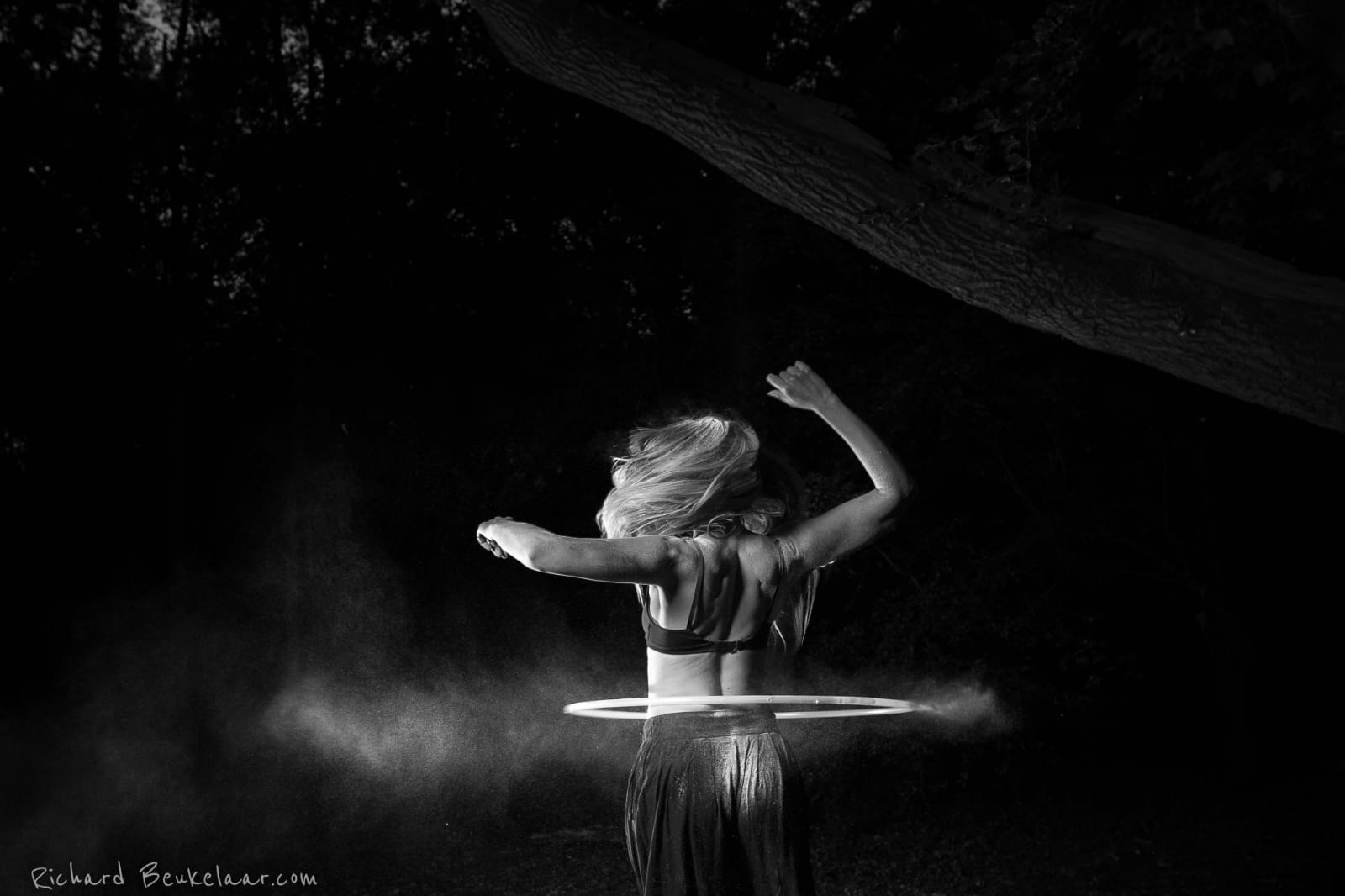 Who or what would you like to bring back to life? Join spoken word artist Sjaan Flikweert for a one-on-one 'seance' in search of your own lost spirits, and watch them materialise in original word and sound. The result will be presented in a spoken word performance by Sjaan several times during the evening. After your ghostly session with Sjaan, head over to calligraphy talent Tanja for a special 'body artchive' session, and take your favourite passage back home with you on your skin, as a living archive.
---
Recurring (More extensive tours on 19:00, 20:00 & 23:30)
Speed tours + Valley Medicine Wine tasting!
Let experienced guide Chris of Framer Framed guide you through UnAuthorised Medium in inspiring speed tours! Discover unknown histories, people and perspectives on Southeast Asia in a range of artworks, from big video works to photography and installation. Drop by artist Tuan Mami's installation for a glass of special Valley Medicine Wine, prepared with the bark of a rare three in the mountains of Vietnam. Mami lived there alongside local minority tribes, and experienced up close how scale mining is destroying local nature – and with it, lifestyles and rituals, such as the wine-making.
---
Read more and sign up:
Framer Framed in the Tolhuistuin: Museumnacht programme on the Museumnacht website.
Southeast Asia
/
The living archive
/
---
Exhibitions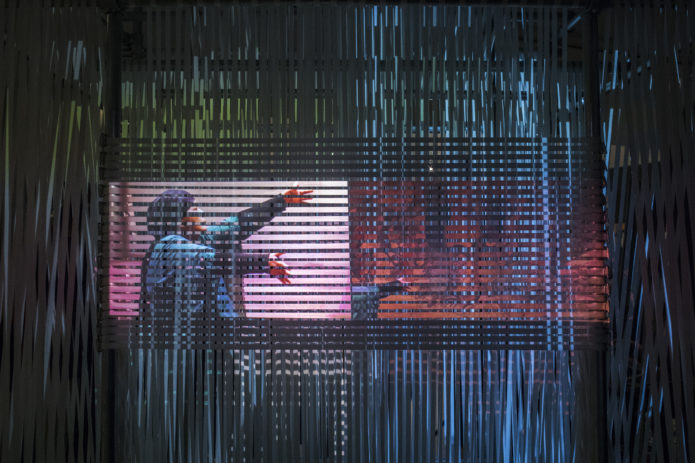 Exhibition: UnAuthorised Medium
A group show curated by Annie Jael Kwan
---
Network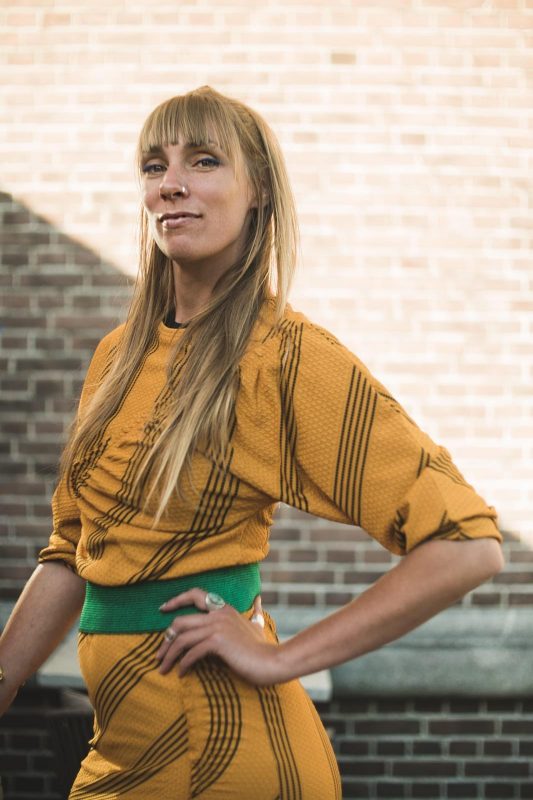 Delphine 'Deydey' Nguyen
Danser