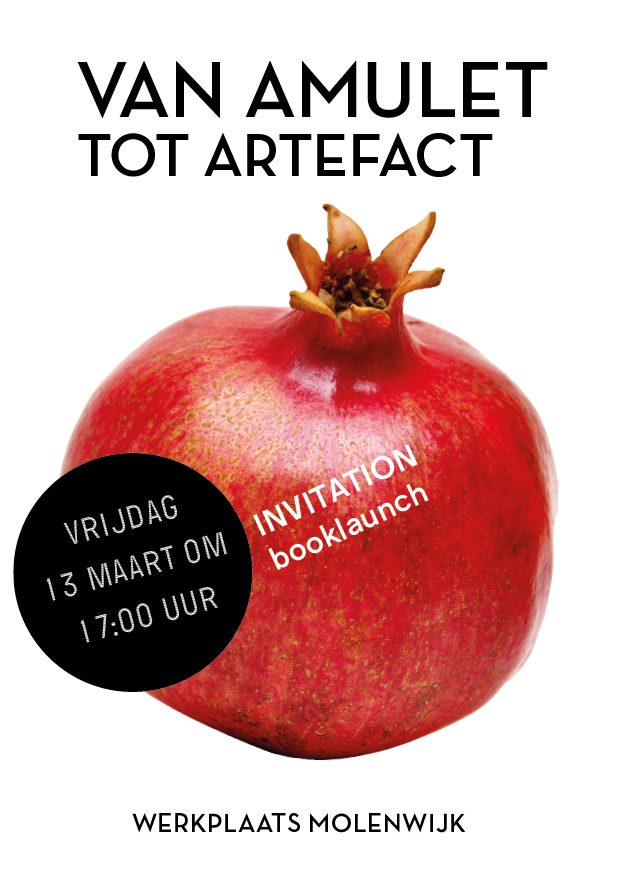 13 Mar 2020
17:00 - 19:00
Molenwijk – about pivot moments in a day of a lifetime
Join on 13 March for the book launch and film screening of the artistic research of From Amulet to Artefact at Werkplaats Molenwijk.
---
In the summer of 2019 Magda Augusteijn and Tina Lenz went looking for rituals together with the people of the Molenwijk.The images and stories are bundled in a publication that will be launched on Friday march 13th. During the book presentation the documentary Molenwijk – over scharniermomenten in een dag en in een mensenleven (Molenwijk – about pivot moments in a day of a lifetime) will be shown.
Everyone is welcome!
Address: Molenaarsweg 3, 1035 AA Amsterdam
Date: Friday March 13
Open: 17:00
Start film: 17:30
---
Werkplaats Molenwijk is an initiative of Framer Framed for residents interested in art, culture, heritage and society. Werkplaats Molenwijk is made possible by BankGiro Loterij Fonds, de Alliantie, Stichting DOCK and Amsterdams Fonds voor de Kunst.
Amsterdam Noord
/
Community
/
Molenwijk
/
---
Exhibitions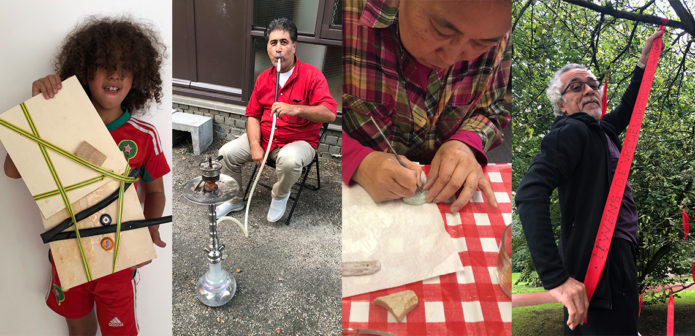 Expositie: Van Amulet tot Artefact
An artistic research to the practice of daily rituals in the Molenwijk, Amsterdam
---
Network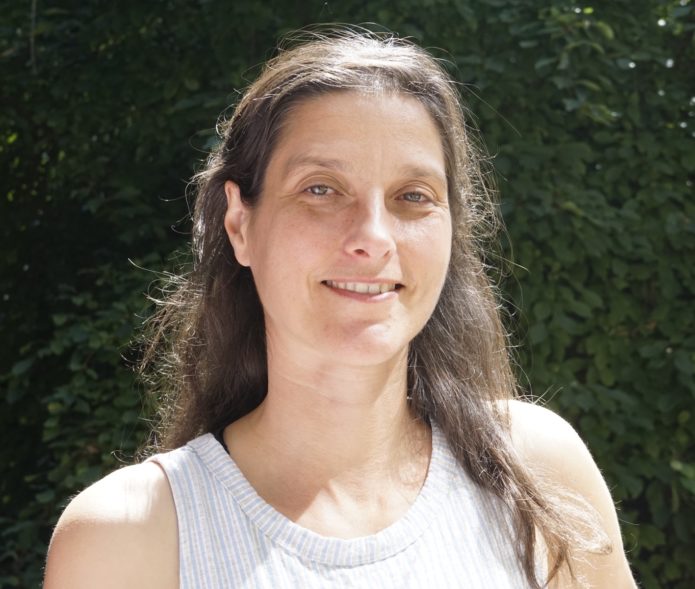 Magda Augusteijn
Filmmaker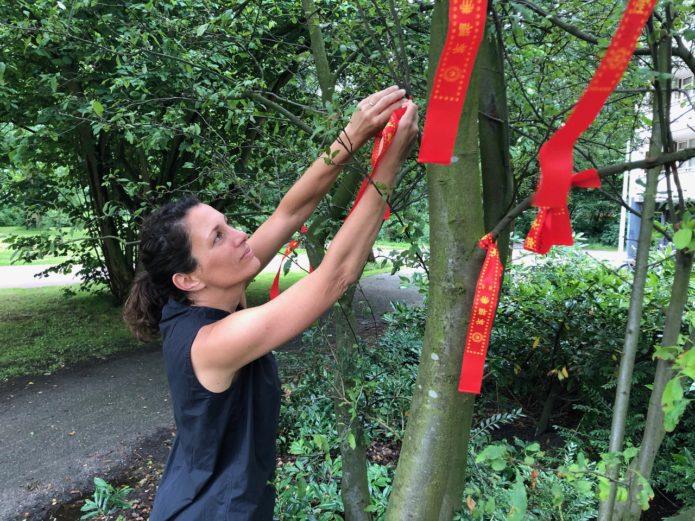 Tina Lenz
Design Anthropologist
---
Magazine