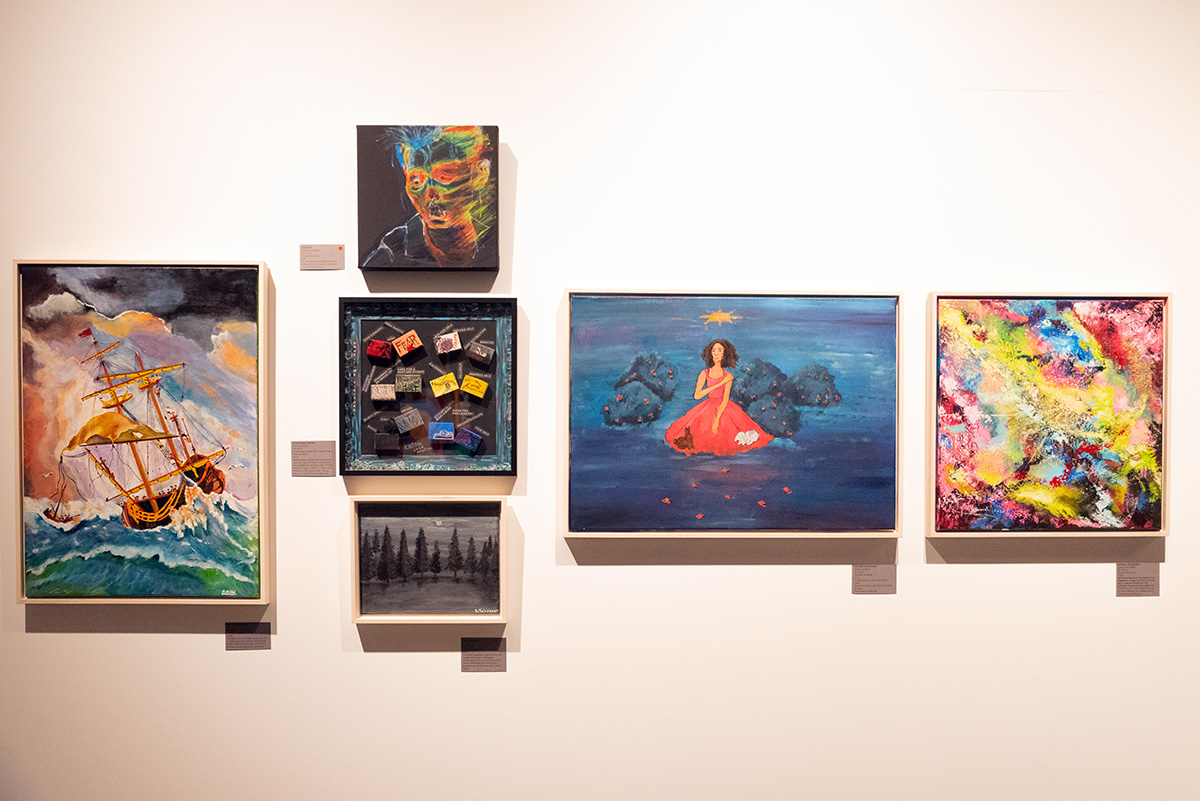 19 Nov –
28 Nov 2020
Make a Wish
Since September, Framer Framed supports the visual therapy of i-psy Arts by opening its space as an open atelier on Mondays. Their work can be seen together with artists from the open studio of i-psy in Almere, Utrecht and Arnhem in the exhibition Make a Wish from 19 to 28 November at Go Gallery (except Sundays and Mondays).
---
i-psy is a specialist in intercultural psychiatry for people with different social and cultural backgrounds and various psychological problems. Since 2009 the visual therapy team of i-psy organises an exhibition every year for and with artists from the open studios in Amsterdam, Almere, Utrecht and Arnhem. Make a Wish is the twelfth i-psy exhibition at GO Gallery in Amsterdam. An impression of the creations can be found on i-psy Art's website and Instagram page.
The opening days of the exhibition are Thursday 19, Friday 20 and Saturday 21 November and it is reservation only: Make your reservation.
After the opening days the exhibition can be seen between November 24th-28th. Reservation is not necessary for these days. You can visit the Go Gallery at the Marnixstraat 127 in Amsterdam.
Photos: © Betul Ellialtioglu (2020)
Read: Stay Strong Photo Stories
Amsterdam Oost
/
Community & Learning
/
i-psy
/
Migration
/
---
Agenda
Opening: Proud Aliens & QUEER
Exhibition opening of Framer Framed's Open Atelier and a new public installation by United Painting: QUEER
---
Network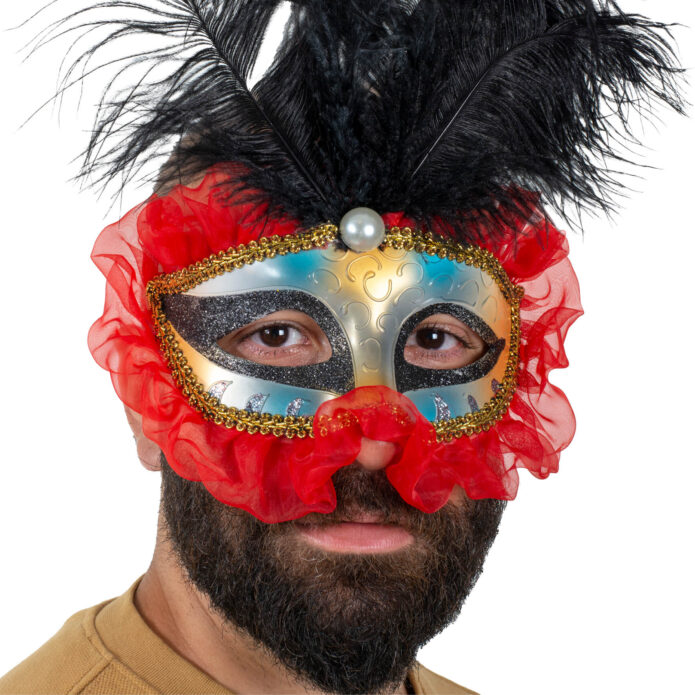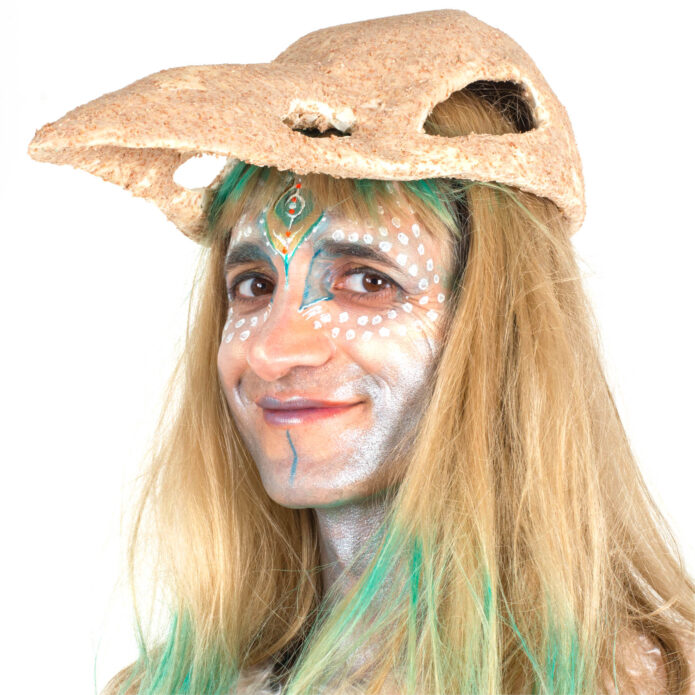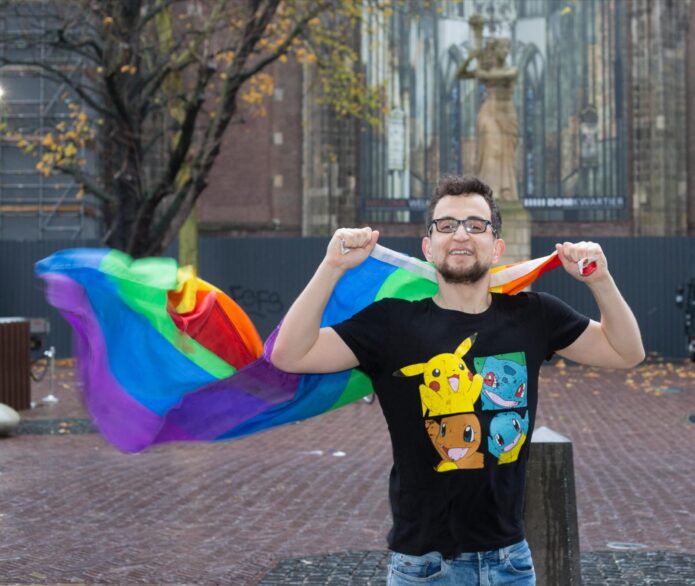 Shevan van der Lugt
Activist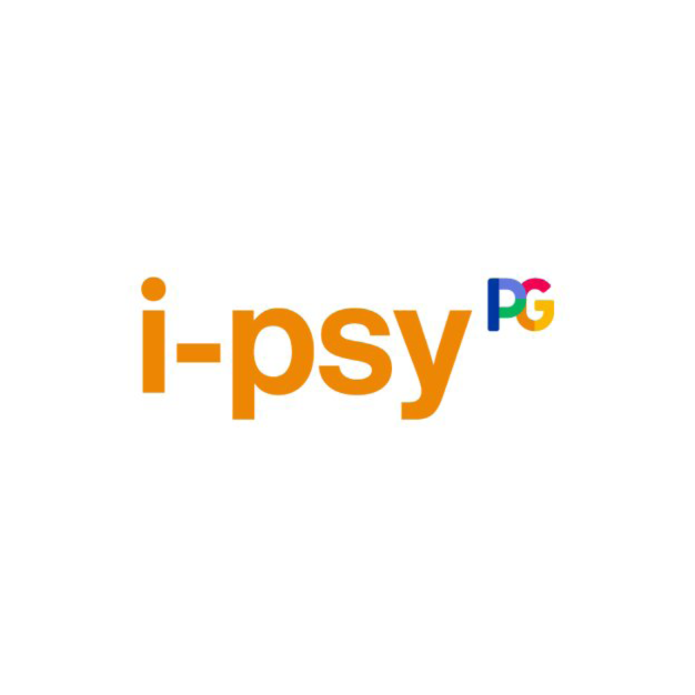 ---
Magazine