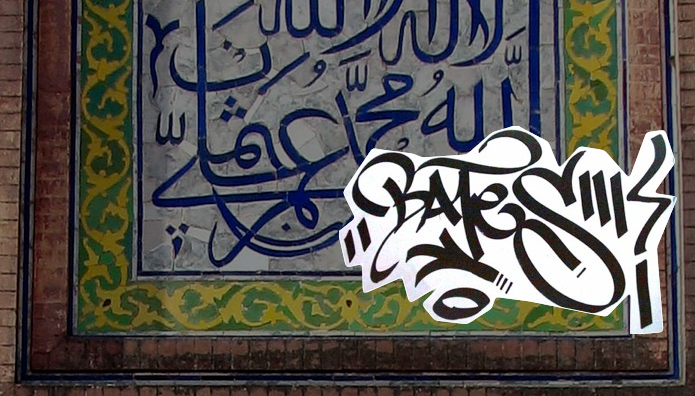 26 Nov 2009 – 20:00
The View of the East
Tropenmuseum
Linnaeusstraat 2
1090 HA Amsterdam
020 5688 500 (ticket reservering)
---
Background
In the past decenium, the Netherlands have been the stage for the most fervid debate on national history and identity in its history. Culture—in the broad meaning of the word—takes center stage during the evaluation of current issues. The question arises whether the Netherlands should give structural attention to islamic arts and culture; in the form of a permanent presentation or the establishment of a separate institution modeled after the Institut du Monde Arabe in Paris.
Meanwhile, the depots of Dutch cultural heritage institutions are replete with important collections from the islamic world. These are scarcely represented in their permanent presentations. Unfortunately, these museums are but scantily frequented by Dutch citizens with islamic origins. Perhaps they can't find what they are looking for in these places?
Debate
Should a separate institution for islamic art and culture be founded, as some have been advocating for years? Should the Netherlands invest in islamic art and establish a new national collection? Or would it be better if separate collections would join forces?
Guests
Job Cohen – Mayor of Amsterdam;
Mirjam Shatanawi – Curator, Author;
Fouad Laroui – Economist, Novelist, Lecturer;
Wim Pijbes – Director Rijksmuseum;
Miriam Gazzah – Scientist, Project Officer;
Robert Kluijver – Freelance Cultural Producer.
Introduction by Mayor of Amsterdam Job Cohen.
Debate leader is Chris Keulemans.
Art
Before the debate Mirjam Shatanawi (curator, Royal Tropical Institute) will present her new book Islam in beeld (Islam in the Picture).
Robert Kluijver will be giving a short presentation on the current developments in Iraqi arts.
Location
Royal Tropical Institute
Linnaeusstraat 2
NL-1090 HA Amsterdam
The Netherlands
www.tropenmuseum.nl
---
Network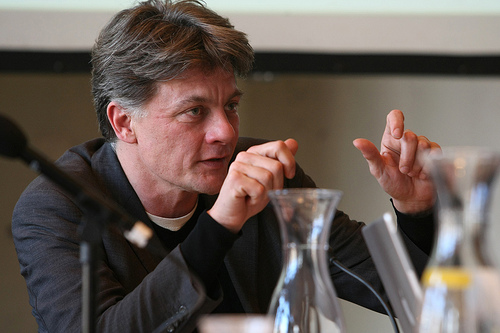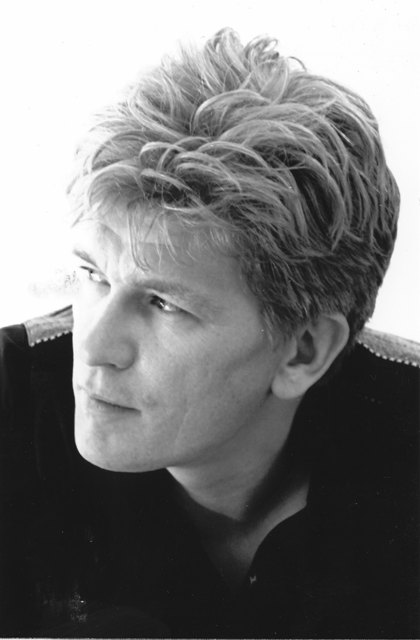 Robert Kluijver
Freelance Cultural Producer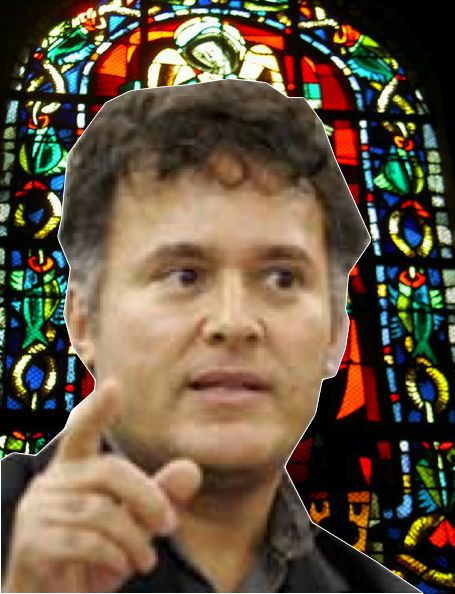 Fouad Laroui
Economist, Novelist, Lecturer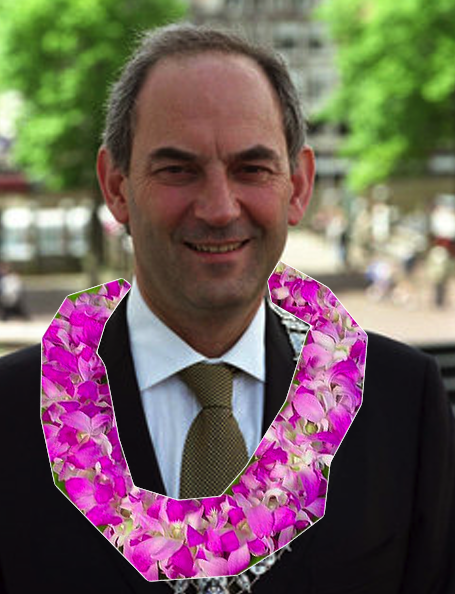 Job Cohen
Mayor of Amsterdam (Netherlands)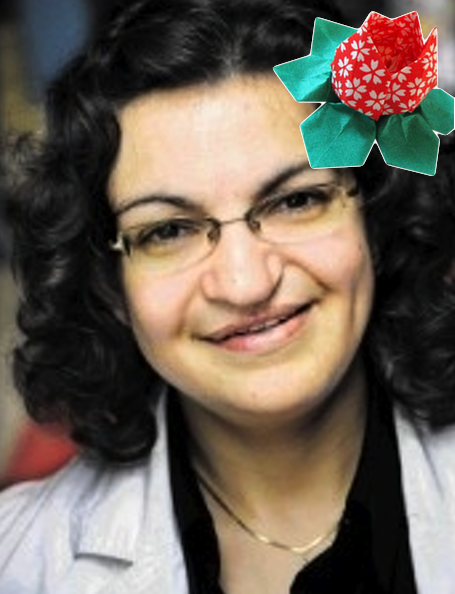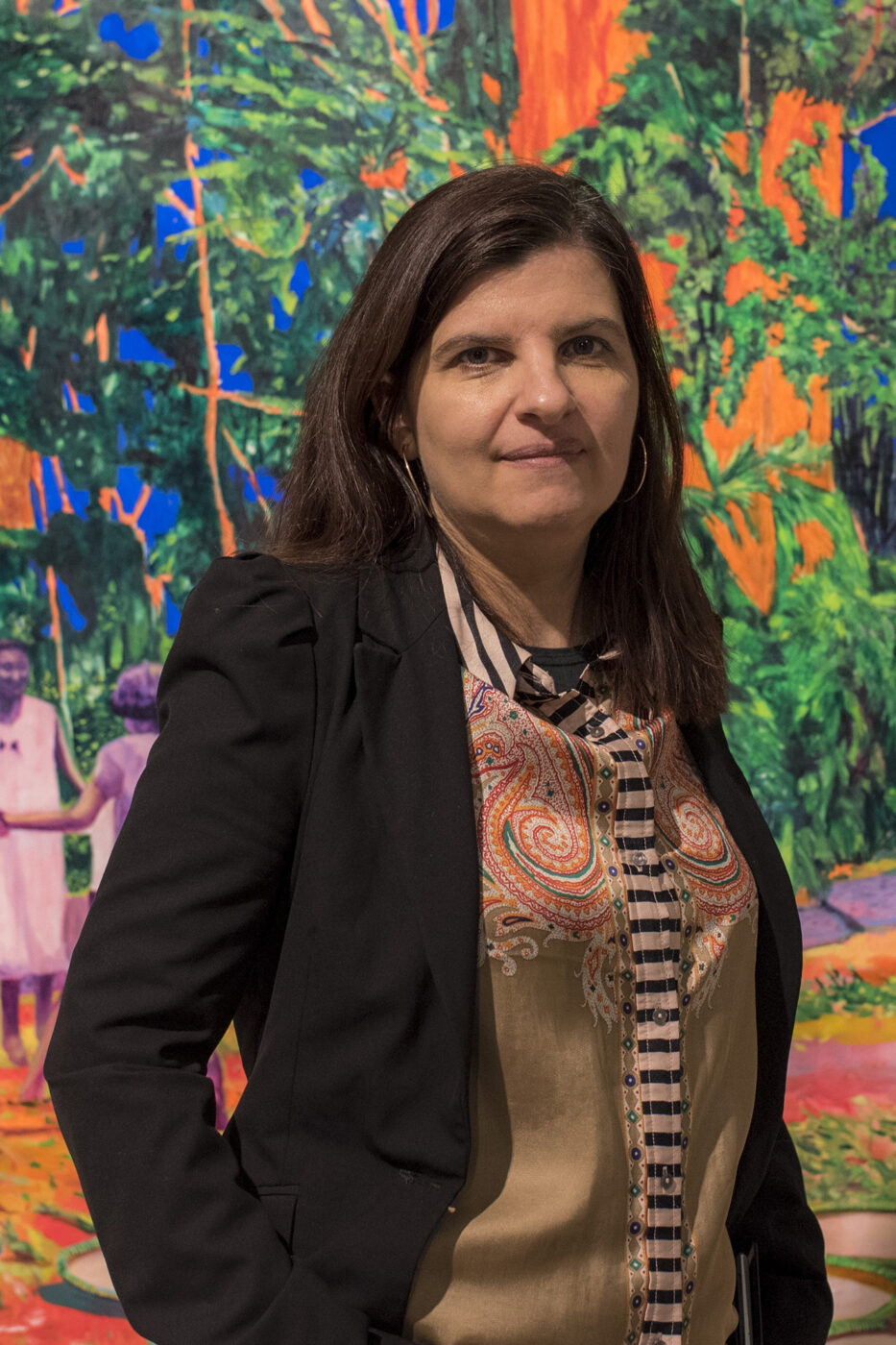 Mirjam Shatanawi
Curator, Author
---
Magazine