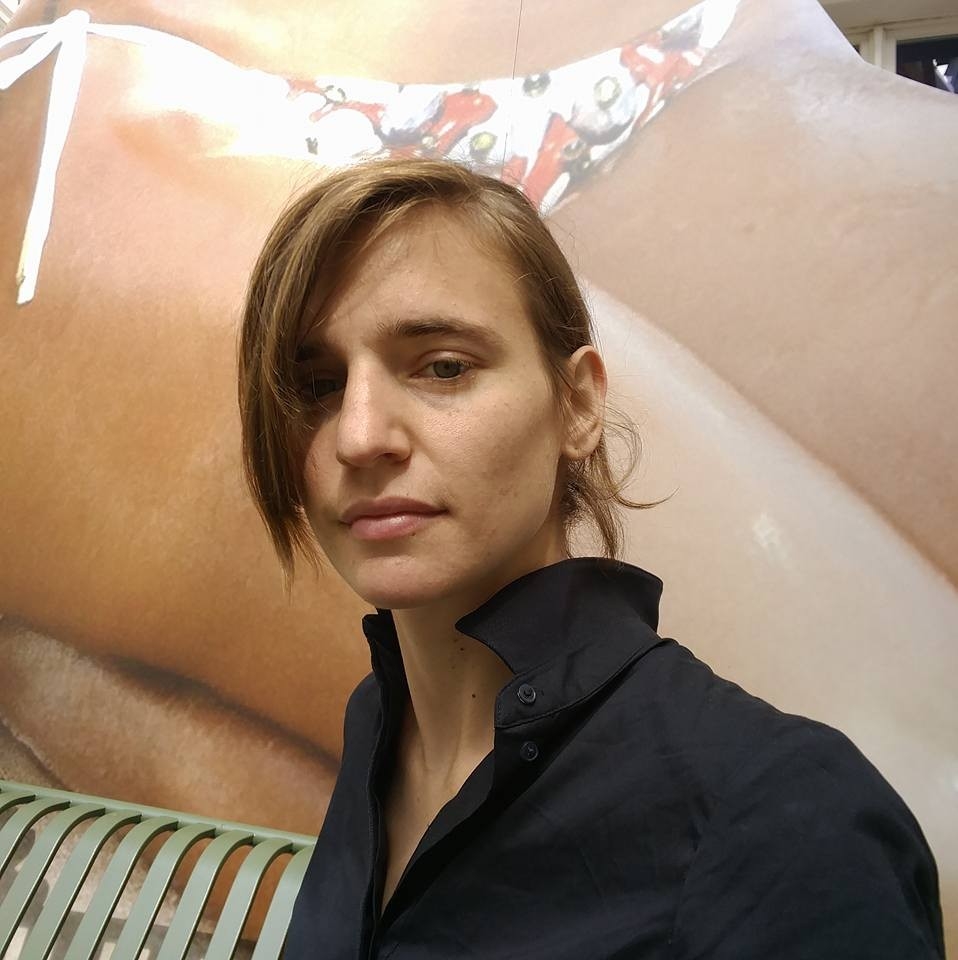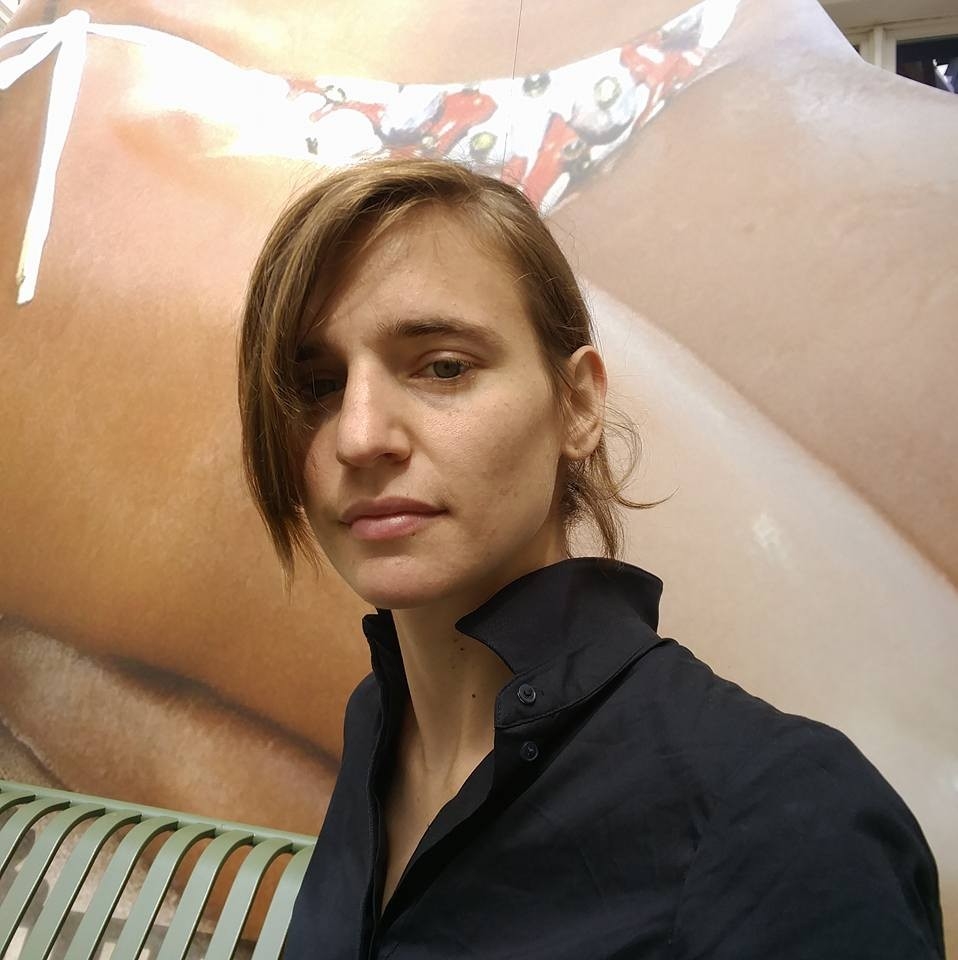 Tereza Stejskalová
Tereza Stejskalová (Czech Republic) is a curator and a writer working for Tranzit.org. Her curatorial projects are research-based and collaborative. Together with the artist Barbora Kleinhamplová she curated exhibitions Fieldwork on the Human Kind; In Dialogue with Harun Farocki, Fotograf Festival, Prague (2015), produced art projects Sleepers' Manifesto, New Museum, New York (2014), Sleepers, Tranzitdisplay, Prague (2014), 11th Gwangju Biennale (2016) and co-authored a book Who Is an Artist?, Academy of Fine Arts in Prague (2015). Since 2015 she has been working as a curator at tranzit.org
With the artist Zbyněk Baladrán she has researched the cultural exchange related to international students in Czechoslovakia Biafra of Spirit, Bratislava, (2016), National Gallery, Prague (2017). With a group of artists, curators and critics, she has been working on the concept of Feminist (Art) Institution and in 2017 has organized a seminar concerned with the topic. She has contributed numerous texts to books, catalogues, art magazines and web sites.
In 2014 she received Věra Jirousová Award for established art critics.
---
Exhibitions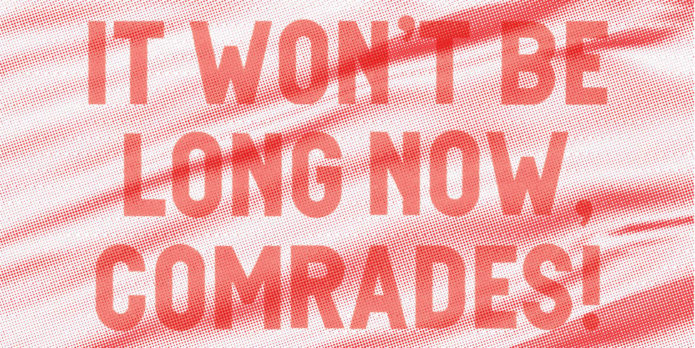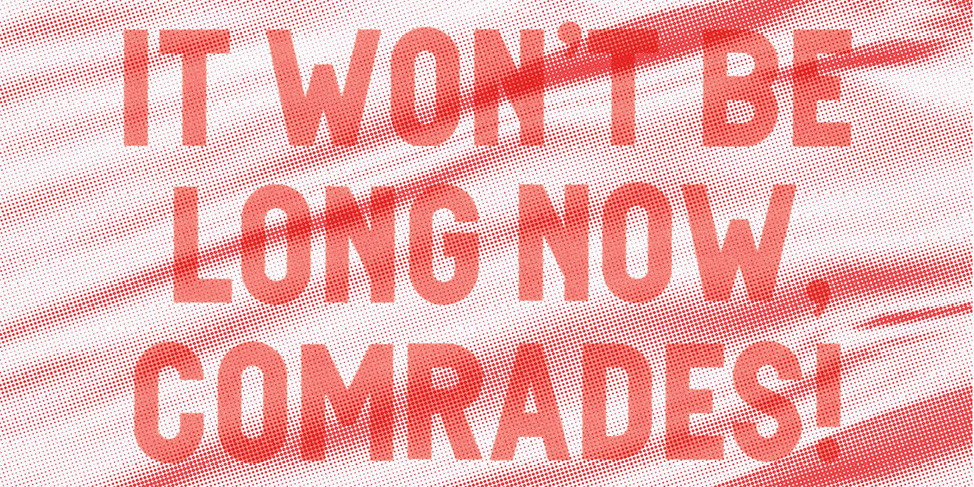 Exhibition: It Won't Be Long Now, Comrades!
Curated by Inga Lāce en Katia Krupennikova
---
Agenda
Finissage and book launch: The Missing
Finissage of the exhibition 'It Won't Be Long Now, Comrades!' and the book launch of School of Missing Studies.