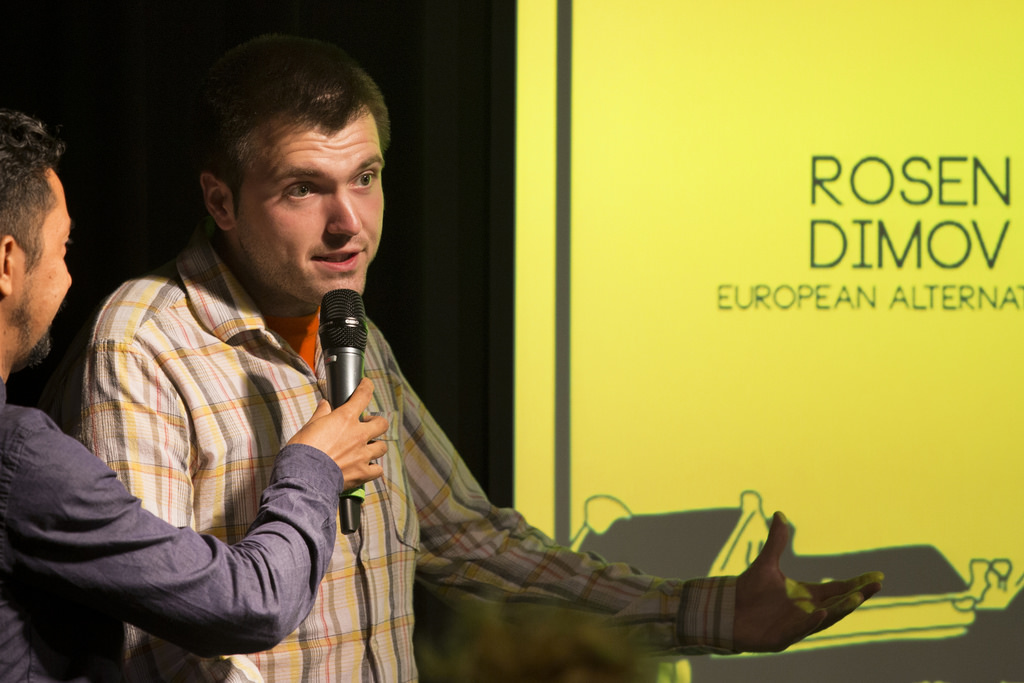 Rosen Dimov
Rosen Dimov, Bulgarian by origin, lived and studied in France, the Netherlands, Germany and Turkey until he obtained a PhD in legal pluralism. Experienced as a law practitioner in cross-border matters, researcher and university lecturer, after working for the European Union institutions in Brussels, Rosen got involved with European Alternatives initially as a volunteer and member. In 2011 he joined the staff as a project coordinator and later became the manager for Eastern Europe. Also President of the Australia-based International Young Professionals Foundation, Rosen is indulged by inter-faith dialogue and arts.
---
Agenda
The Archive: unveiling the present
An evening about the notion of the archive in political issues.