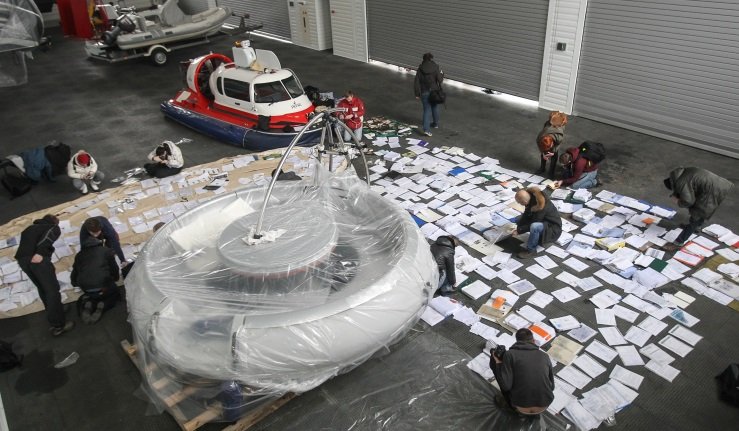 17 Sep 2014 – 20:00
The Archive: unveiling the present
Time 20:30h Location Tuinzaal, Tolhuistuin Free entrance The program will be in English
---
Framer Framed is proud to present an evening that focuses on YanukovychLeaks and Videoccupy. These artistic projects are concerned with current political issues in respectively Ukraine and Turkey. Rosen Dimov, manager Eastern Europe at European Alternatives, will introduce the program by elucidating these issues. Besides his work, Dimov is indulged by inter-faith dialogue and the arts.
Subsequently, Ukrainian journalist Vlad Lavrov will talk about the project YanukovychLeaks. After his removal as the president of Ukraine, Viktor Yanukovych fled the country in February 2014, thereby leaving his residence in the Kiev Oblast unattended. Nearly 25.000 documents were found thrown in the lake near his house in order to destroy them. A group of journalists and activist have undertaken the brave task to rescue, systematize and investigate the wealth of information left by the former owner of the residence. Moreover, the former president's art collection was found in his residence, and exhibited in The National Museum of Ukraine, until September this year. In this way, the former president's personal archive as well as his private collection has been disclosed.
In June 2013, Turkish artist Özge Celikaslan is co-founder of the video collective Videoccupy. The aim was to record and to collect visual material of the resistance processes between 27th of May and 31st of July 2013 in Gezi Park, Istanbul. With the establishment of the collective, an archive was created, comprising the visual material. The archive has online access and is supposed to function as a visual source for the collective memory. This evening, Celikaslan will talk about the urge to create a collective archive like Videoccupy. Furthermore, she will discuss in what way the videos can be associated with such a thing as collective memory.
Besides this program, Emeric Lhuisset's portrait series Maydan of activists at the eponymous square in Kiev will be exhibited for the first time. The photos were made immediately after the removal of the Yanukovych government in February of this year. Since the police had disappeared as well, the power belonged to the people on the streets for a brief period. During this moment of latency, Lhuisset asked the people the following two questions: what would you like to happen now? & What do you think will happen? Thereby, he captured that very moment when everything seemed possible.
The event will be in English and duration is approximately 60-90 minutes. The exhibition will run from the 17th until the 28th of September.
The living archive
/
Eastern Europe
/
---
Exhibitions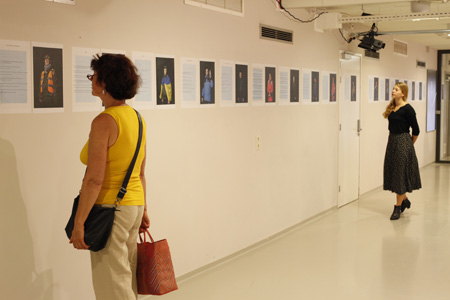 Exhibition: Maydan - Hundred Portraits
100 Faces of the Ukrainian revolution by Emeric Lhuisset
---
Network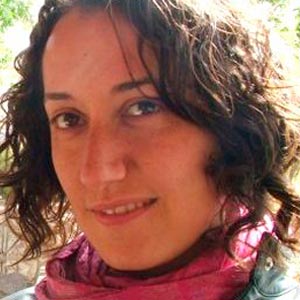 Özge Çelikaslan
Artist, activist and researcher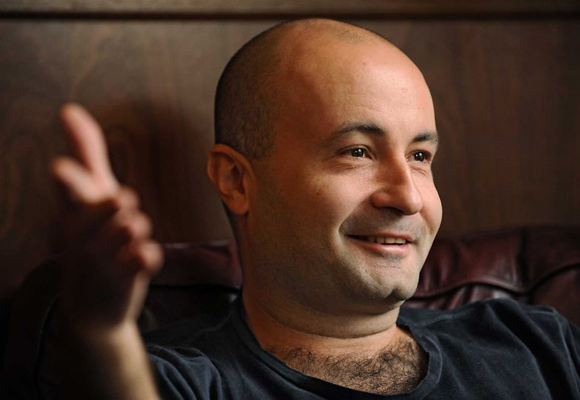 Vlad Lavrov
YanukovychLeaks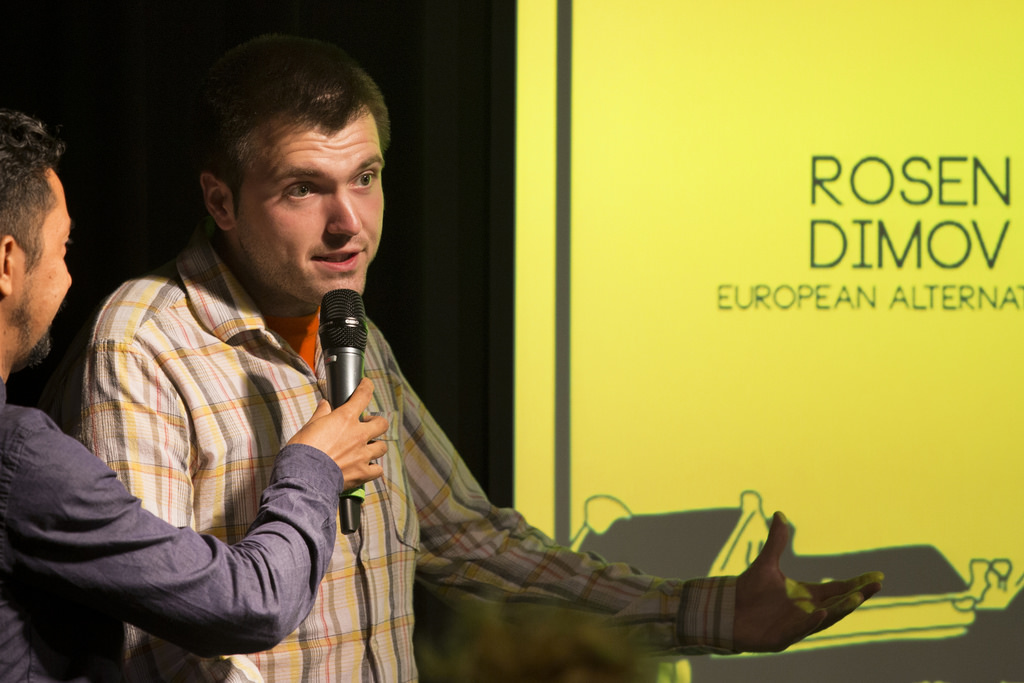 Rosen Dimov
European Alternatives