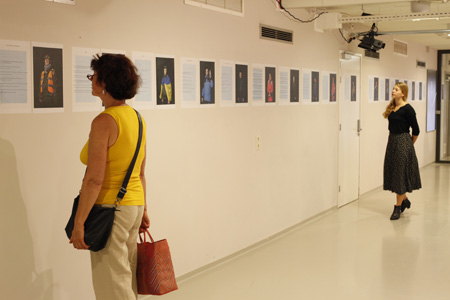 17 Sep –
19 Oct 2014
Exhibition: Maydan - Hundred Portraits
Opening September 17 – October 19, 2014 Location Tolhuistuin IJpromenade 2 Amsterdam Ground floor Time 10.00-00.00 September 17 – October 2 Entrance is free Book Book size: 290 x 420 mm Number of pages: 224 ISBN: 978-90-818876-3-2
---
With Maydan – hundred portraits Émeric Lhuisset brings us to the capital of Ukraine, February 2014, on face of the revolution. Although anchored in a specific time context, there is a shared and universal sense of hope, determination and concern that can be read in the eyes of people portrayed; the young nurse and the armed thug alike. Together with the written interviews, each photograph becomes the testimony of a recent moment that is already long gone. As the French art critic Adrien Goetz puts it in the accompanying book: "the power of these images lies in the power of these words, written by each of them, but in the name of all of them".
"As the government of Yanukovych had just fallen, as the president was on the run and the police had disappeared from the streets of Kiev, for a short period of time, power was entirely in the hands of the people. At this very moment, time was suspended. I tried to capture people's gaze and ask them two questions: What would you like to be happening now? And, what do you think will happen?" – Émeric Lhuisset.
Located in the centre of Kiev, Ukraine, Maydan Nezalezhnosti is the main square which became the theatre of anti-government protests, that escalated into violent clashes in early 2014. Since then it has become the symbol of the "pro-EU" Ukrainian movement, composed of those who were tired of government corruption and the grip of Russia on their country. The tragedy of flight MH 17 came as a terrible reminder that the conflict is not just a regional matter but a war with international implications.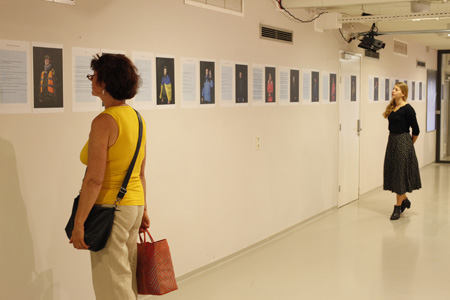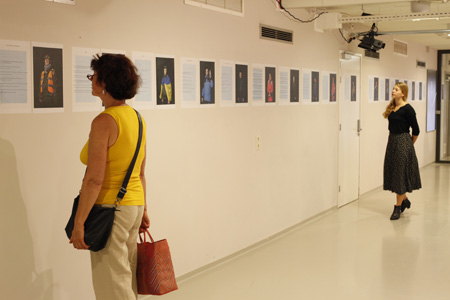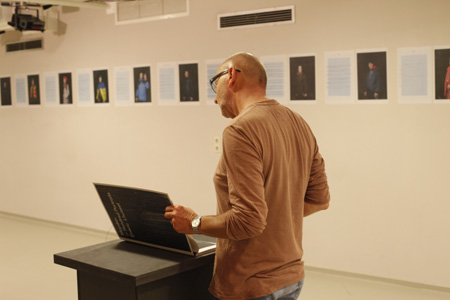 Partners
The exhibition is organised by Framer Framed and Paradox at the Tolhuistuin in Amsterdam. The exhibition will continue to travel to Kiev (Ukraine) where it will be on show during the Agenda For Change, developing independent media in the digital age in Eurasia, September 24-27, 2014.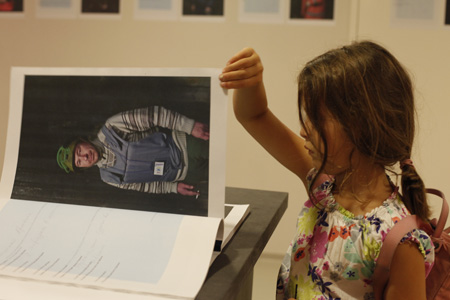 Book
The 224 pages book, co-produced by Paradox_YdocPublishing and André Frère Éditions with texts in Ukrainian, Russian, English, French, German and Dutch will be available at the Ydoc stand during the Unseen book market (18 – 21 September, Amsterdam). To order the book consult www.ydocfoundation.org.
Eastern Europe
/
Photography
/
---
Agenda
The Archive: unveiling the present
An evening about the notion of the archive in political issues
---
Network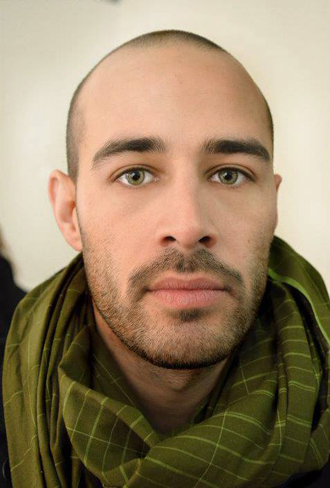 ---
Magazine