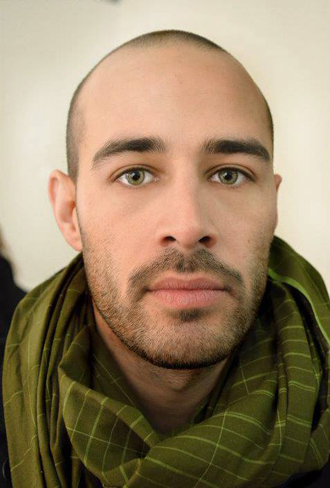 Émeric Lhuisset
Émeric Lhuisset (b. 1983) is a visual artist who considers his work as an artistic transcription of geopolitical analyses. Aside from being a visual artist, Lhuisset also teaches at the Institute of Political Studies of Paris and hosts a series of conferences about contemporary art and geopolitics in Paris, which is the result of a collaboration of the Institute of Political Studies of Paris and New York University. Lhuisset currently lives between the Middle East and Paris.
Lhuisset holds degrees in both visual arts (École des Beaux-Arts, Paris) and geopolitics (Université Panthéon-Sorbonne / ENS Ulm). As a photographer, Lhuisset combines geopolitics with art by raising questions about the representation of conflicts. His projects have taken him to Syria, Afghanistan, Colombia and Iraq, for instance. His work has been featured at the Running Horse Contemporary Art Space in Beirut (LB), FRAC Alsace (FR) and Tate Modern (UK) amongst others. Lhuisset currently teaches at the Institute of Political Studies of Paris (Sciences Po).
In his work, geopolitical analysis play an important role and Lhuisset perceives his artworks as artistic transcriptions of these analyses. Through his art, he raises questions about the representation of conflict and how we perceive it. Diverting the codes, Emeric Lhuisset asks us to question our own perceptions of reality and its representation. Basing his methods on those of a journalist, the subject of news is a guiding element. His practice is diverse and ranges from restaging paintings from the Franco-Prussian War of 1870, to temporarily transforming fighters' weapons into everyday objects as a means of bringing more comfort to them, and exploring the link between video games and war zones with the FARC in Columbia.
Lhuisset presented his work of 100 faces of the Ukrainian revolution at Framer Framed in the solo exhibition Maydan: Hundred Portraits in 2014. He was also a participating artist in the Framer Framed group exhibition Crisis of History #1 in 2014, curated by Robert Kluijver.
---
Exhibitions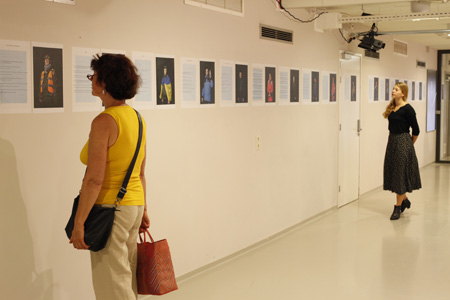 Exhibition: Maydan - Hundred Portraits
100 Faces of the Ukrainian revolution by Emeric Lhuisset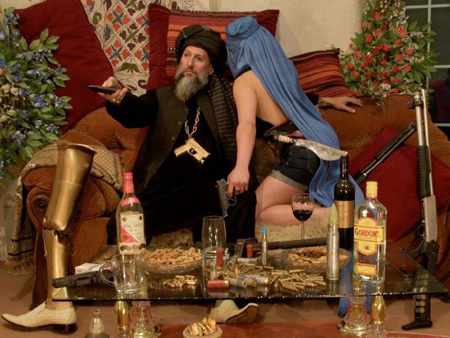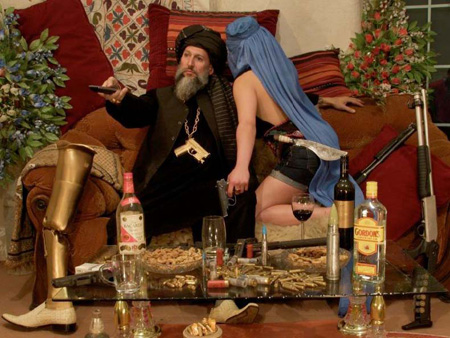 Exhibition: Crisis of History #1
Curated by Robert Kluijver
---
Agenda
The Archive: unveiling the present
An evening about the notion of the archive in political issues
---
Magazine