Irina Bucan
Irina Bucan (born 1970 in Ploiesti, Romania) is an interdisciplinary artist working and living in Chicago, USA and Bucharest, Romania. Over the past ten years she has been engaged in an art practice that uses multiple media – digital video, film, video installation, performance, photography – to explore the current socio-political dynamics and their possibilities of transformation. Her work combines re-enactment strategies with auditions and elements of direct cinema (as well as cinéma vérité) to look at the roles trauma, history, language, and music play in the formation of individuals and their communities.
She has taken part in solo and group exhibitions at institutions such as New Museum, New York; MUSAC (Museum of Contemporary Art of Castilia and Leon); National Gallery Jeu de Paume, Paris; Kunsthalle Winterthur and Reina Sofia National Museum, Madrid. She has participated in (amongst others) the Gwangju Biennale 2010; U-Turn Quadriennial, Copenhagen; 51st Venice Biennale and Prague Biennale.  In 2017, Irina Bucan partakes in the group exhibition It won't be long now, Comrades! at Framer Framed, Amsterdam.
---
Exhibitions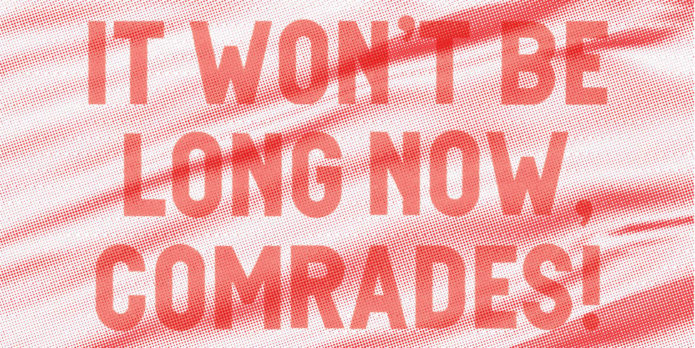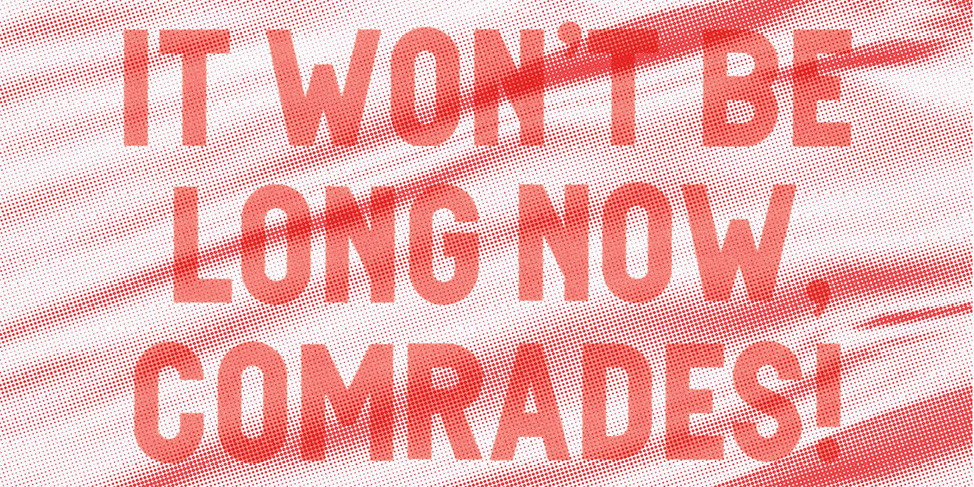 Exhibition: It Won't Be Long Now, Comrades!
Curated by Inga Lāce en Katia Krupennikova
---
Magazine