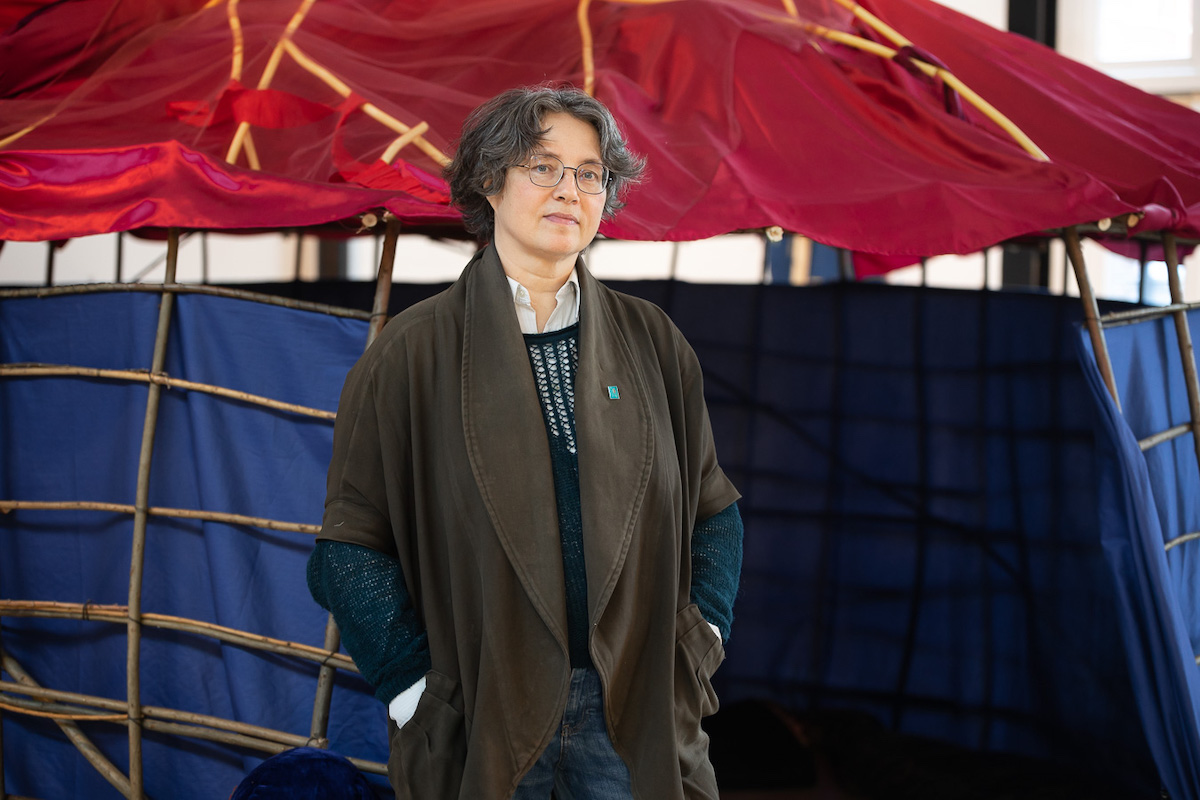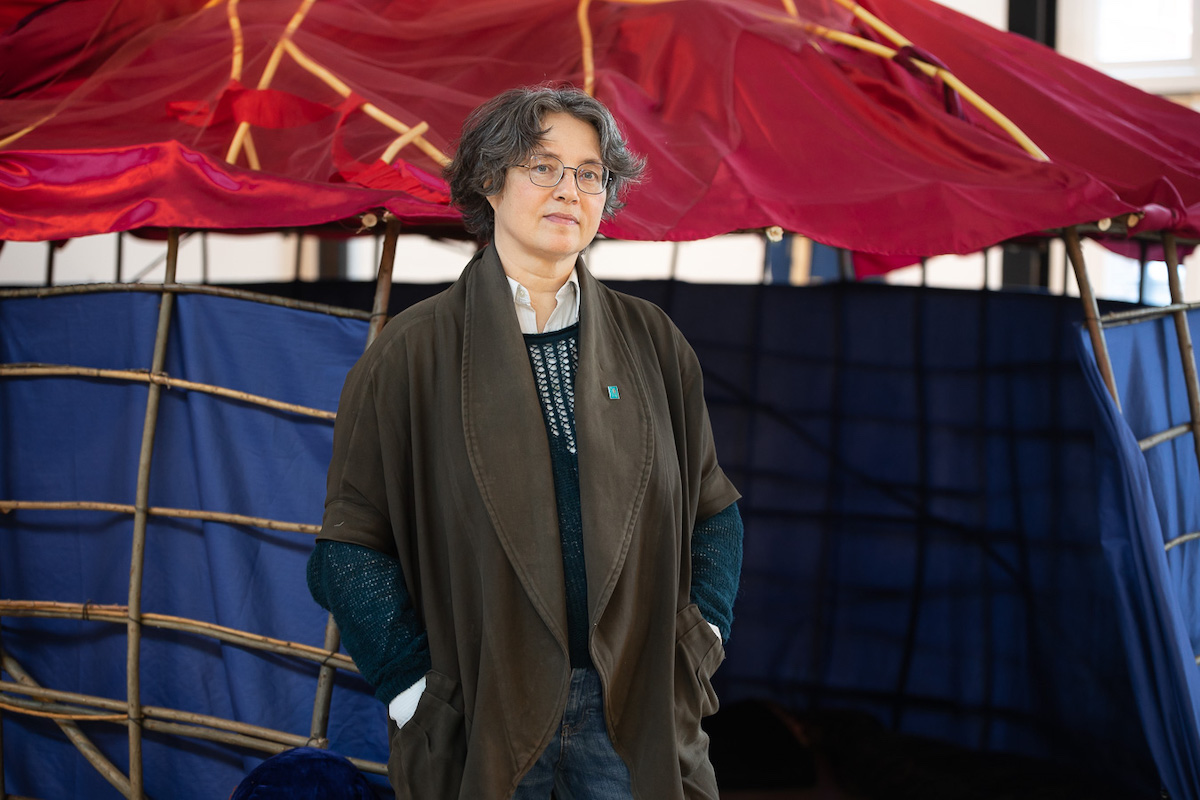 Gluklya aka Natalia Pershina-Yakimanskaya
Gluklya / Natalia Pershina-Yakimanskaya lives and works between Amsterdam and St. Petersburg. Considered one of the pioneers of Russian performance art, she co-founded the artist collective Factory of Found Clothes, which uses conceptualised clothes referencing Utopian prepositions, and aims to bring about change in society. She is also part of the Chto Delat group, a multidisciplinary collective of which she has been an active member since 2003.
Her work was featured in the exhibition All the World's Futures (2015), curated by Okwui Enwezor for the 56th Venice Biennale. Her work has been presented in exhibitions at Museum Arnhem; Hermitage Museum, Amsterdam; Framer Framed, Amsterdam; Museum of Modern Art Moscow; the 10th Krasnoyarsk Museum Biennale; MUMOK, Vienna; Creative time Summit, US; and at Shedhalle, Zurich.
In 2017, Gluklya partakes in the group exhibition It won't be long now, Comrades! at Framer Framed, Amsterdam. Gluklya is one of the participating artists of Drawing Stories (2020) curated by Framer Framed and presented as part of the online exhibition Corona in the City, organised by Amsterdam Museum. To those who have no time to play (2022-2023), is the largest solo exhibition by Gluklya, curated by Charles Esche. The exhibition can be visited between 14 Oct – 22 Jan 2023 at Framer Framed.
---
Exhibitions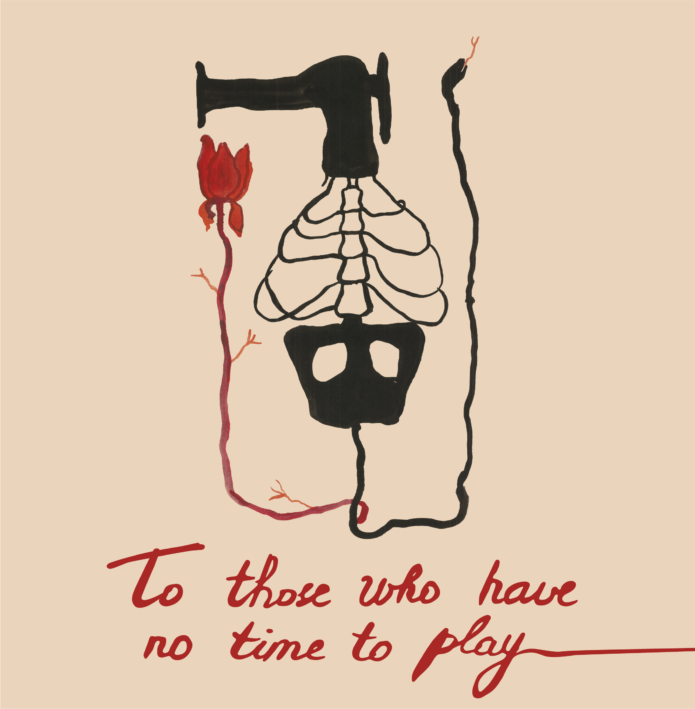 Exhibition: To those who have no time to play
A Solo Exhibition by Gluklya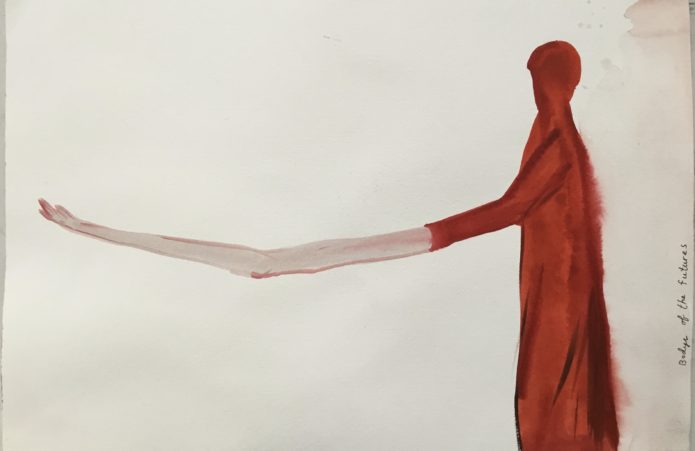 Exhibition: Drawing Stories
An online presentation of Framer Framed in collaboration with Amsterdam Museum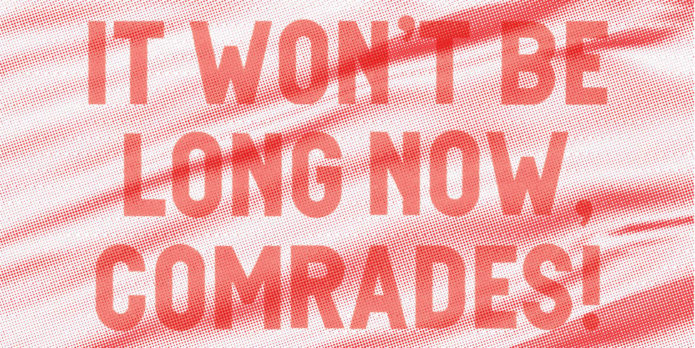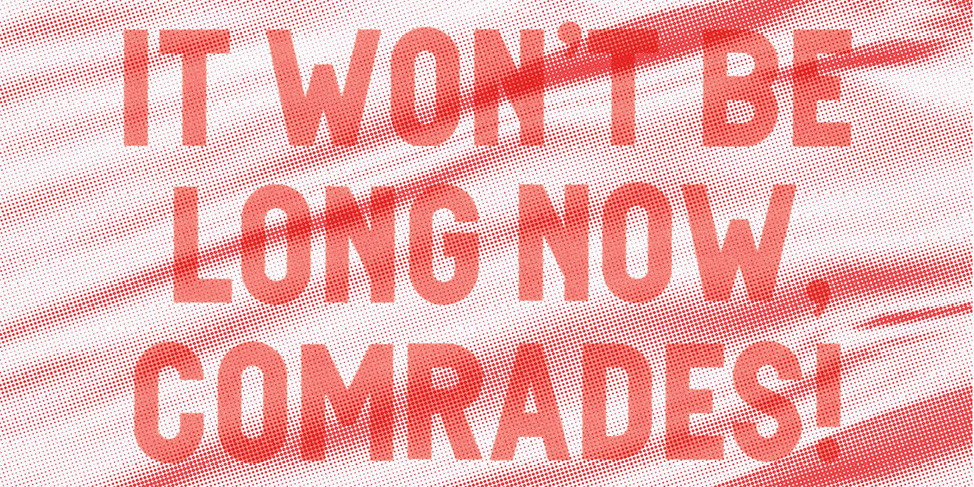 Exhibition: It Won't Be Long Now, Comrades!
Curated by Inga Lāce en Katia Krupennikova
---
Agenda
Finissage: To those who have no time to play
Live performance of 'Antigone Update' and discussion
Opening: To those who have no time to play
Exhibition Opening with artist Gluklya and a performance by Matras Platform
Performance: Report from Prison
Performance 'Report from Prison', initiated by Russian artist Gluklya.
---
Magazine